So - officially filming for the Landscape vid is over as of yesterday. Rory got his banger at the last second and give or take any last minute hit and run missions it's just me and the edit cave from now on. Being at home might save my marriage too seeing as Rach has pointed out that I've been away for the last 7 weekends (some of them 4 dayers too).
Oh and I'm a knob...
Here's some horsing around from the last few weeks.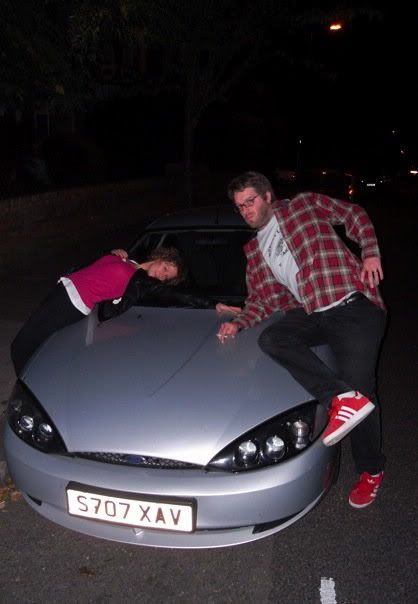 House real big, cars real big, dick real big, etc.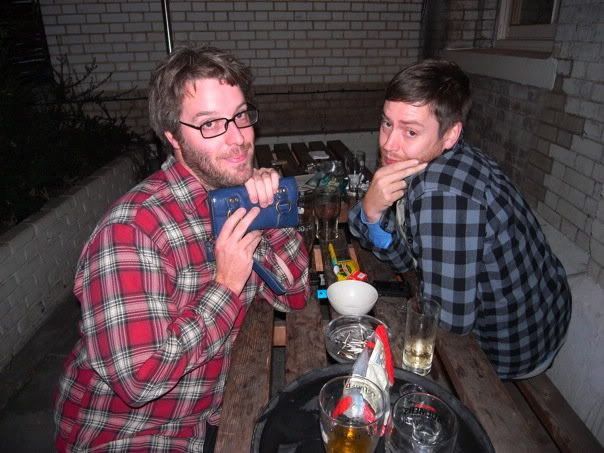 Comfortable with my sexuality.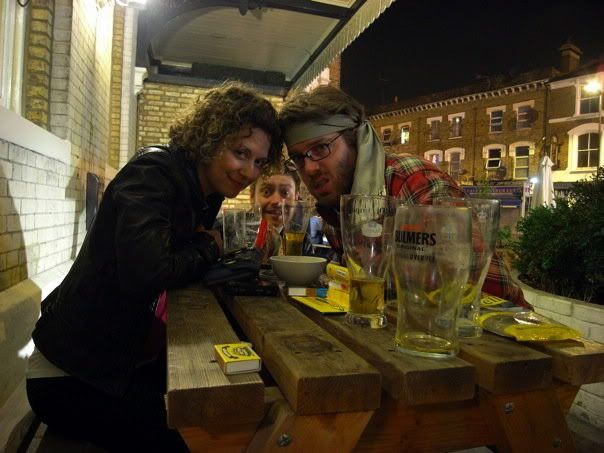 Jon had one of those wizard staff party bonfires. I think Oscar may have taken it. You seen Beauty and The Beast yet? I was at the premiere bruv, drunkenly chewing Jeron and Biebel's ears off about whatever shite it was I thought was important. Free drinks parties are no good for my social networking skills.
He may not be able to stand but he can still throw up a T!
"ELLO! GIRL!!" etc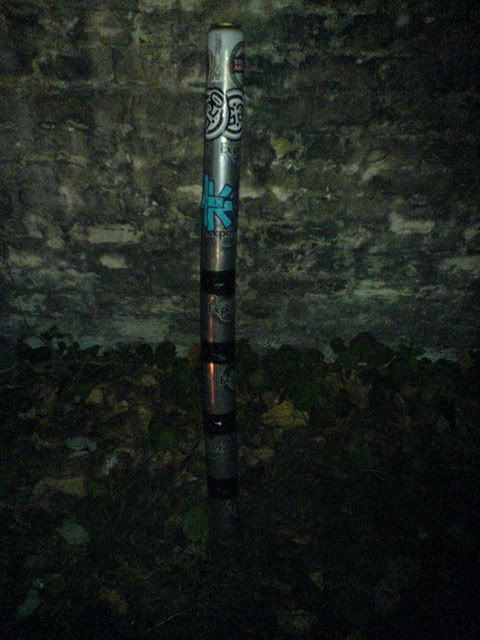 I have no chance of ever becoming a Wizard. 7 cans gets up to my waist! I'd be in casualty by the time I got to my shoulders. Bear in mind that the americans do it with Bud Light and PBR which contain about 1.3% alcohol. Benders.
Thanks to Ian for this one. I think it's a thank you anyway.
Spot check pics.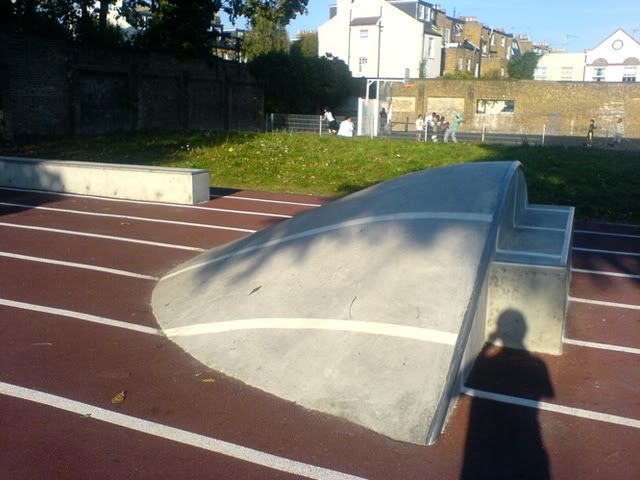 Apparently not designed for skateboarding.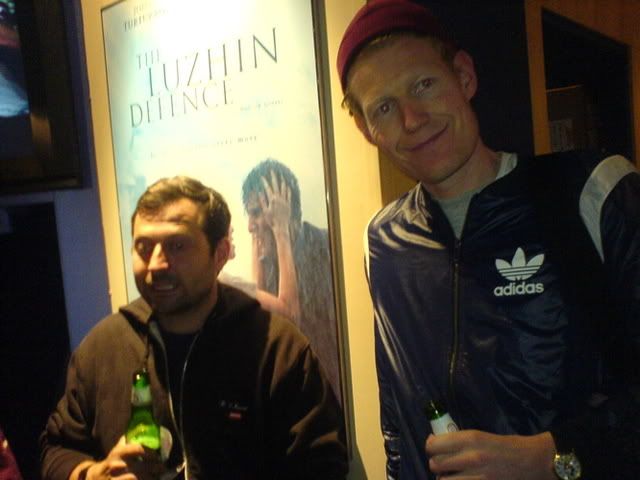 Ches and Sloth from the Goonies were out the other night.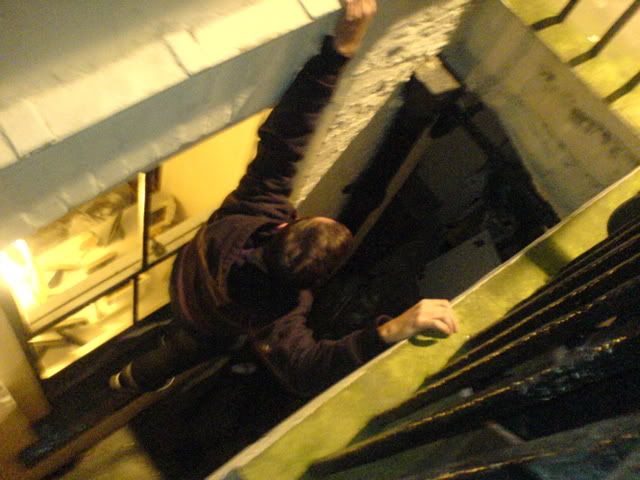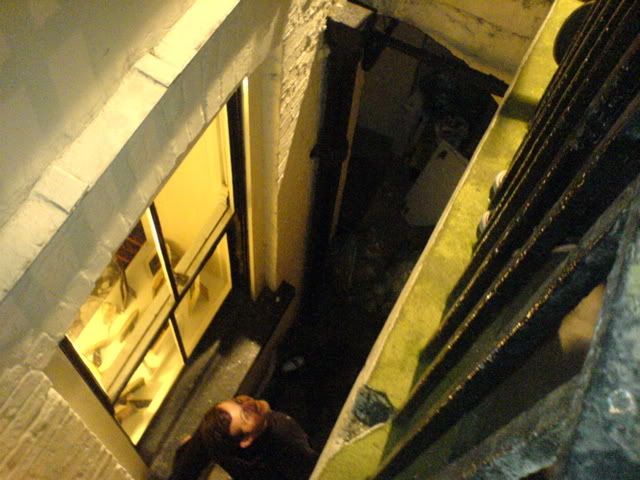 Sloth dropped his phone down into someone's basement and had to climb down to get it. I think they were in too.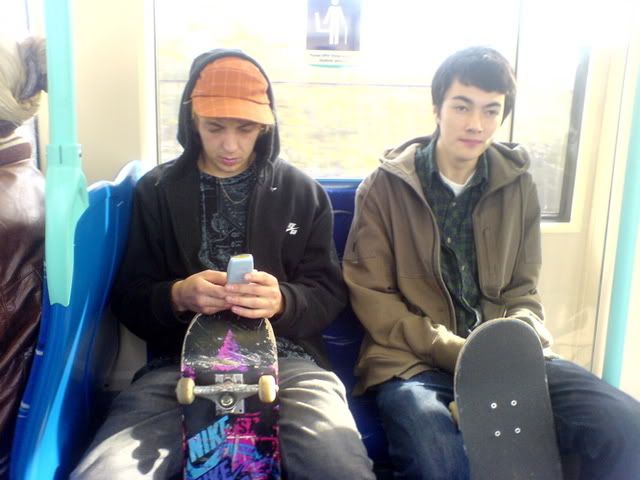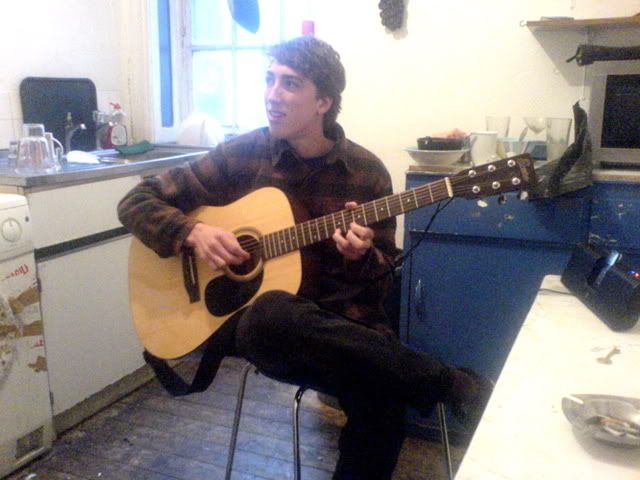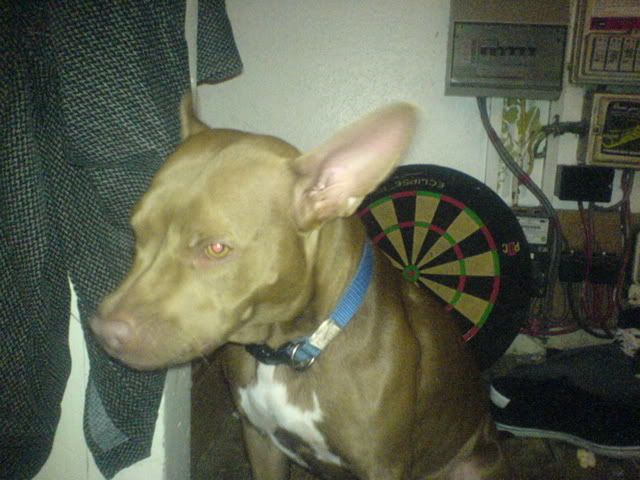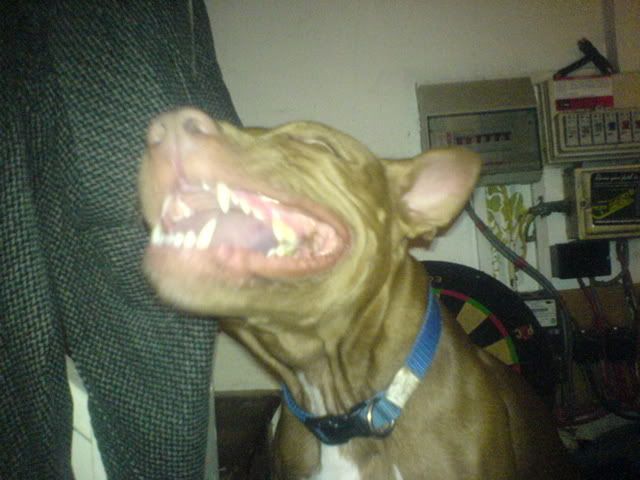 Stella's actually a very sweet dog.