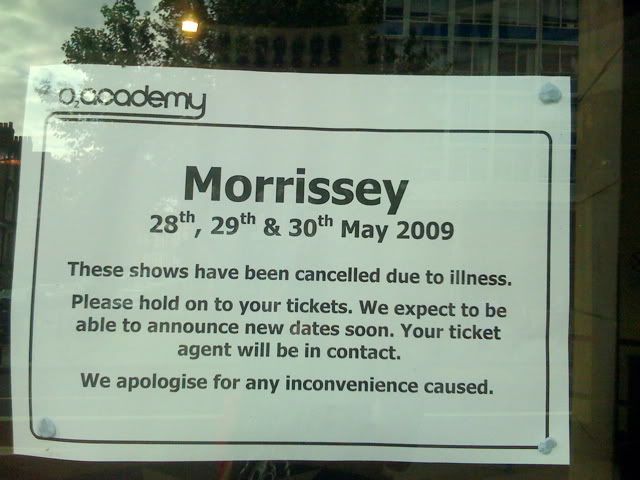 The door at Brixton Academy. Don't worry - I didn't turn up thinking it was on. I was just passing on the way to Stockwell. Got to wait for the rescheduled dates now.
Get well soon Moz!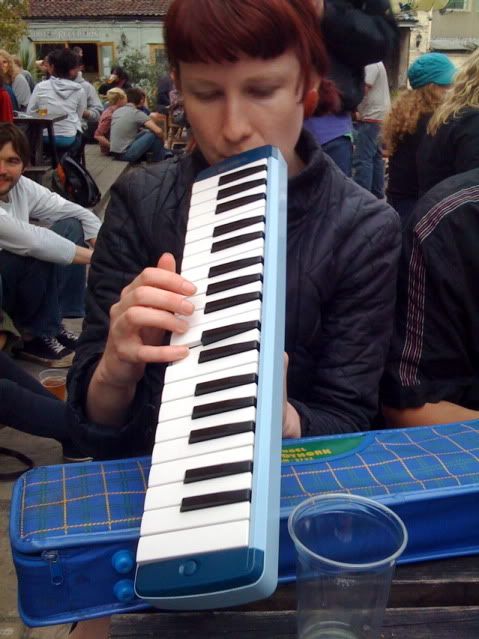 Hannah Piana smashes it on the Melodica theme-tunes!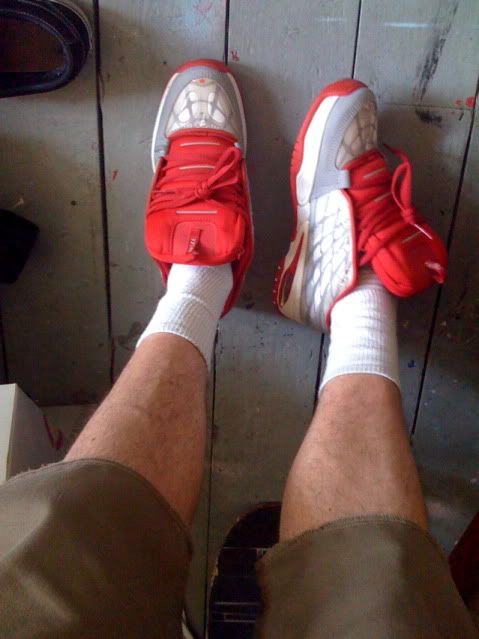 Holy shit! The airbags have indeed gone off Jasper! Found at Fos' gaff.
Sheckler upstairs at South Bank. Heelflip snapper.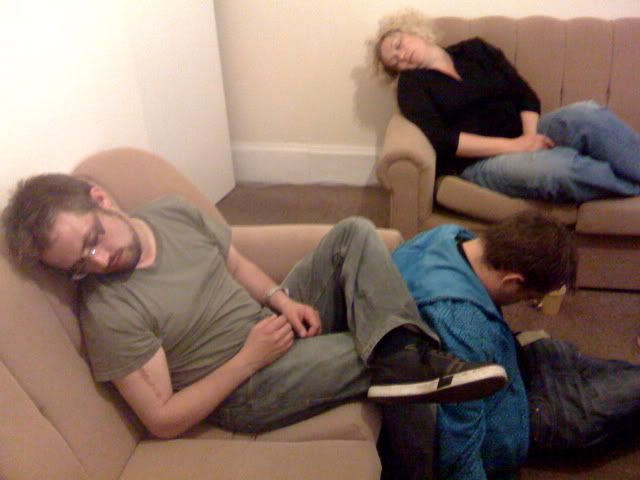 Went to visit the Jones brothers for the weekend. All 3 siblings out cold whilst I watched Rambo and drank their whiskey.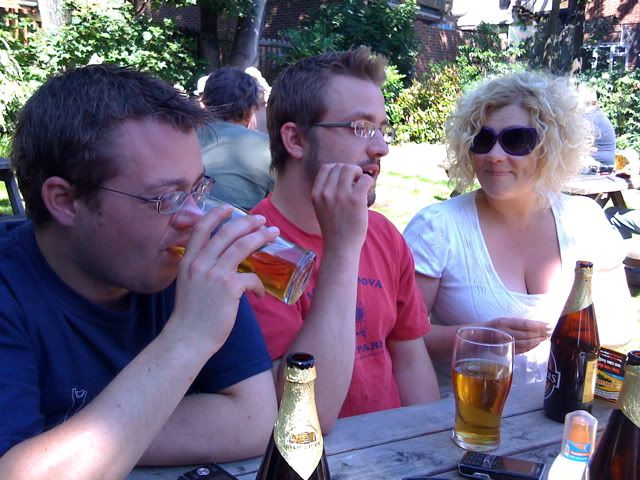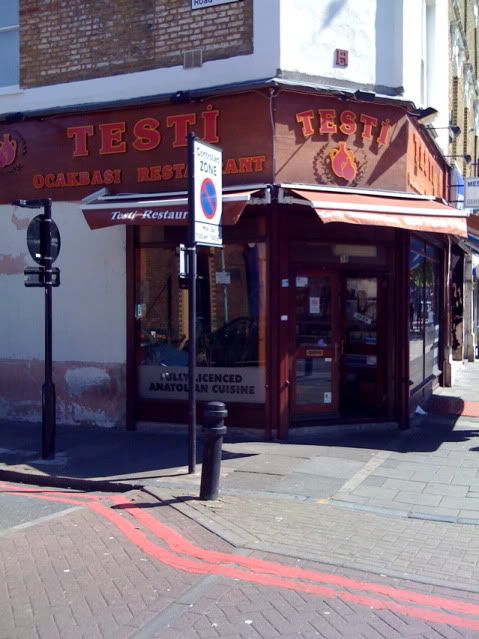 Nobody else thought this was funny.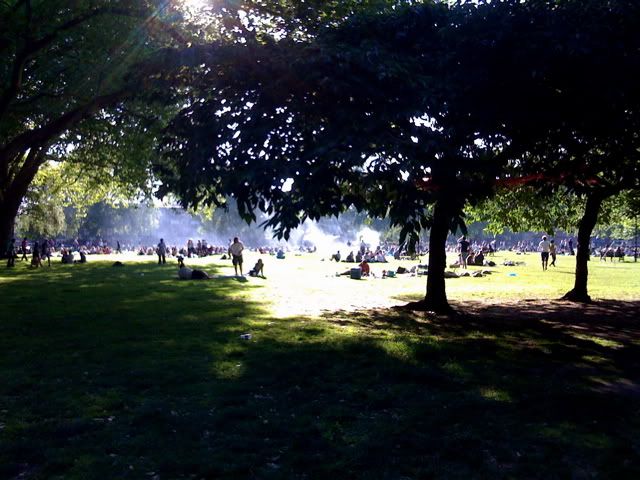 London fields on the mother of all hot days. Picnic blankets, bottles of Cava and ice cubes down the back pranks all day long.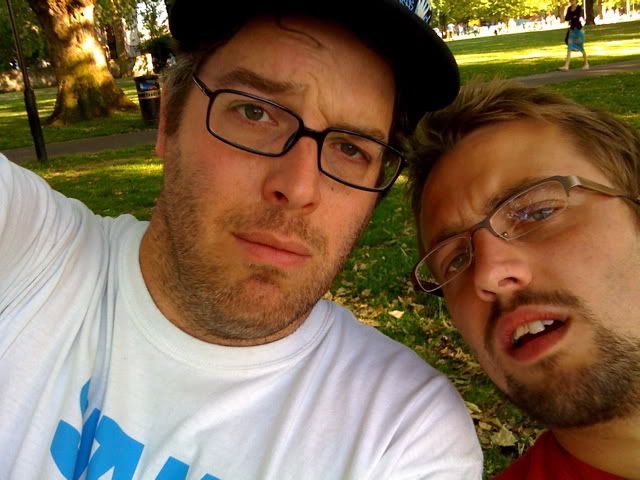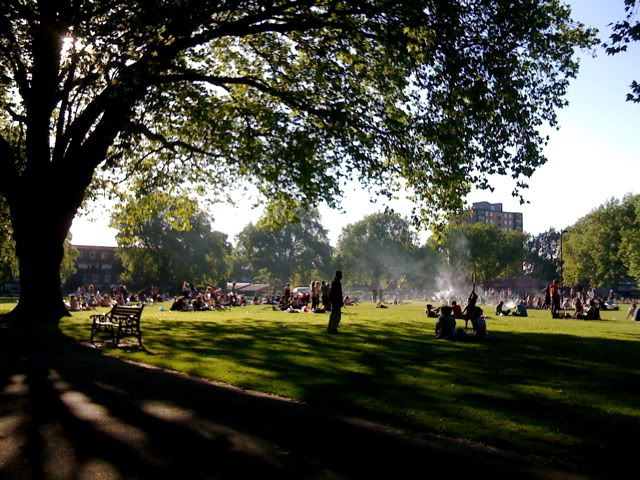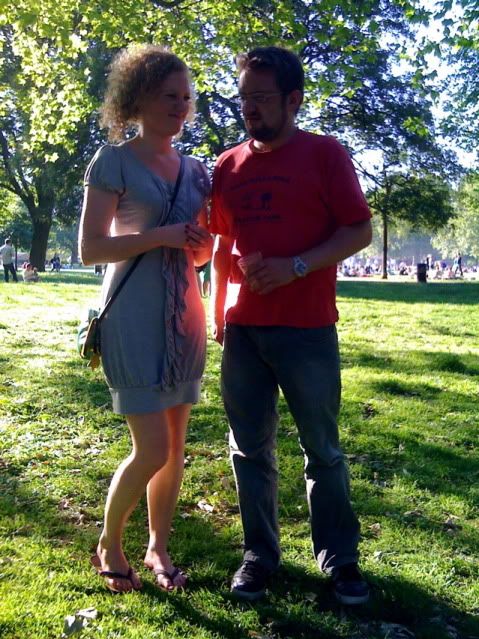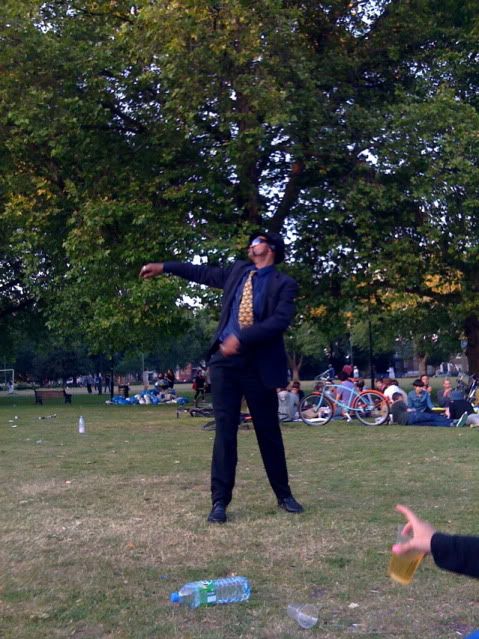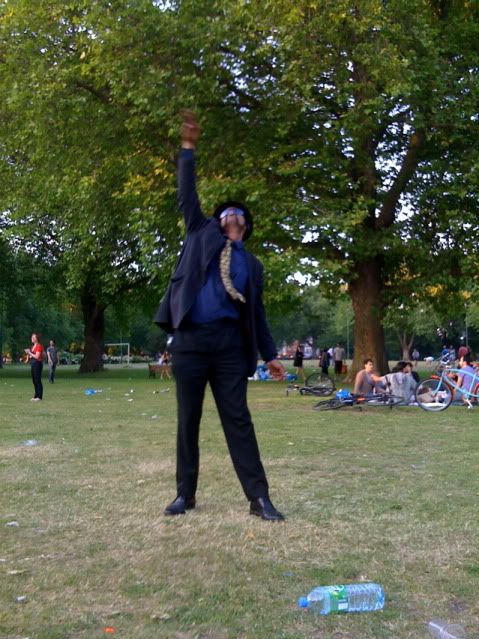 Back to Briz for Pimms with Matt by the Harbourside.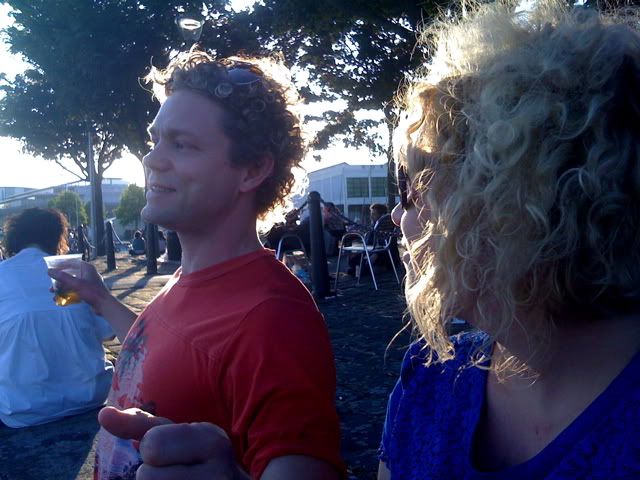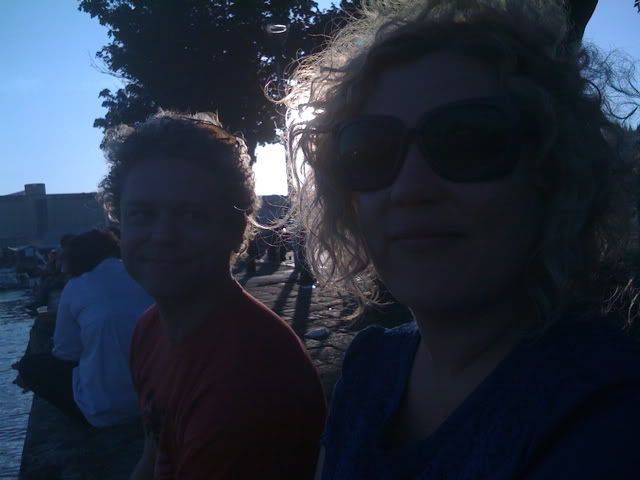 Spain tomorrow for 10 days! Woooo!