Look who was waiting for me at home on Friday night!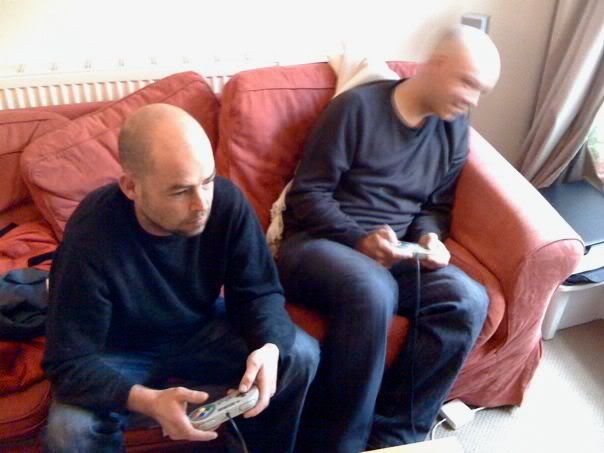 Straight onto...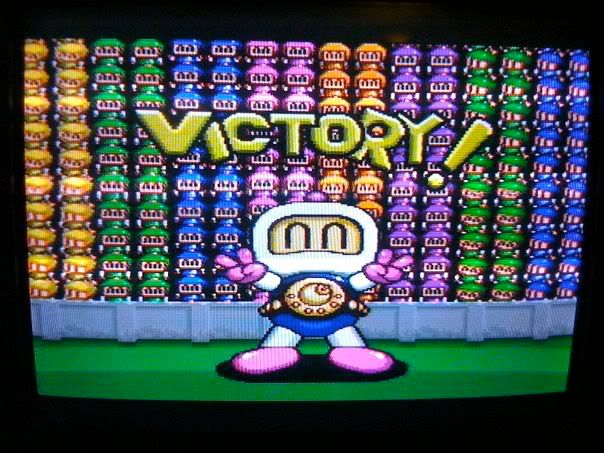 ...Bomberman obviously!


Multi-tasking.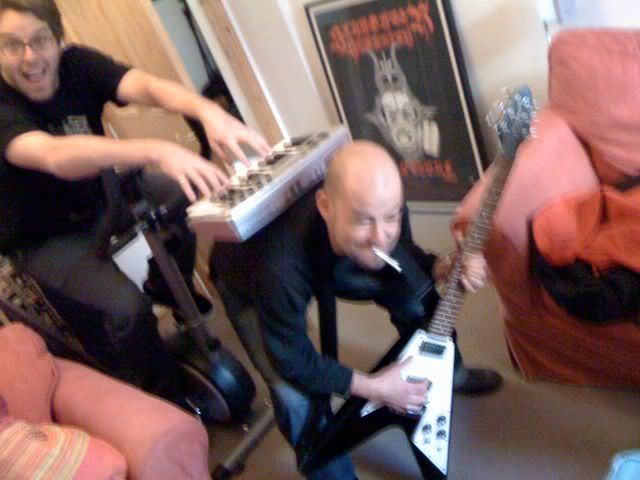 The first Salty Harris rehearsal in a long time.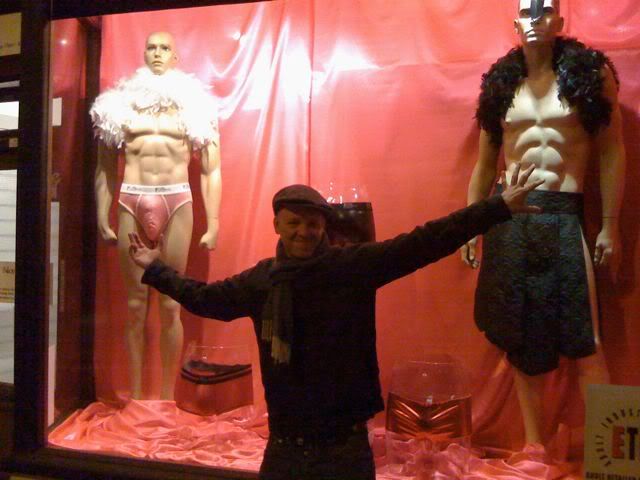 You can take Smithy out of Brighton etc, etc.


"Dear Mohammed, I have infiltrated the infidels. I wait your instructions..."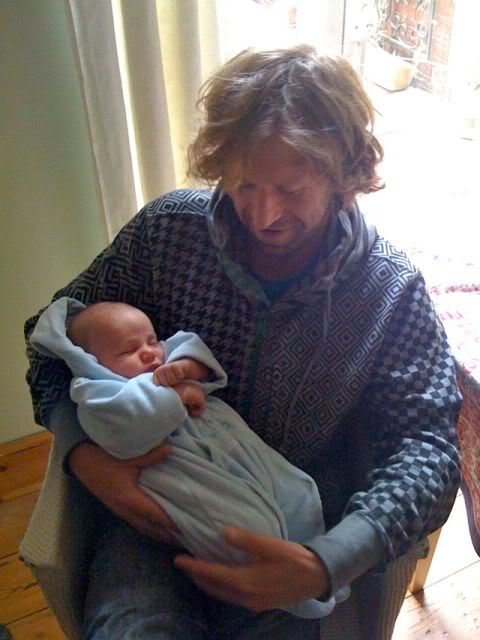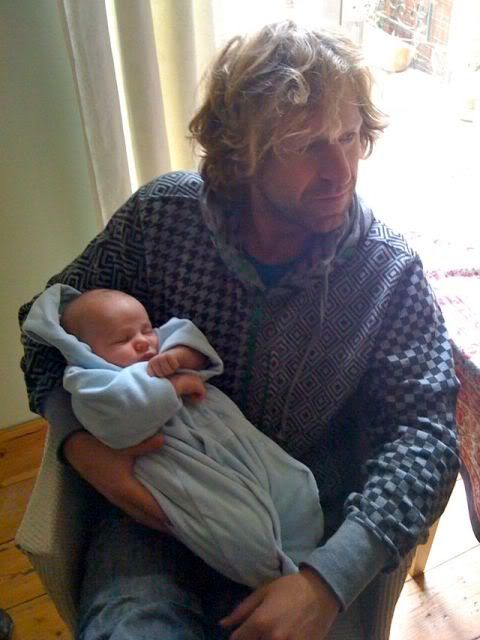 The softer side of Chuck Norris.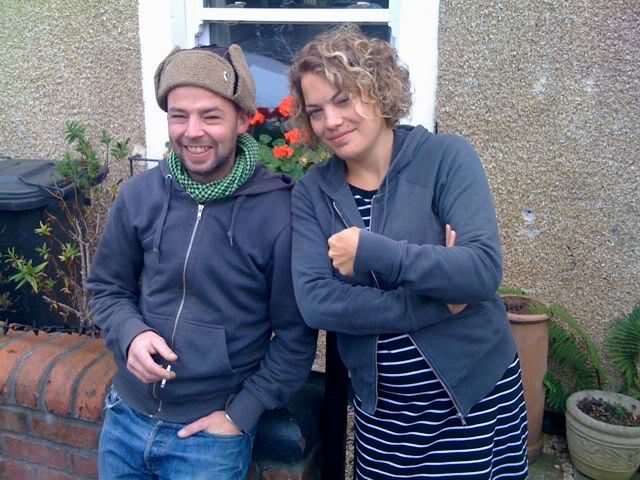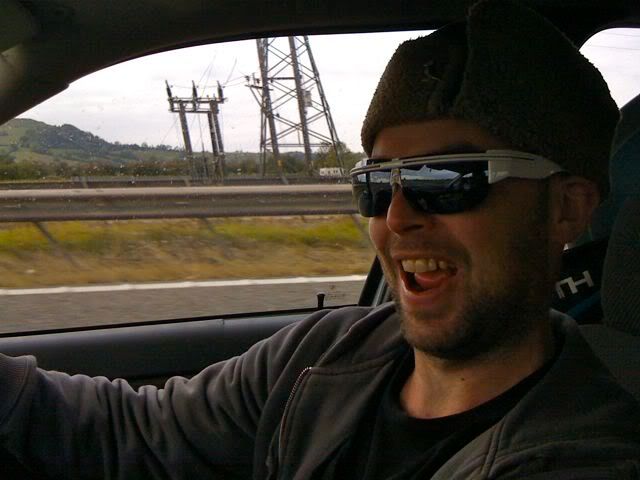 £1 sunnies form the garage = deep joy and wellbeing.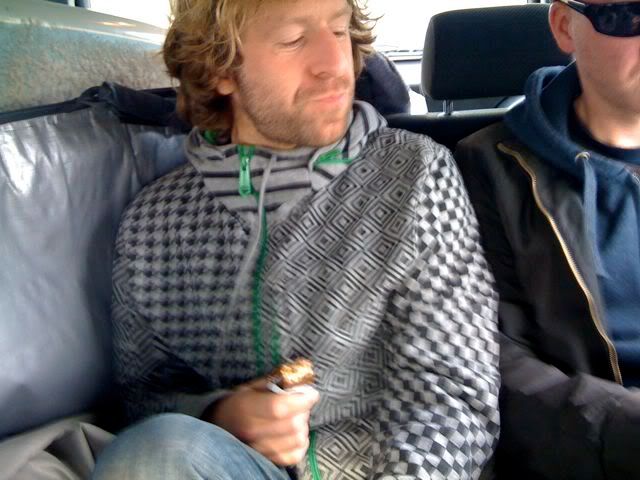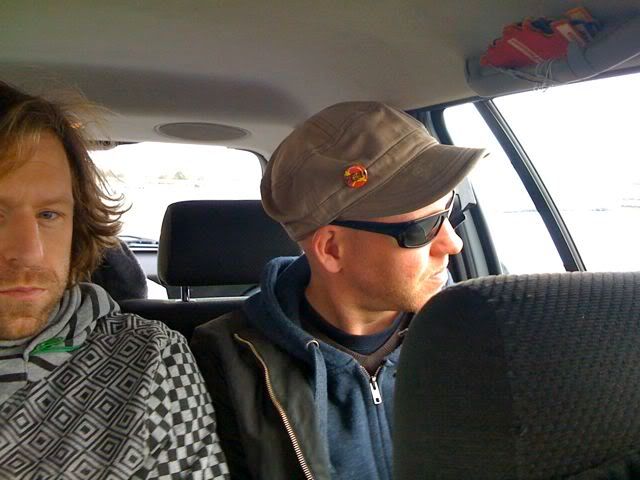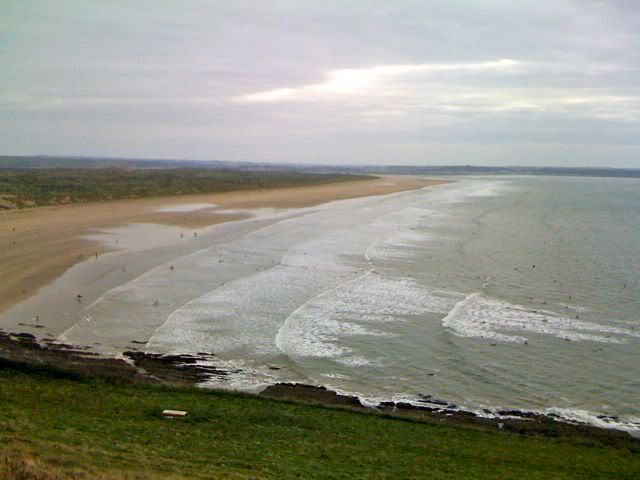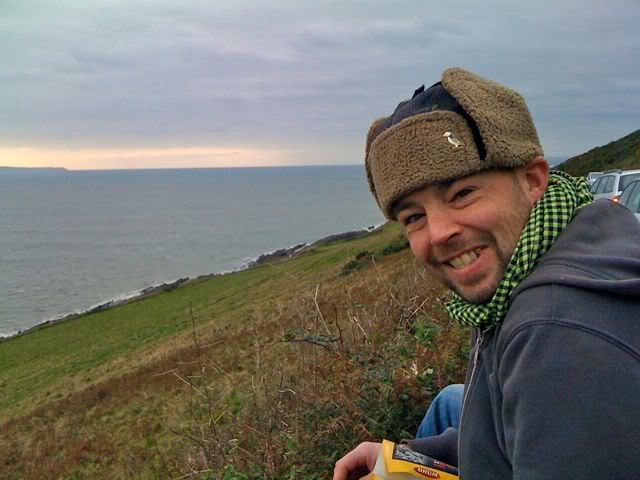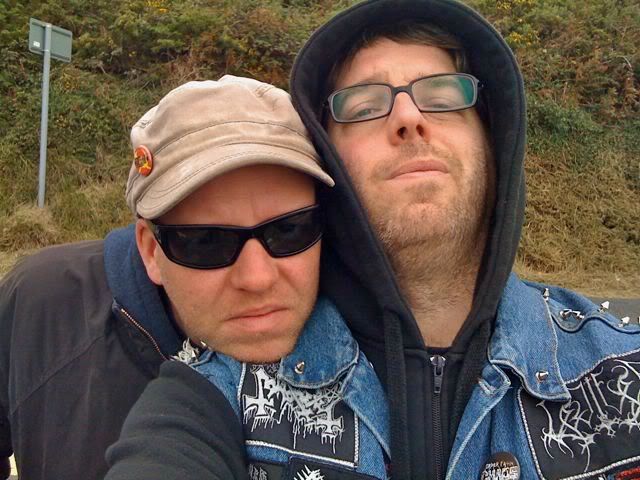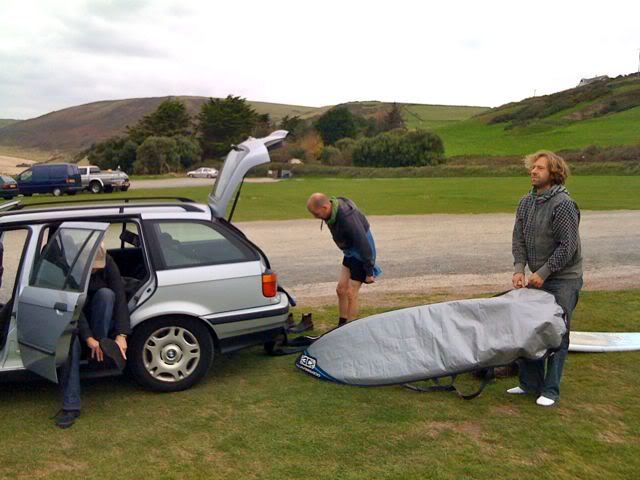 Surf's up, trousers down! (that's a Skate Muties quote for the seriously nerdy)