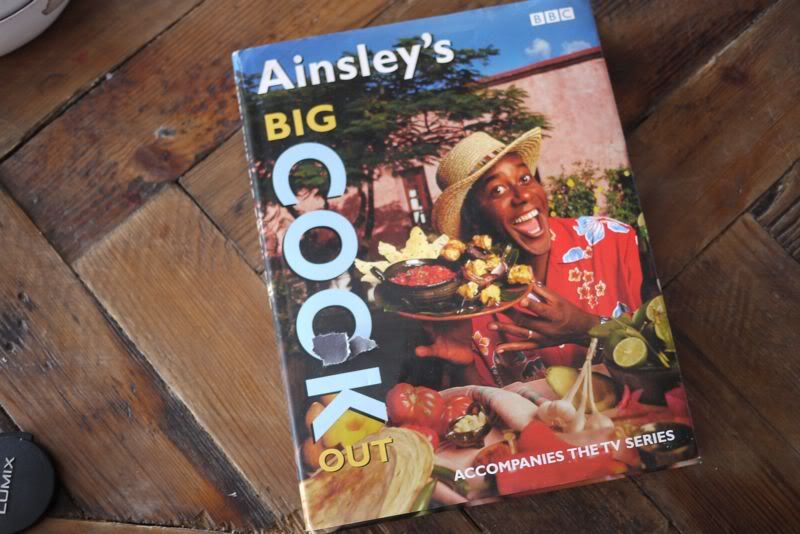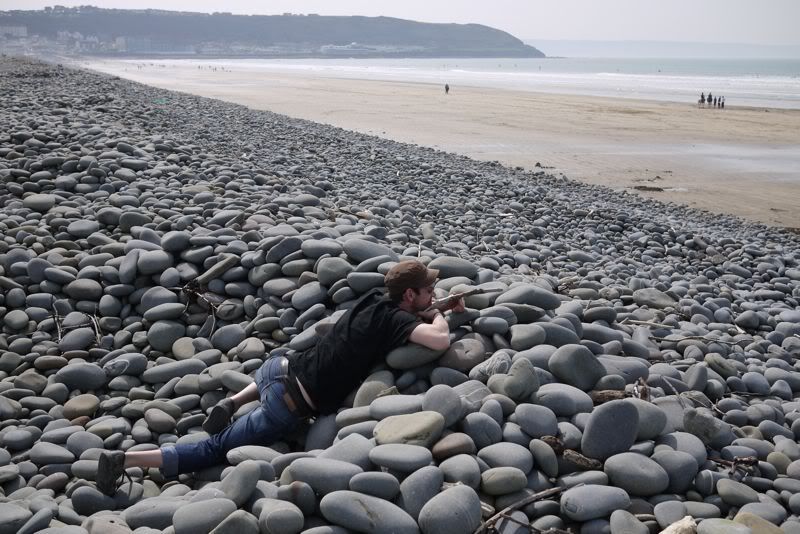 Rach and I went to Devon for the weekend with a good crew for Gav 'n' Bang's Hen/Stag do.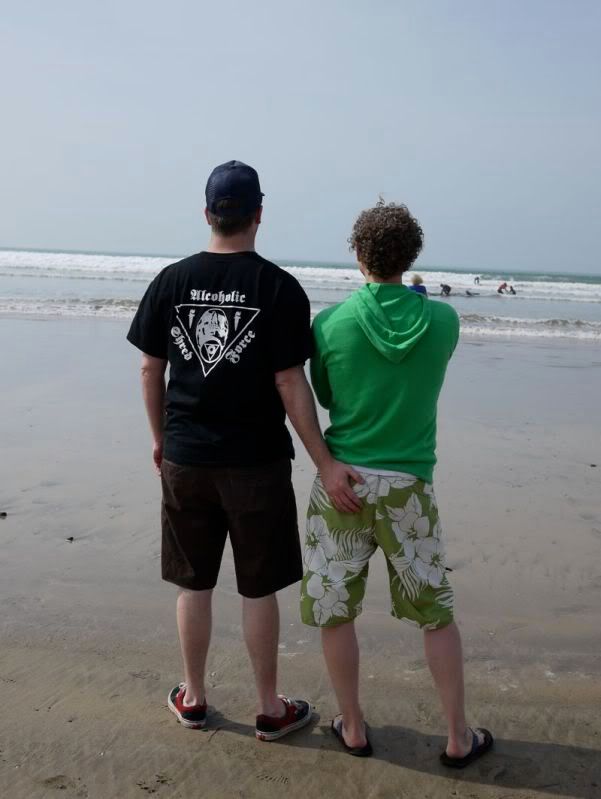 See title above.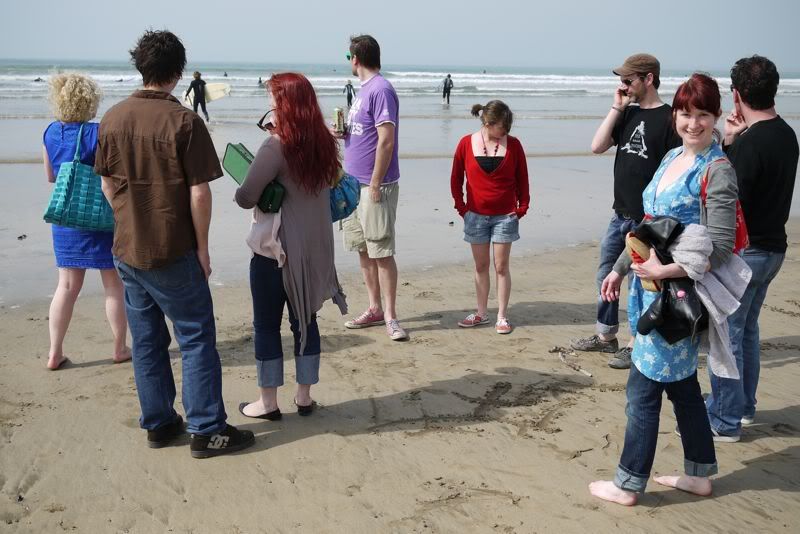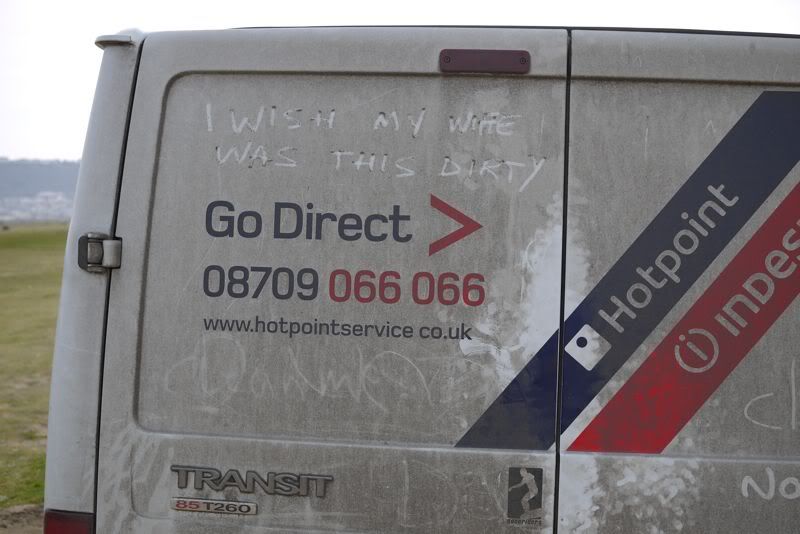 Just as I finished writing this the owner came back. He didn't say anything. Maybe I do look hard after all. Or he'd seen me with my hand on Matt's ass on the beach.


If this wasn't on the inside I would have stolen it.


The happy couple on Pirate BBQ night.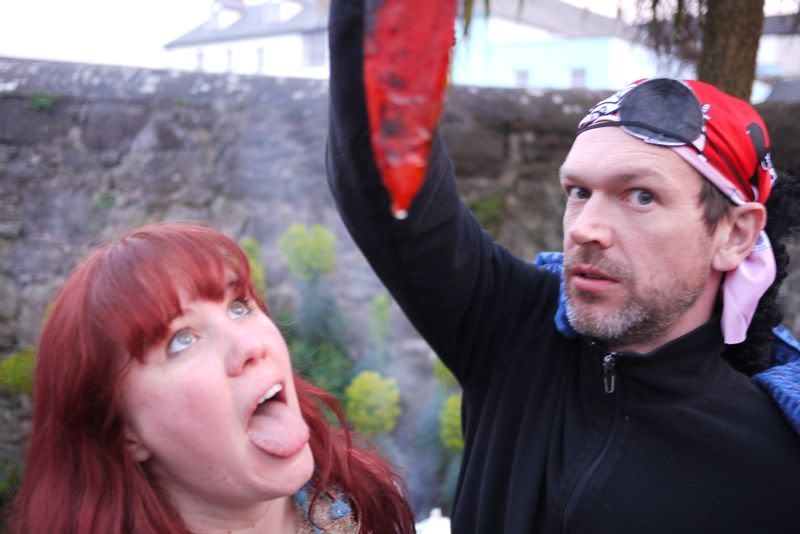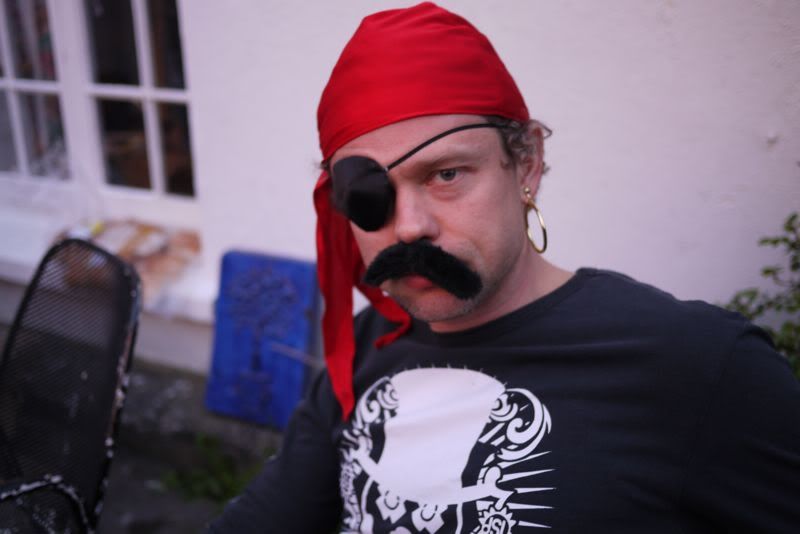 Never has anyone looked so at home in fancy dress.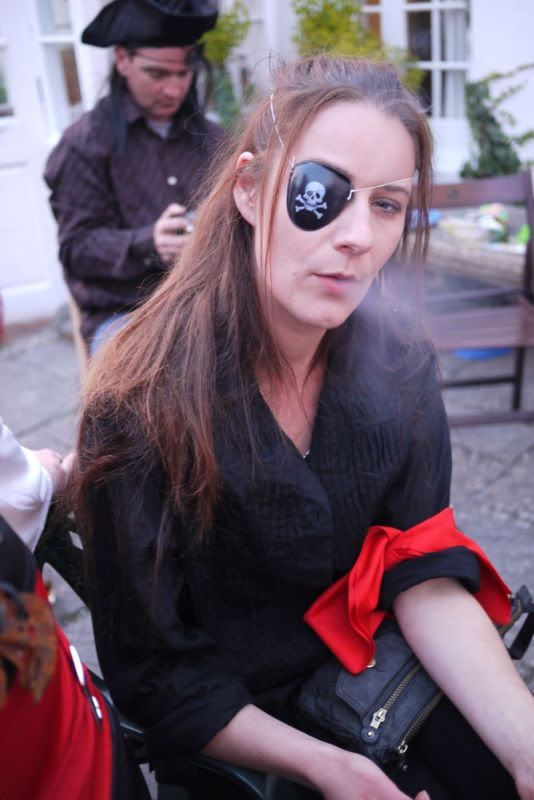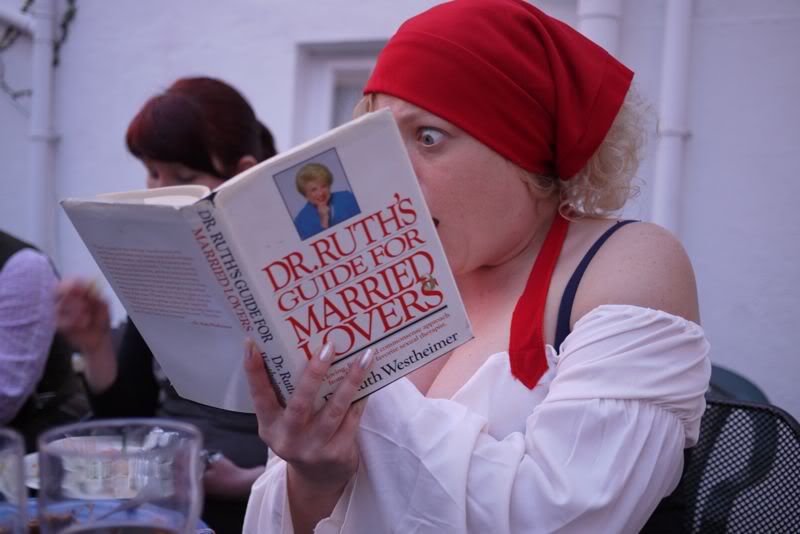 I bought this in a junk shop for the marry-ers. It had us crying with laughter all weekend. Best quid I've spent all month.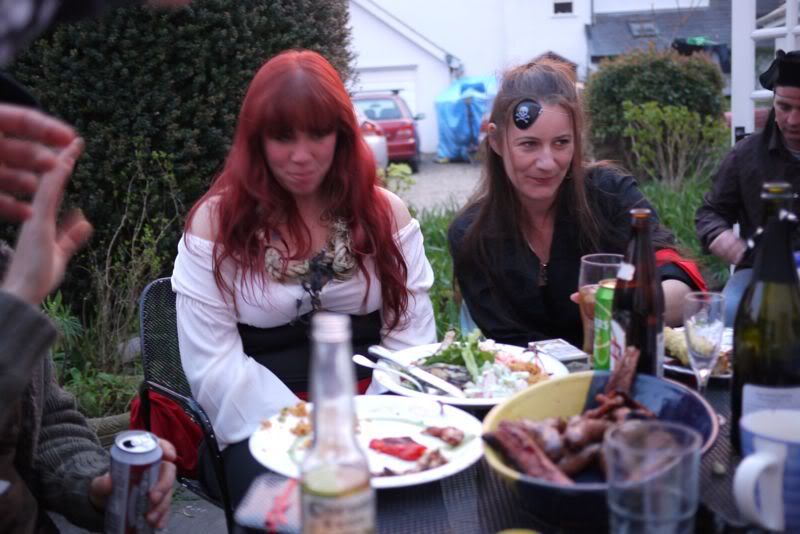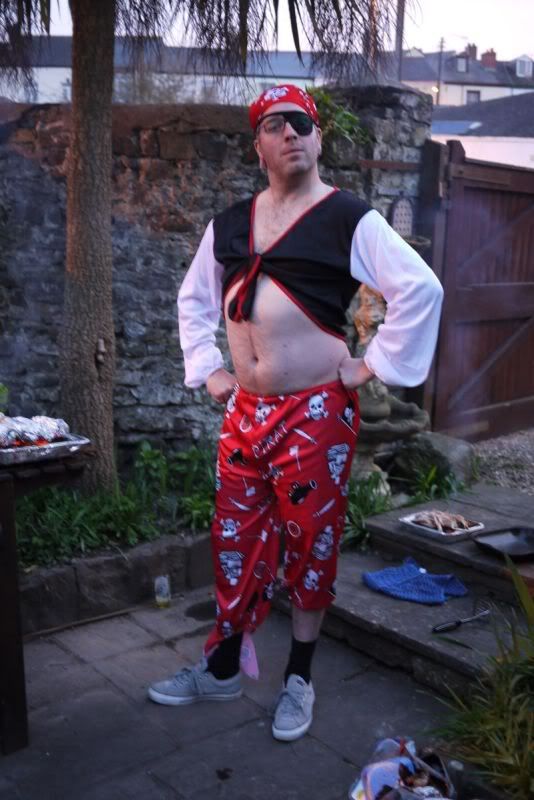 I know.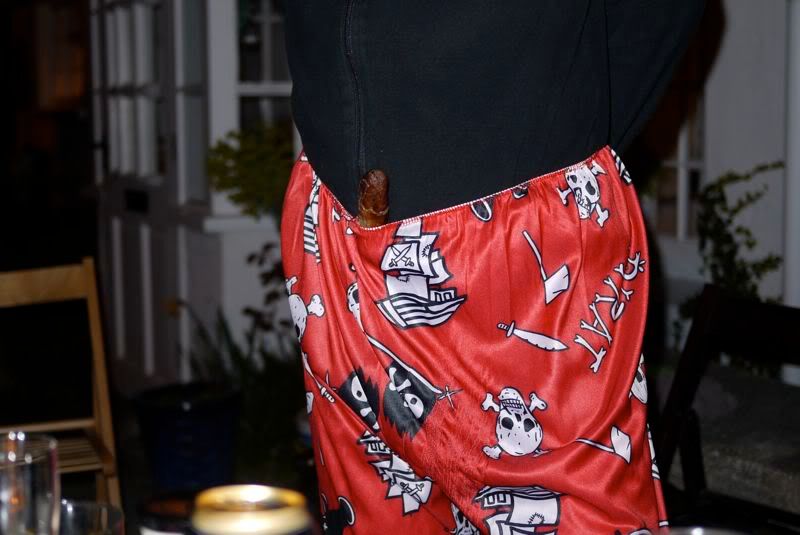 Jeez.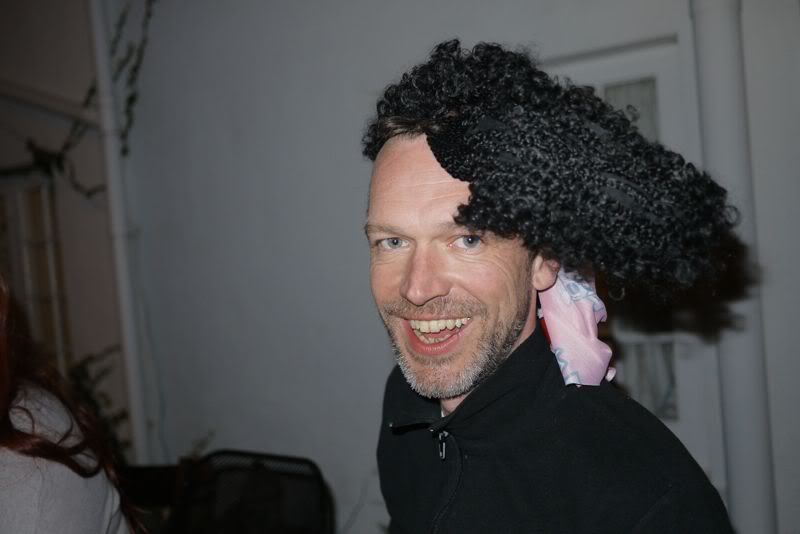 Wavey Davey.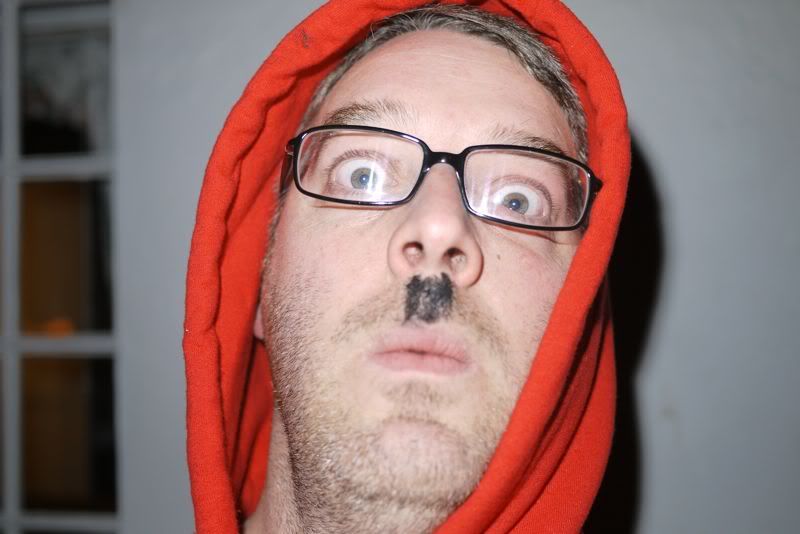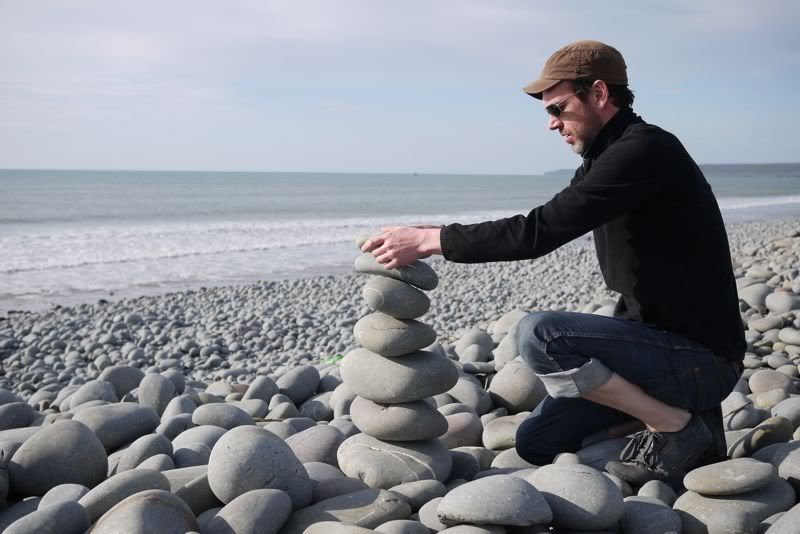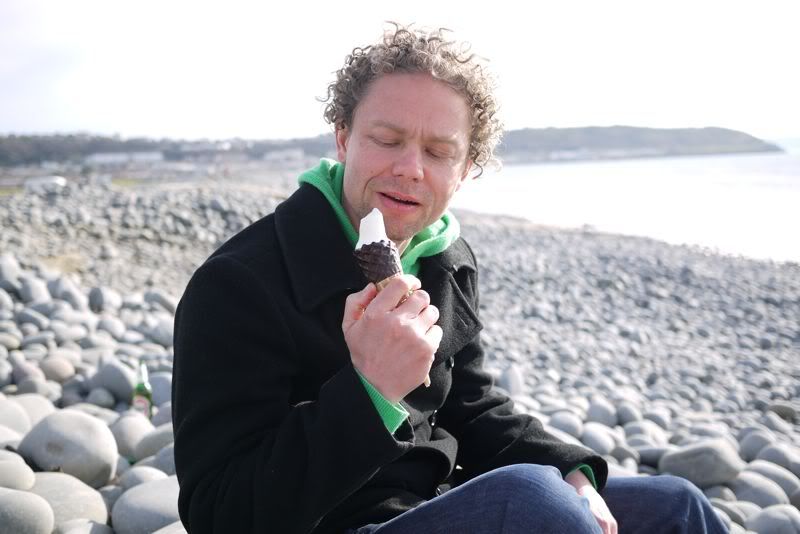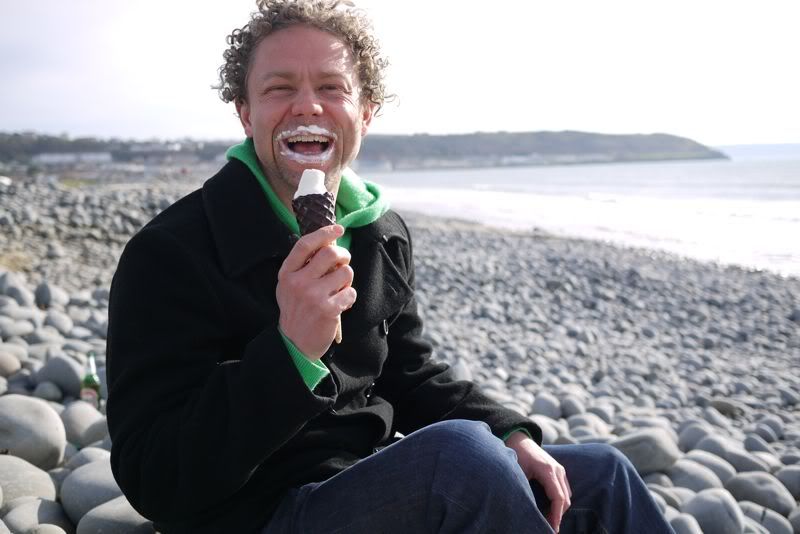 Every damn time!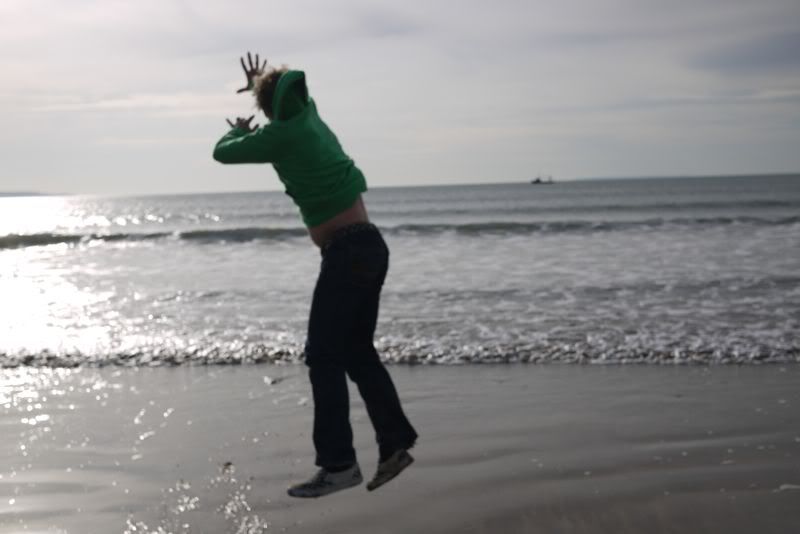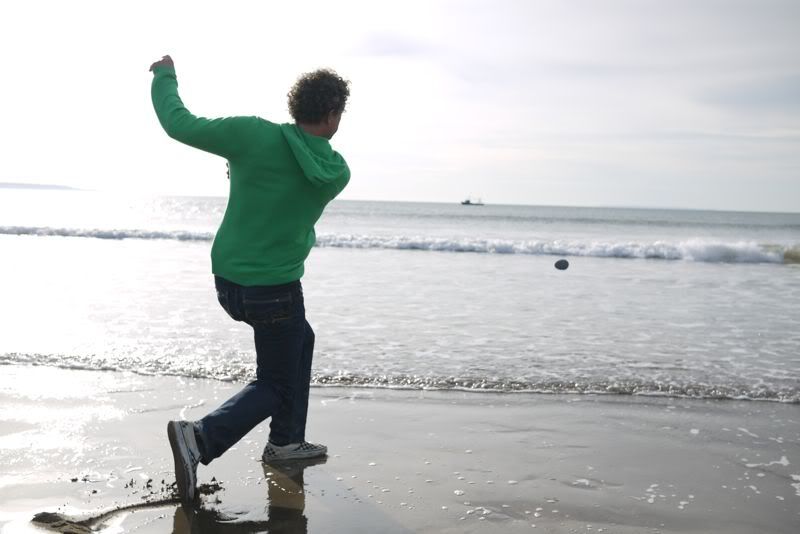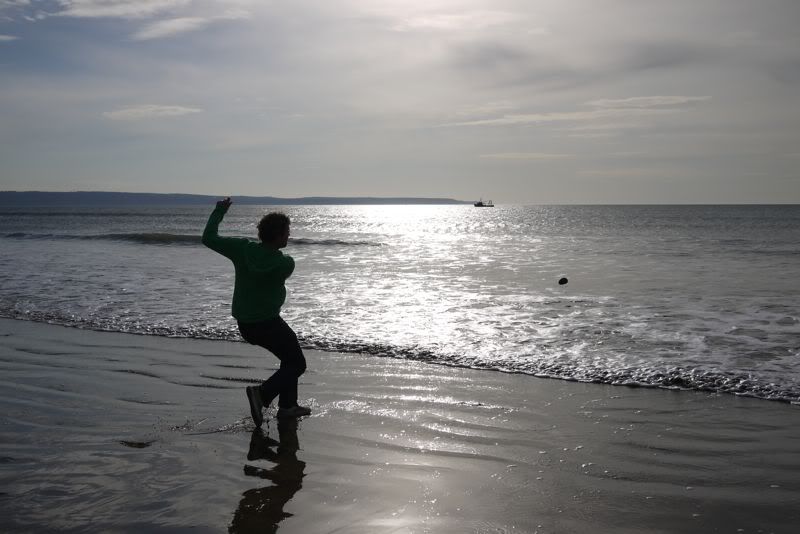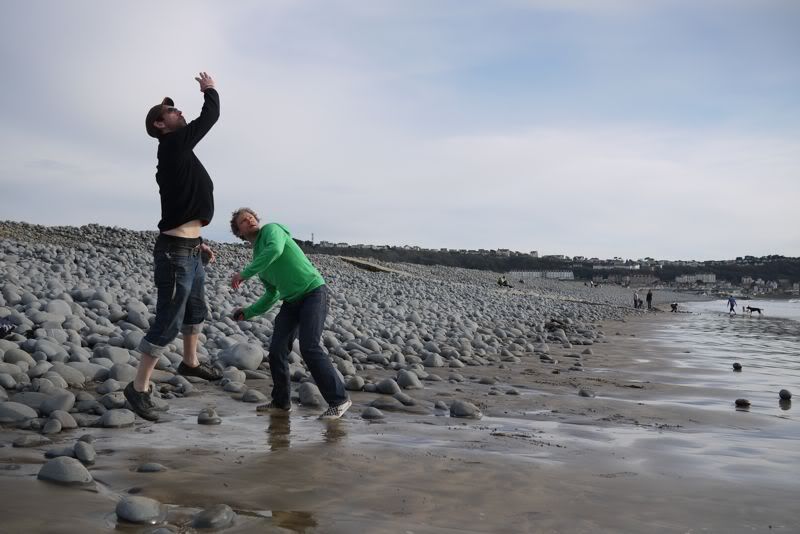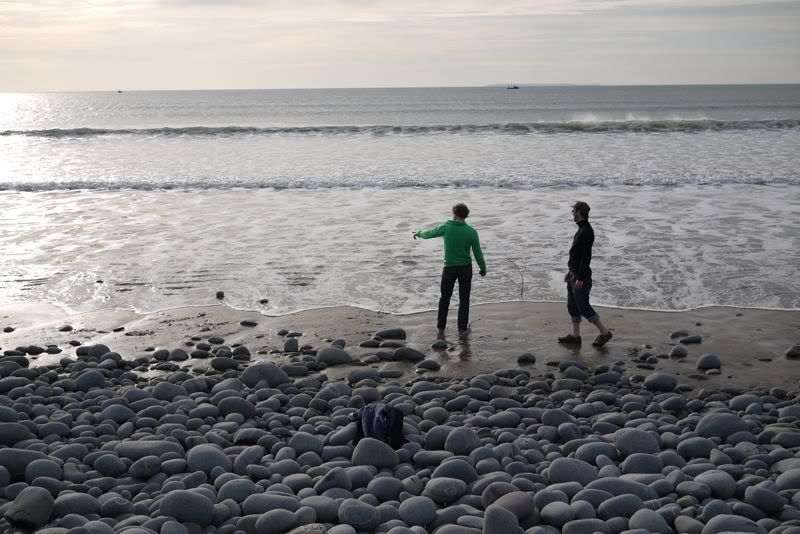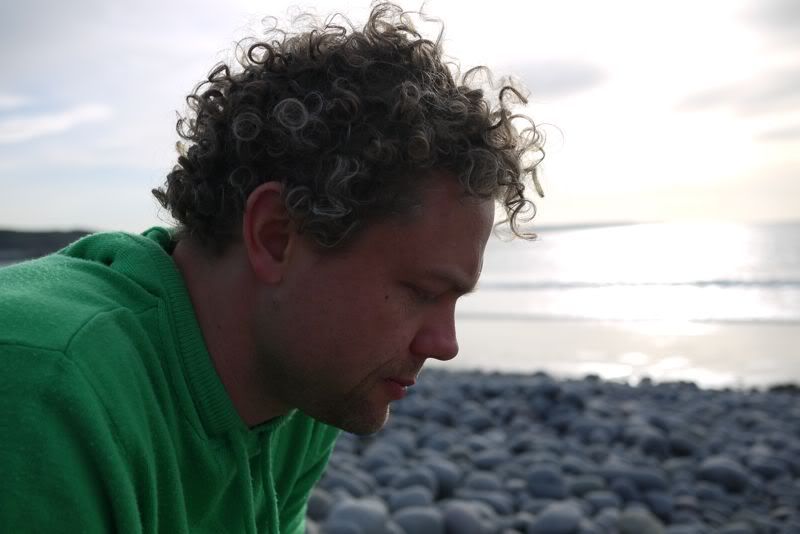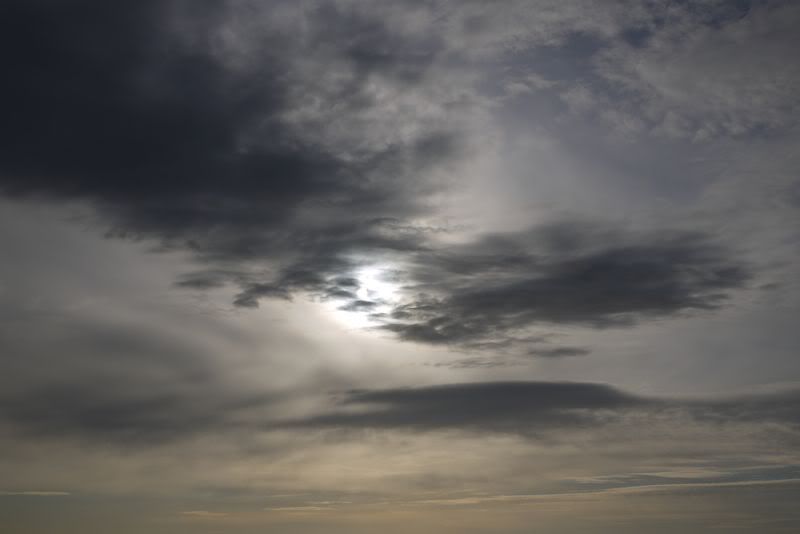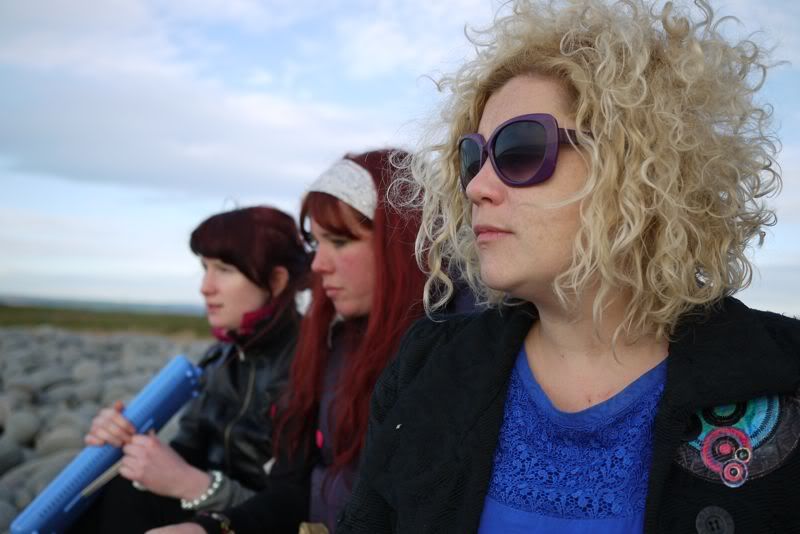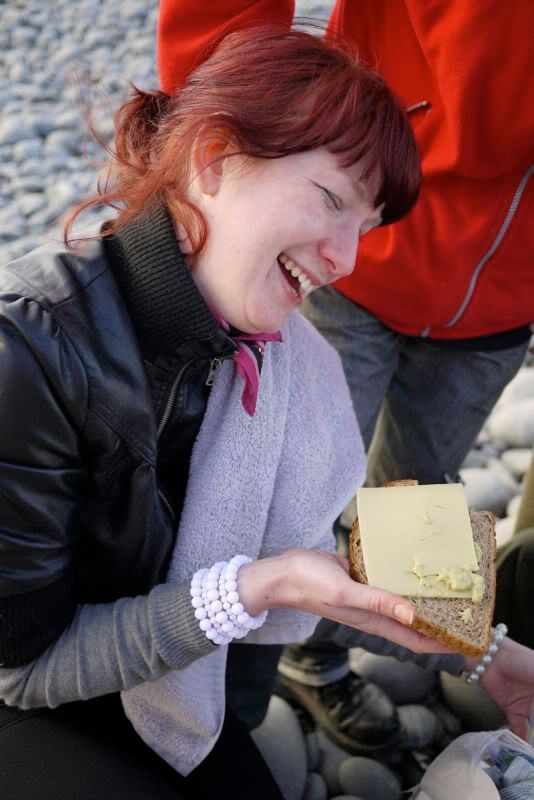 Hannah made the worst sandwich of all time.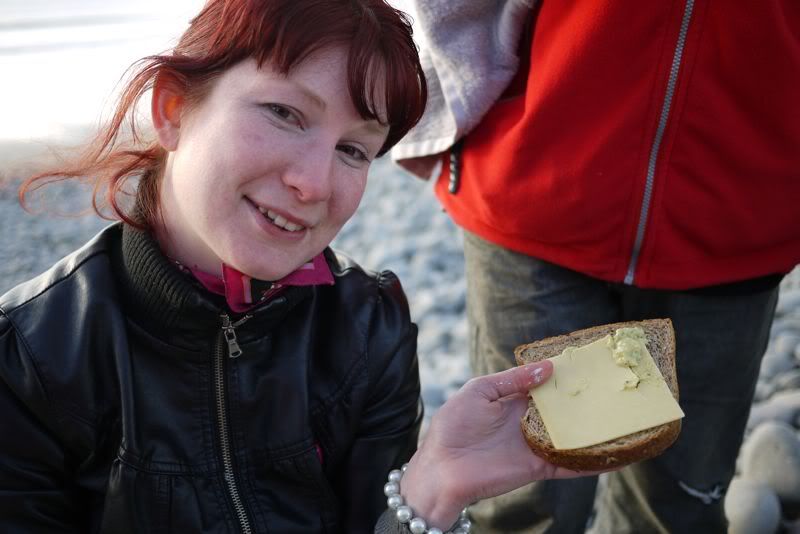 Awww, we made her cry we were laughing so much!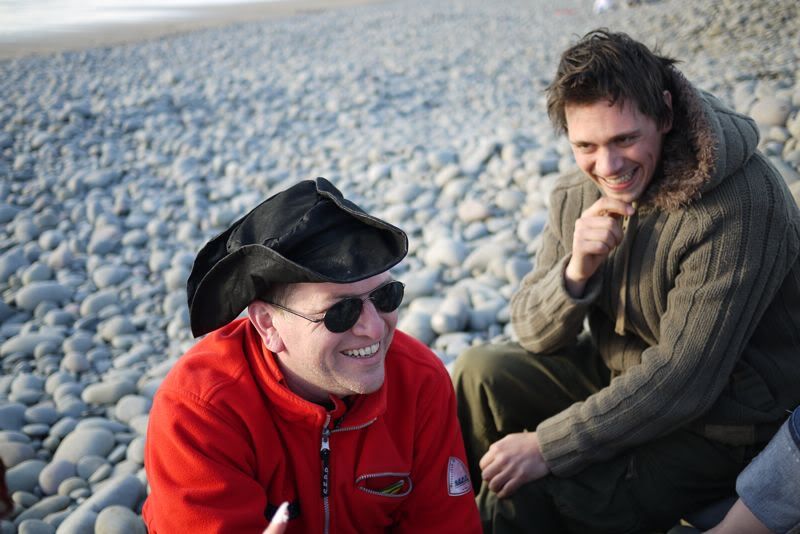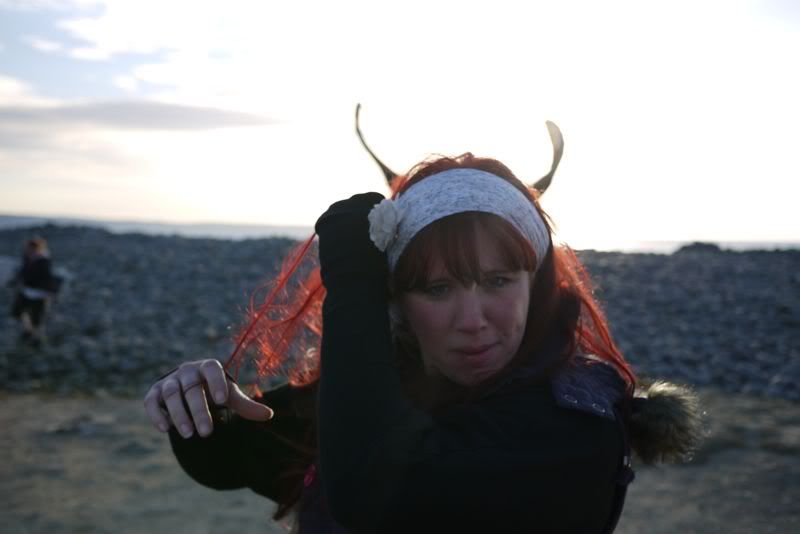 Gav's shoes.