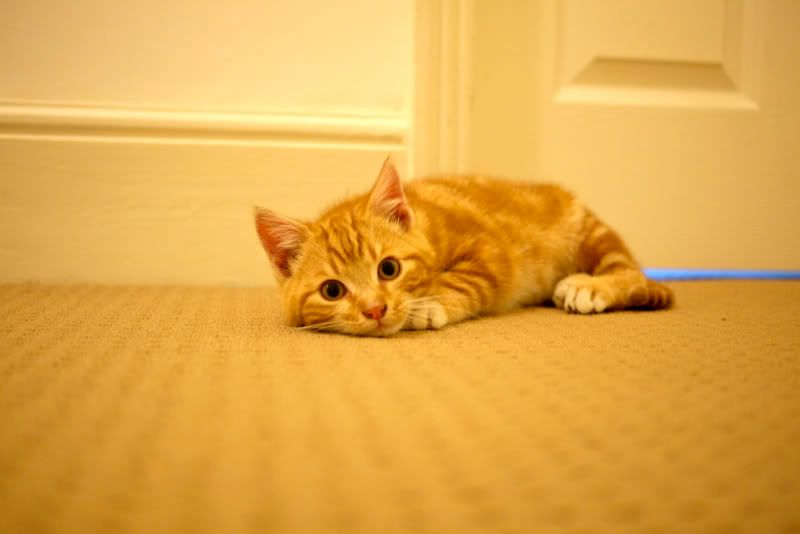 Rachel's Xmas present came a bit early this year.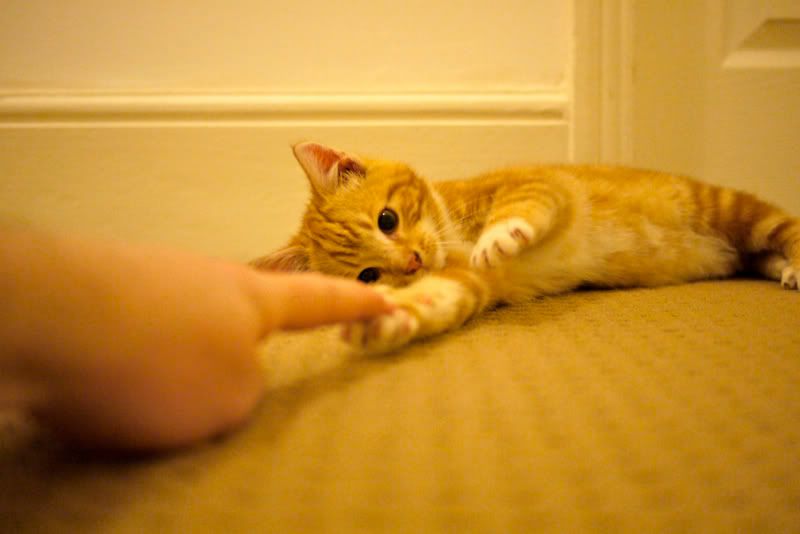 She's named him Sonny and he's just about the cutest thing in the world.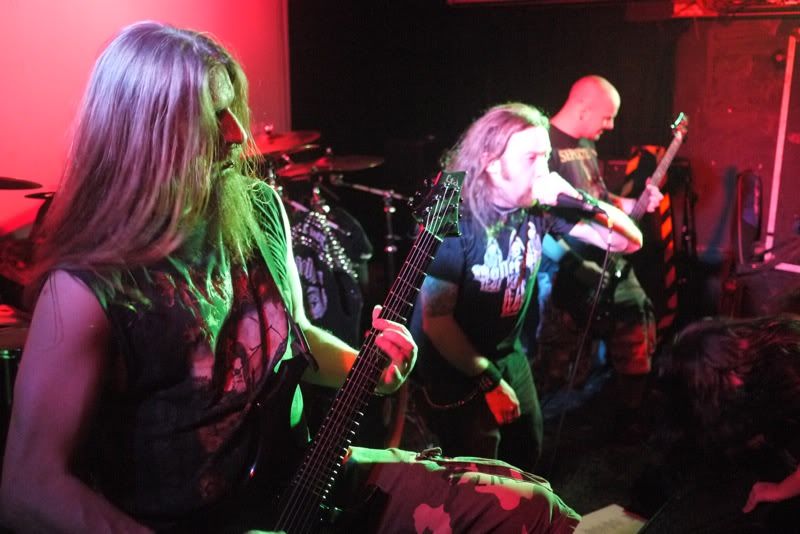 Amputated at the Croft the other week. I went on my own as usual.
When was the last time you saw a pair of DC Spectres? Probably the ugliest mass-produced skate shoe of the last 10 years or so. Only a death metal band has taste this bad in skate shoes.