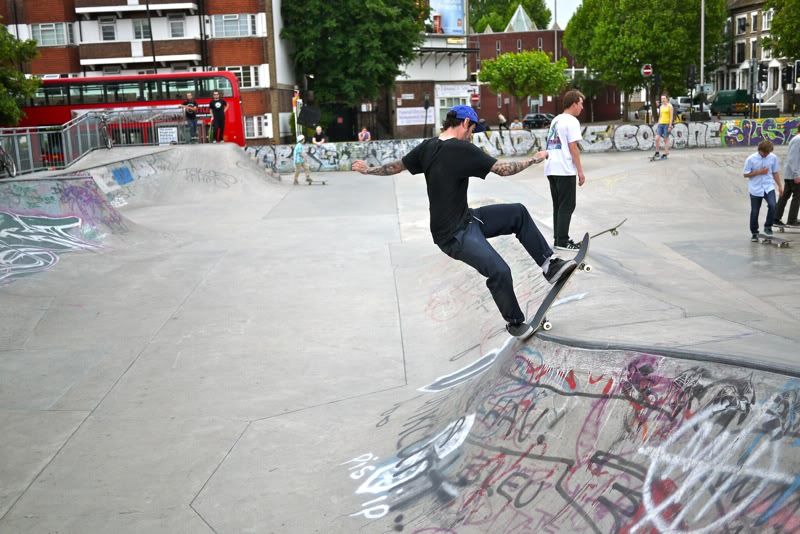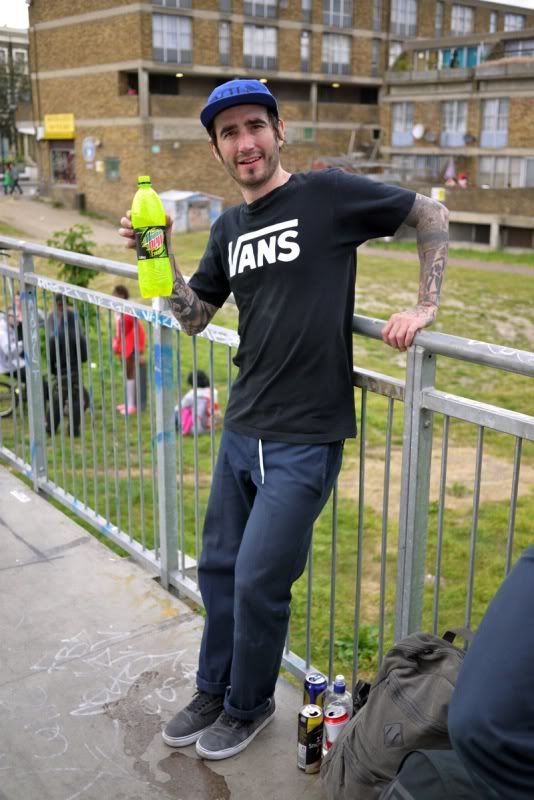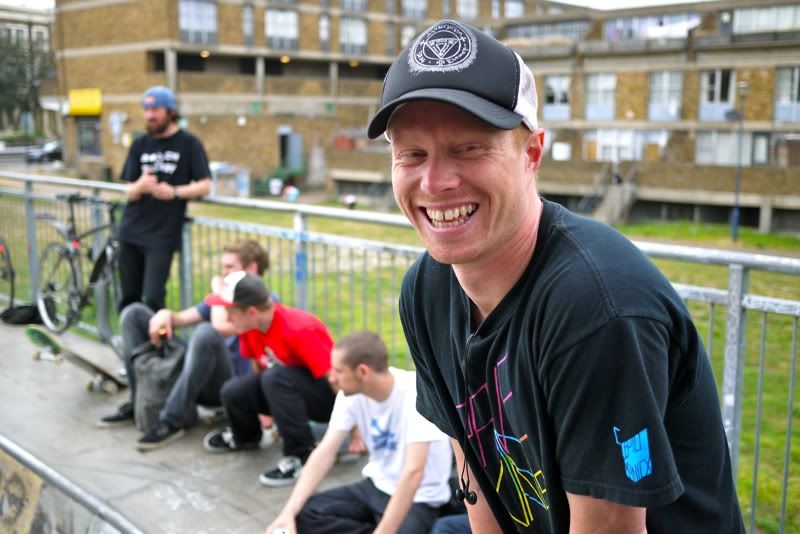 I love this dude. Funnier every time I see him.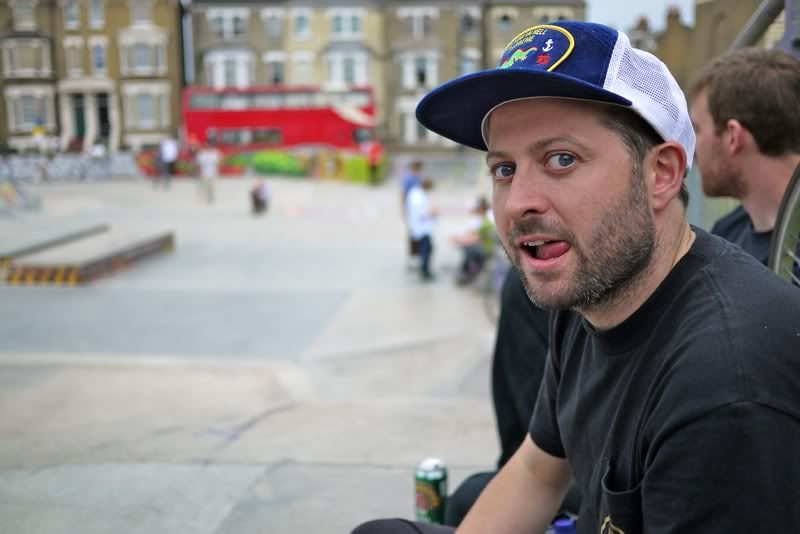 Seth's come-to-bed face. It didn't work on me.
Ivan's board > burst beer.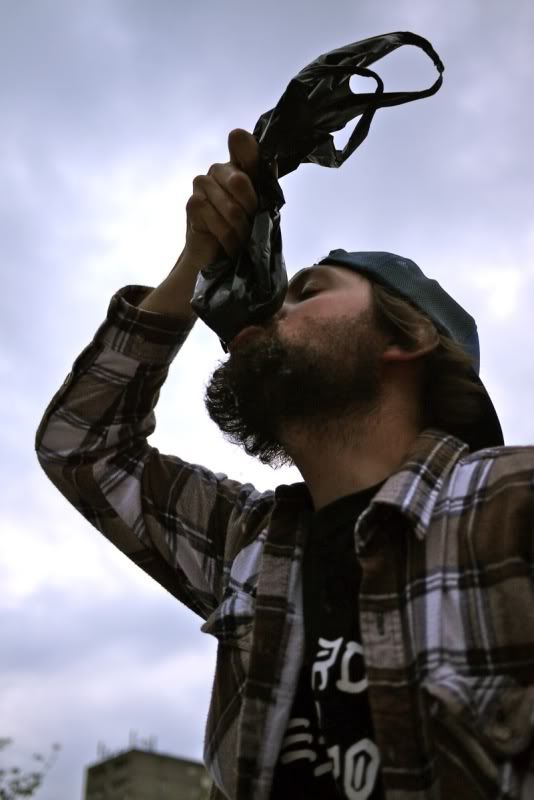 No shame.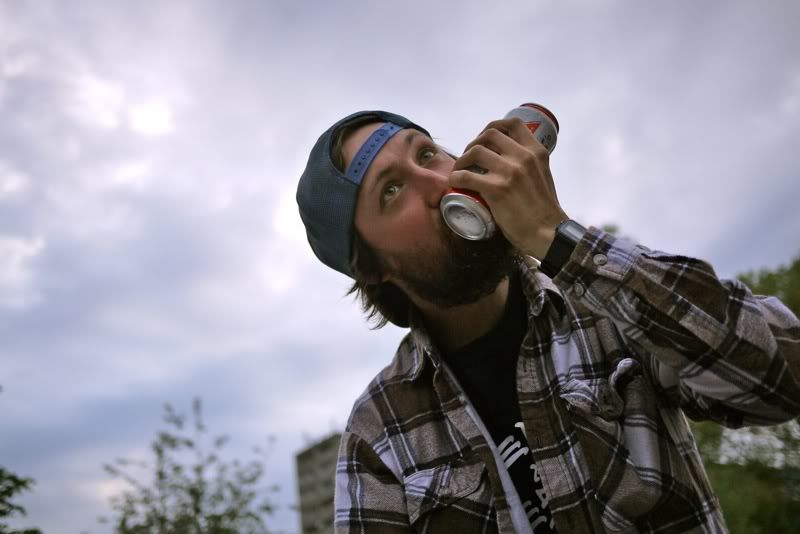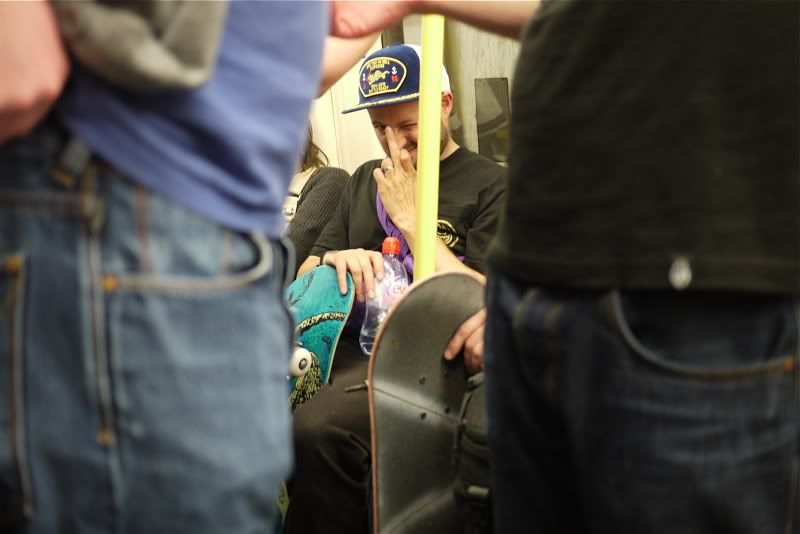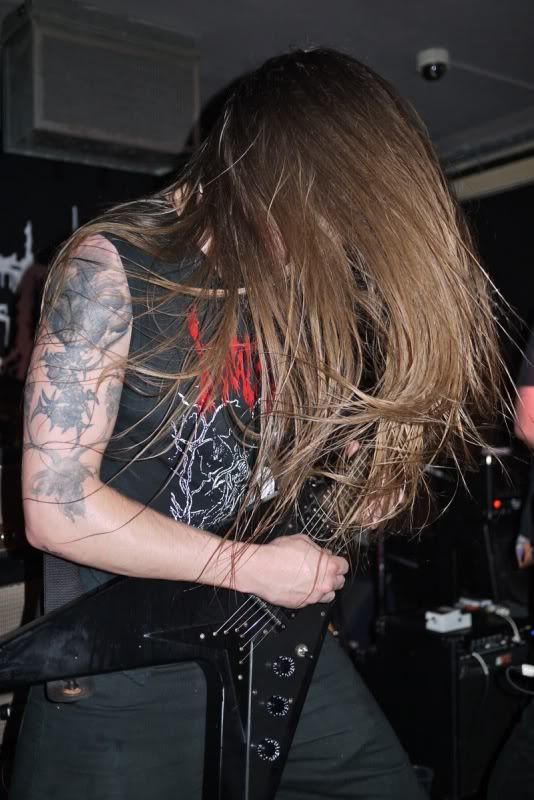 Danny Decrepid.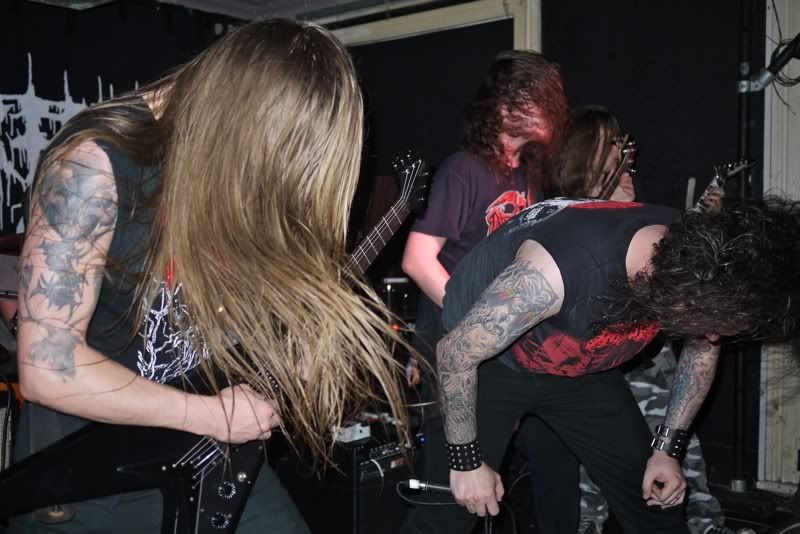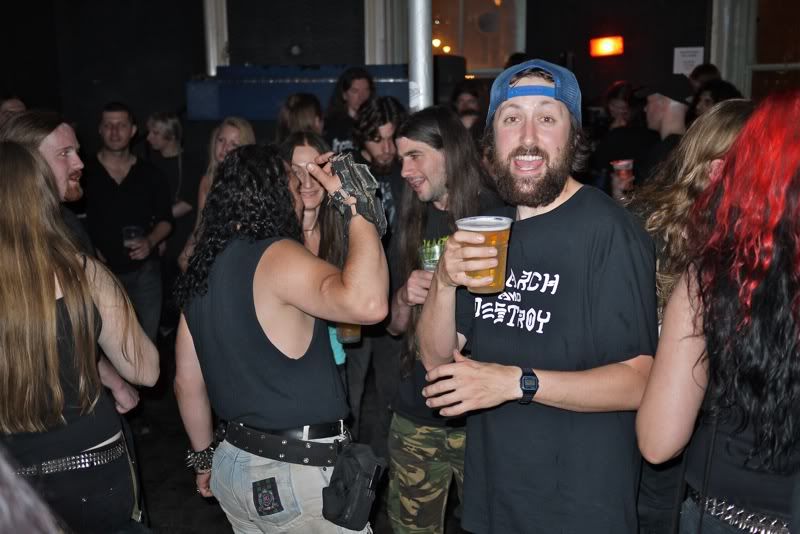 French wanted a pic with the Man-Whore.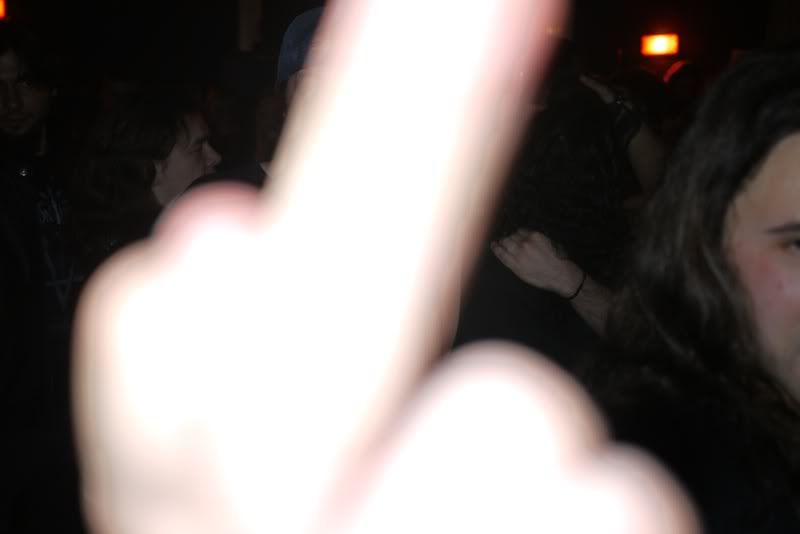 Cheers
Yoni.
And again.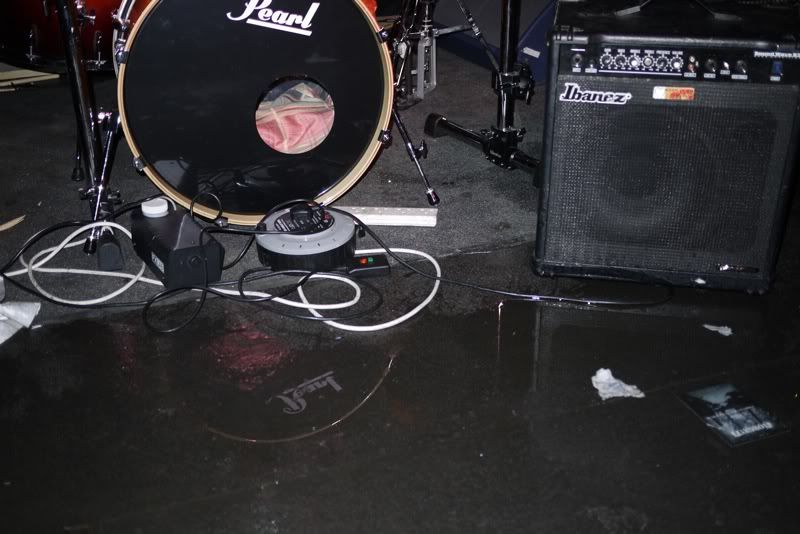 Did Danny get so excited on stage he pissed himself?
He looks sheepish, maybe I'm right.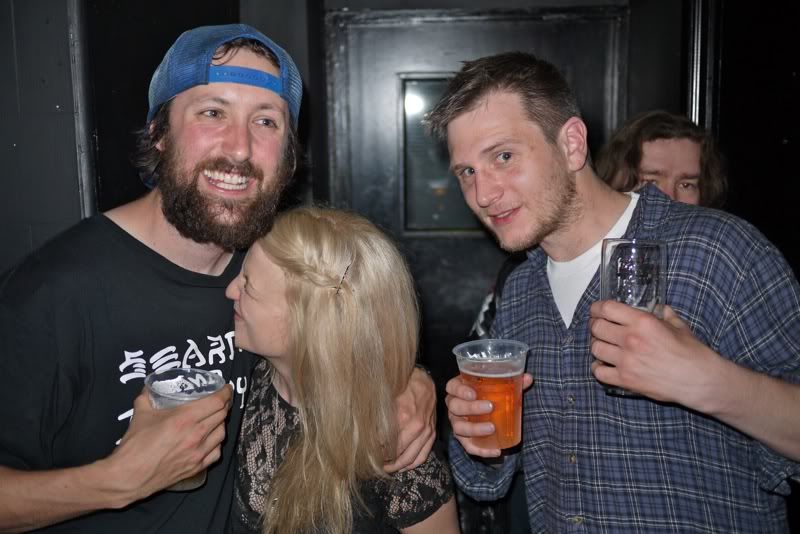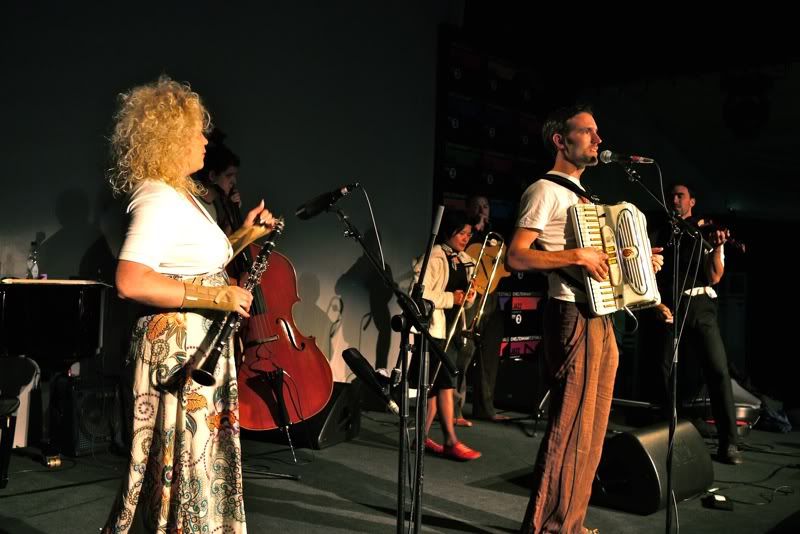 Fromage played Cheltenham Jazz Festival.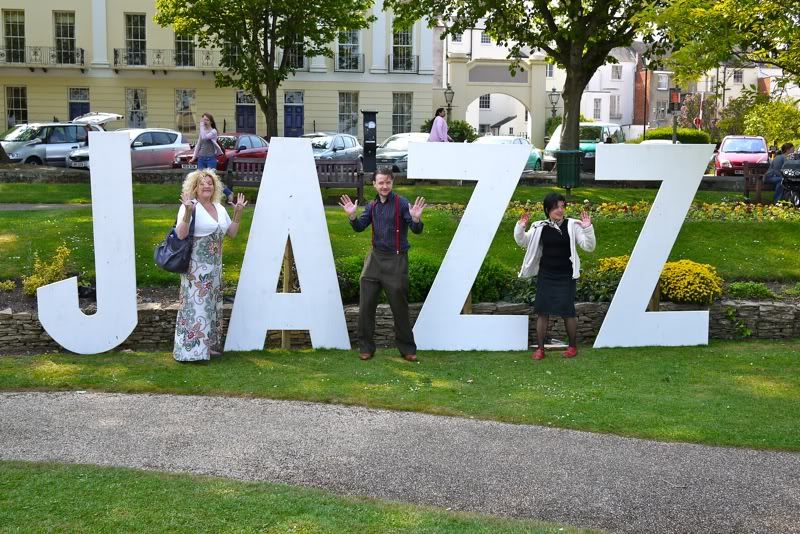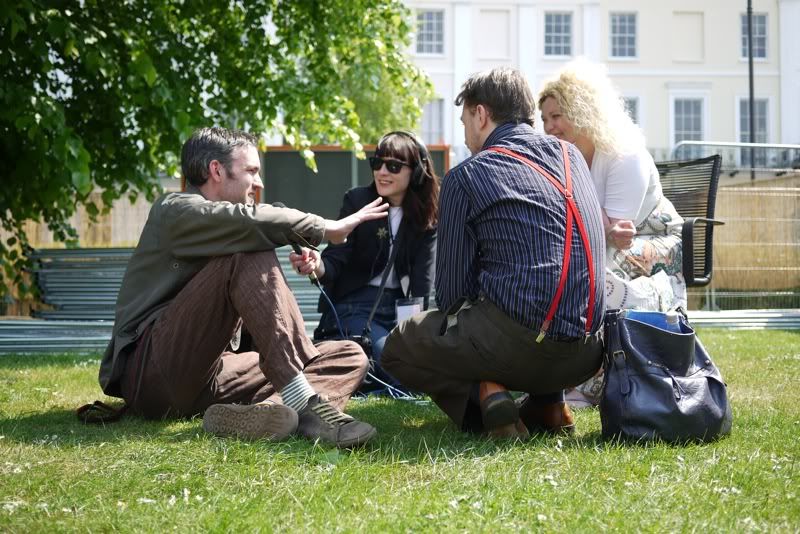 Radio interview!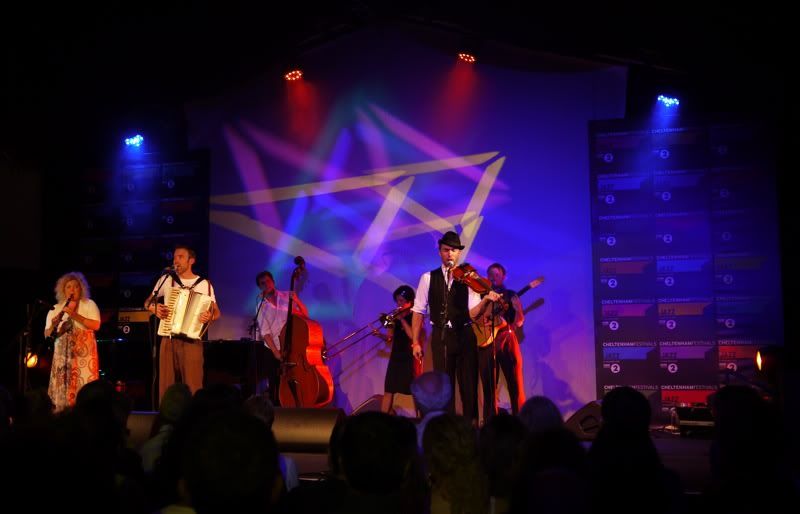 They smashed it and I'll eat my hat if they're not invited back...