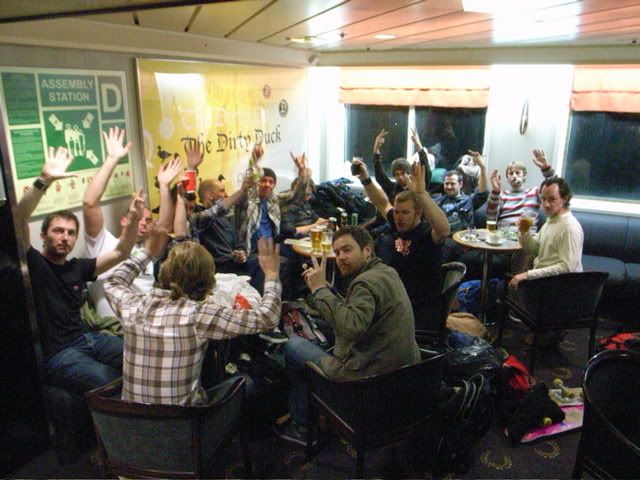 On Friday we went on my stag weekend to Le Havre in France. Most of us went over on the night ferry and stayed up most of the night drinking. The rest came and met us from Paris.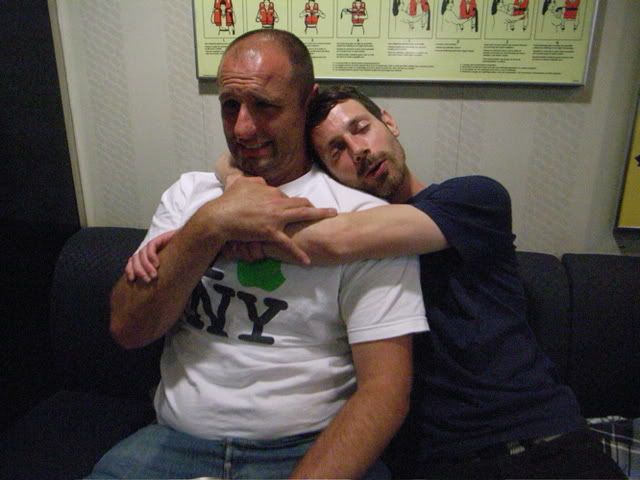 Jonno started his party campaign earlier than most.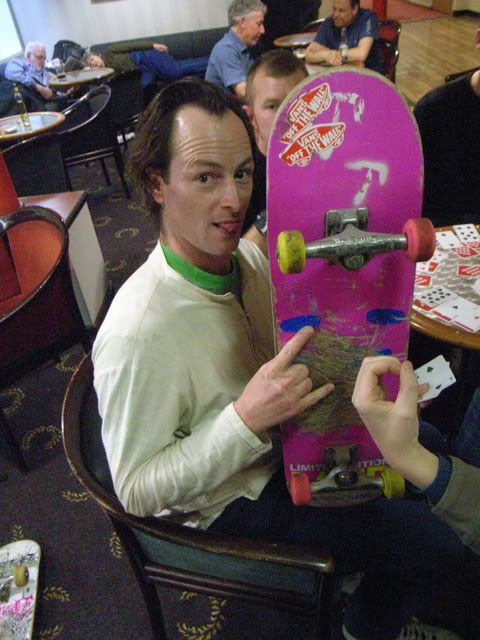 Market board.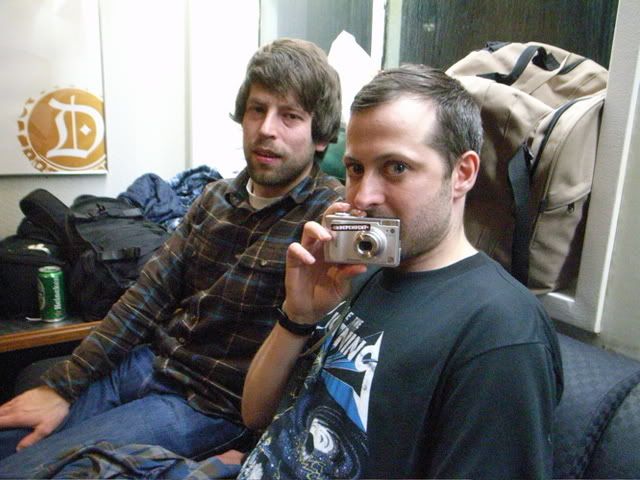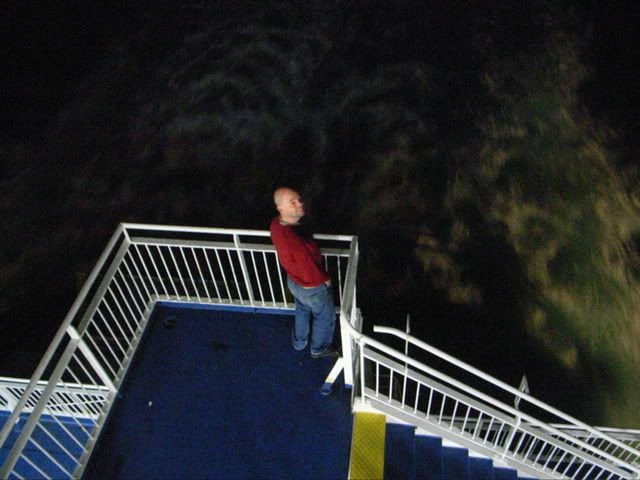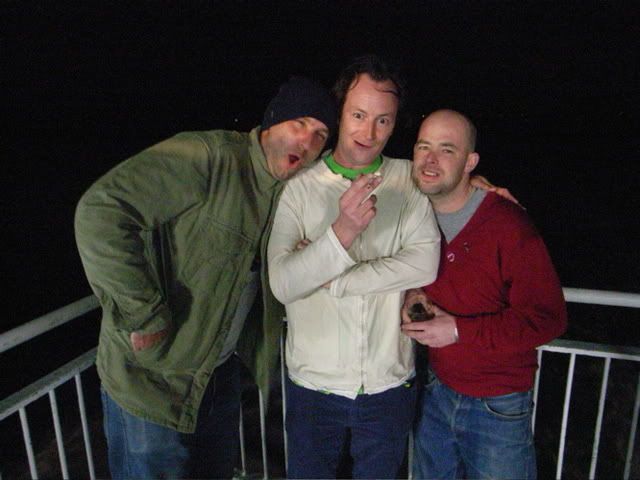 This is what I woke up to inches from my face after we slept on the dope sleeper seats.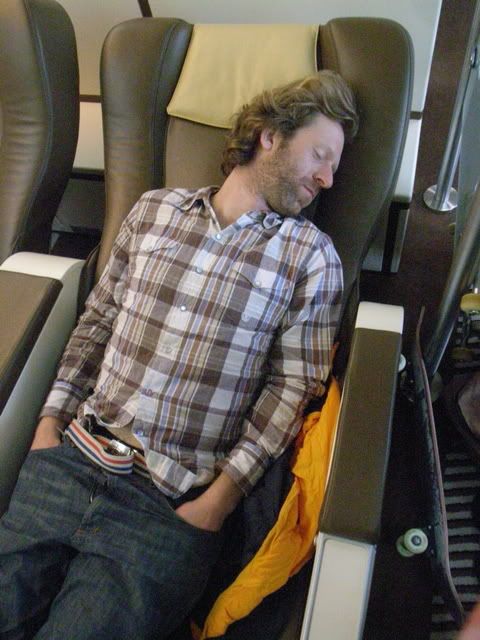 Chuck Norris does not sleep. He waits.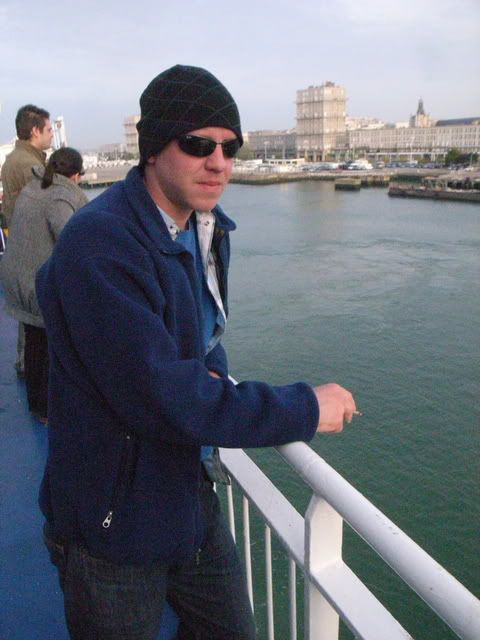 Shabba Ranks glasses.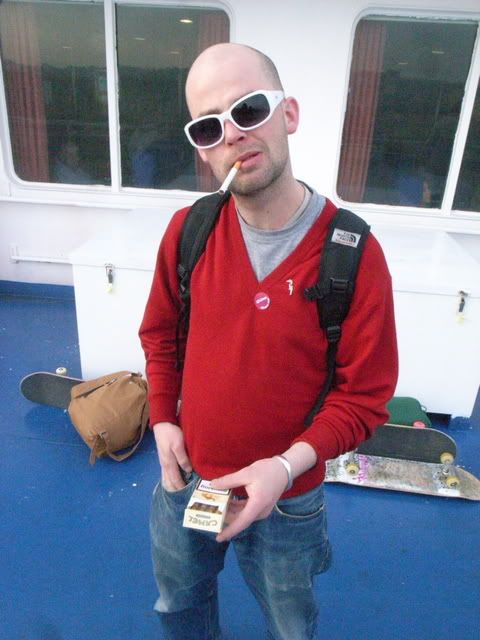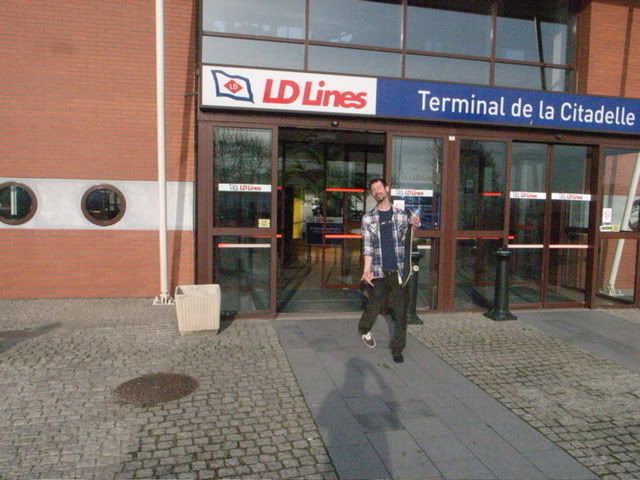 Oh man... how do you tell this story? Basically we lost Jonno on the ferry and he ended up making the single best entrance into a foreign country I'll probably ever see. We lost him during the night but found his bag, his passport and one of his shoes. Once we'd arrived in Le Havre he was escorted off the ship after everyone else and delivered to us in a van which upon the opening of it's door he lunged out onto the tarmac, threw his board (hitting the French flagpole) and screaming "MOTHERFUCKER! WHERE'S MY SHOE!!??"
They didn't even ask to see his passport. Try entering the U.S. like that!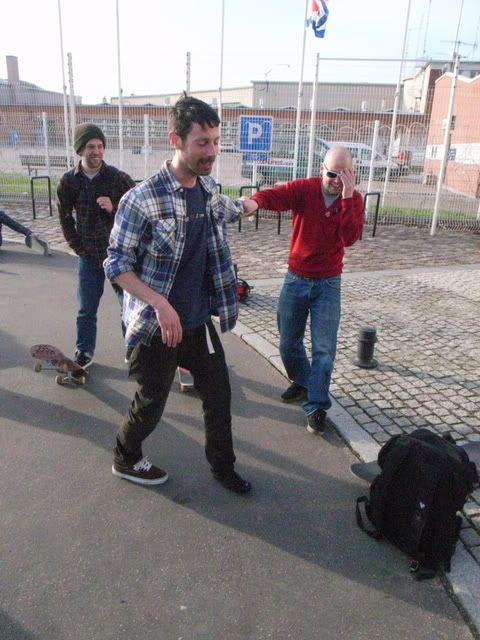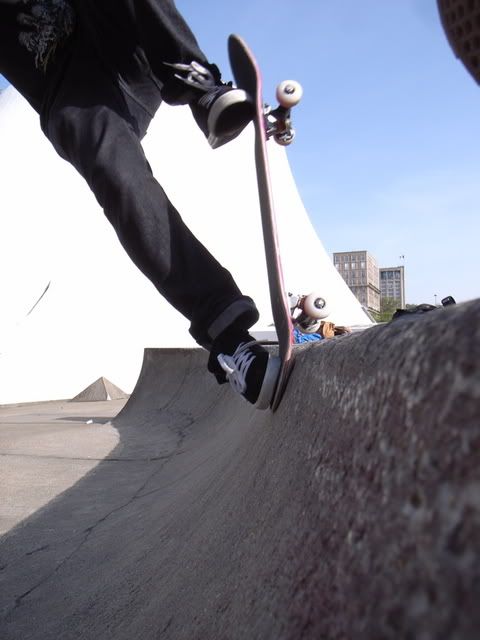 So at about 8.30 a.m. we started skateboarding. Don't try this at home.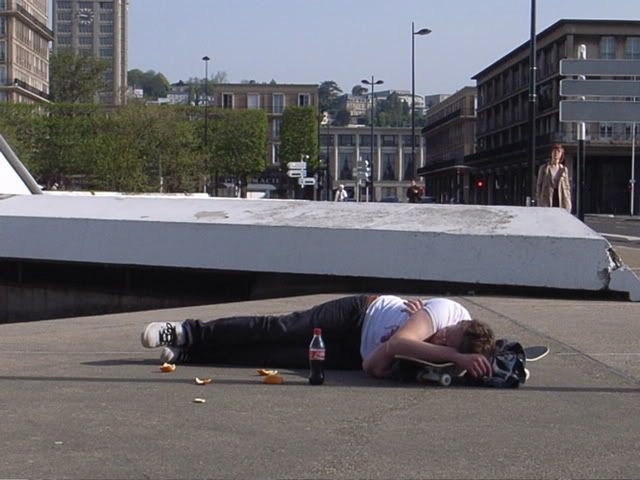 Well, some of us started skateboarding anyway.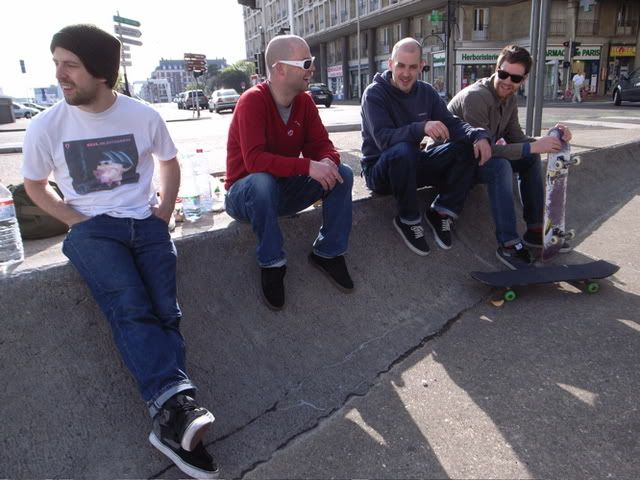 This place is one of the reasons we went - seriously one of the best spots in the world.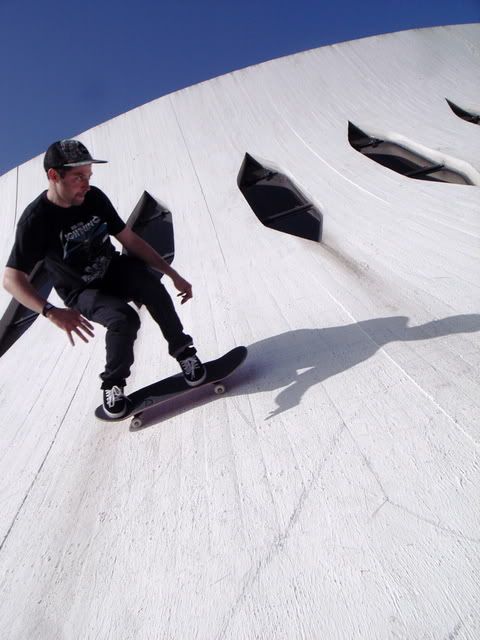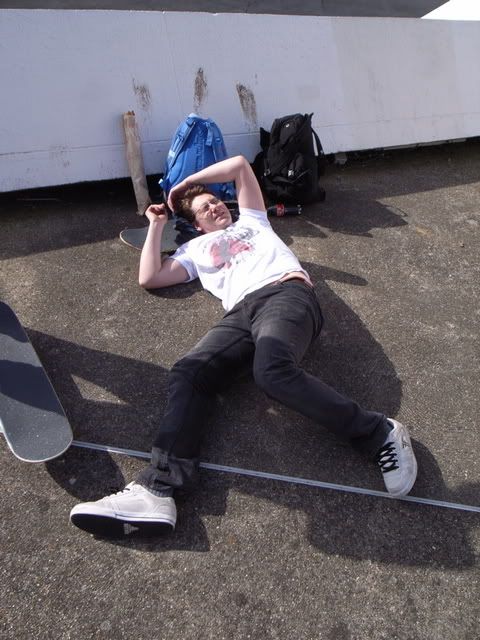 Look out for my forthcoming exhibition "Pizzer lying in the street around the world".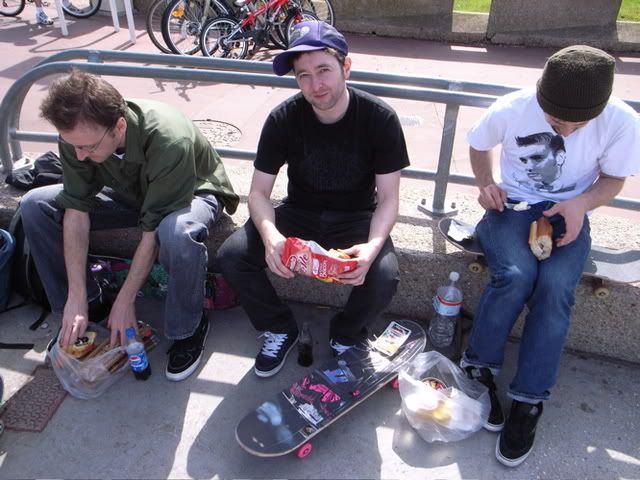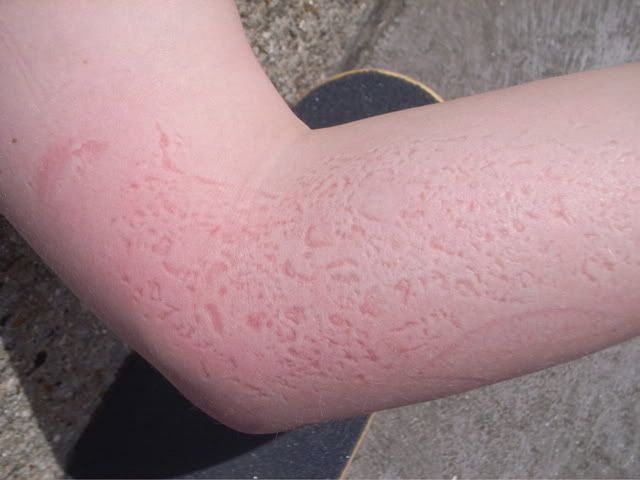 Freddy Krueger arm.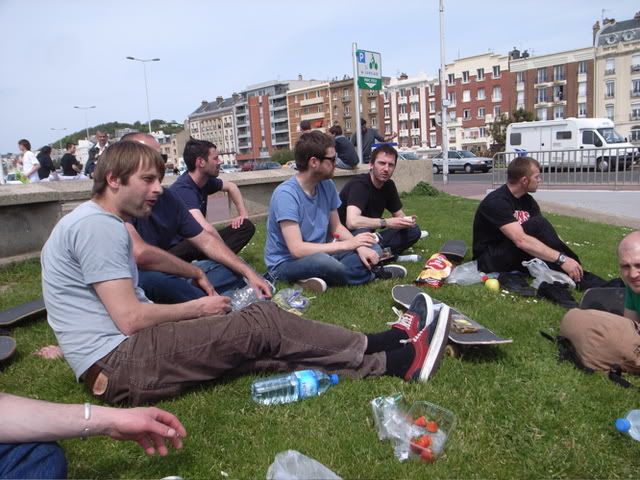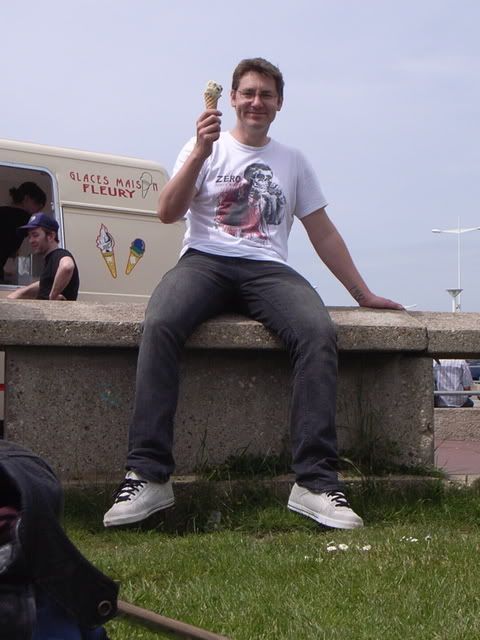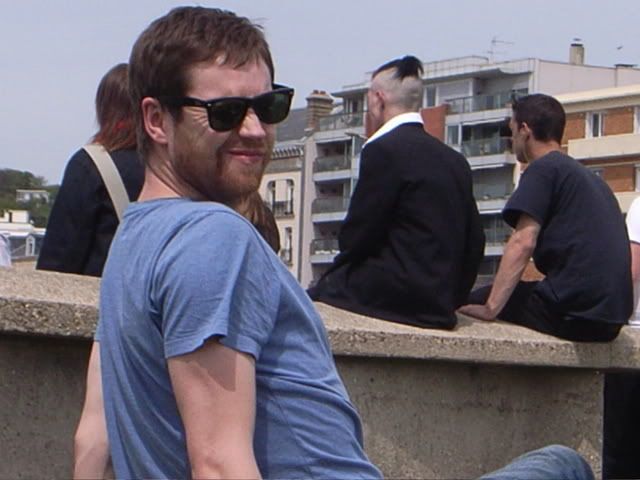 Wilko was psyched on the local's steez.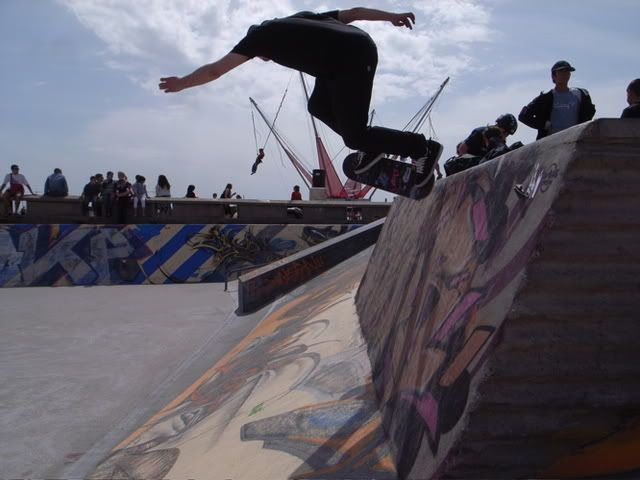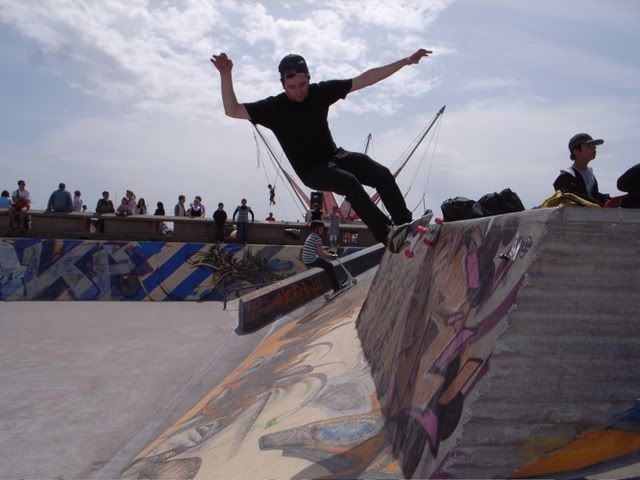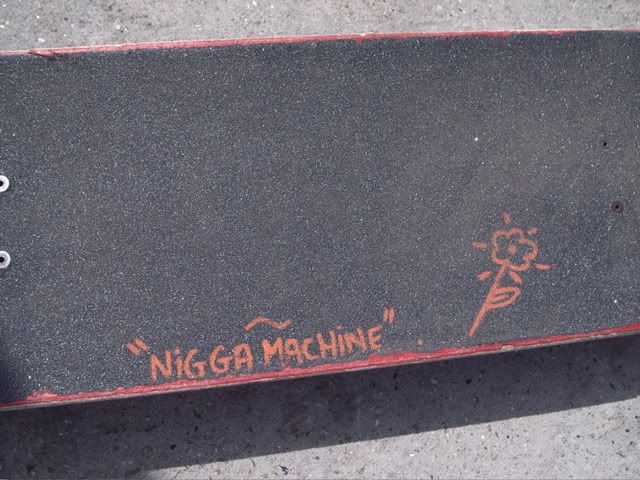 You laugh now but you'll all be writing this on your grip next year. Some random's board.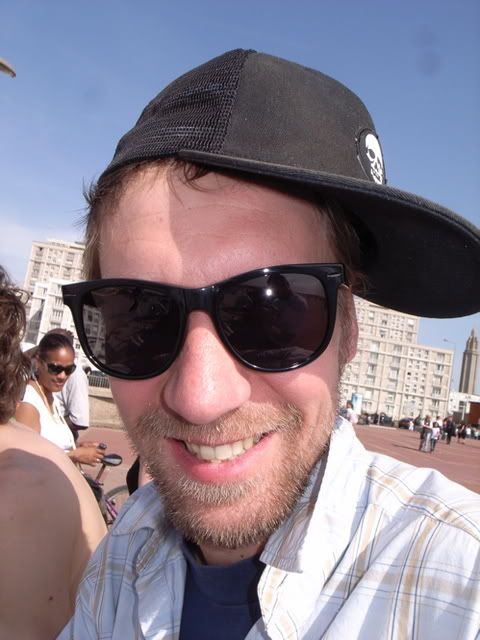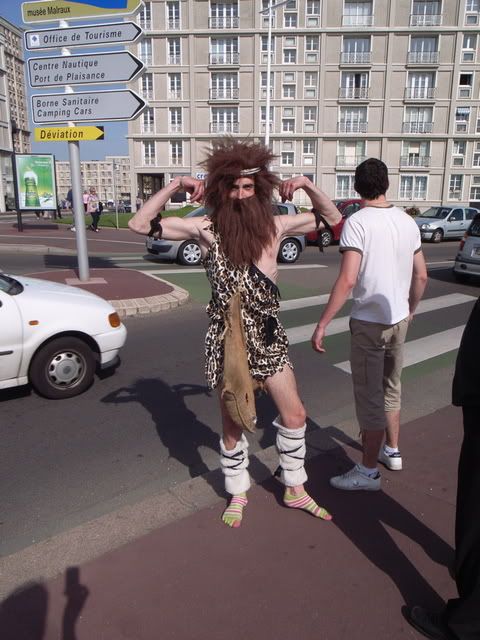 Do or don't?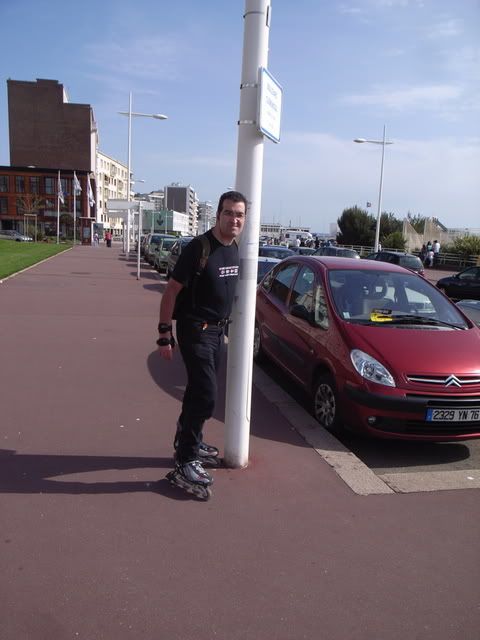 I felt bad after laughing at this dude trying to stop on his blades by grabbing onto the lamppost and I took his picture. Then immediately after he fell over trying to cross the road. Cars were beeping at him as he sat there looking gutted and rubbing his knee hating life.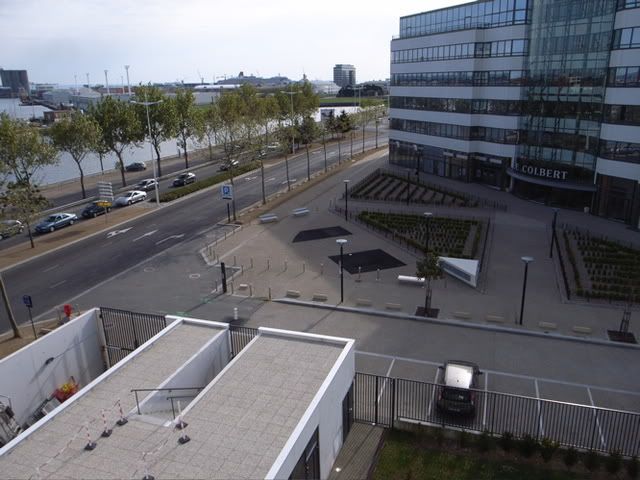 My hotel window only overlooked the legendary La Havre pole jam spot (R.I.P.) !!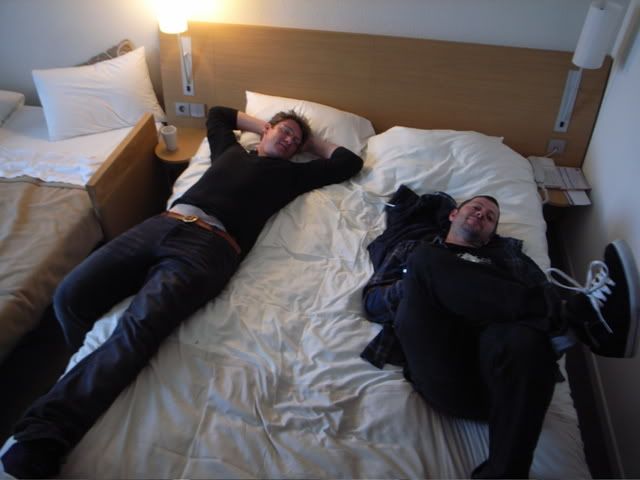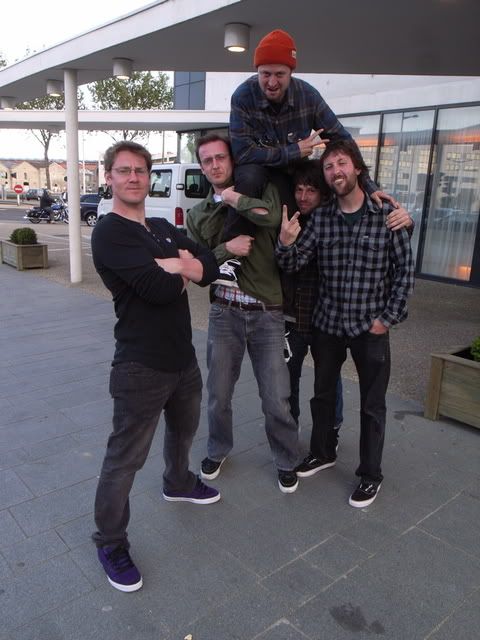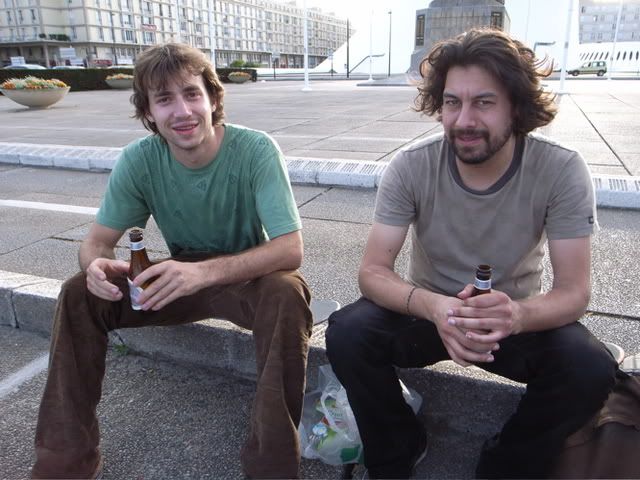 Such volume!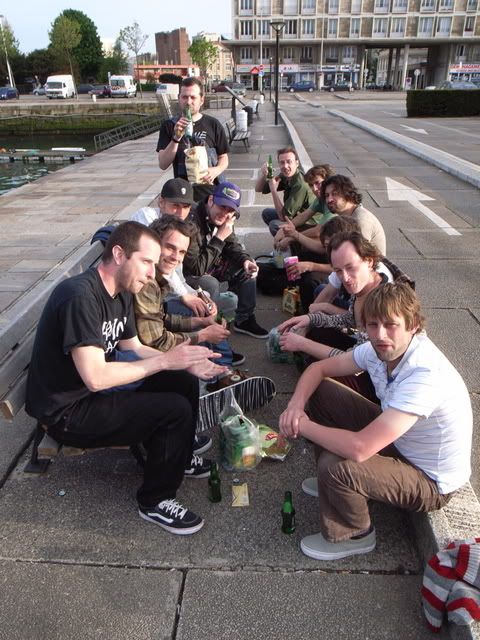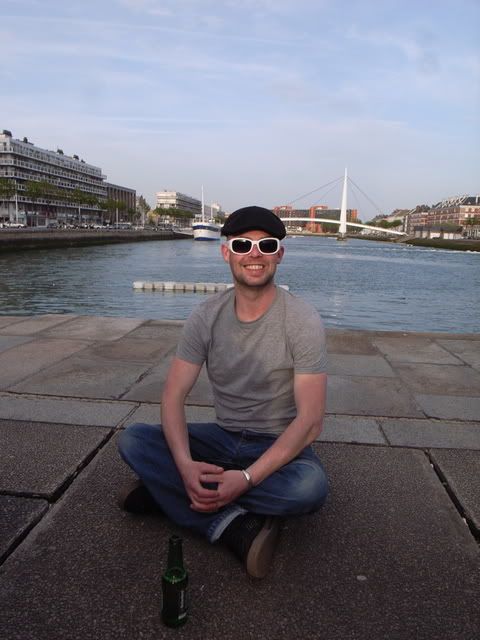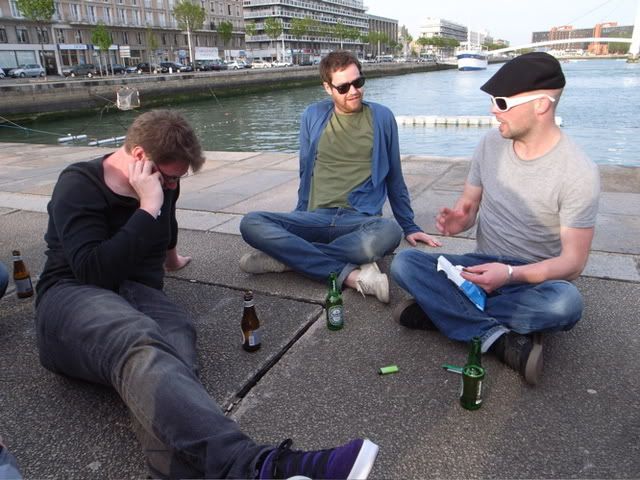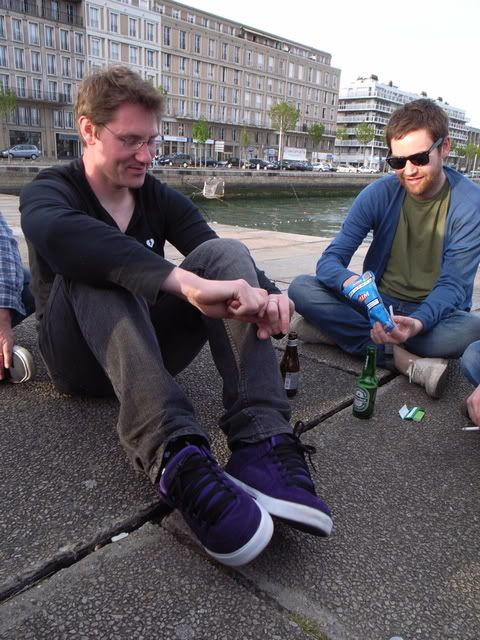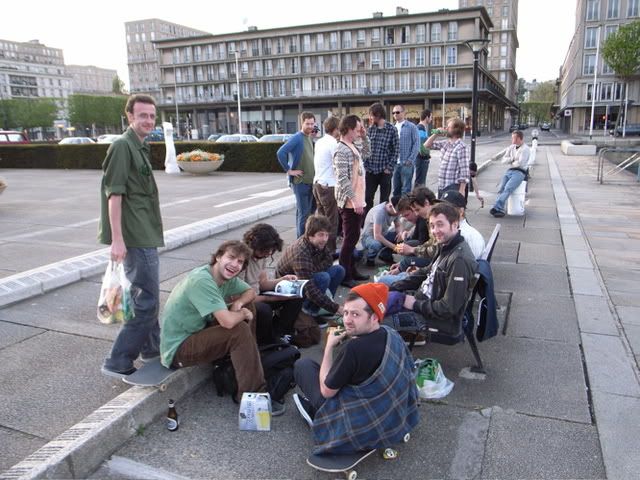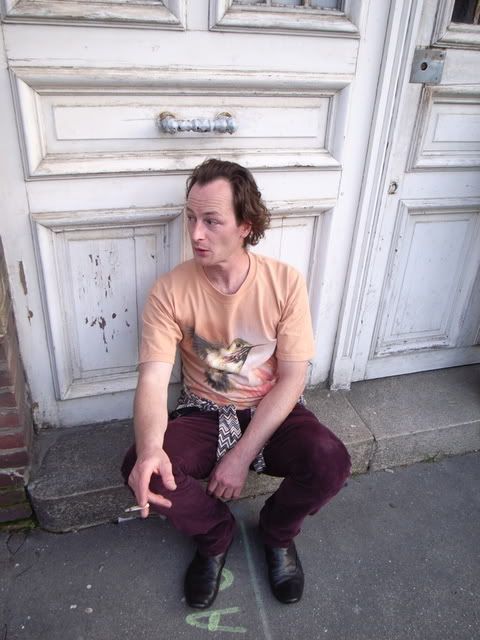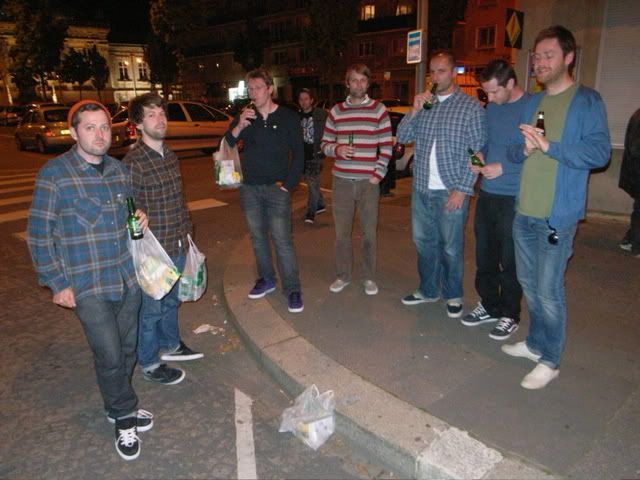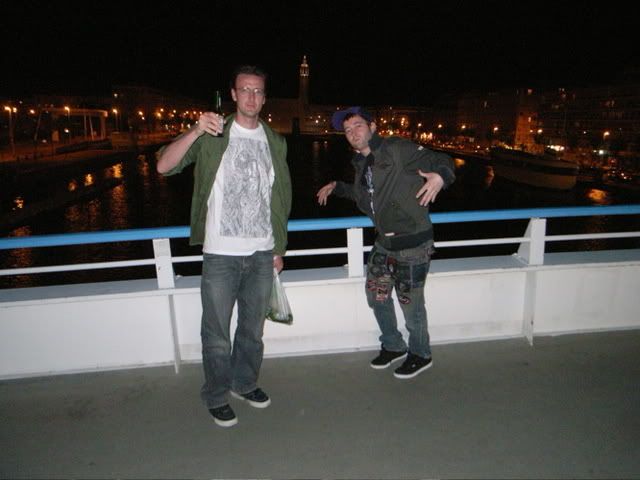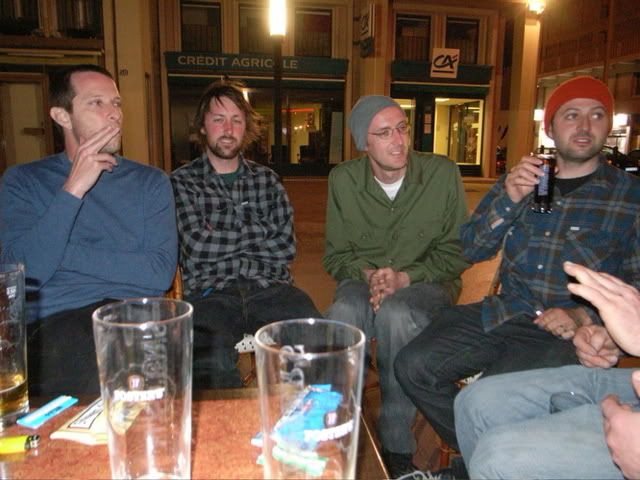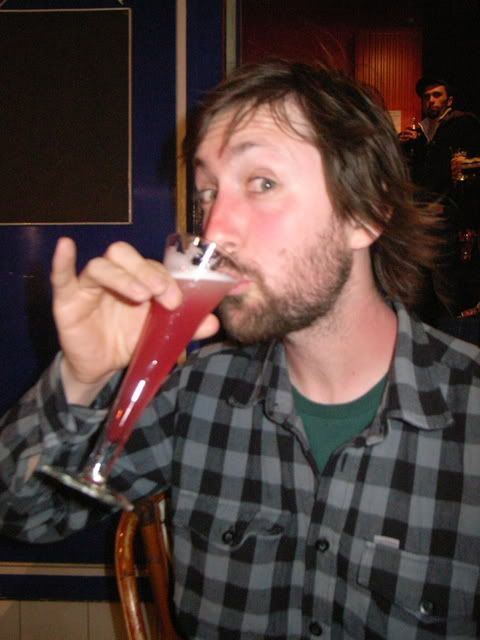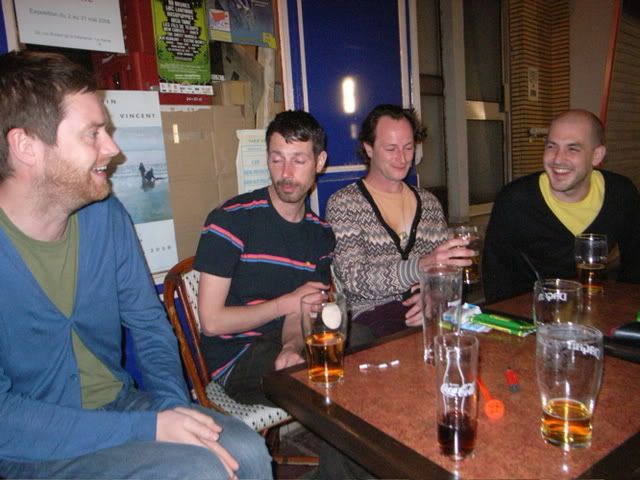 This is not Sam pissing off the bridge.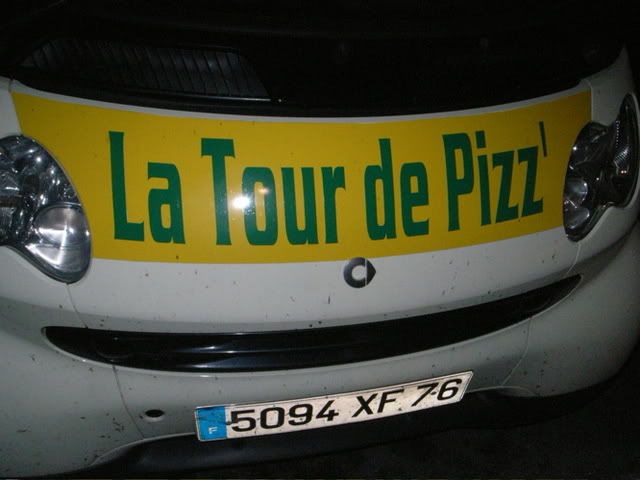 !!!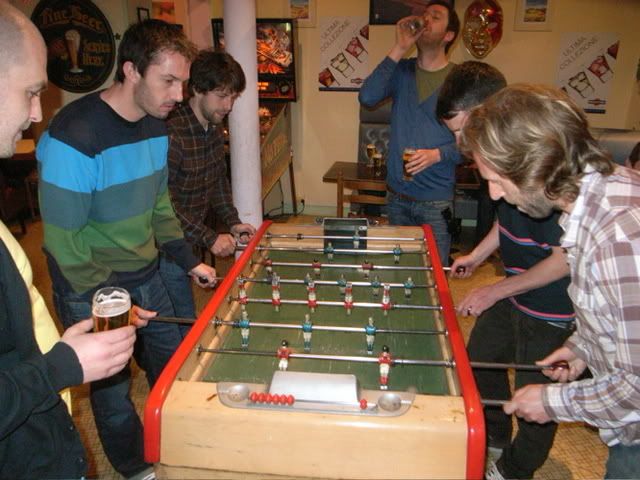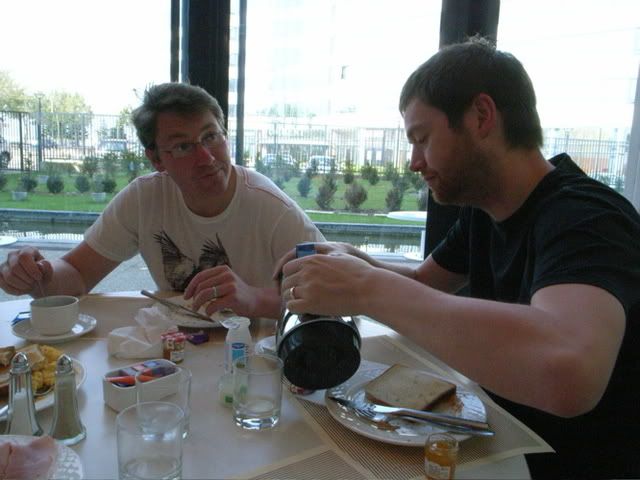 Fos really shouldn't have drank so much last night.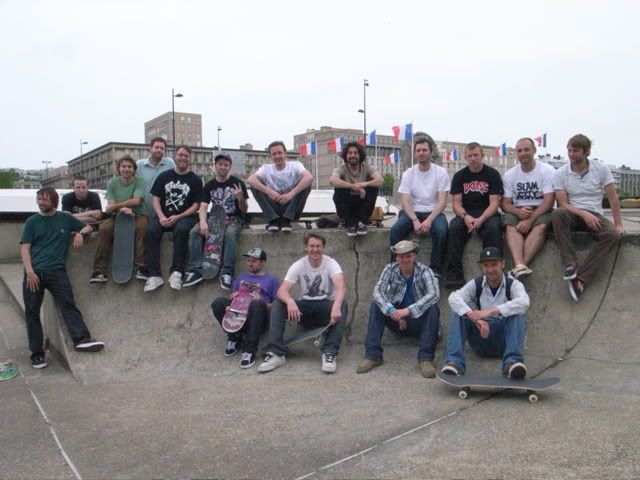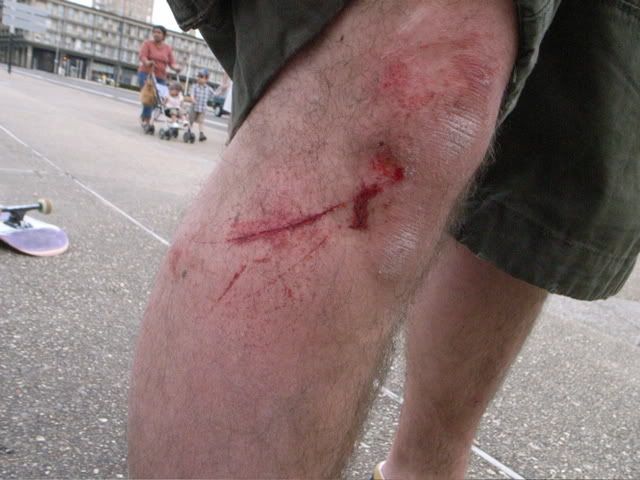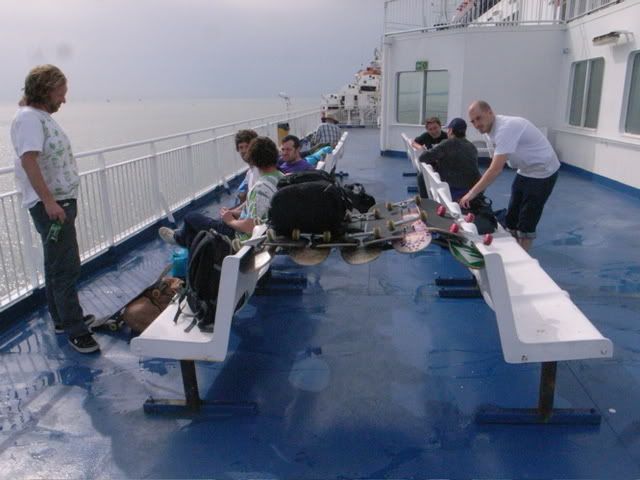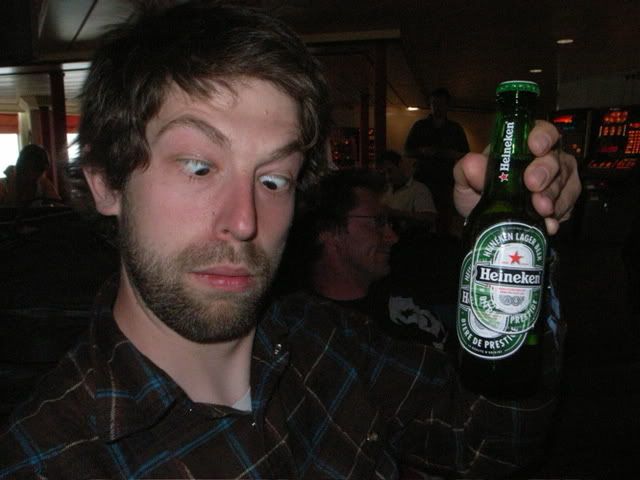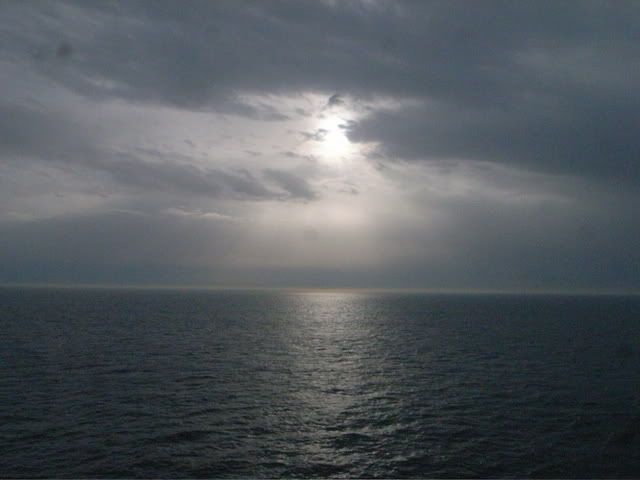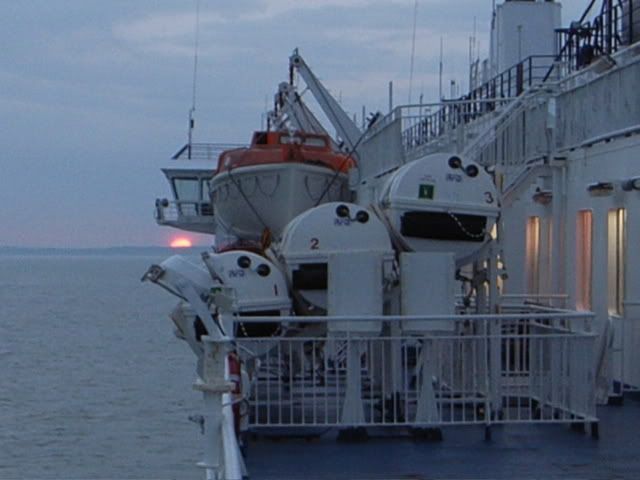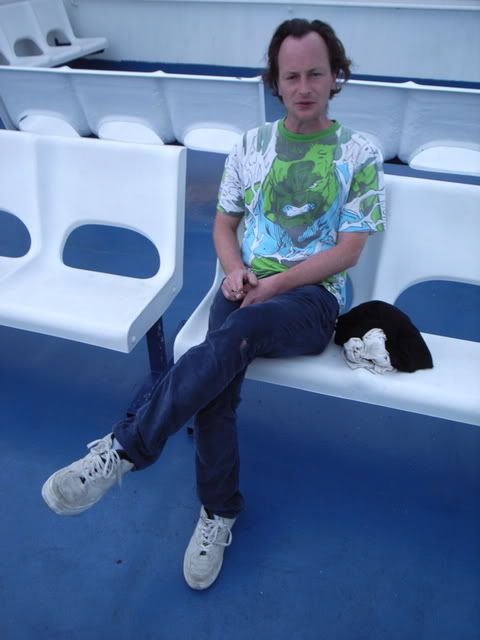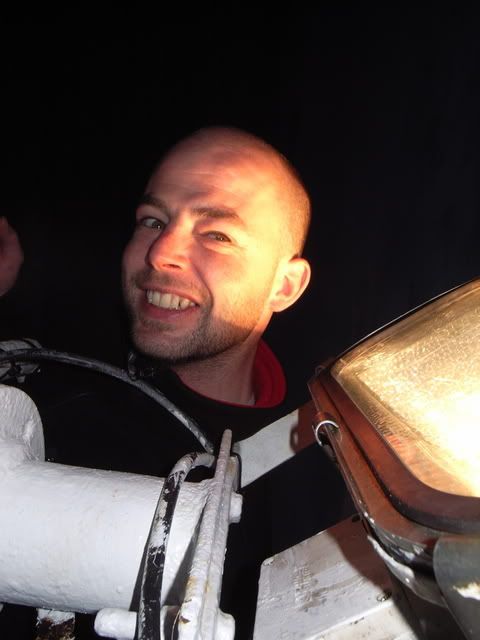 T'weed Lounge.