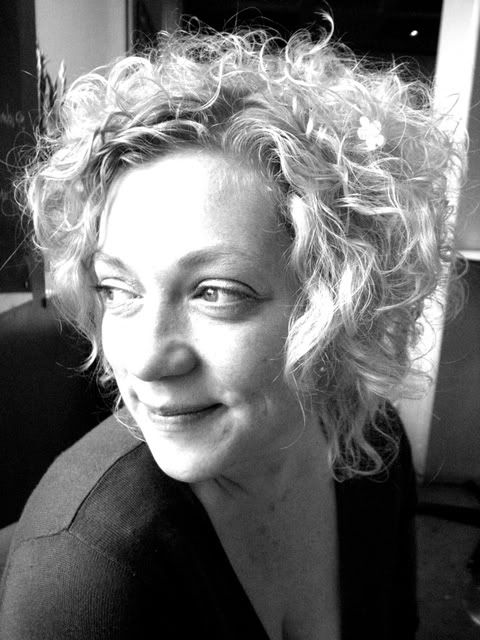 This is Rachel for those that have been asleep for the last 18 months or so. I married her the other day. She is nice.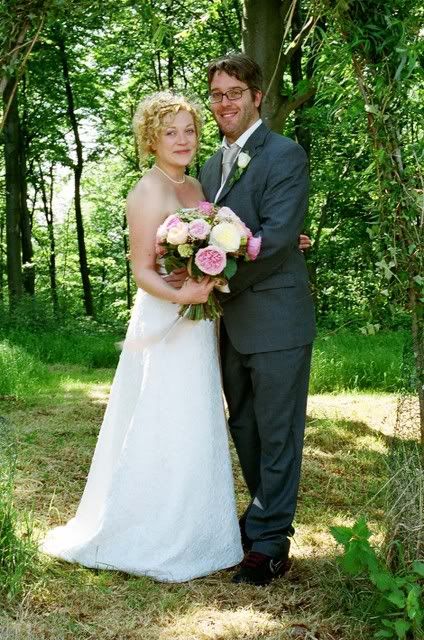 This is one of Tura's pics, maybe a a rough scan of one anyway, but that's what we looked like on the day. The wedding was held at this amazing organic farm in Somerset and the sun shone all day, our friends camped and we all had a right laugh (maybe too much of one in some cases!)
The snaps below are just from my camera and are in no particular order as I can't be arsed to sort them properly as I'm still running on Maldives time from the Honeymoon.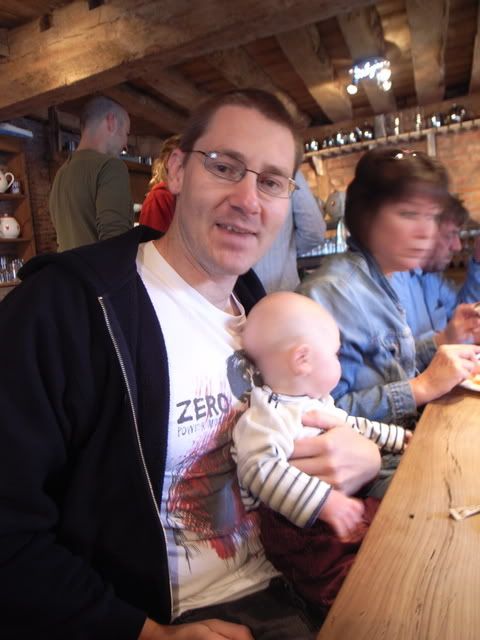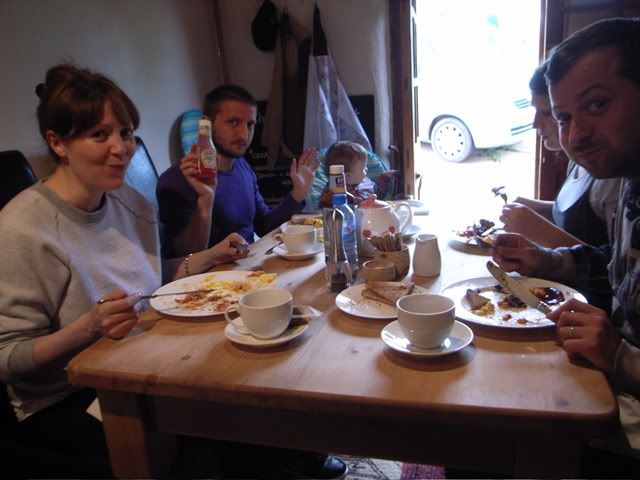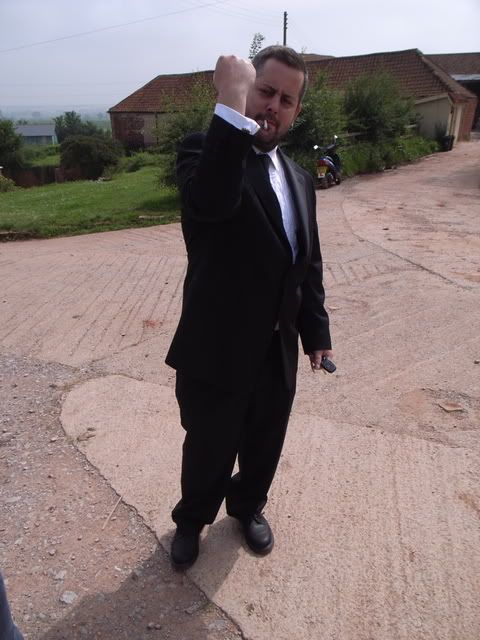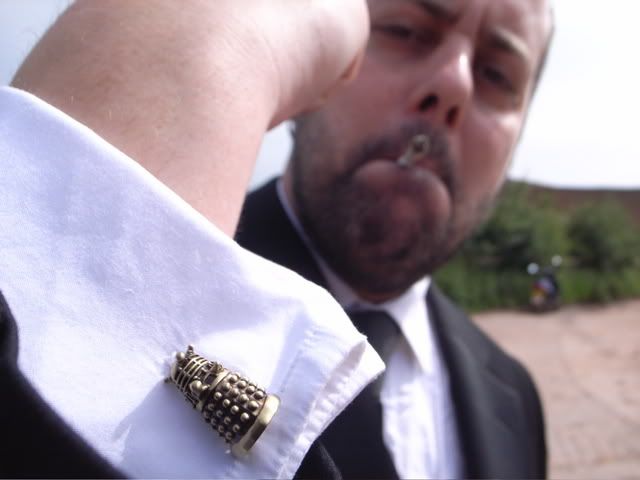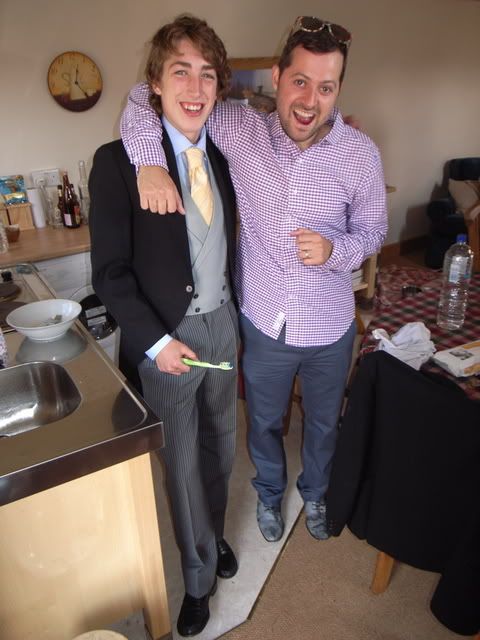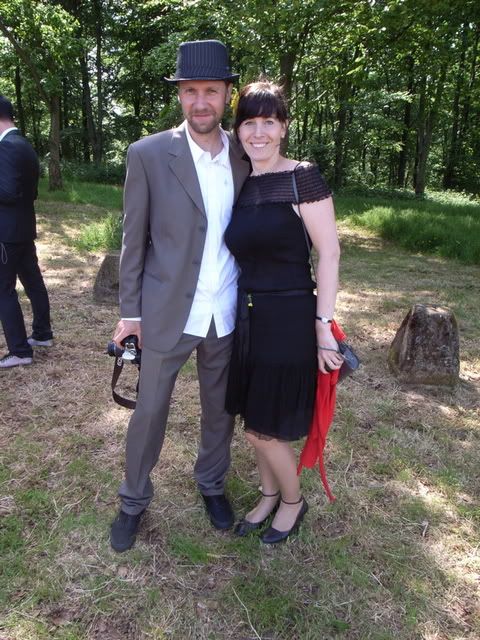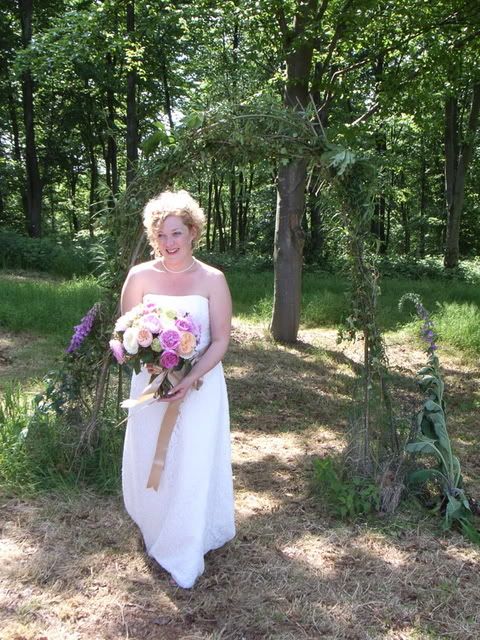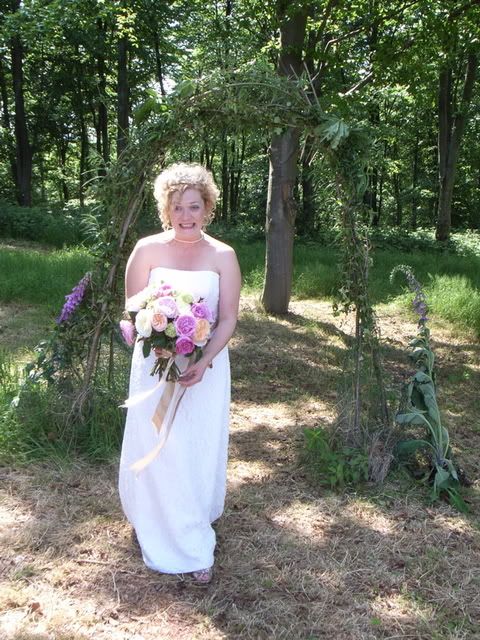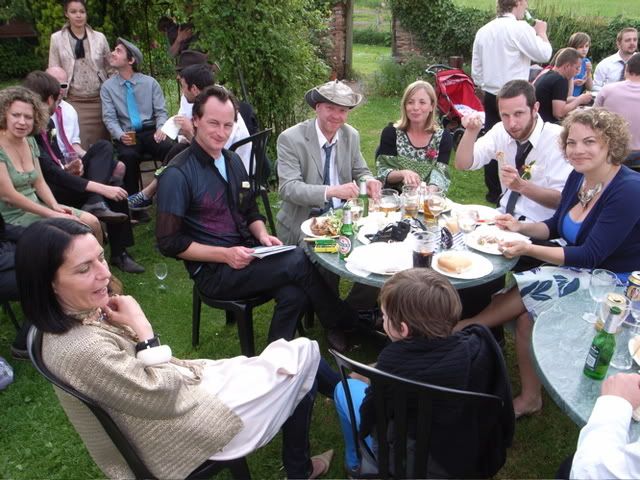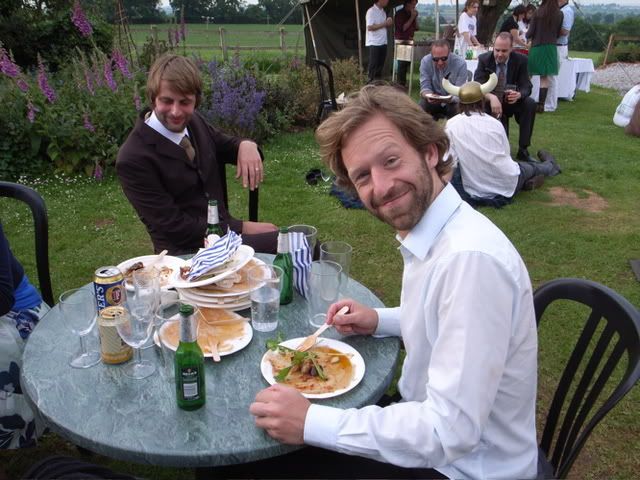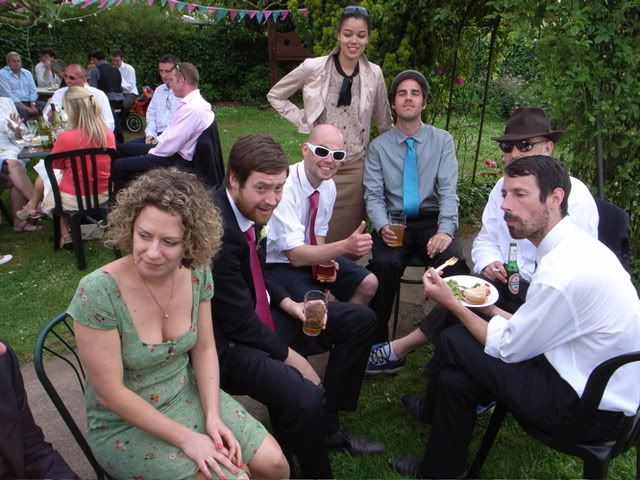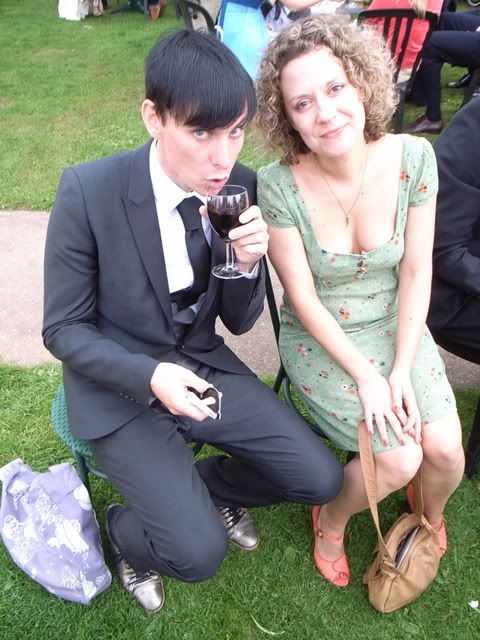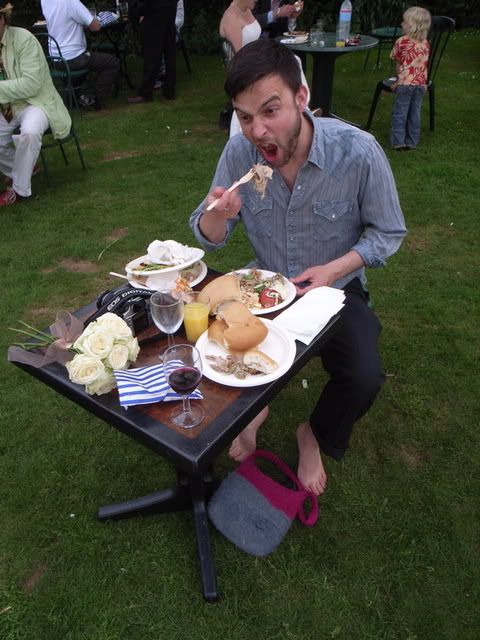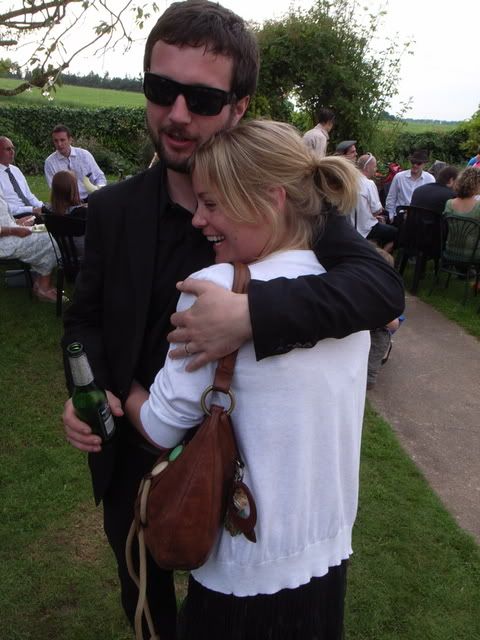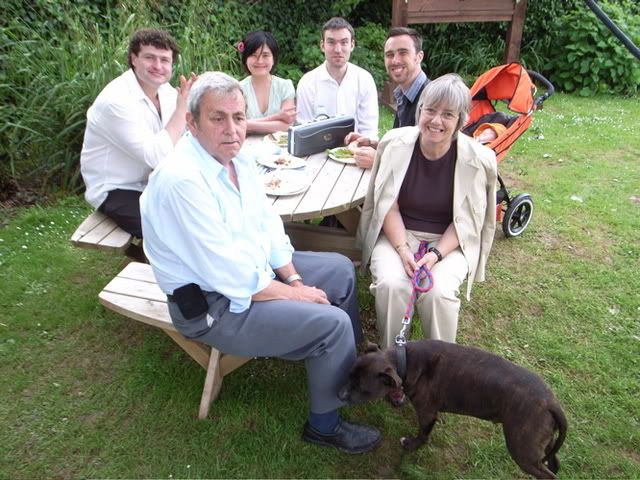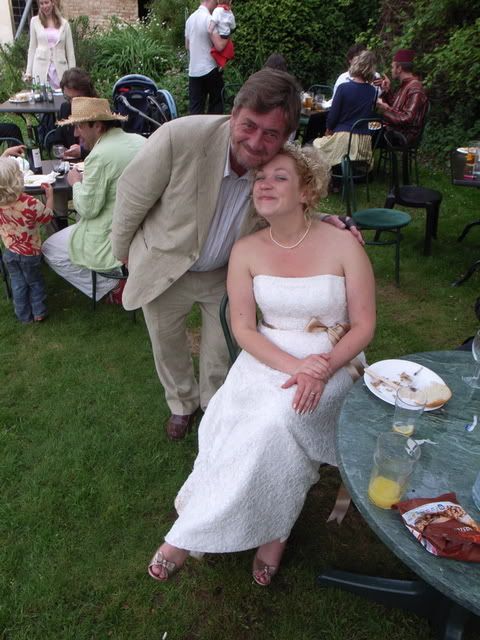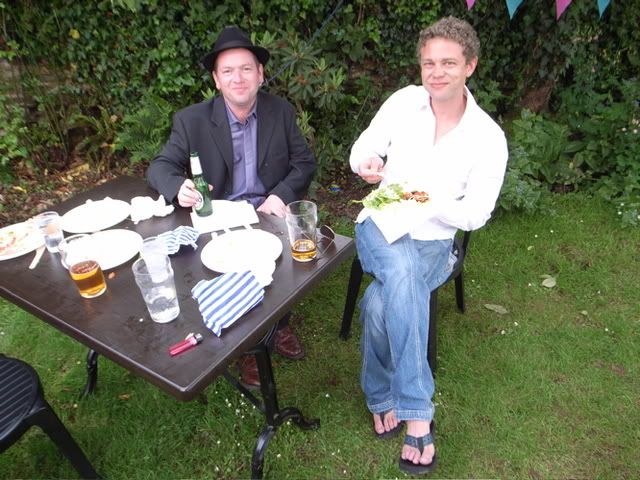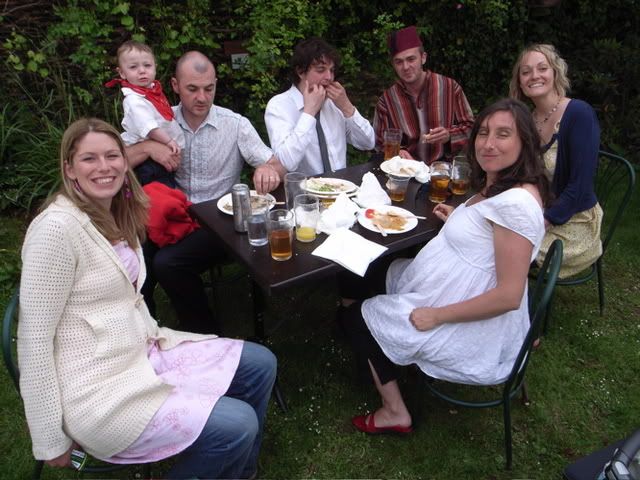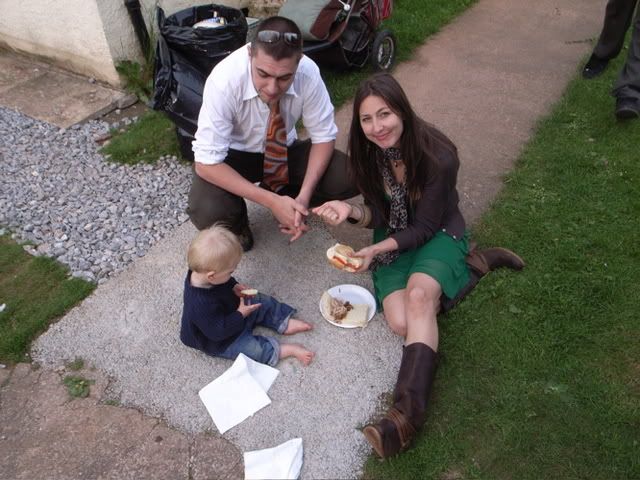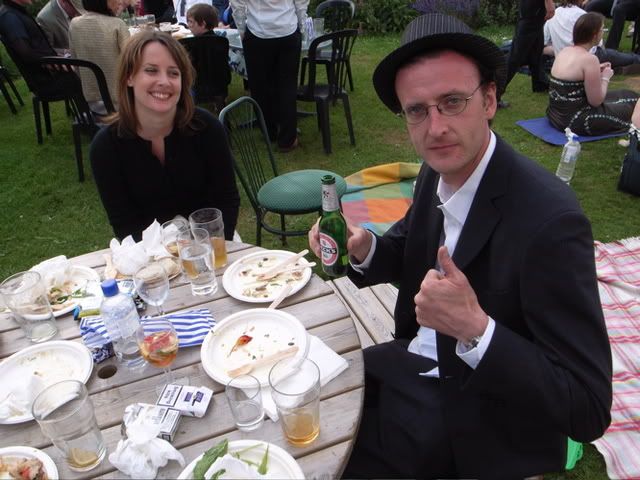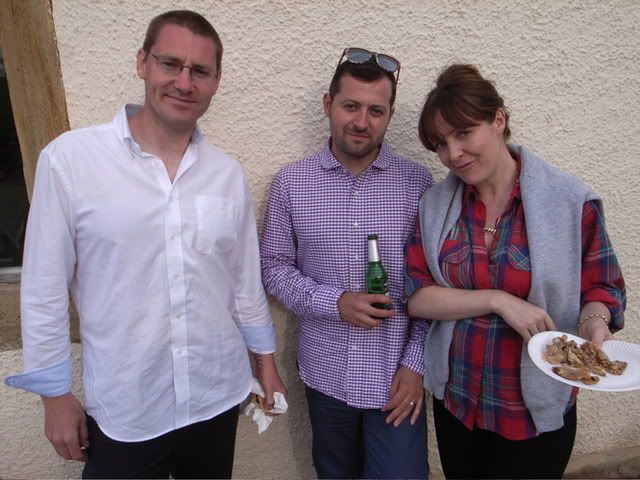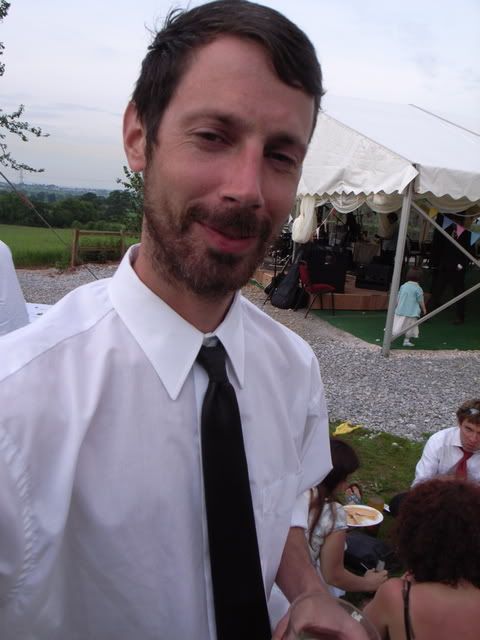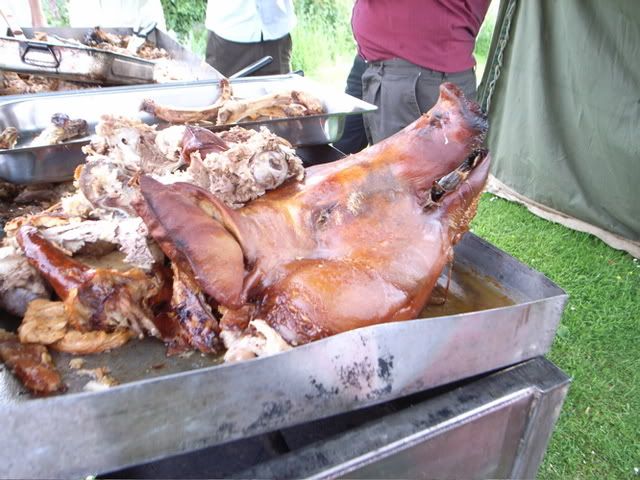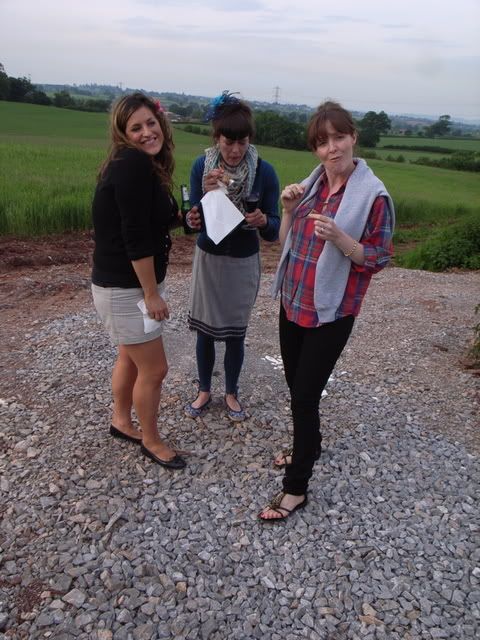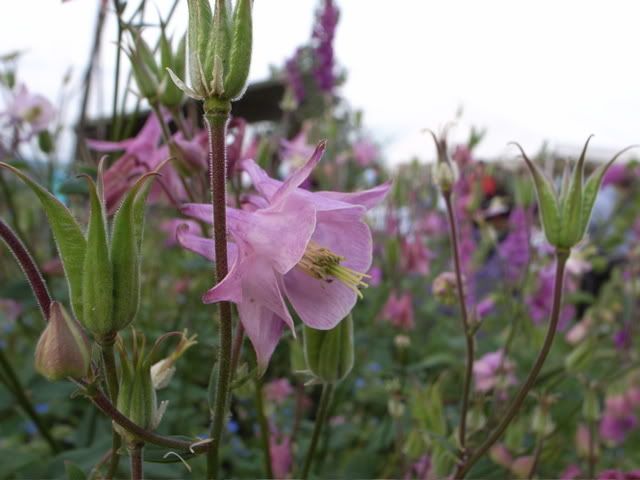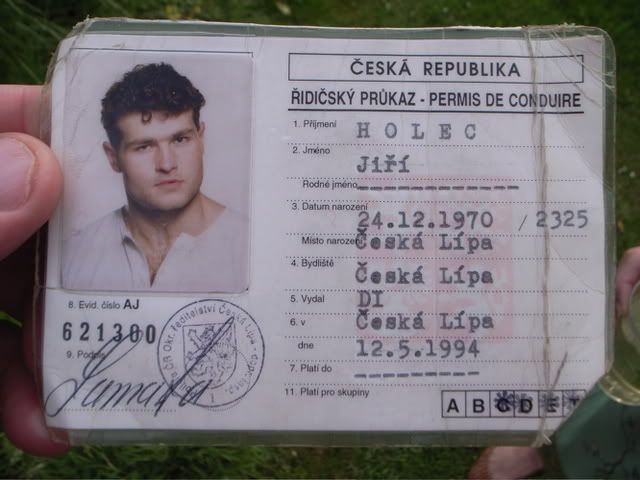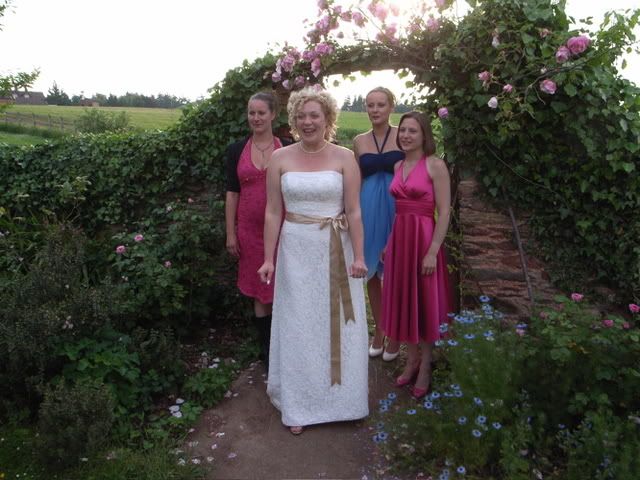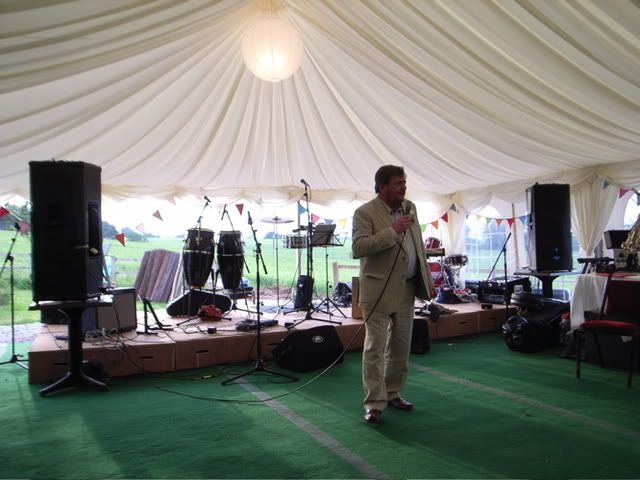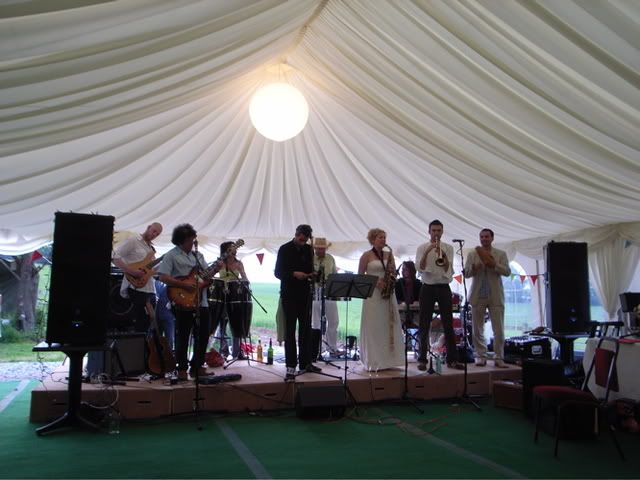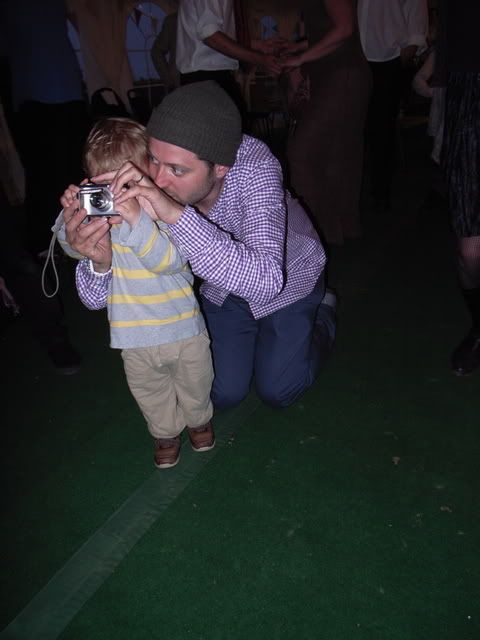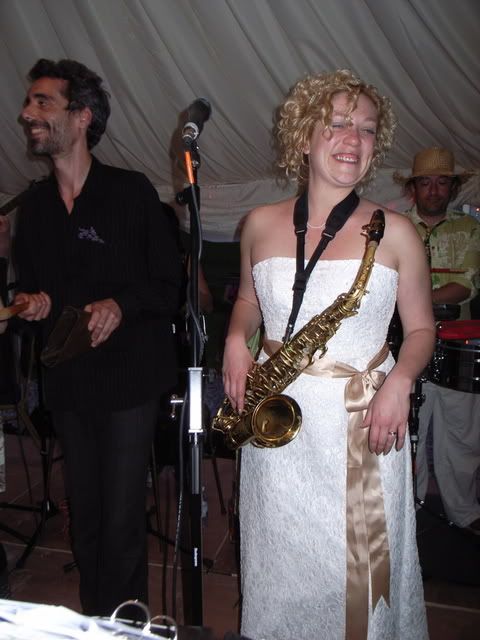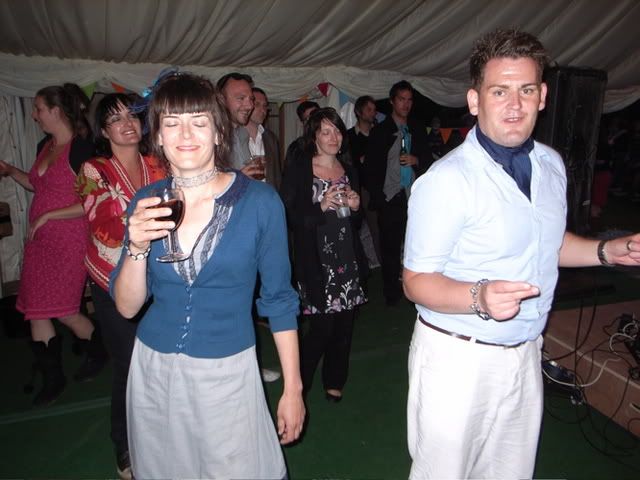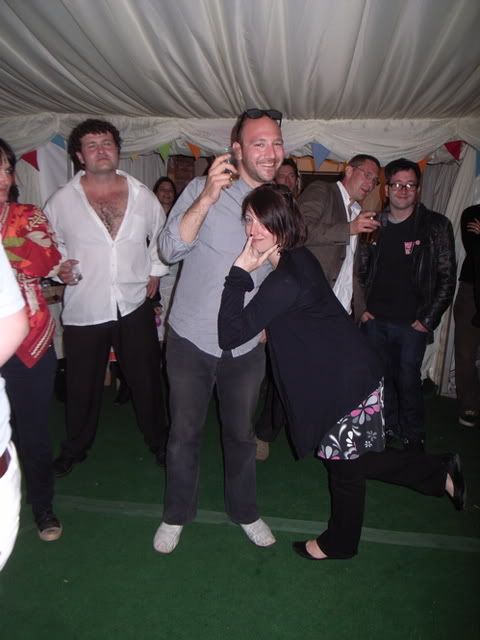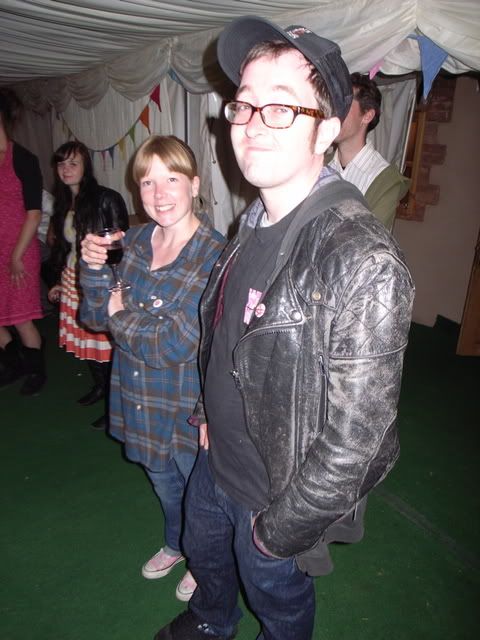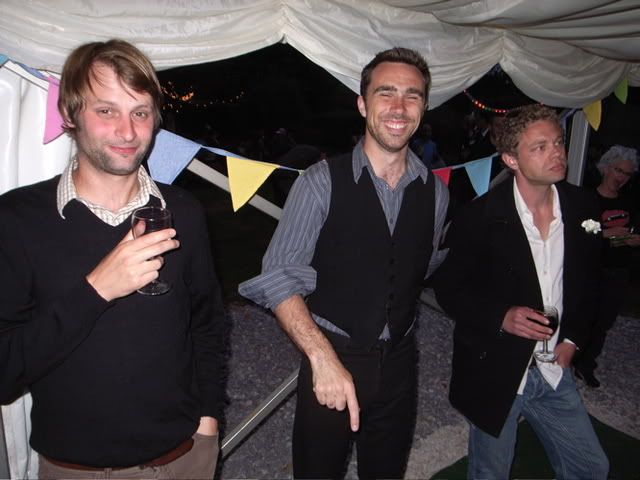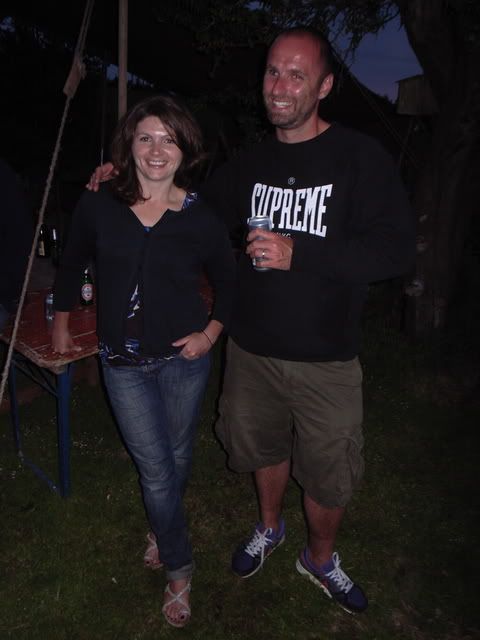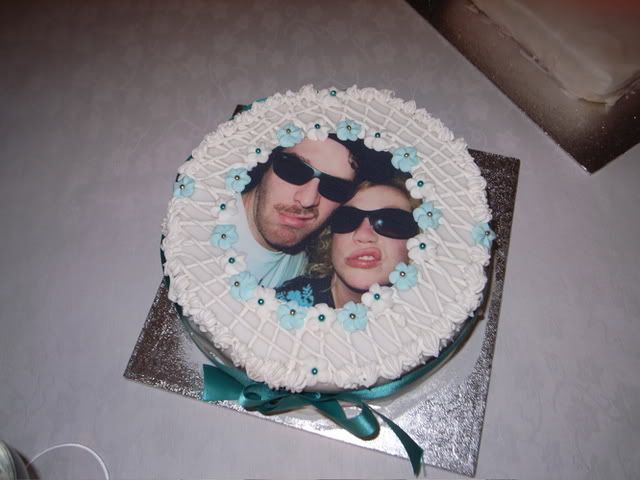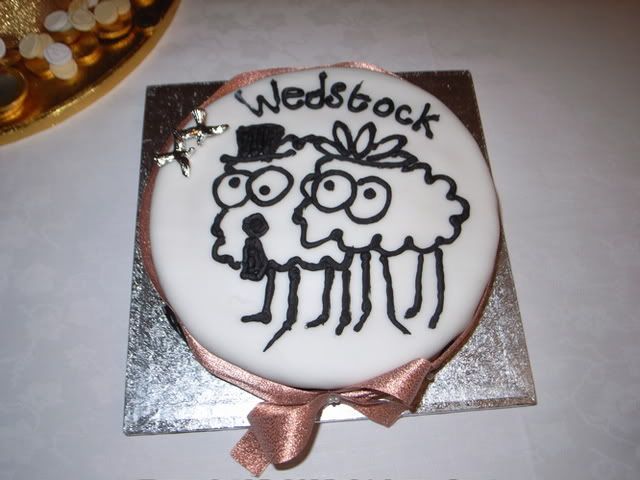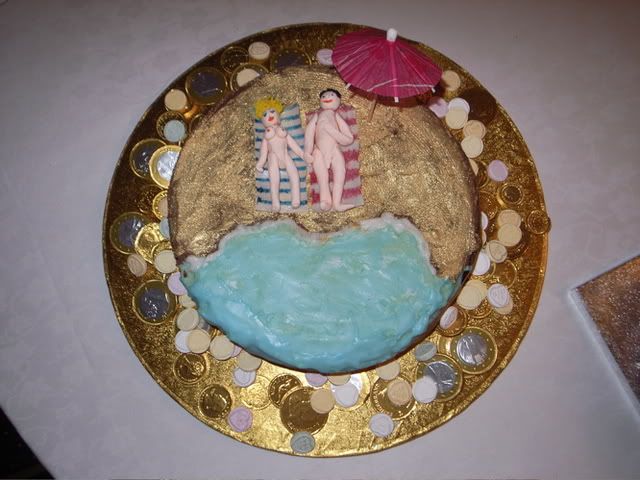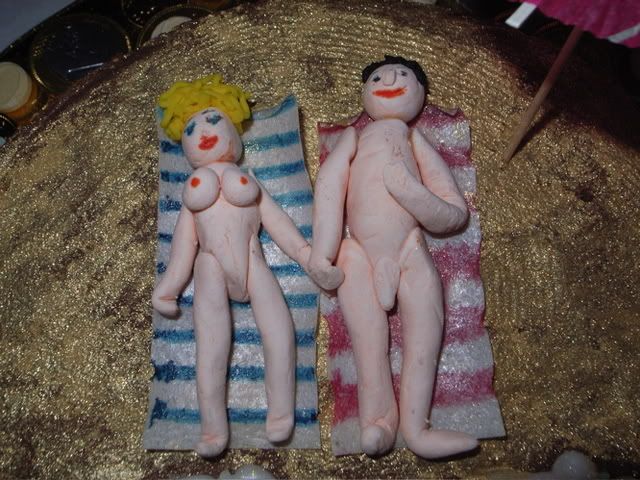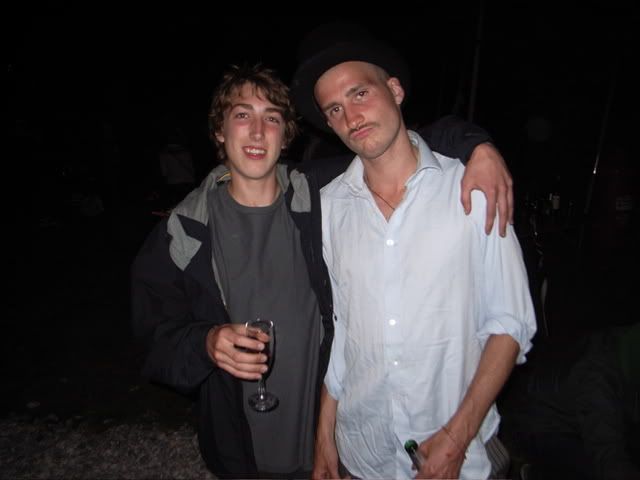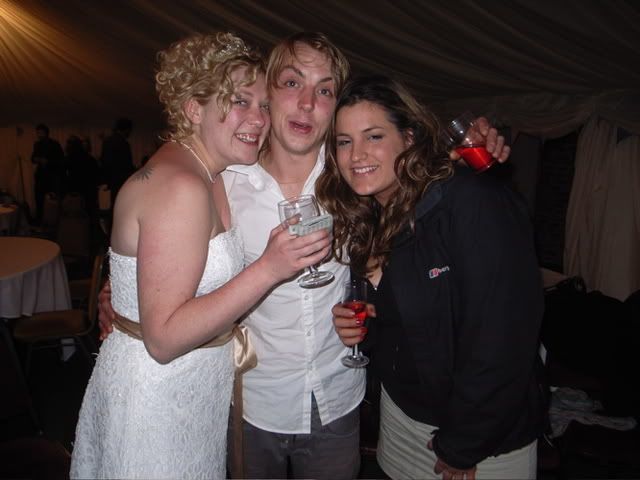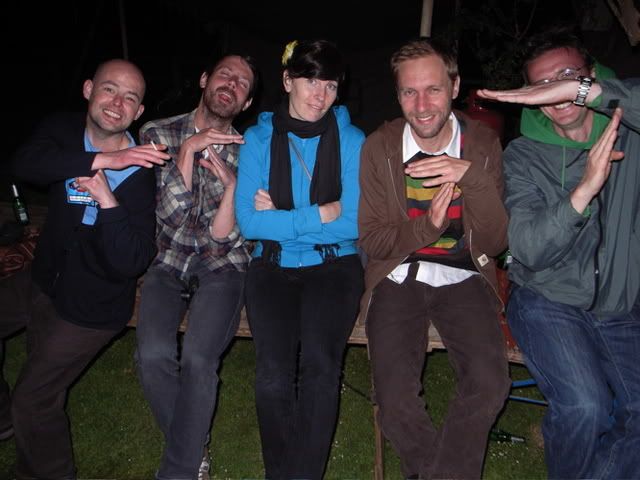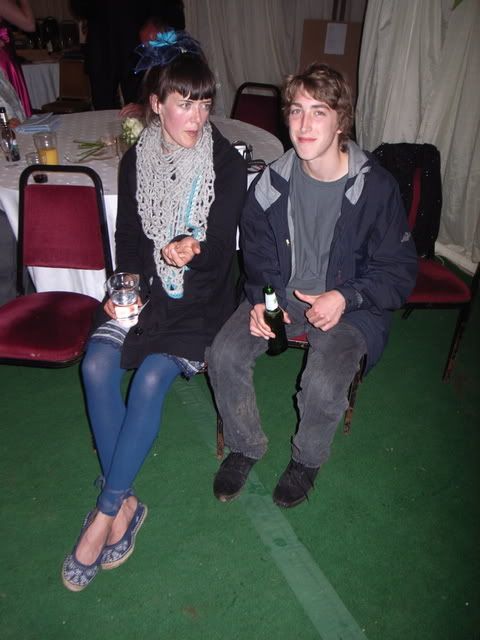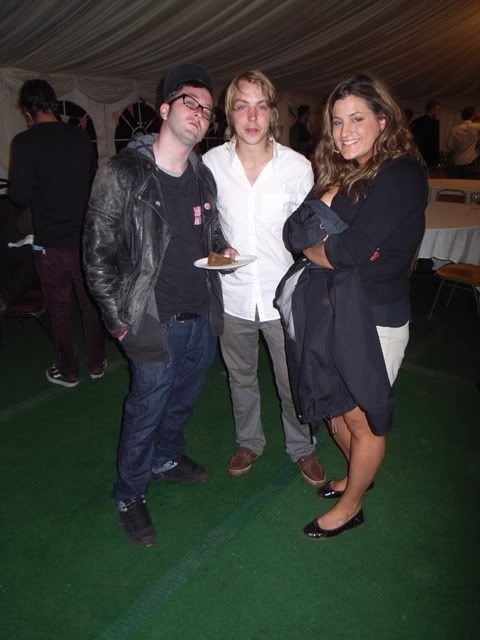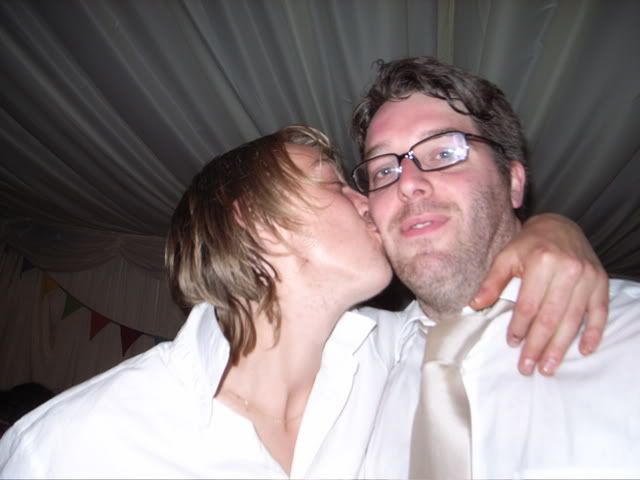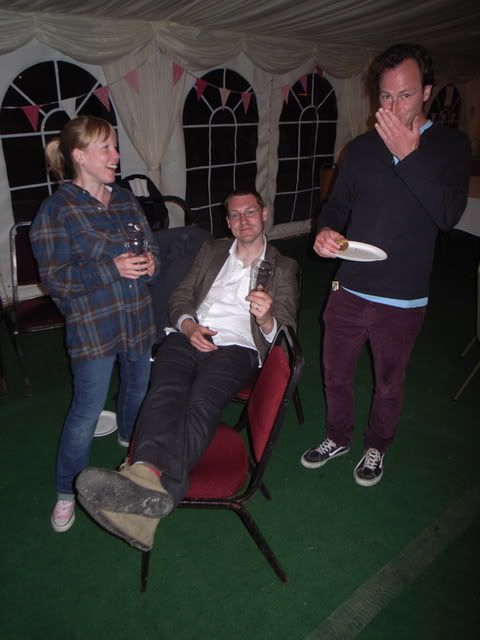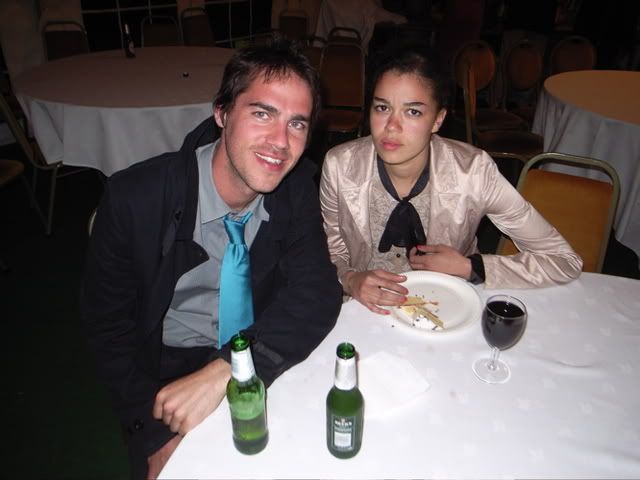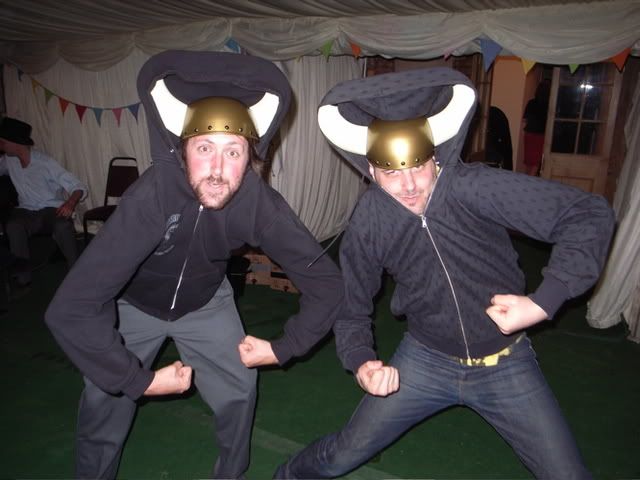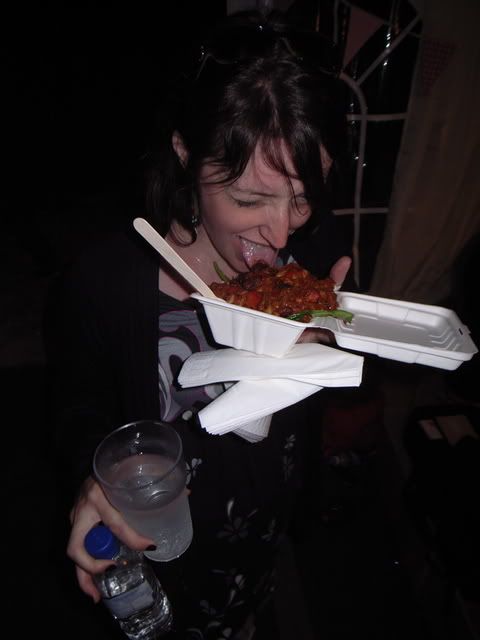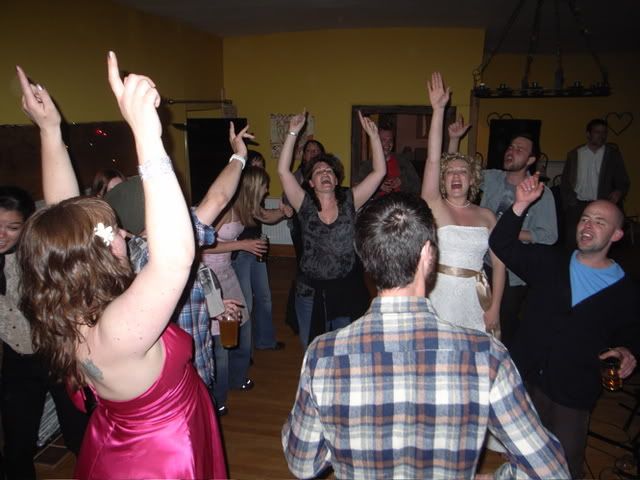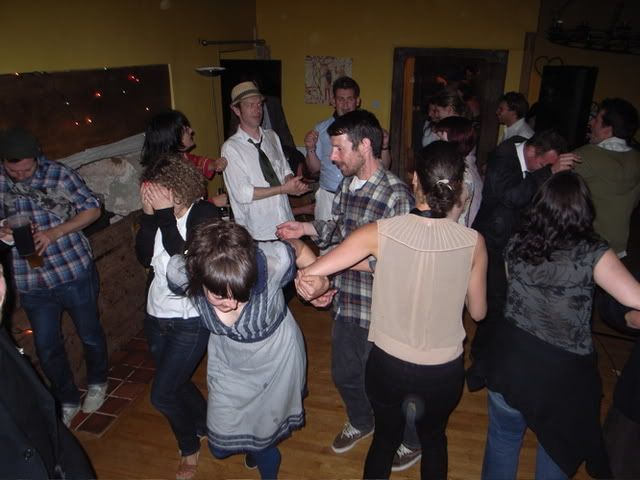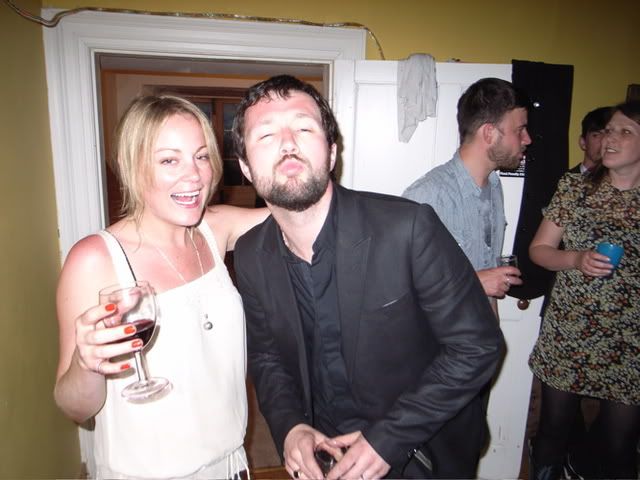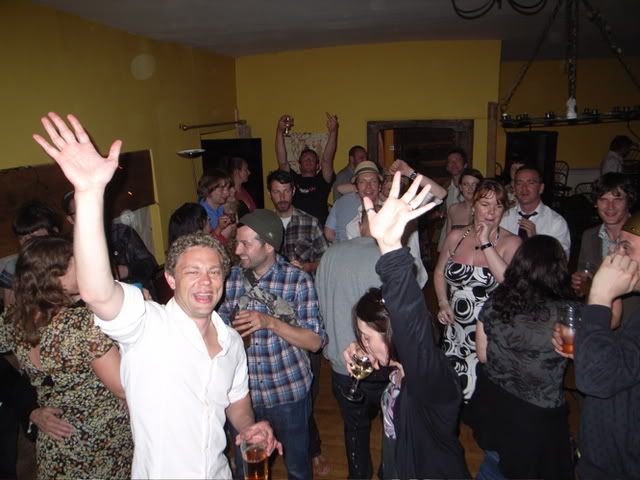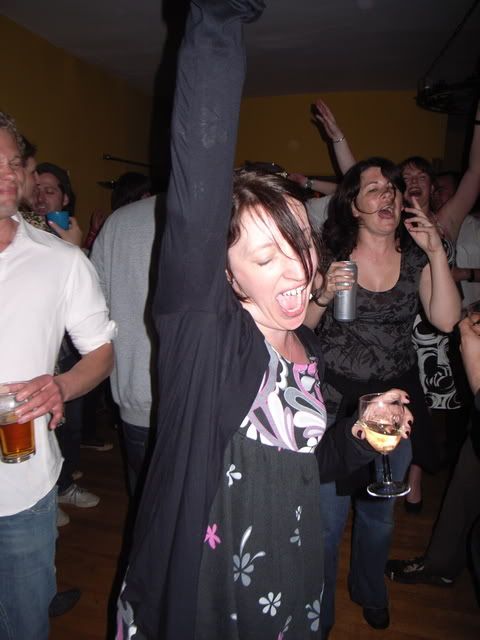 And these are from my phone...