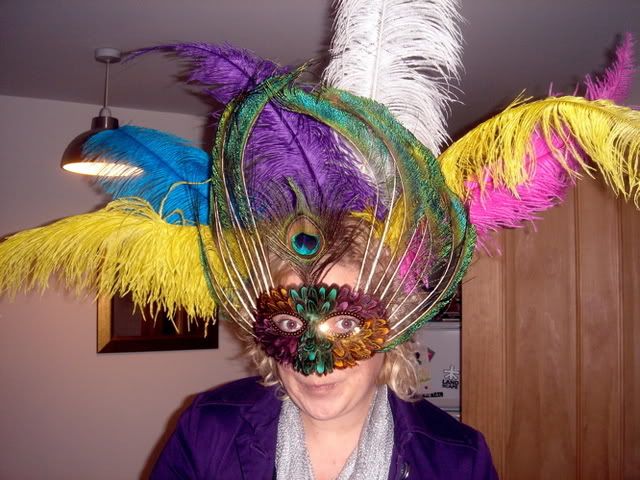 NYE - Rachel's band played the masked ball at the Tobacco Factory.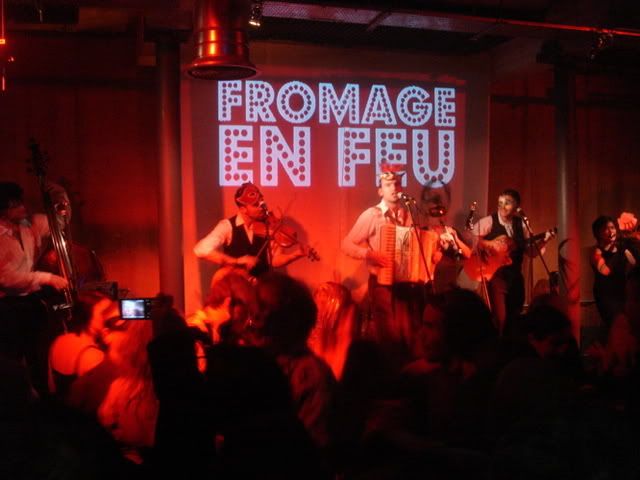 Predictably they smashed it! A great night.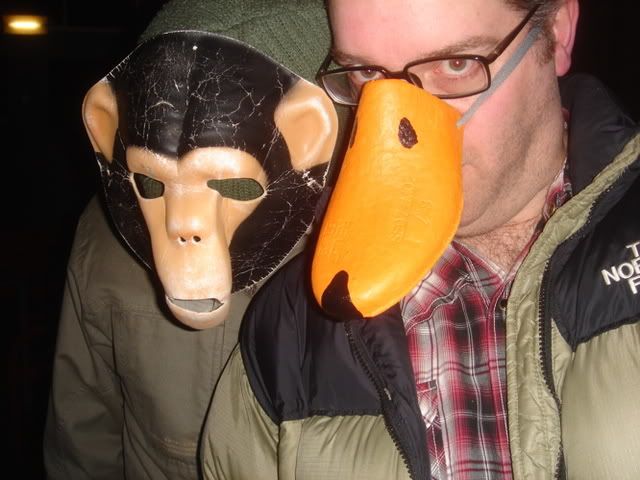 My beak didn't win Best Mask. Nor did Gav's monkey. Boooooo!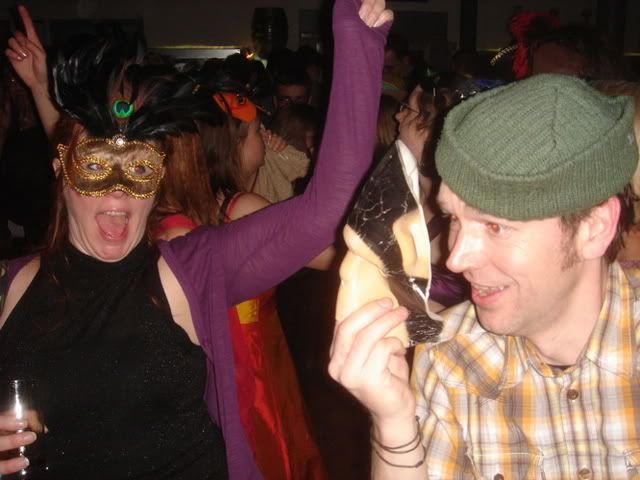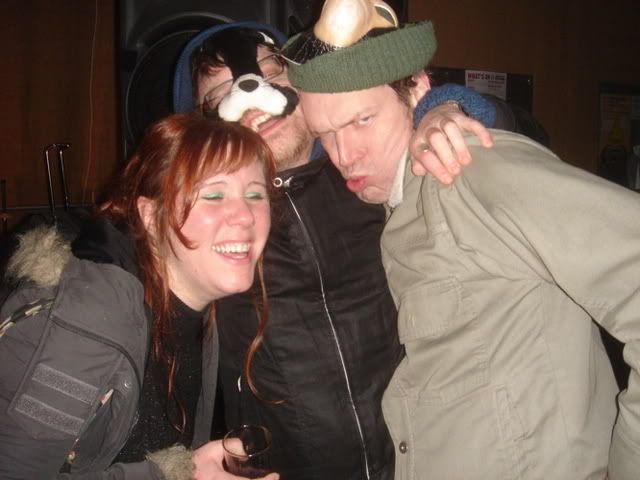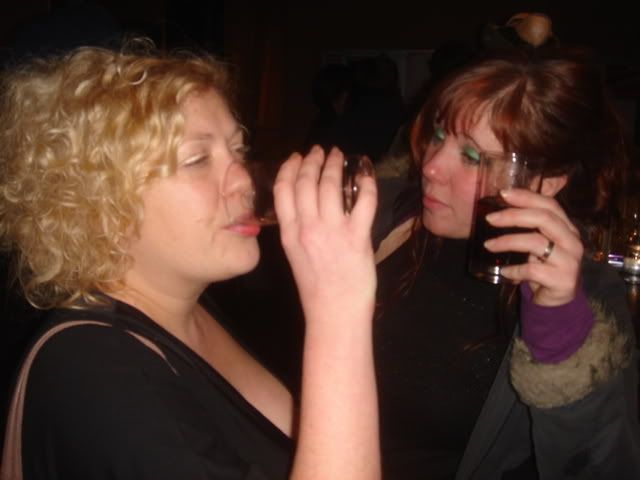 Crazed with drink.
At about 2am we made it over to The Attic to see Guy's band Dub From Atlantis. After that it's all a bit blurry for me.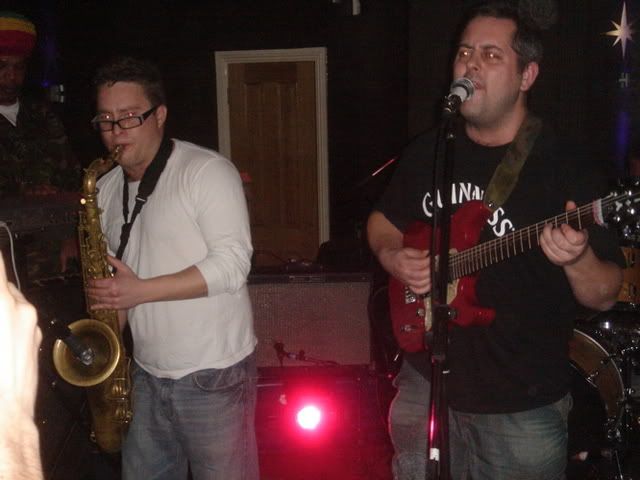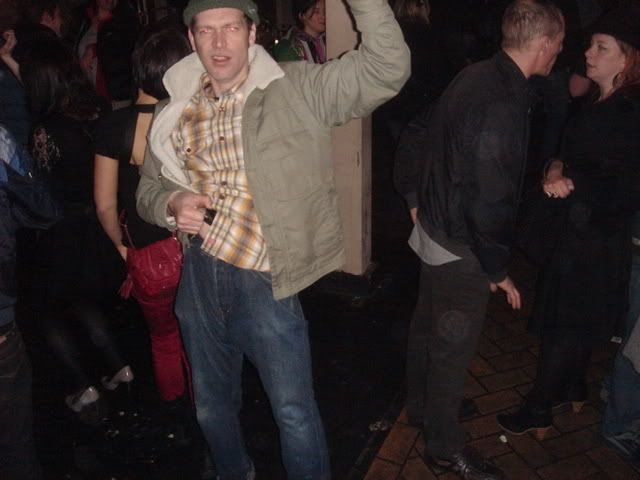 Yikes!
New year's day we continued into the party zone. This bin inspired me to keep going.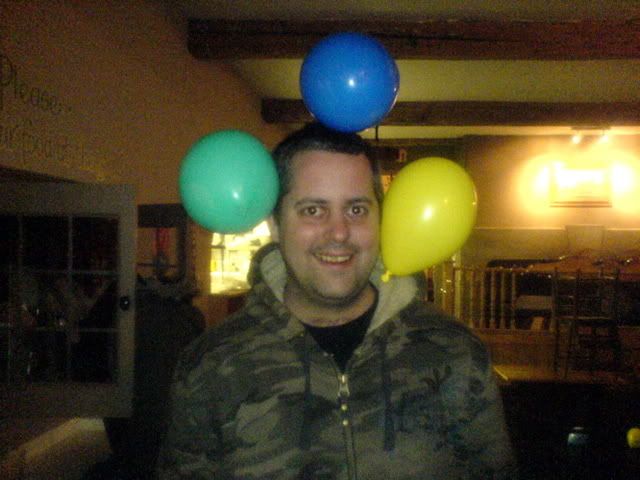 Static.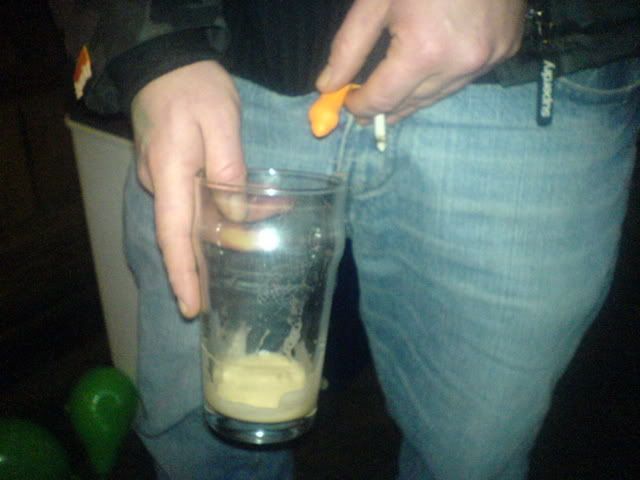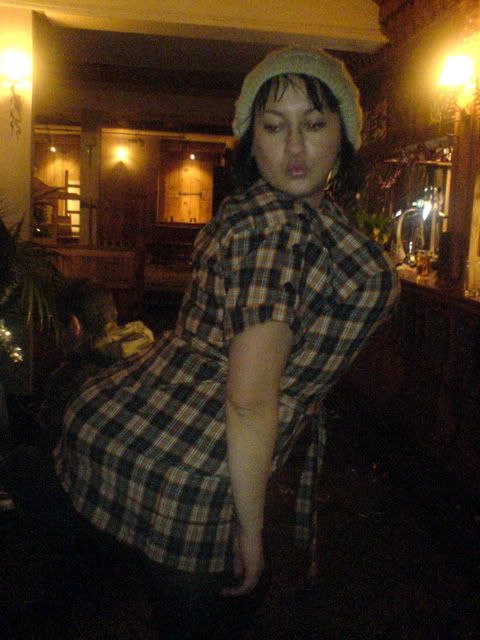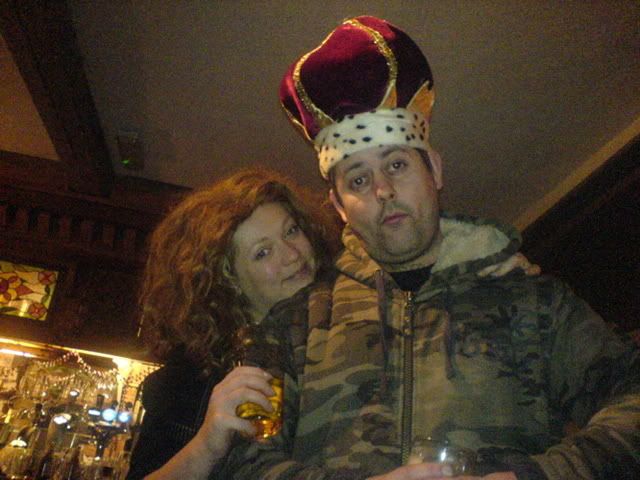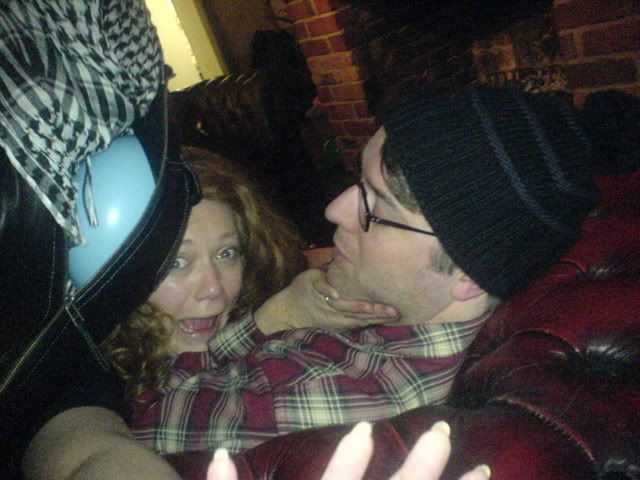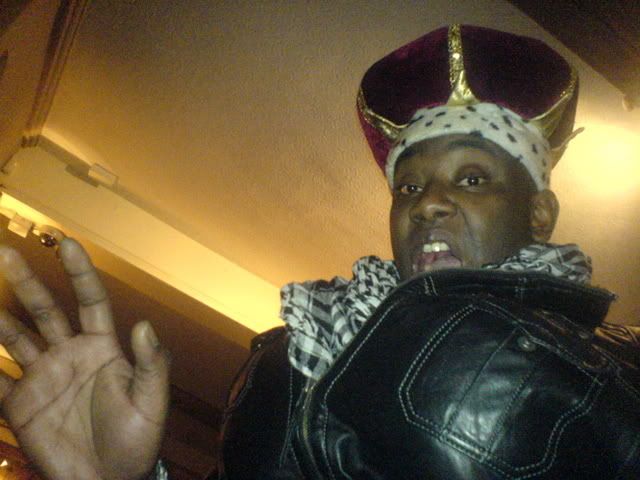 Des - King hat, balloon tits, 20 Marlboros. Time for bed!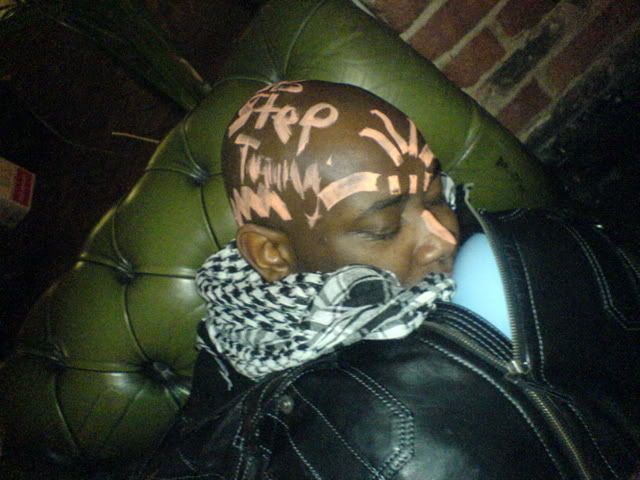 No we didn't stick around for him to wake up.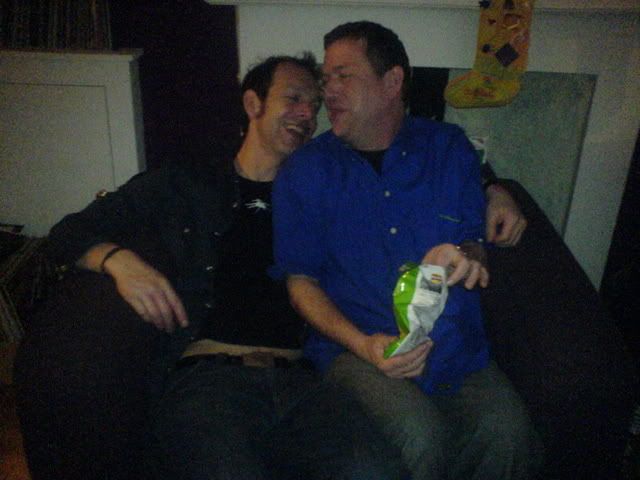 Then back to Bang and Gav's for Shooting Stars on the projector.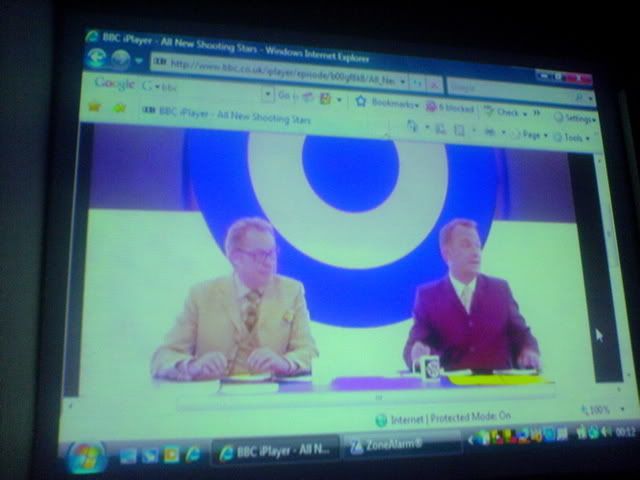 Absolutely wet myself - so good to see this shit again. Arise Sir Vic!