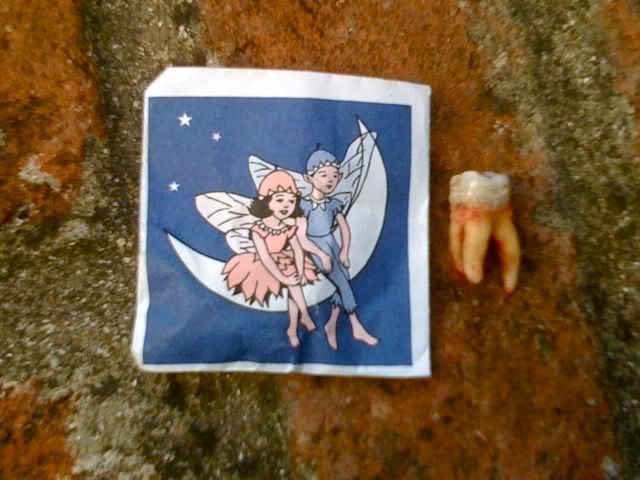 Had to take a day off today to go to the Dental Hospital and have this little fucker pulled out. It took 3 different people to yank it out, they were close to kneeling on my chest by the end of it. It was brutal.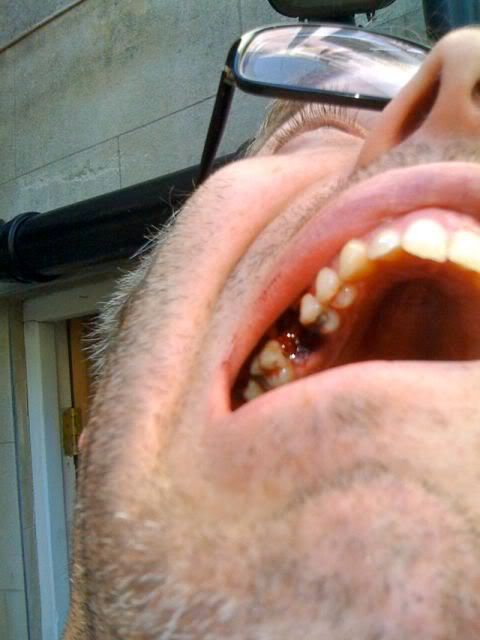 Now I have a bloody hole in my mouth - soup for dinner then!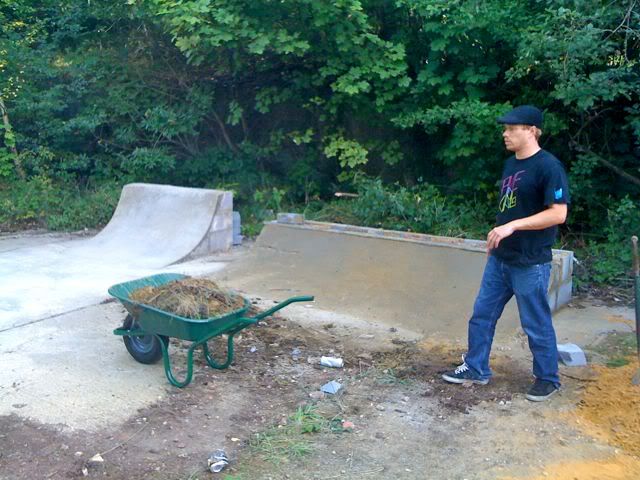 If you build it they will come. Mainly kids with razor scooters unfortunately. This hasn't put Laup off - Laupside is a place where dreams can come true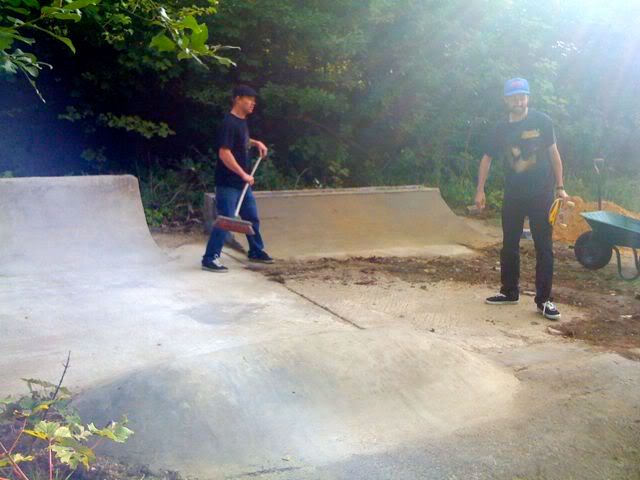 A pump bump, tight quarter and a mellow one = the best thing ever.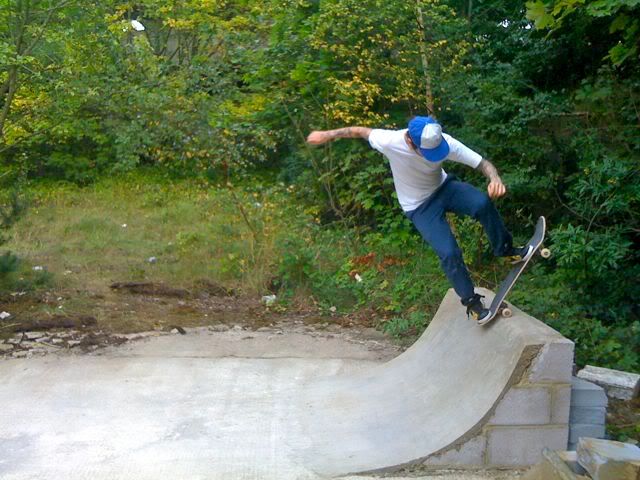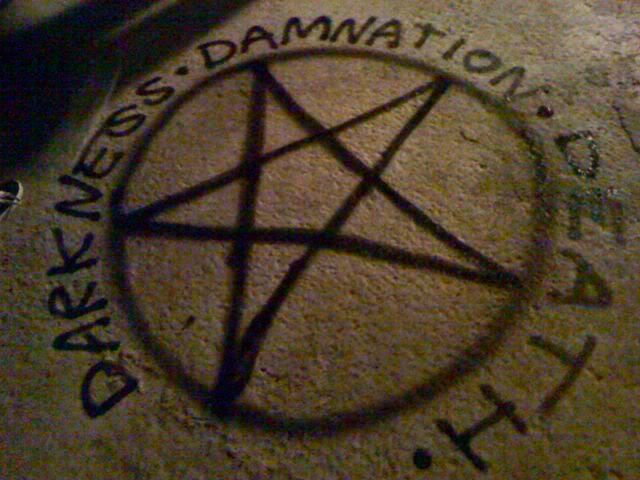 Some scenes from a forthcoming French/Glass production.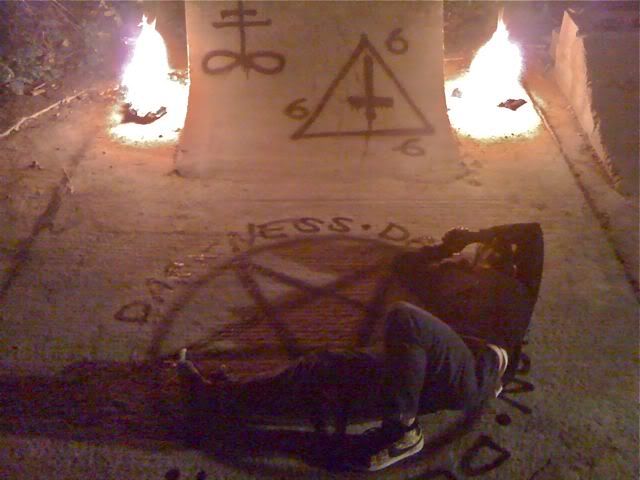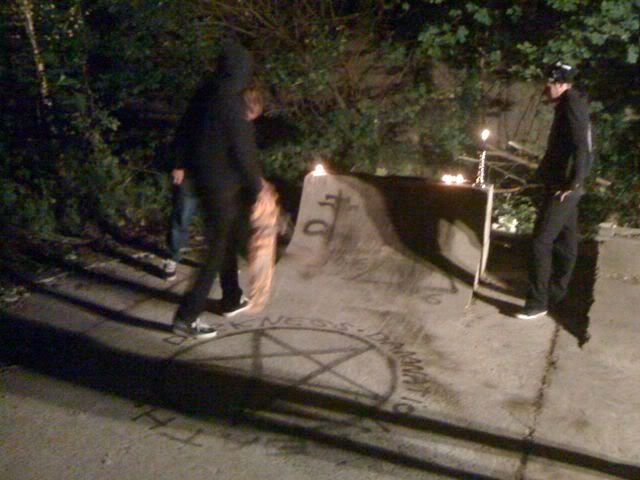 Rach's band K'Chevere played the new Guggenheim-esque Colston Hall foyer.