I went to Newport for the Jam t'other day with some lads.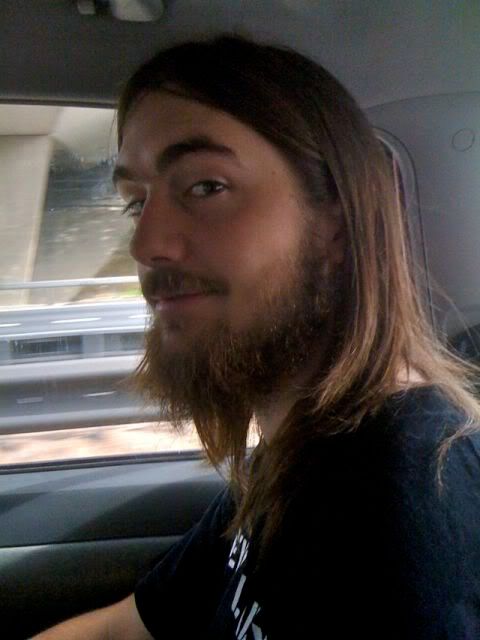 This is Jesus.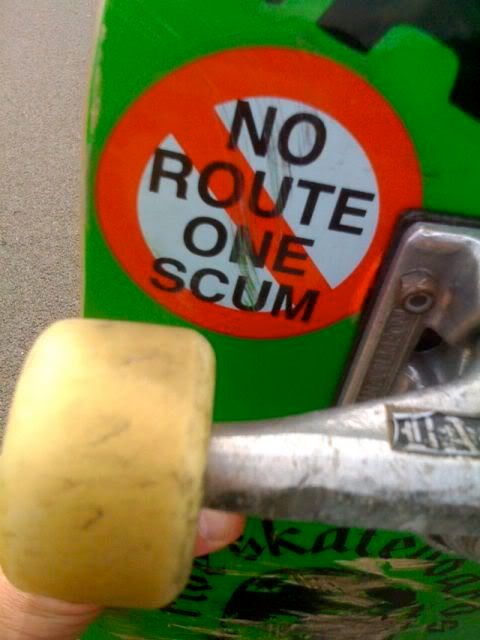 Bob's board.


As photogenic as ever these two.


Dos cervezas por favor.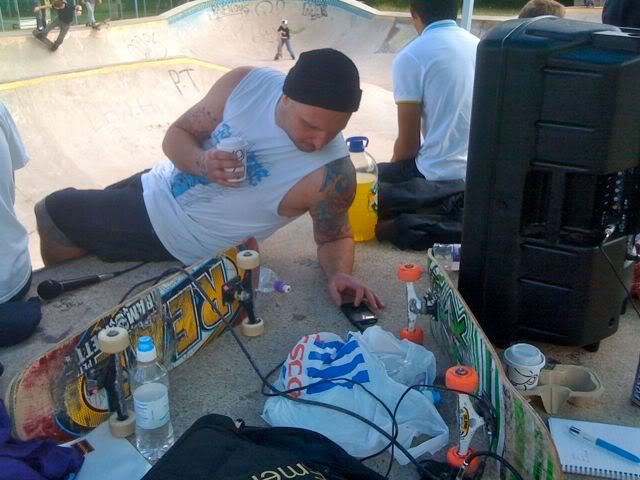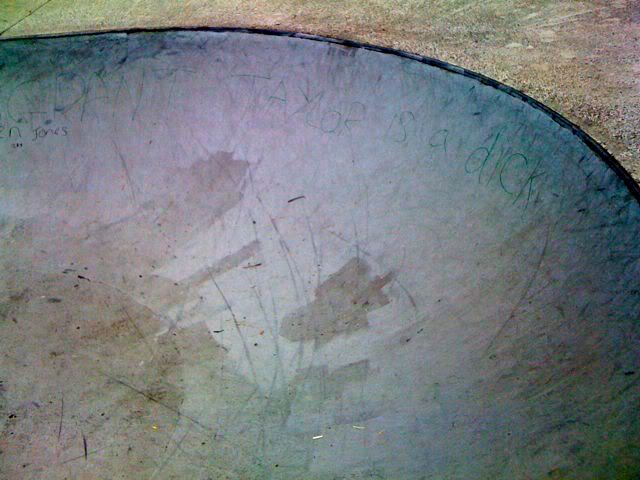 Can you read that? Grant Taylor is a dick apparently. I cannot concur - he's my pick for SOTY.


Portsmouth - jelly terrorism on the roof of an underpass.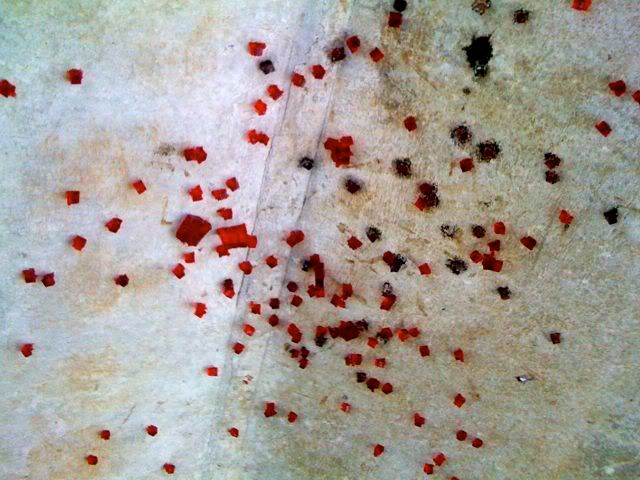 Johhnie's flash didn't reach as far as Fos.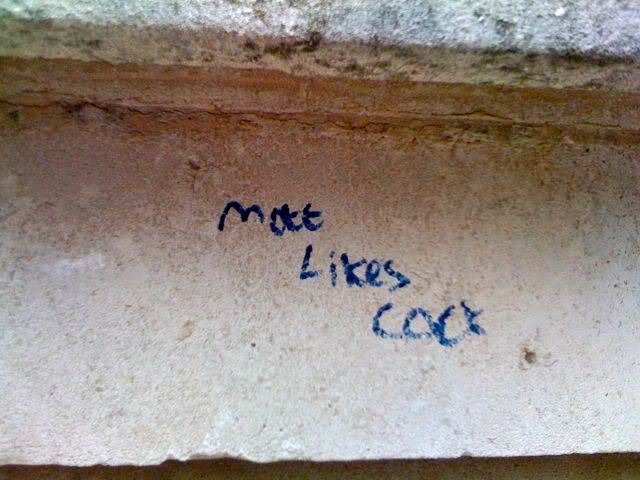 I texted this to Matt and he said it should read 'LOVES'.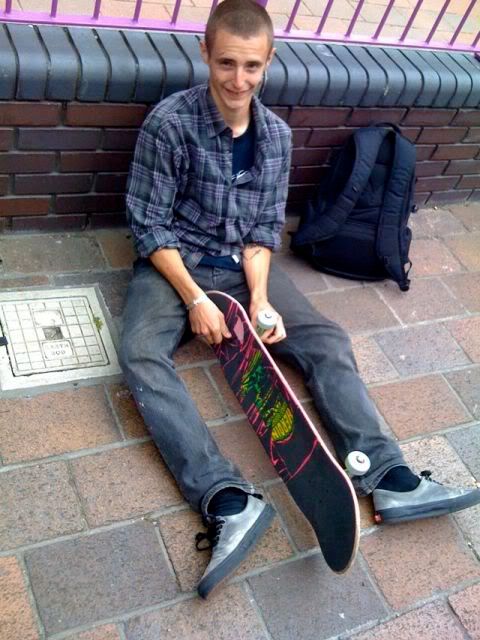 Ault ROLLED IN on the law court banks. Yeah - the ones with about 5 foot of vert.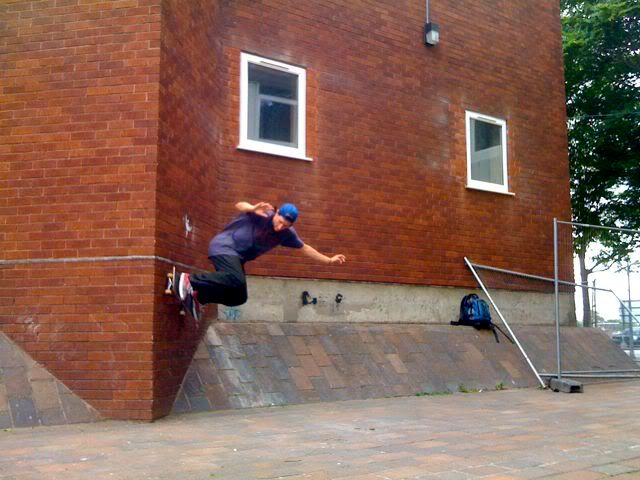 Didn't actually make it in here unfortunately.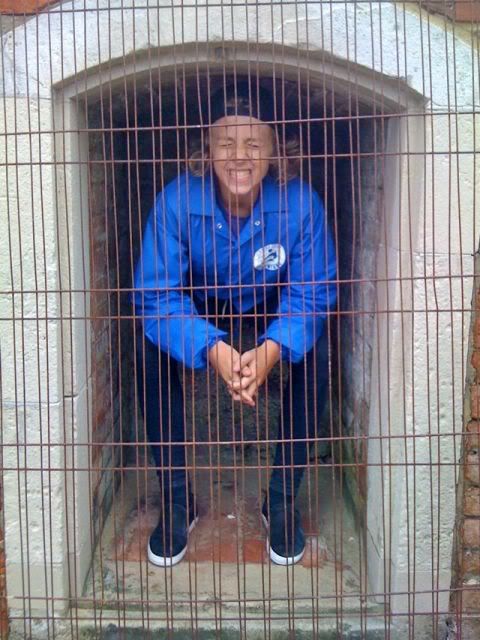 Welcome to Southsea!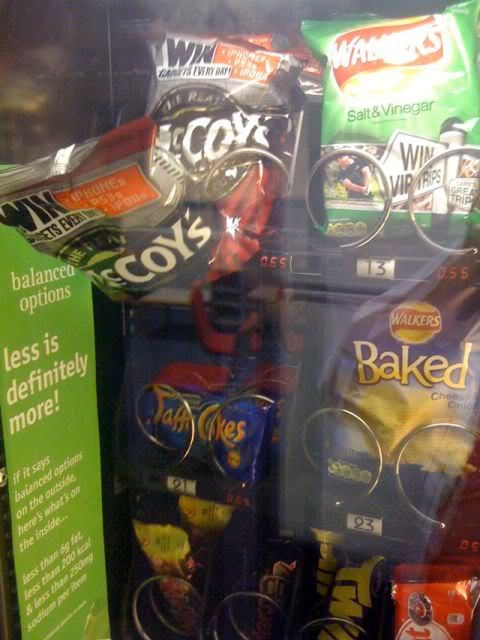 Crisps stuck. FAIL!