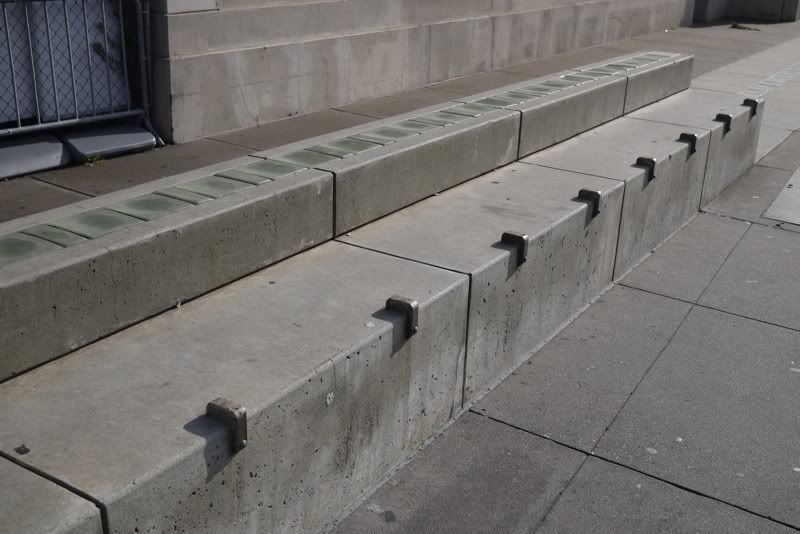 Last California photos.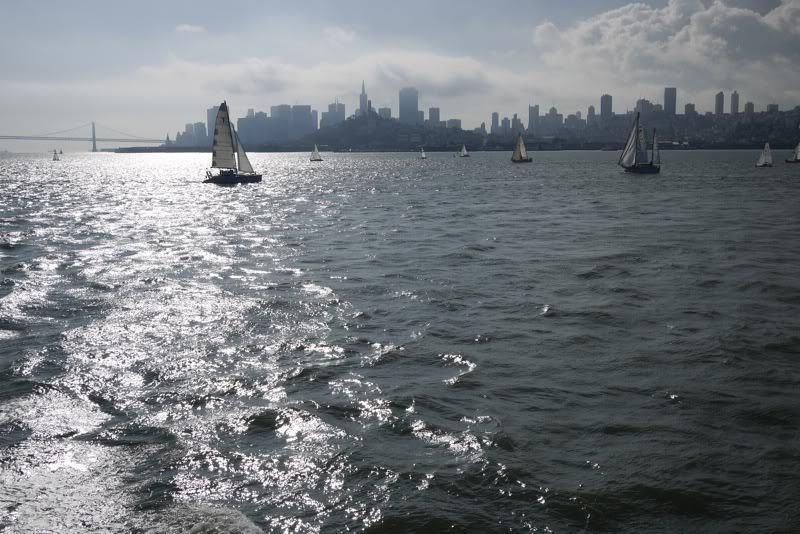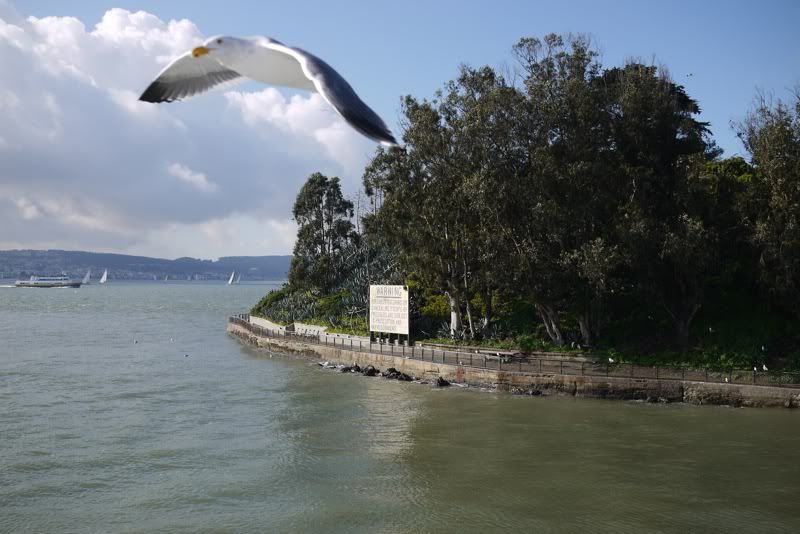 So do you remember this photo of Gonz? Of course you do...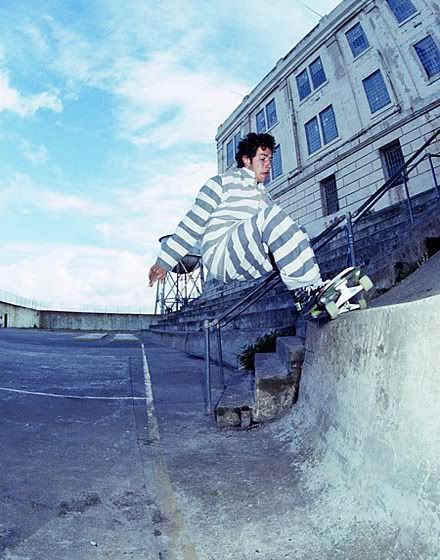 ...the transition is tiiiight! And I mean tight as in 'tight' not "Tiiiiiight!"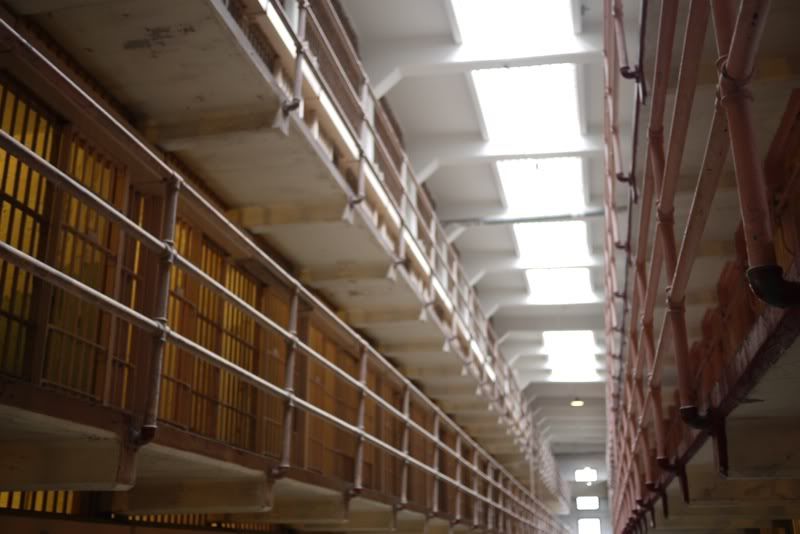 Alcatraz in case you hadn't guessed.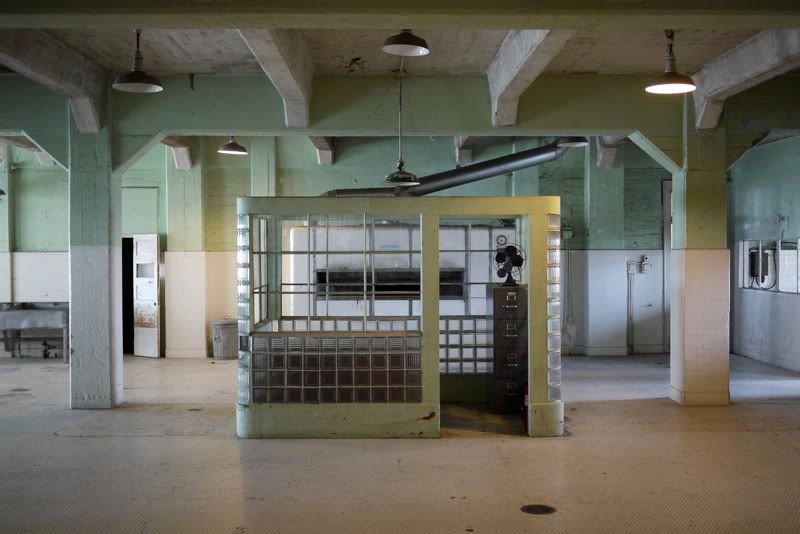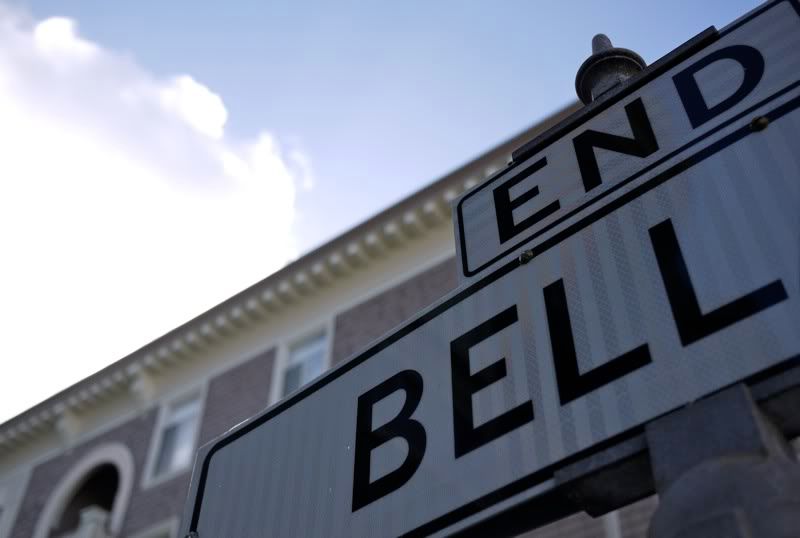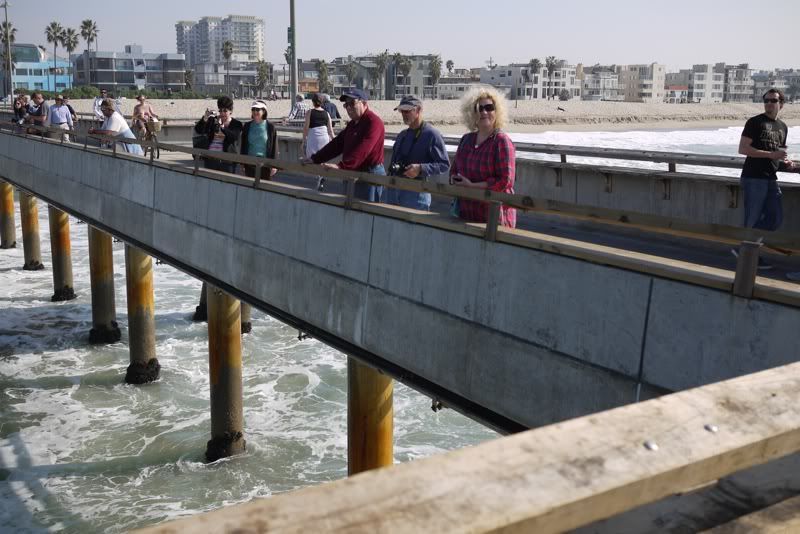 Back in Venice.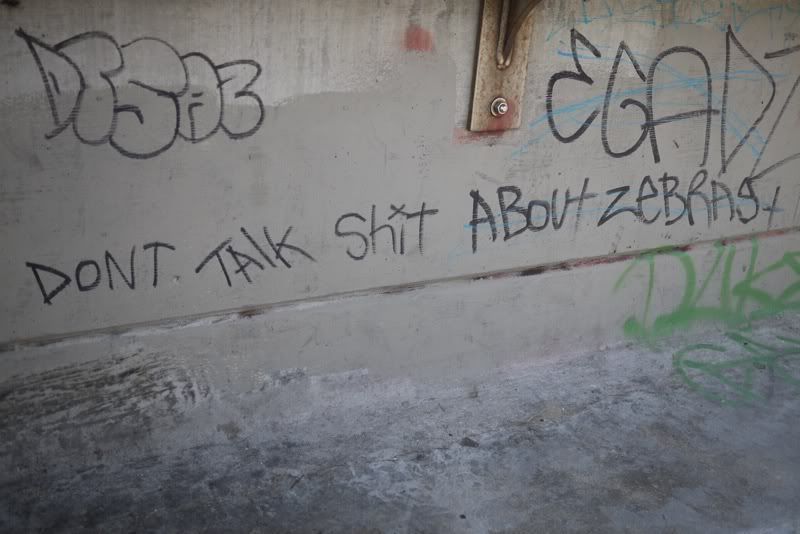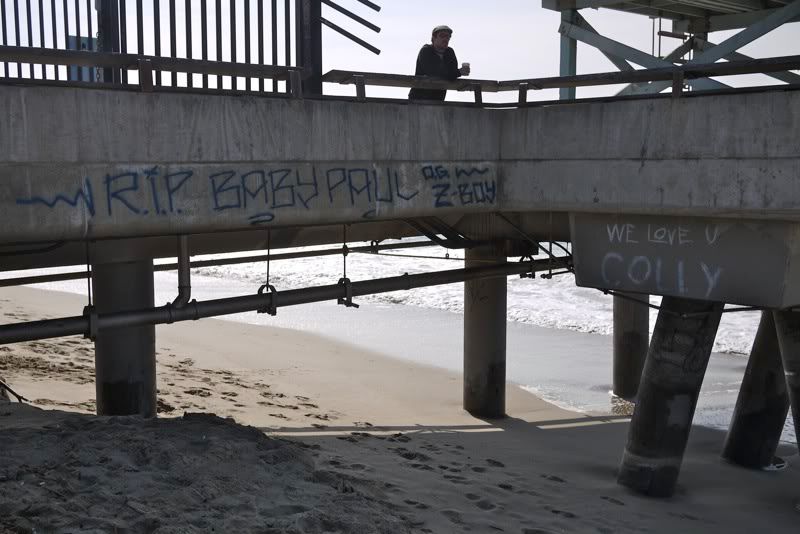 R.I.P. Baby Paul - watch the Z-Boys documentary, you'll see this dude. Must have died recently.