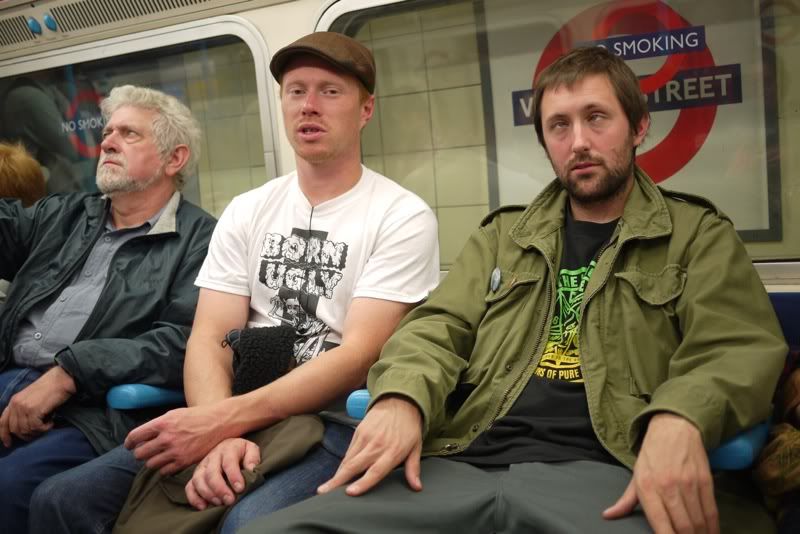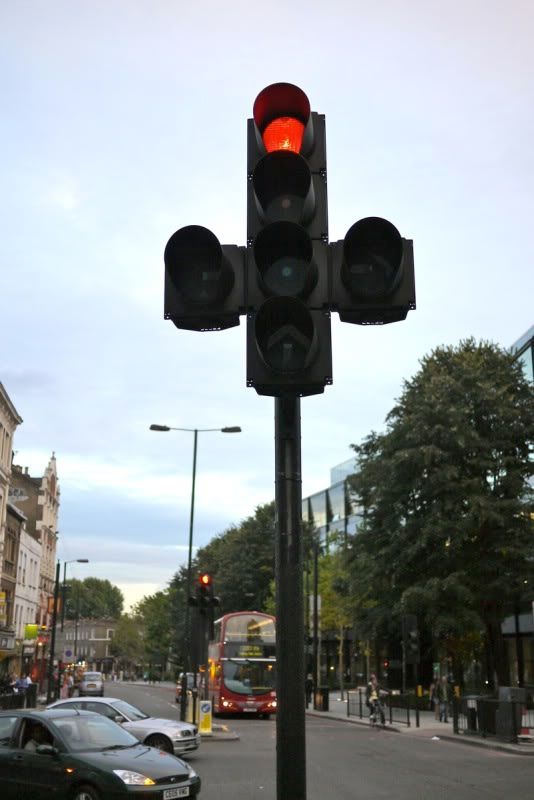 Upside down cross traffic lights.
Prostitute Disfigurement at the Elektrowerkz.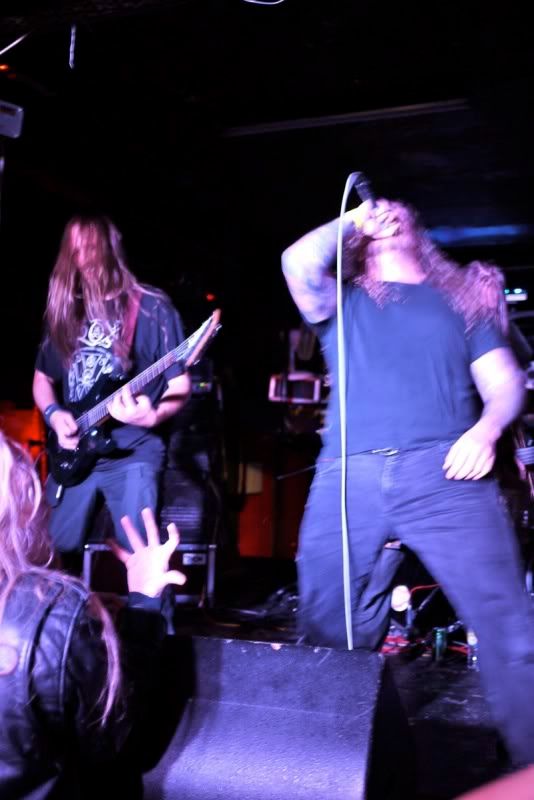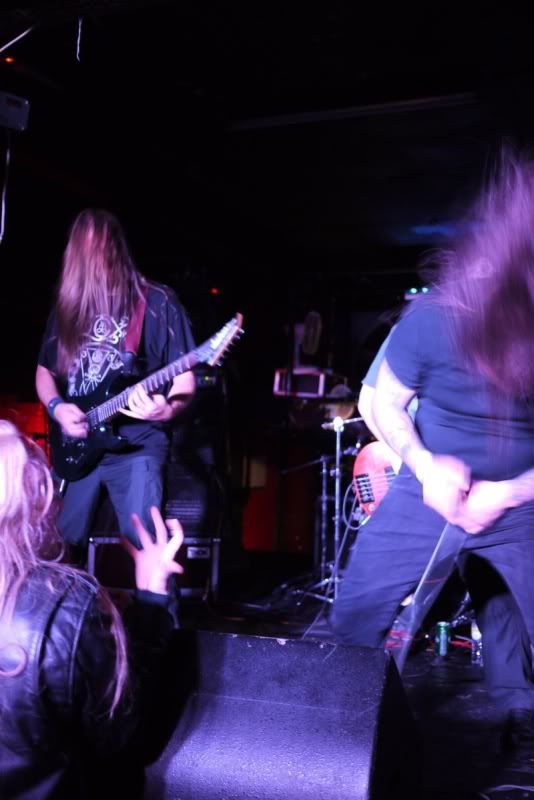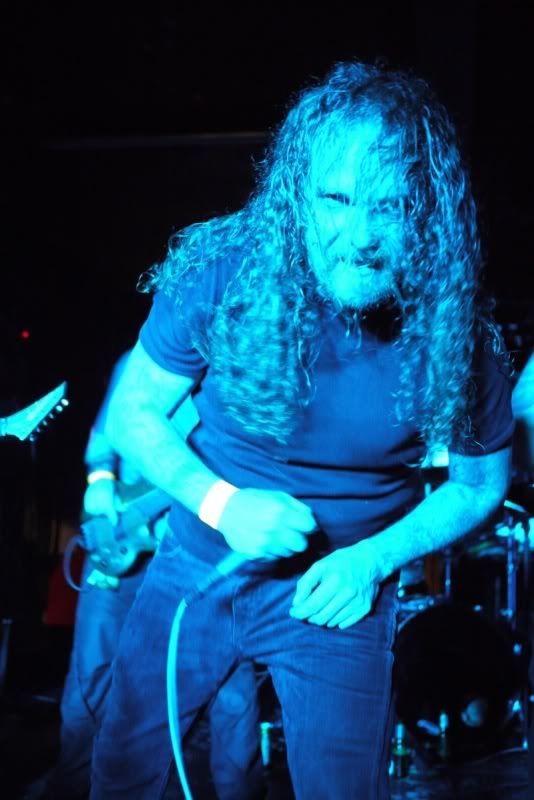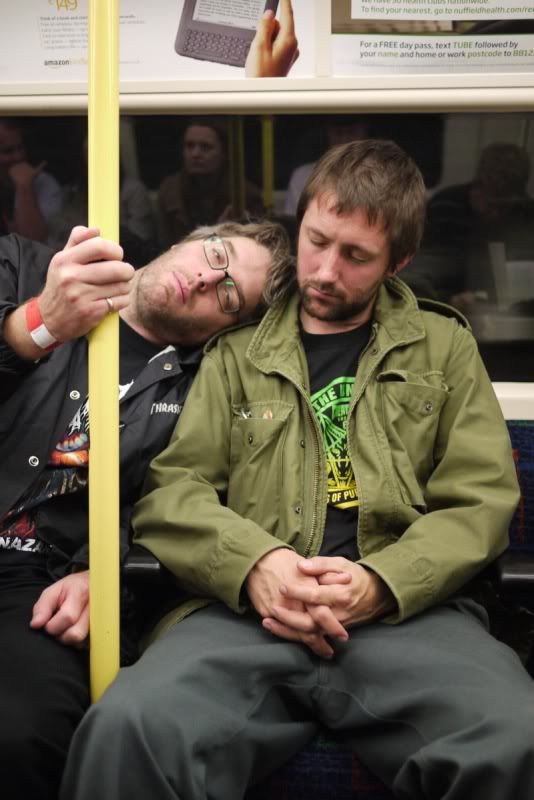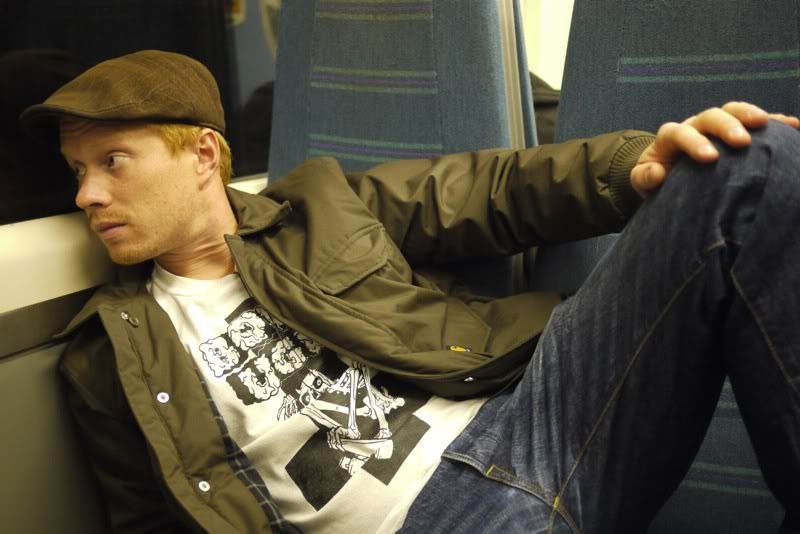 Catalogue model.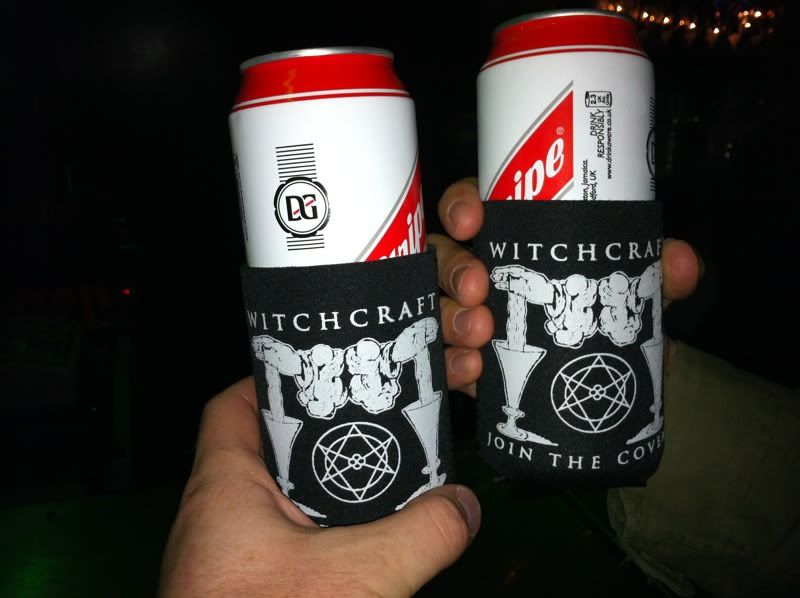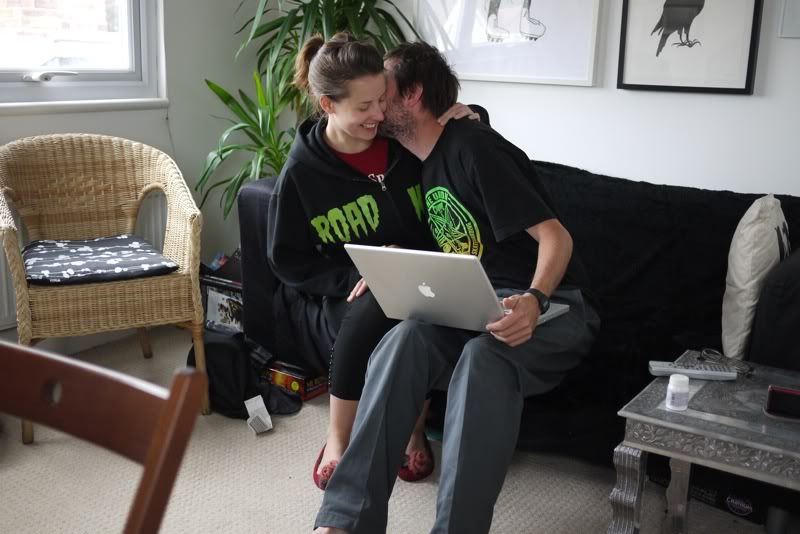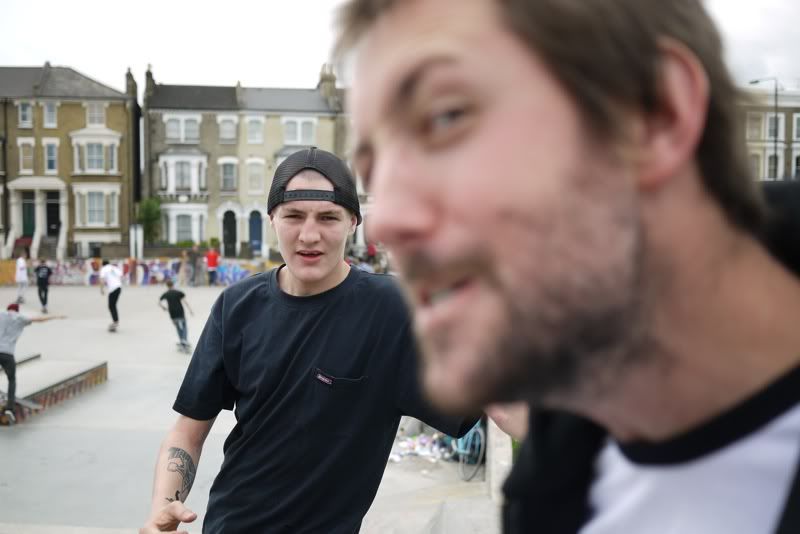 Saint Ockwell.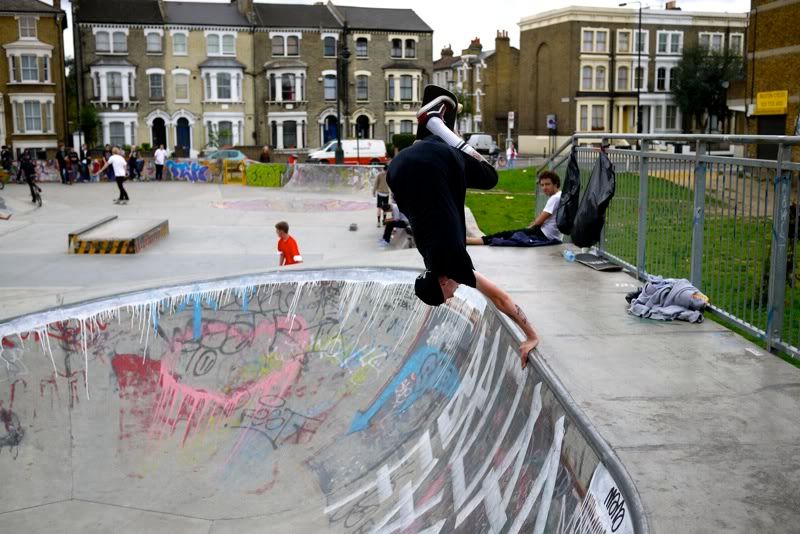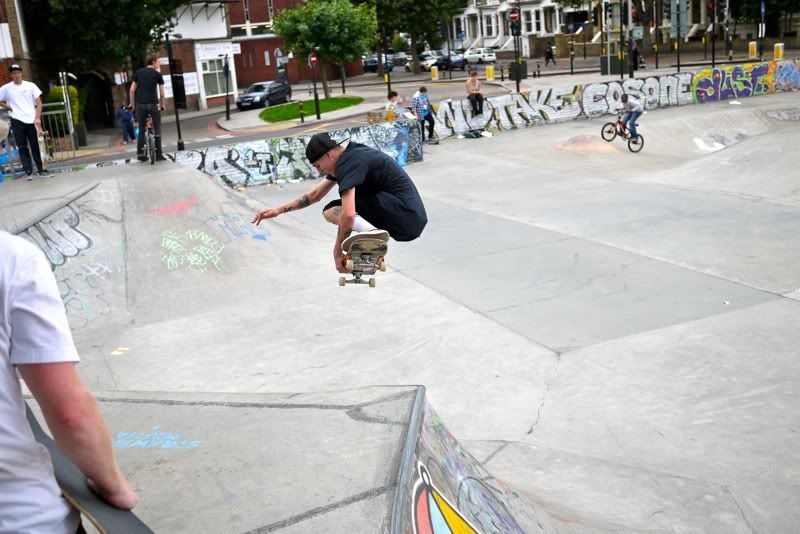 The Jake show.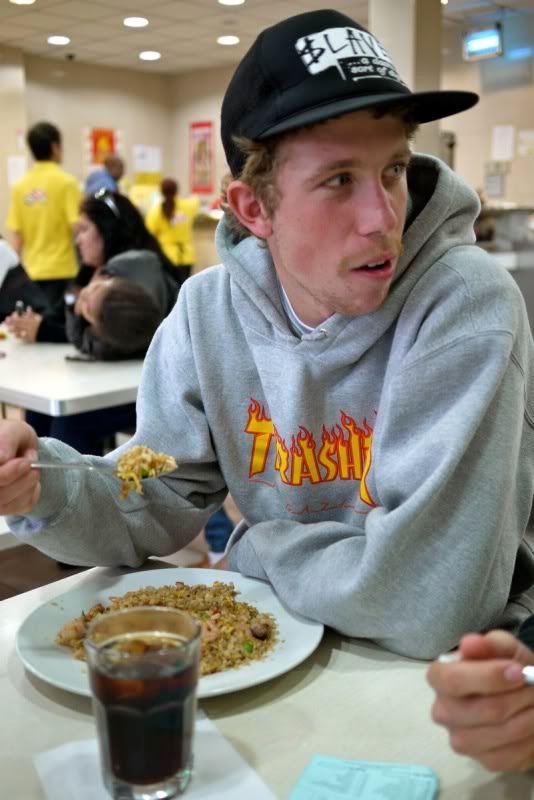 Speedy Noodle, Brixton High Street. Great/not great to be back.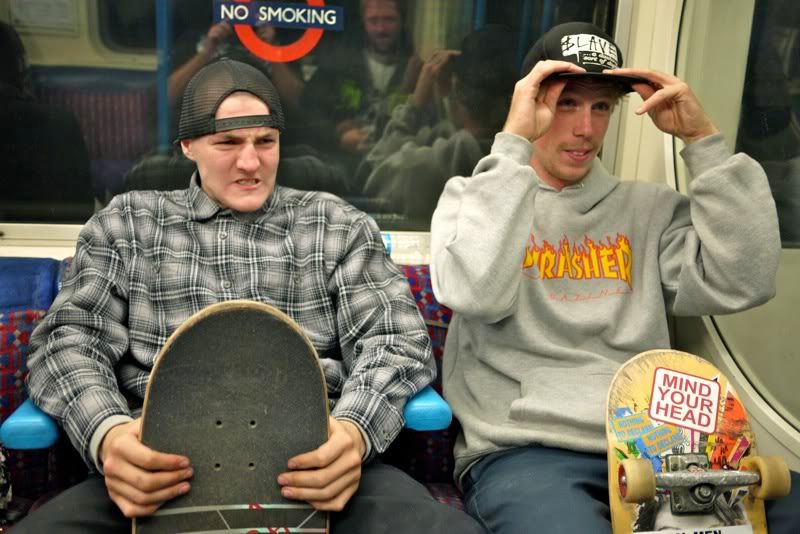 The main event - Inquisition at The Bull & Gate.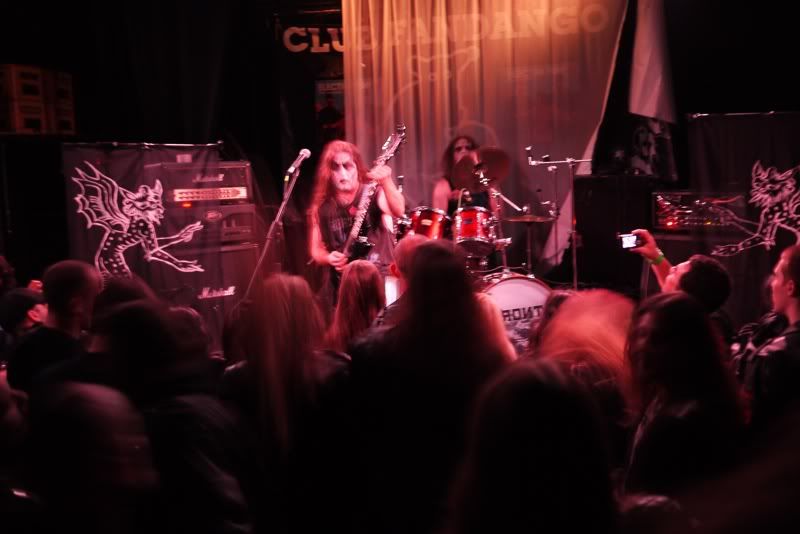 Fucking incredible as ever.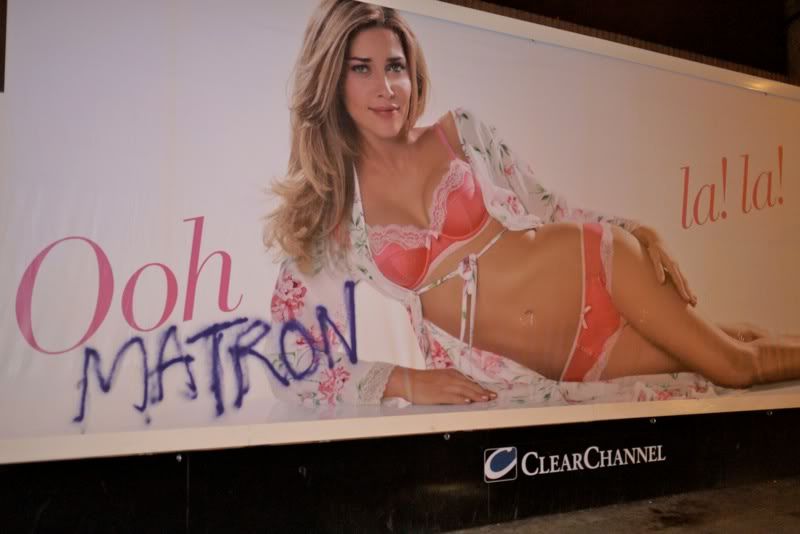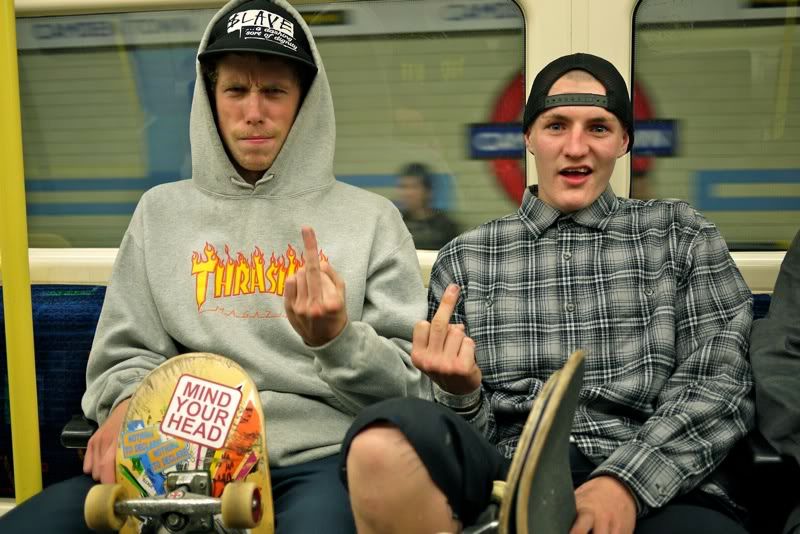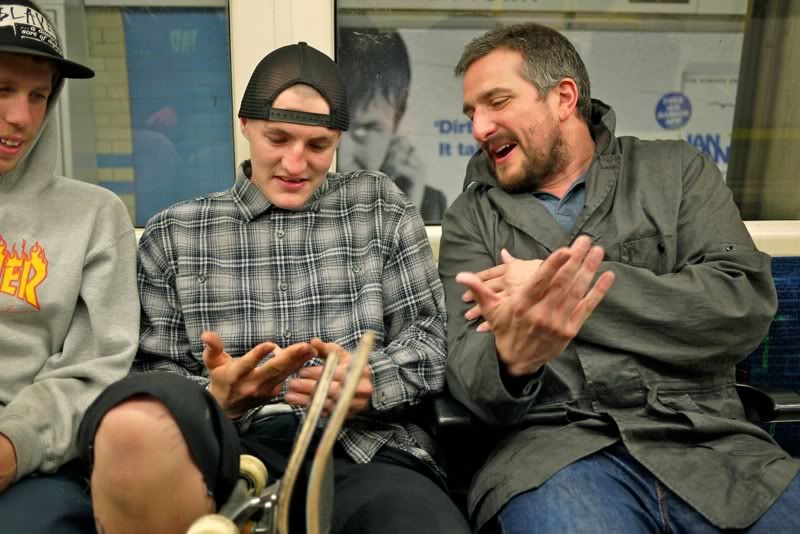 Russell telling Jake not to get A.C.A.B. on his knuckles.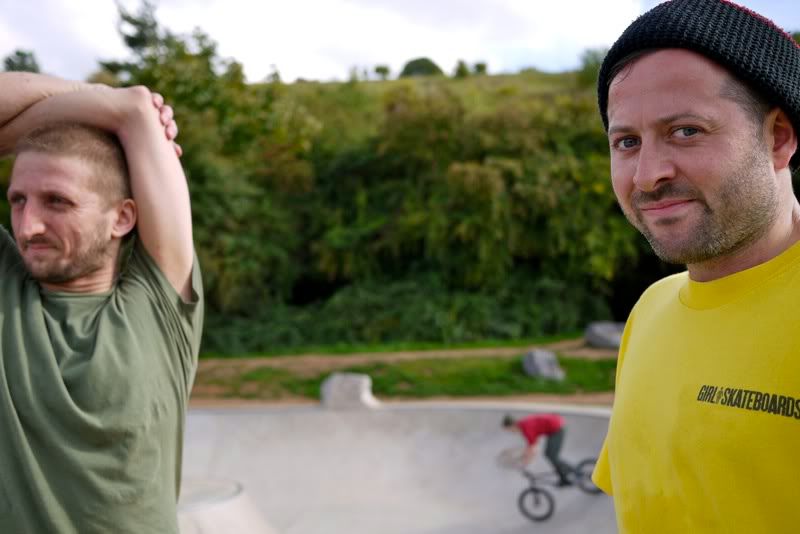 The Curtis bros at MSN.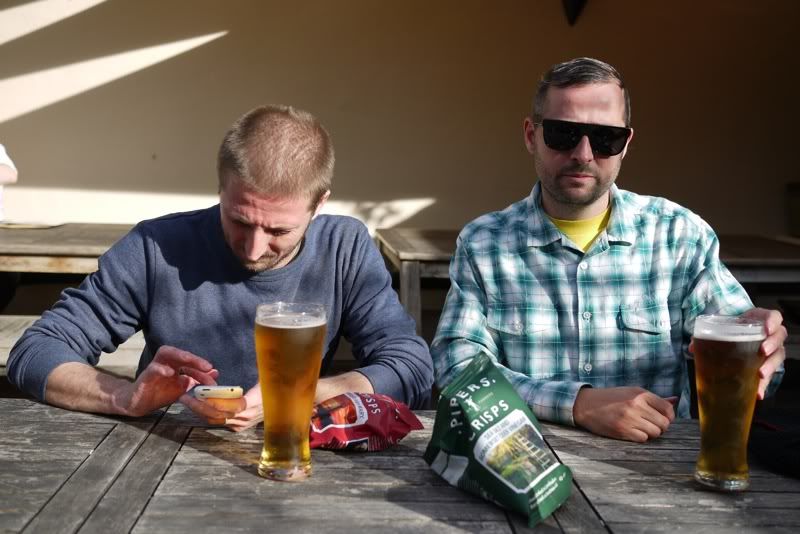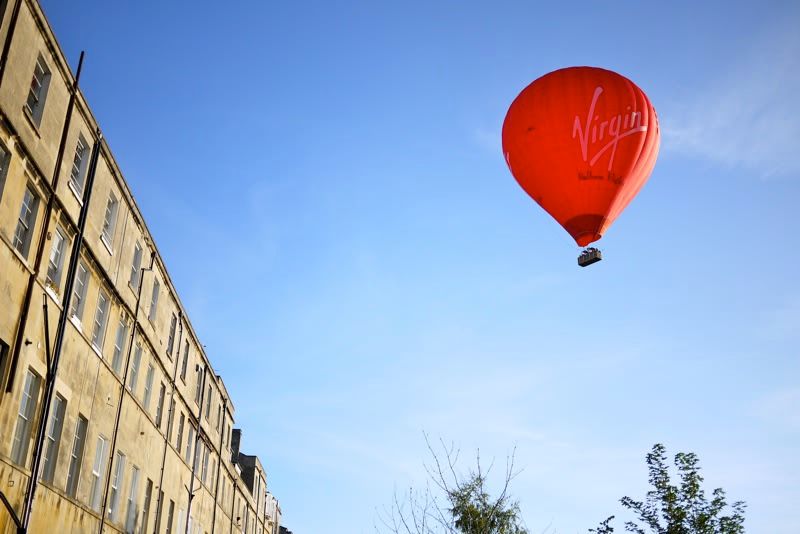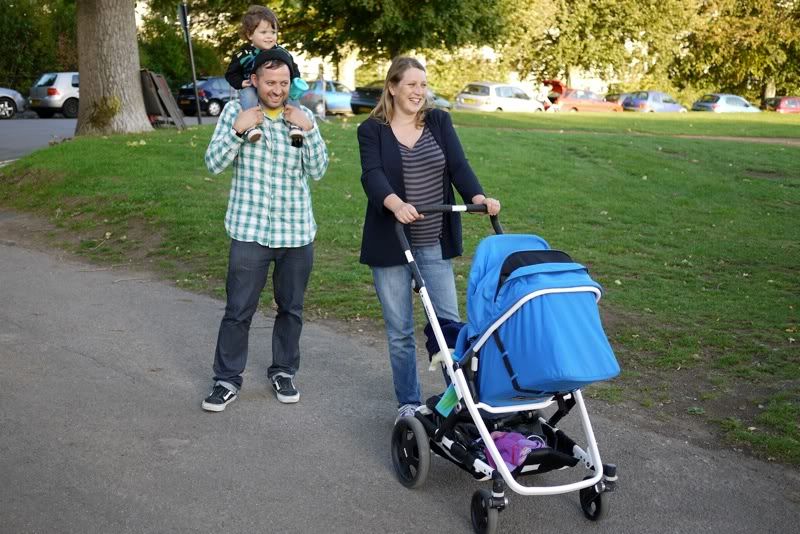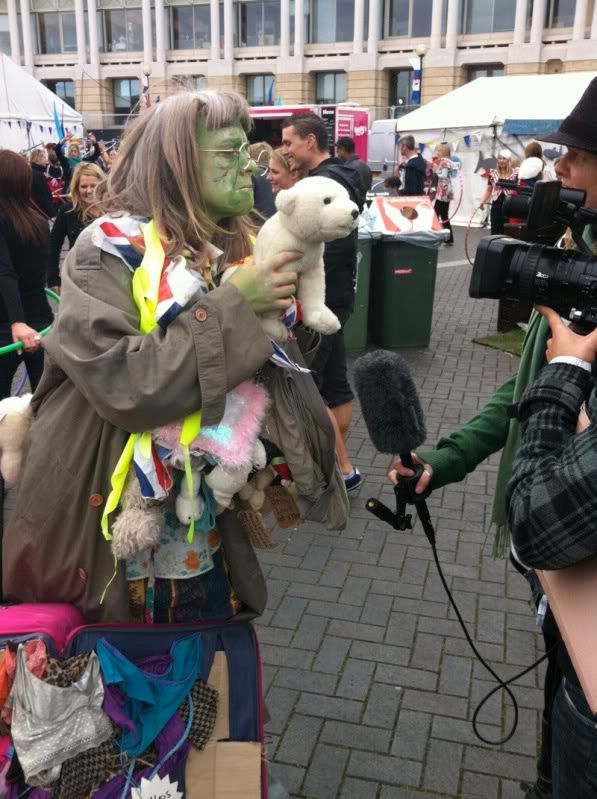 Performance art or mental illness at Brisfest?
SpiderAsher.