The Witchcraft halloween jam went down in Bournemouth at the weekend. I didn't take many photos as I was filming the whole time. Edit to come soon.
This is the dictionary definition of a good lad. Cheers for being the hostess with the mostess Geordie!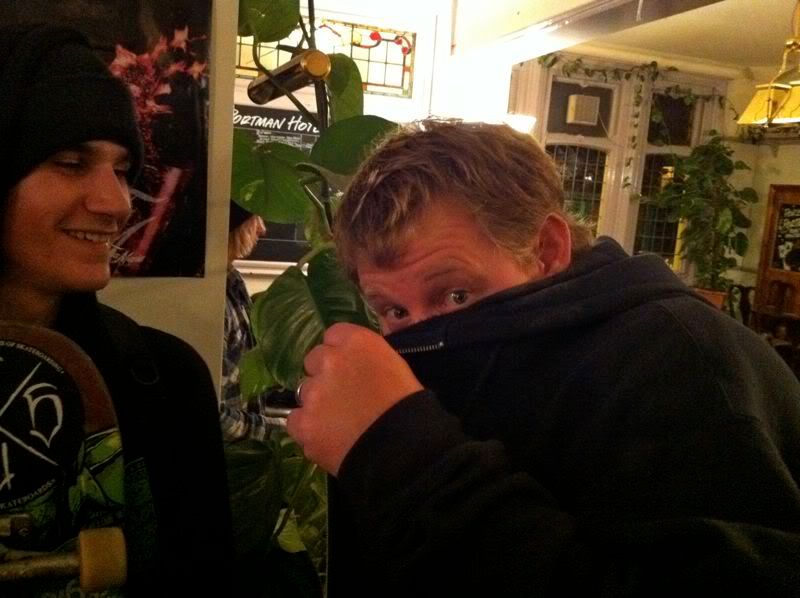 No dogs for him to hug this time, just Tibs.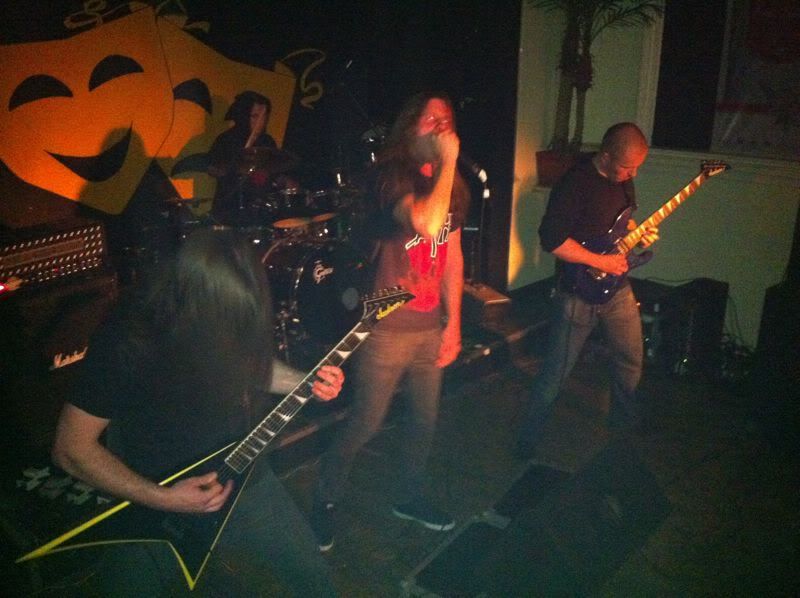 Parasitised played a blinder.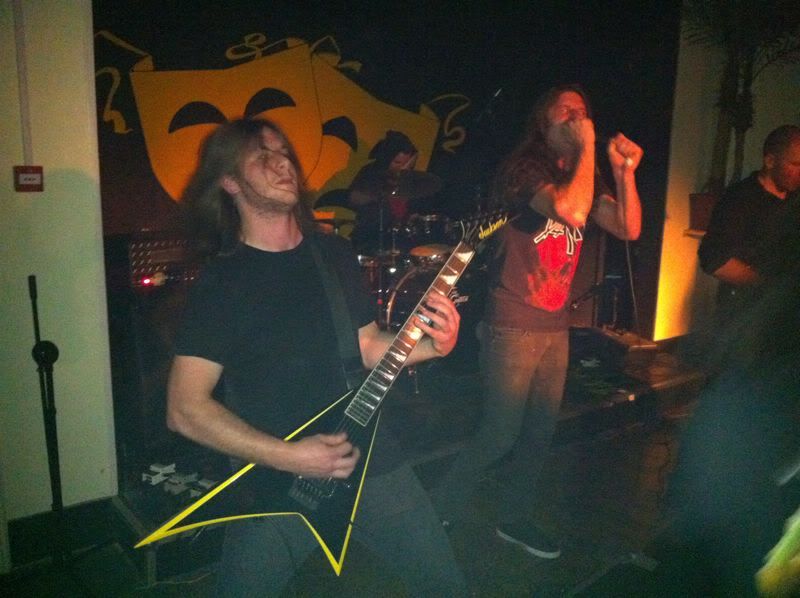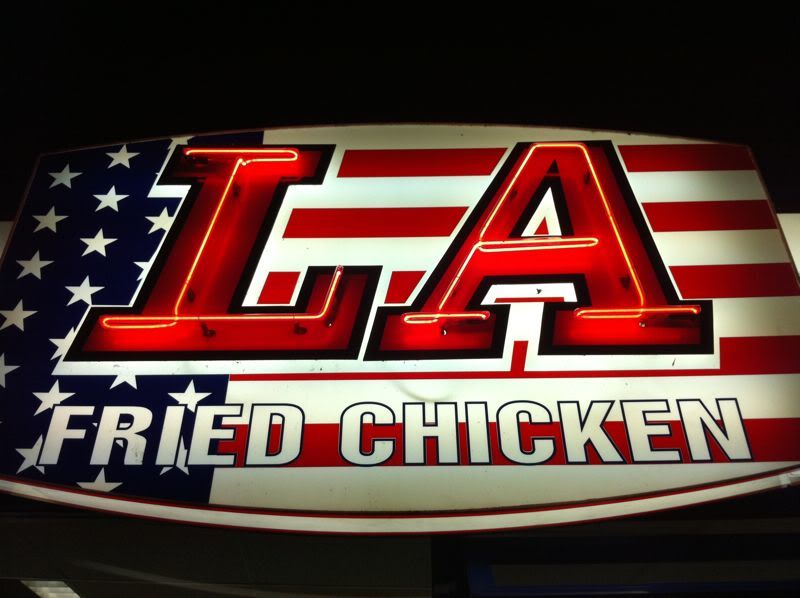 Fuck yeah!!!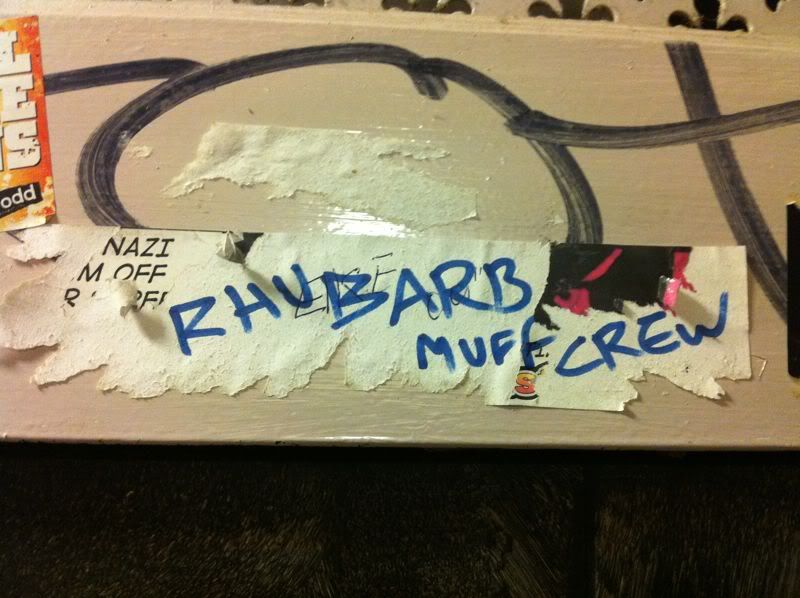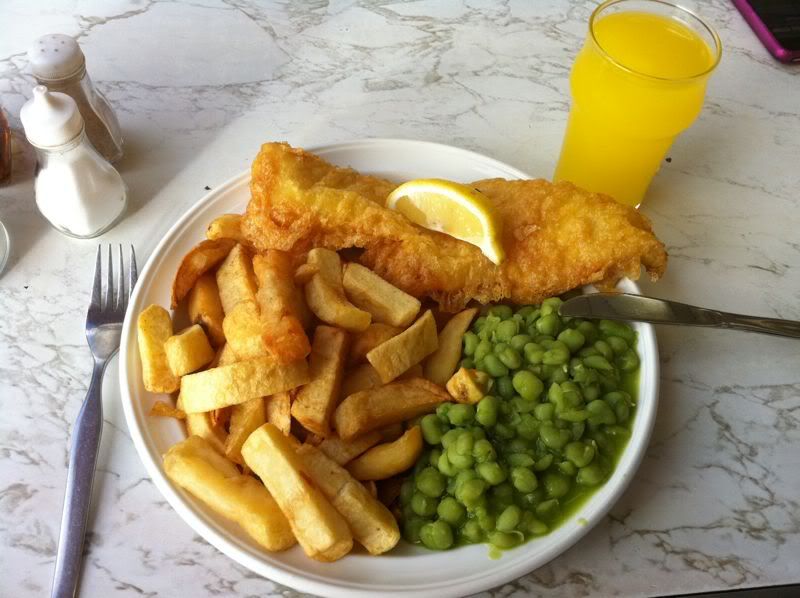 Weston-Super-Mare's finest fare.
I should have broken their window just to prove them wrong.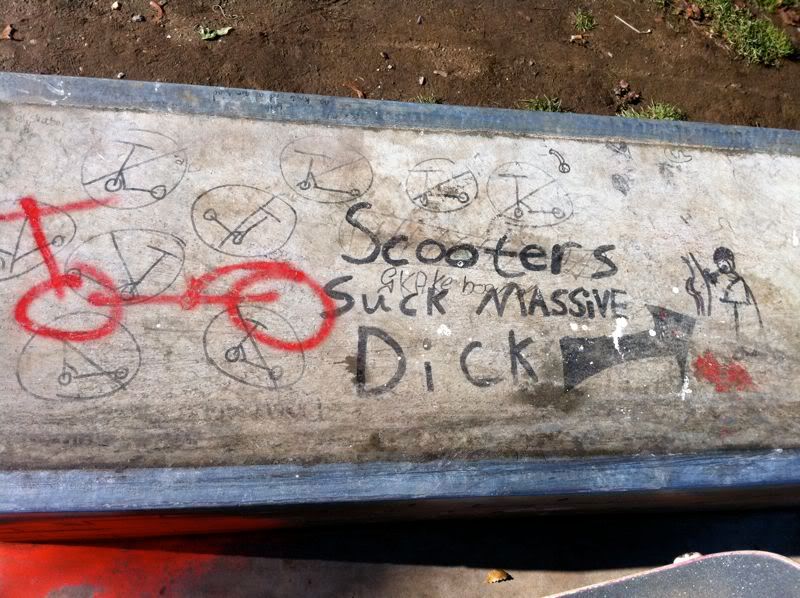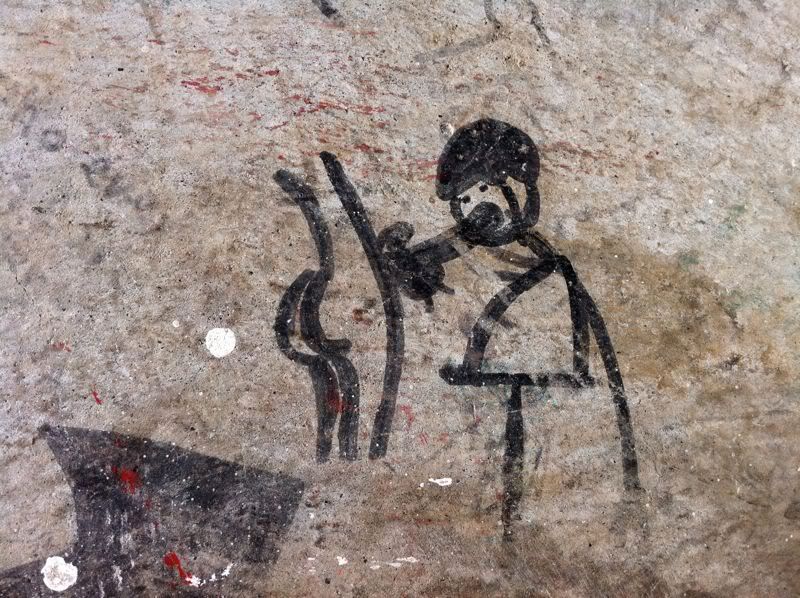 Detail from the pic before. A fine piece of marker pen work.
The weekend before last I finally cashed in my Xmas present from Rach - my supercar driving day!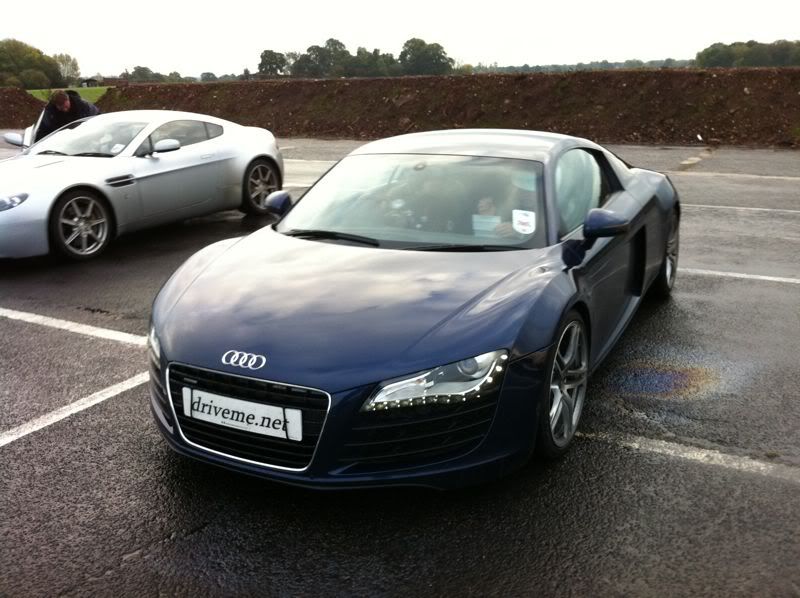 I was too tall for the Lambo (with a helmet on) so I drove this instead. I didn't complain though, it was fucking rad. It felt like a space ship.
And then a few laps in this. It sounded like a wild animal and felt like one when you put your foot down. Thank you Rachel! Can I have the red one for driving to work in please?