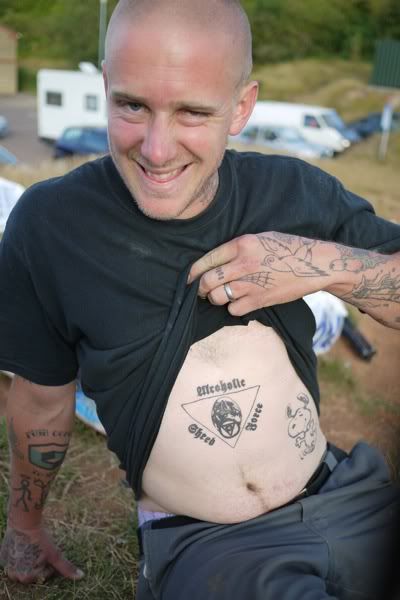 Tibbs gave himself an ASF tattoo, shame I just sold out of the shirts and he didn't get one.
Stoked, I've never considered myself an artist or whatever but to come up with something that somebody wants on them forever is pretty cool I guess. Mind you, he also has a Snoopy tattoo.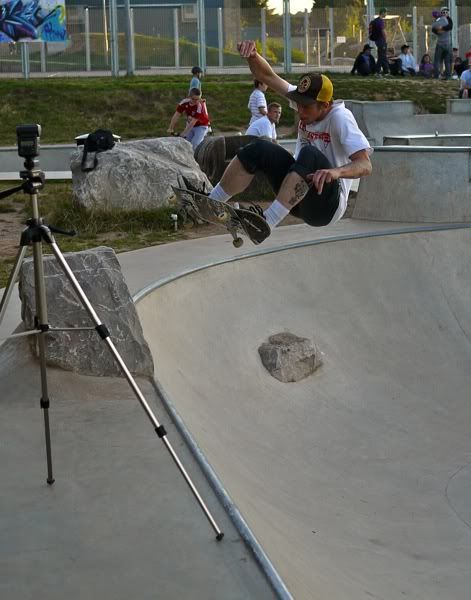 Nico. Bibbidy Bobbidy innit.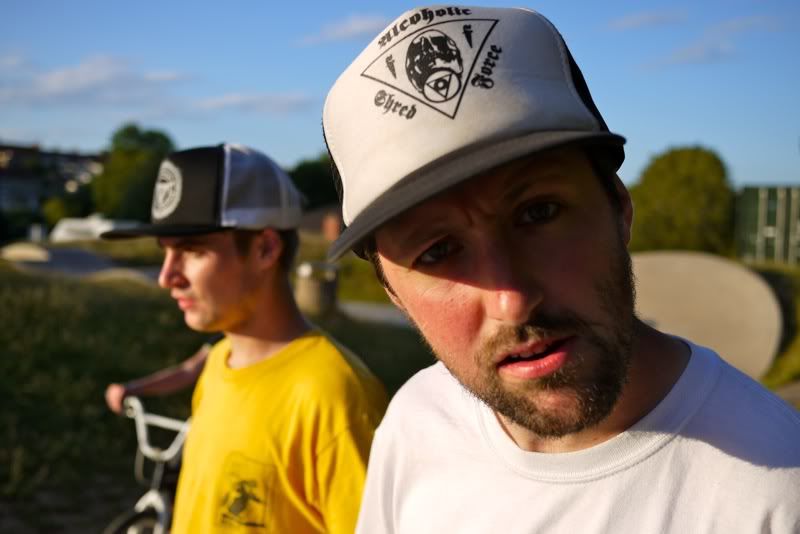 French. Not stressed.
Nico's new ink.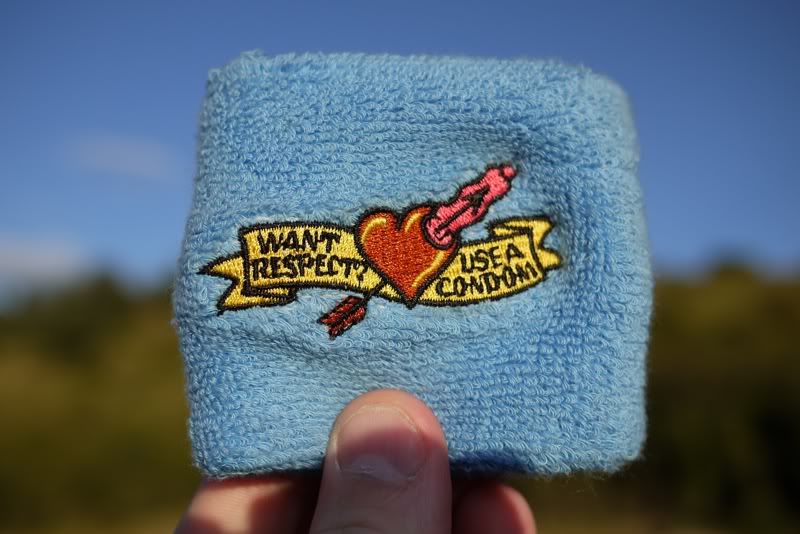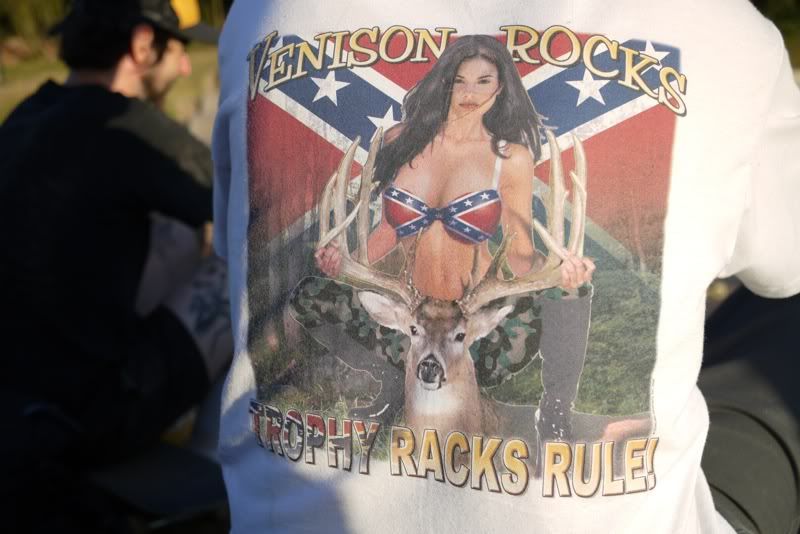 In the background here you can just about see Jamie's shorts. He's obviously seen that Lemmy movie. Or he's just come skating straight from P.E.
Worthing.
Damo. Sunset. Cooking lager.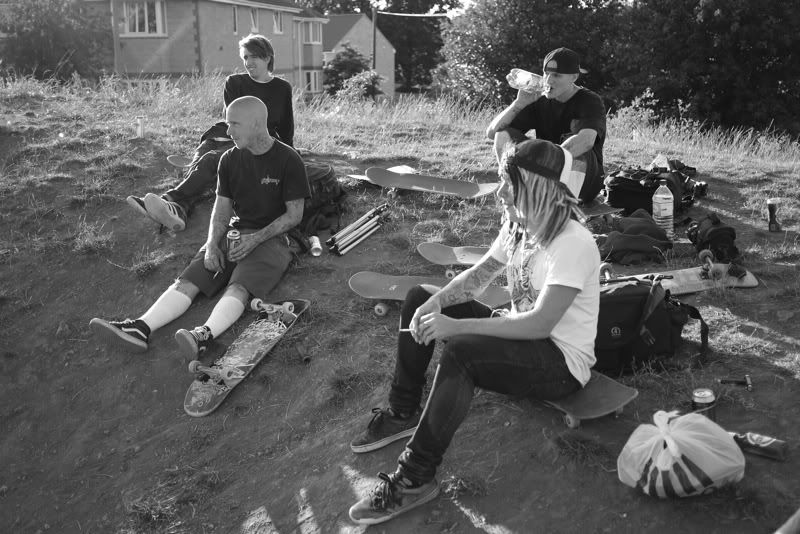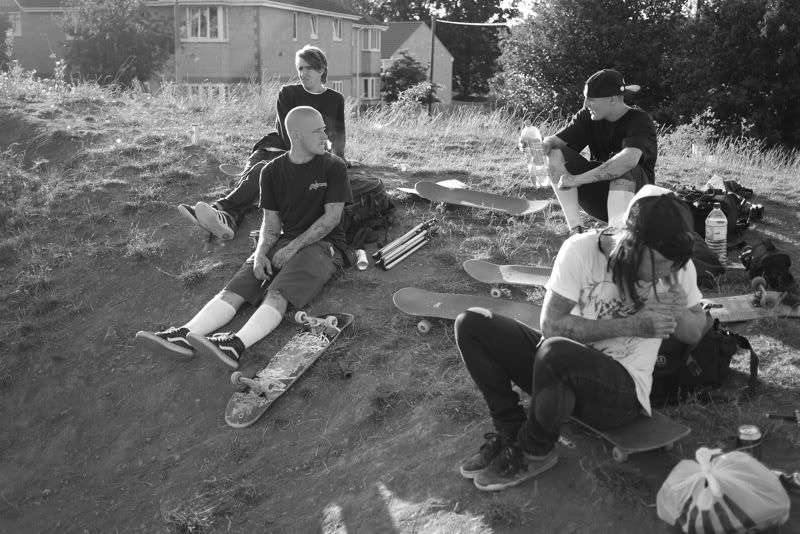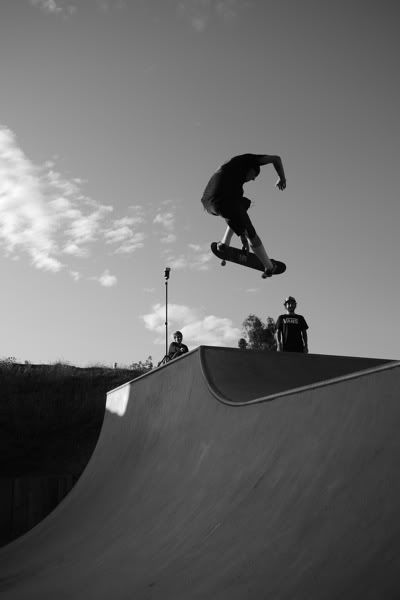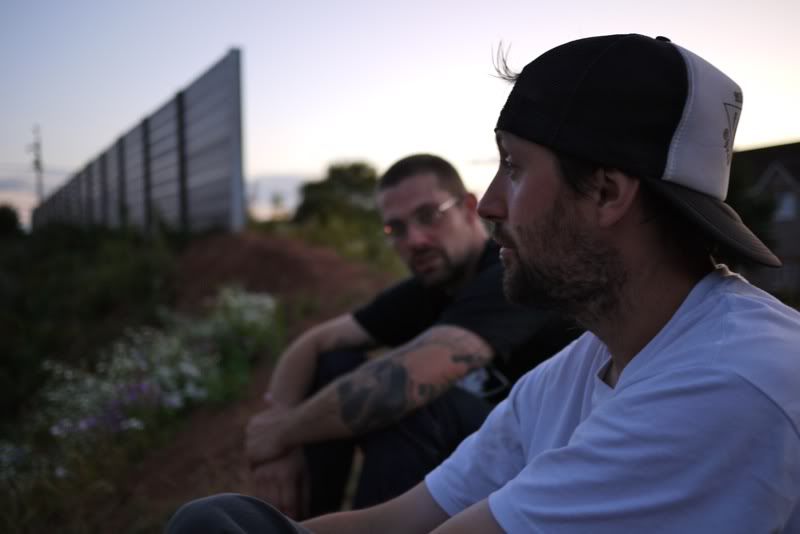 French looks stoked on the tour.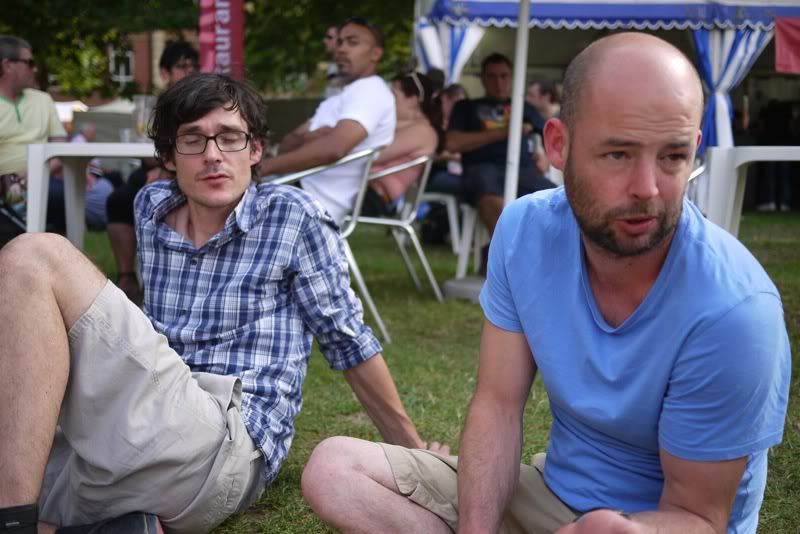 Look who came down to the Harbour Festival on his way back to London.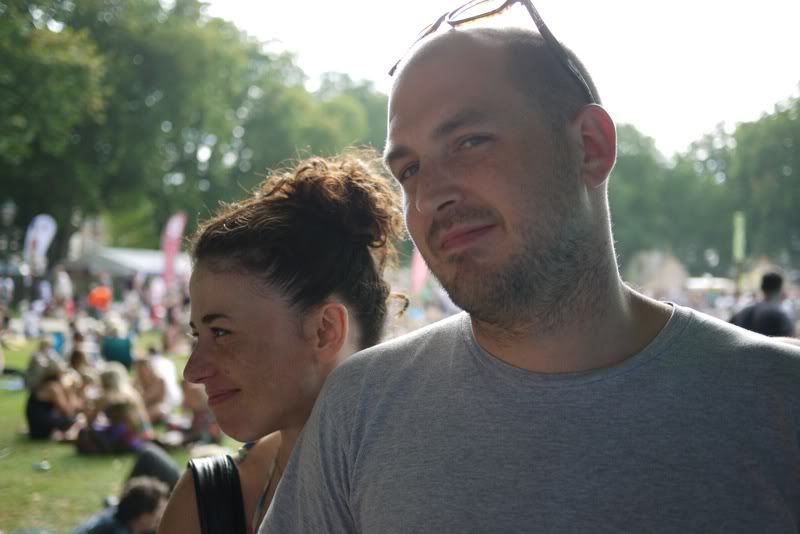 Ben has a bird! I told her loads about him when he was younger, like when he had long hair and we used to call him "Rachel from Friends." He was stoked. I've got to find the photo of his ridiculous space-potato trainers from the late 90's. She'd leave him if she ever saw them.