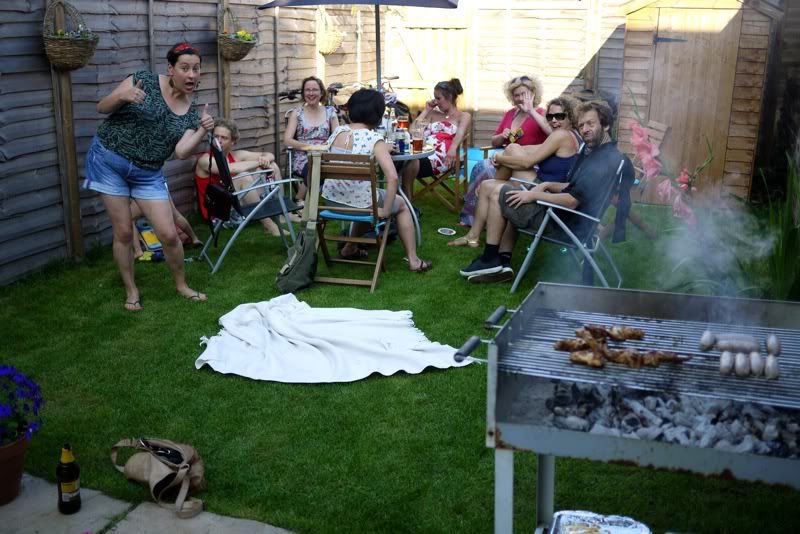 My son turned 1 year old on Sunday, we had a BBQ to celebrate during what looks like being the last decent weekend of the year weather wise.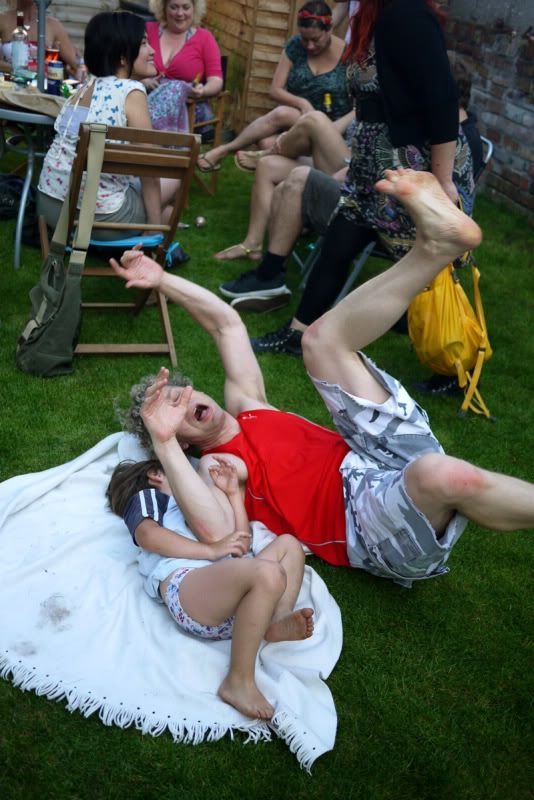 Backyard wrestling.
"What are these kooks doing in my garden?"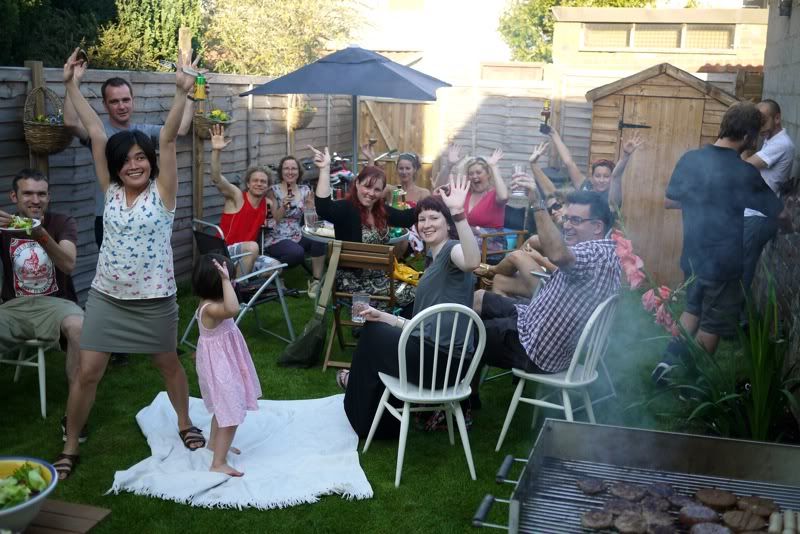 Happy Birthday Sonny Jim!!!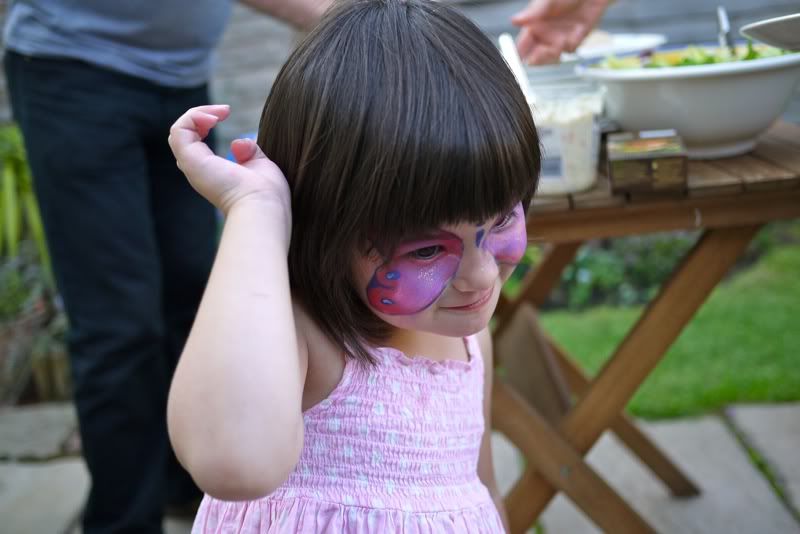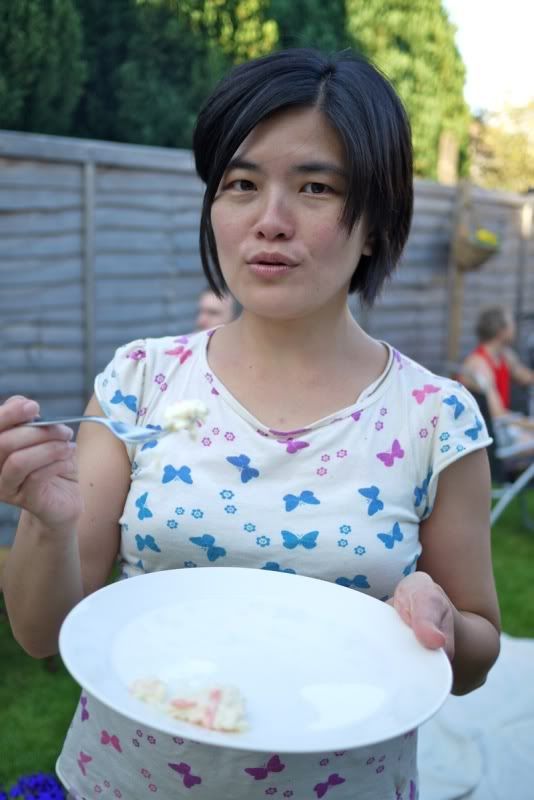 You can have more food than that Maylan.
It was all too much for some.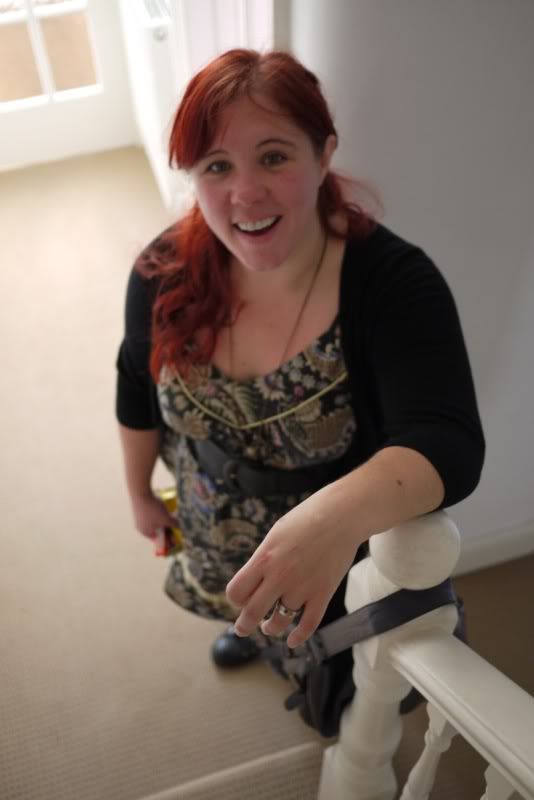 Sonny's birthday treat! A whole mackerel!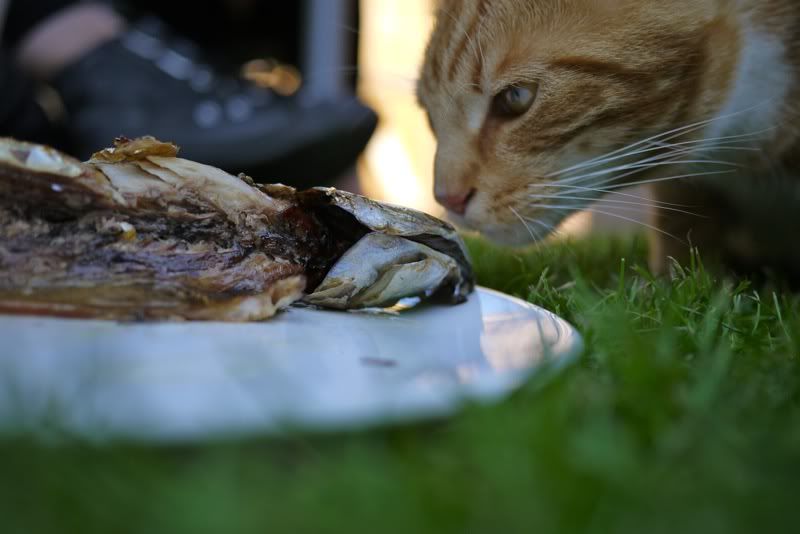 He was P S Y C H E D.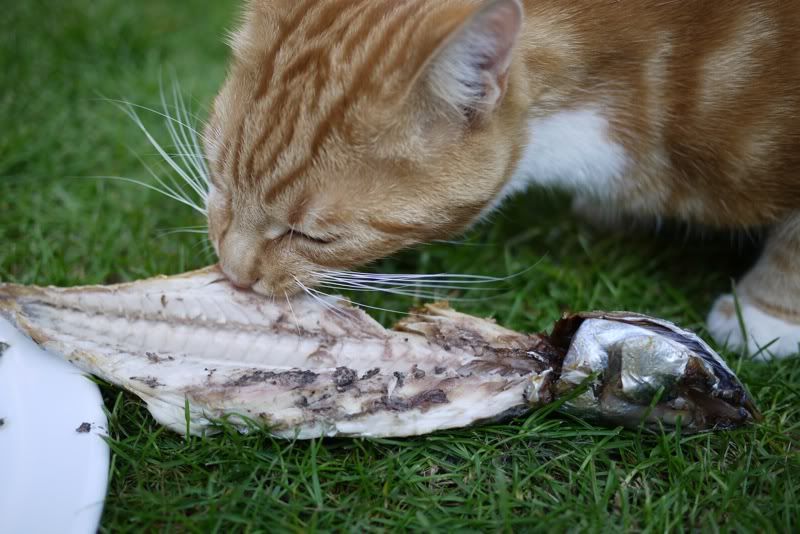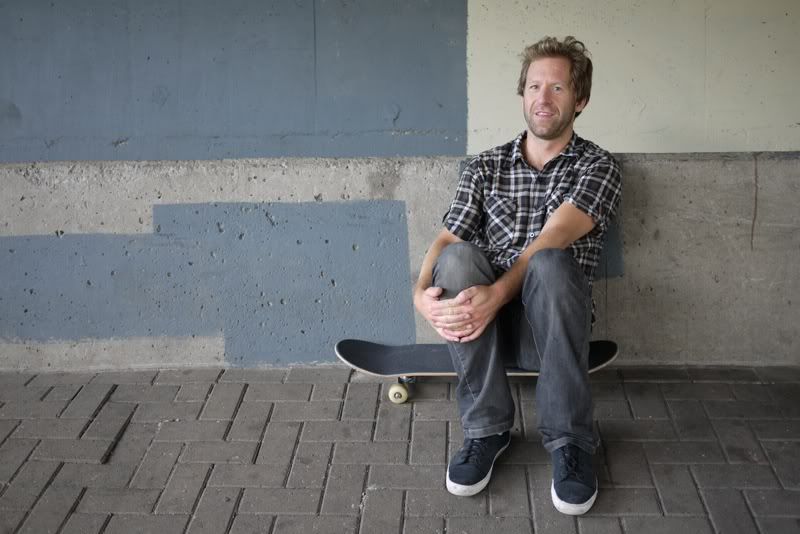 These pics are just to show that the Tuesday Crue don't get on any more.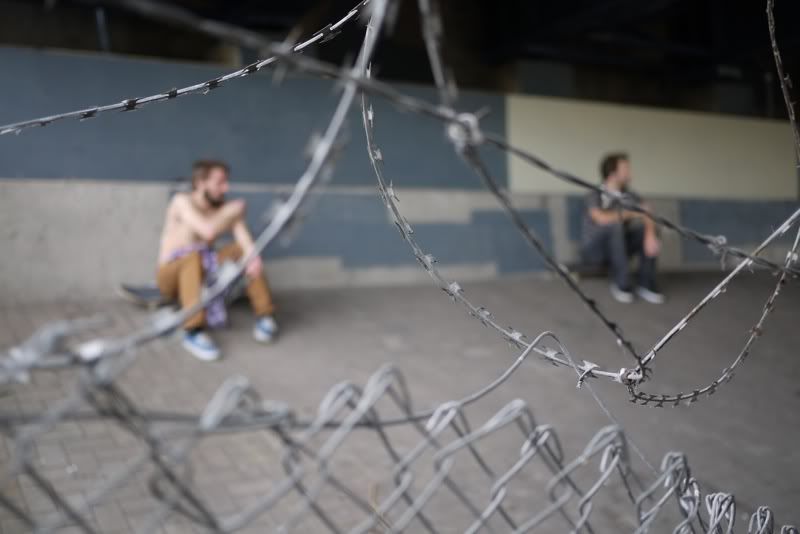 It's all doom and gloom down the curbs these days.