My Ricoh now sleeps with the fishes so here's some phone-cam randoms from recent times.
Marker pen graff from Valhalla.
I never called. I'll always wonder about it though.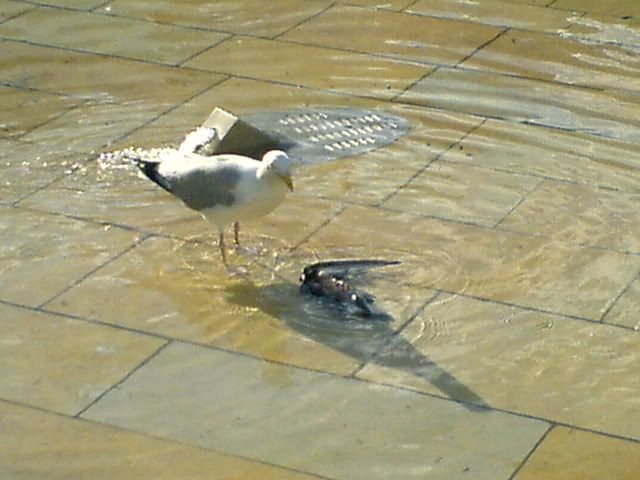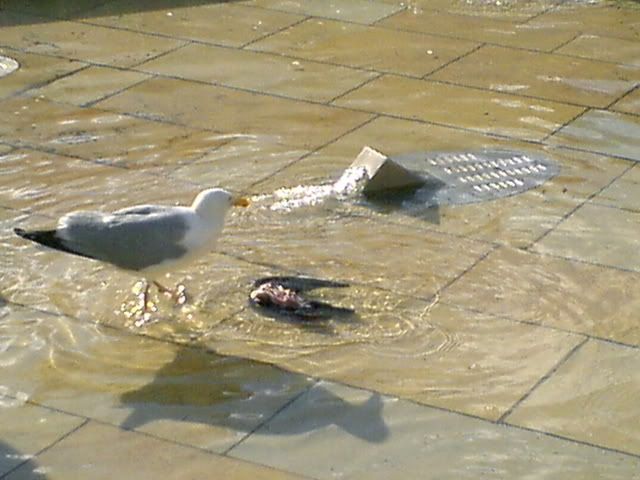 I made a short film of this seagull eating the pigeon carcass. I'll put it on here when post-production is completed.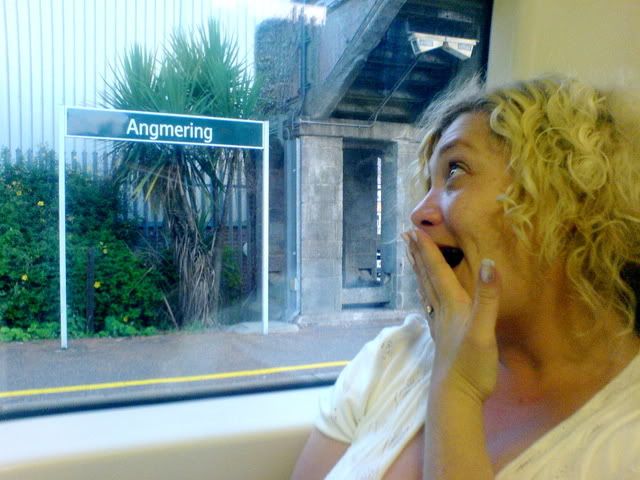 Nobody yawns at the motherland. I will crush her.
I drew Smith a tattoo.
Flooded kitchen from biblical rain.
The back of some dude's death metal shirt on the tube. I looked up the words...
Extirpating –verb (used with object),
-pat·ed,
-pat·ing.
| | |
| --- | --- |
| 1. | to remove or destroy totally; do away with; exterminate. |
2.
to pull up by or as if by the roots; root up:

to extirpate an unwanted hair.
Omniscient –adjective
| | |
| --- | --- |
| 1. | having complete or unlimited knowledge, awareness, or understanding; perceiving all things. |
–noun
Certitude
–noun
1. freedom from doubt, esp. in matters of faith or opinion; certainty.
So there you go.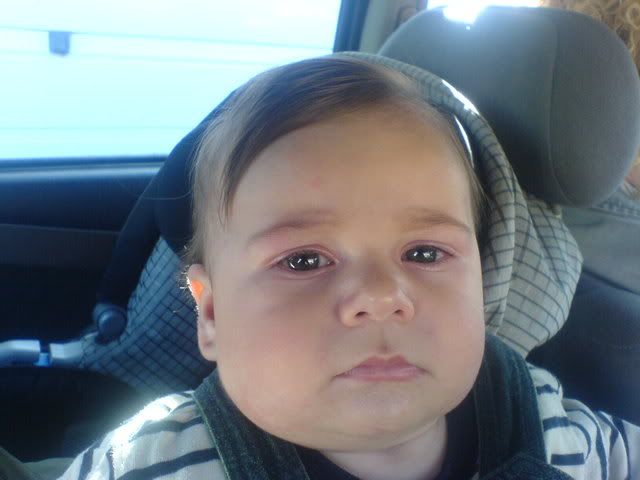 Deer man? Any ideas?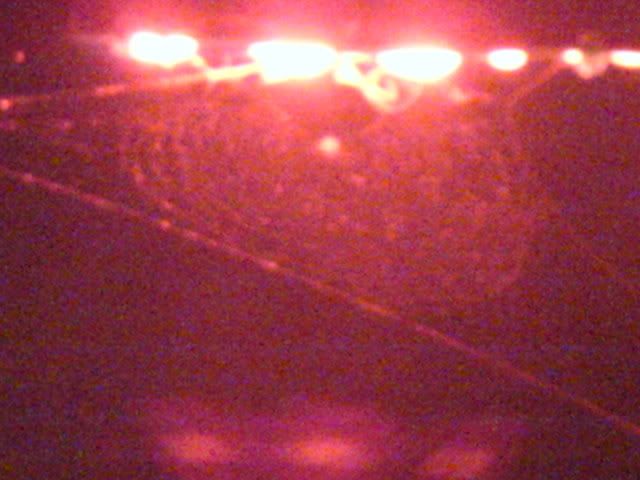 Ha ha!