Word up, I'm in Paris fool! I've been here since Thursday staying at Soy's and trying to get some filming done, the weather has been semi-kind with 2 days of rain so far but we've managed to amuse ourselves watching Inspector Cluesoue, R. Kelly's R+B soap opera and discussing conspiracy theories (Soy is a bit further into it than me - Sumerians, Planet X, Giant Aliens etc!)
On Thursday I take the train down to Avignon to meet Rachel and go to her Mum's for a week to swim in the pool, eat fresh figs from the tree and drink our own bodyweight in Rose!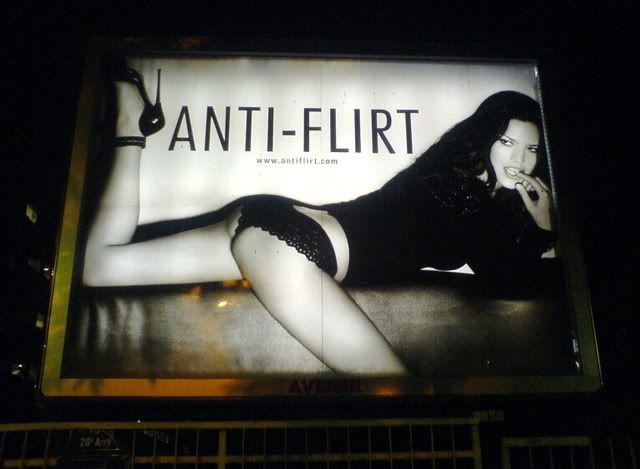 As you can see French advertising is as subtle as ever.
Chas and Lucy have had a baby! Sophia is 4 weeks old and nearly as cute as me.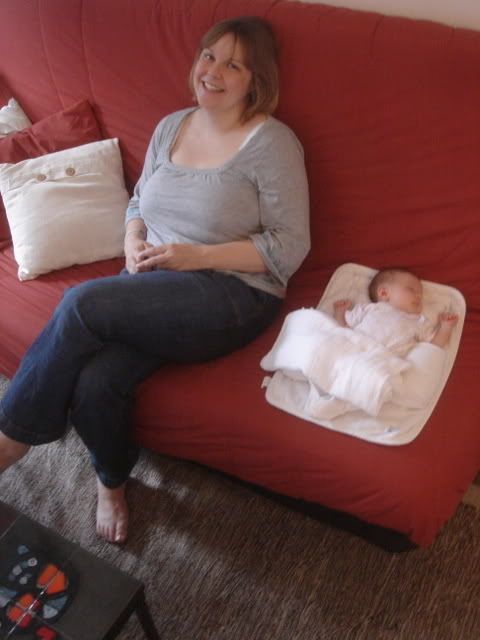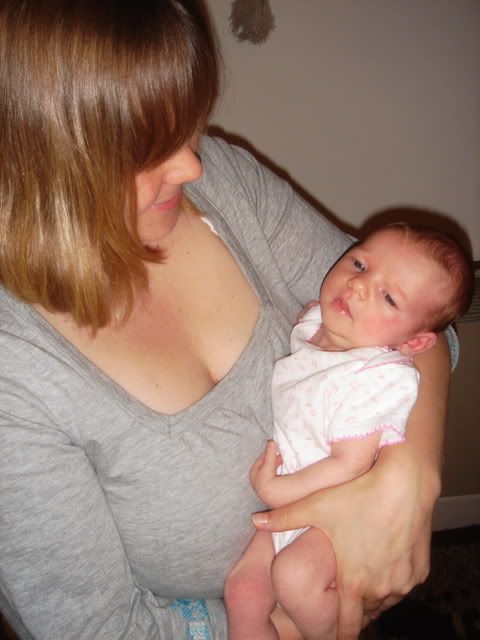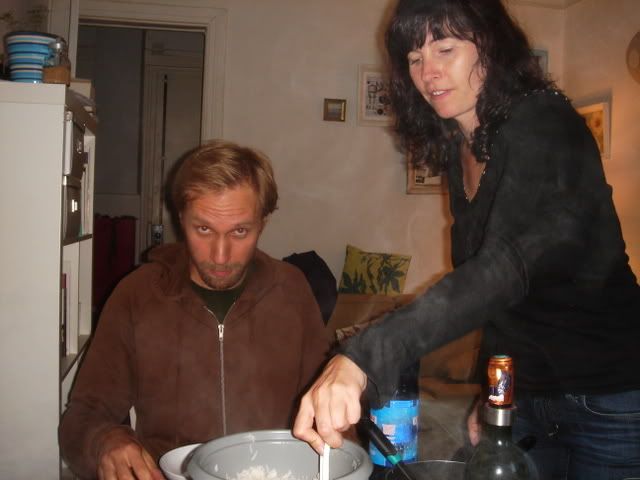 Tura and Ursula's house for dinner and laughs. Good to see these onion selling, bratwurst eating types!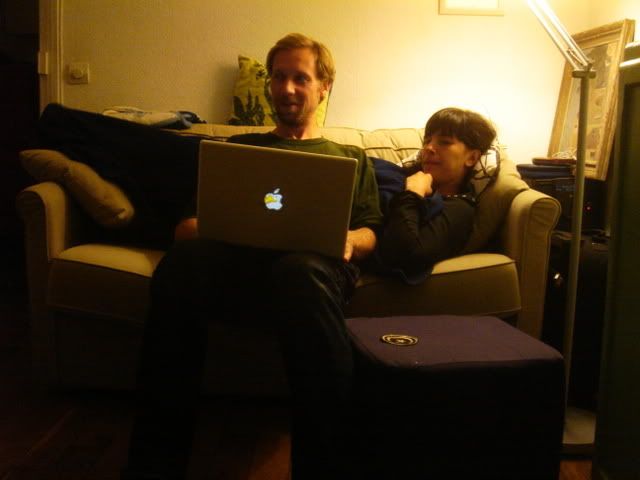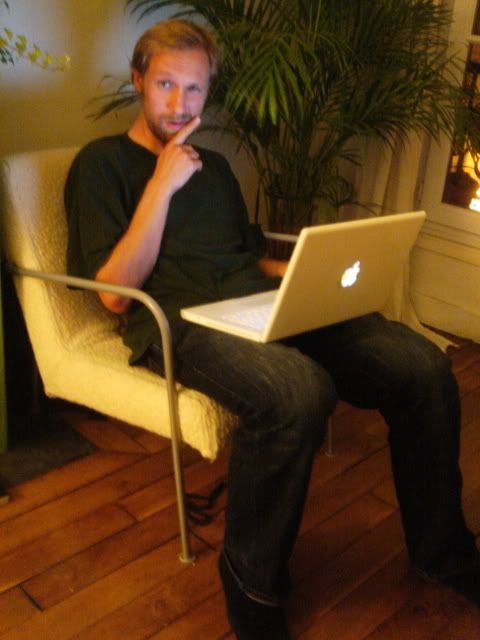 They have this new bike scheme in Paris where you can pick up a bike from most street corners and ride away for 6 euros a week. Unfortunately They also took €150 from my account to so now I'm skint while I'm here. Yesterday we must have cycled further than the tour de France!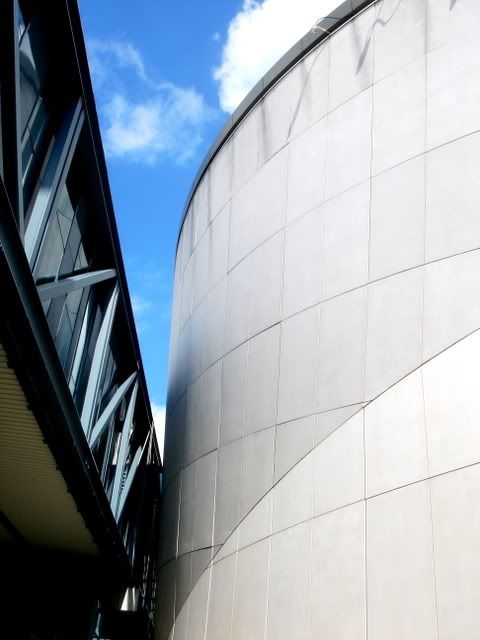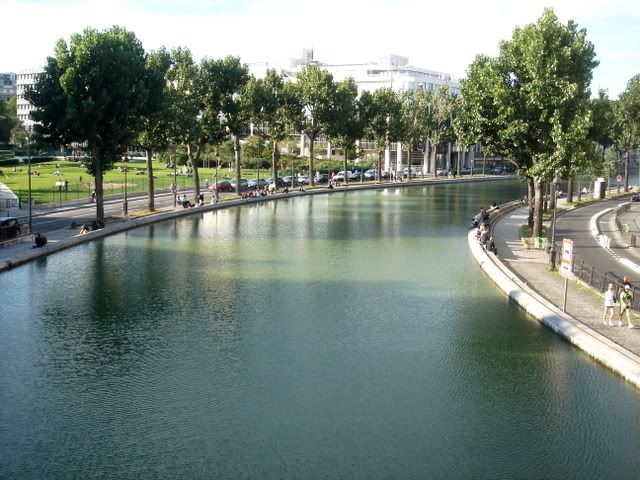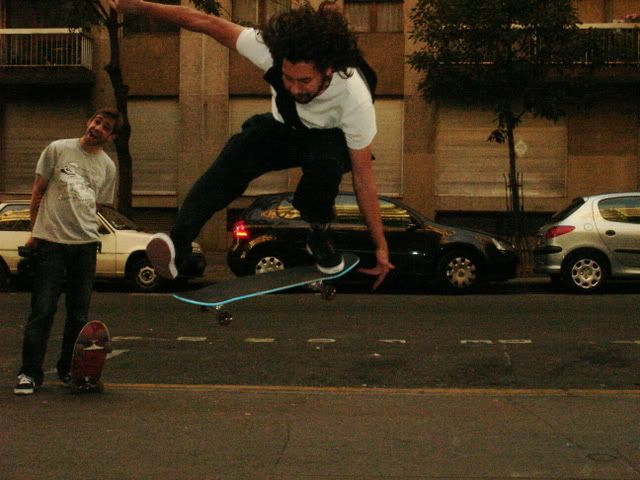 One foot tail grab.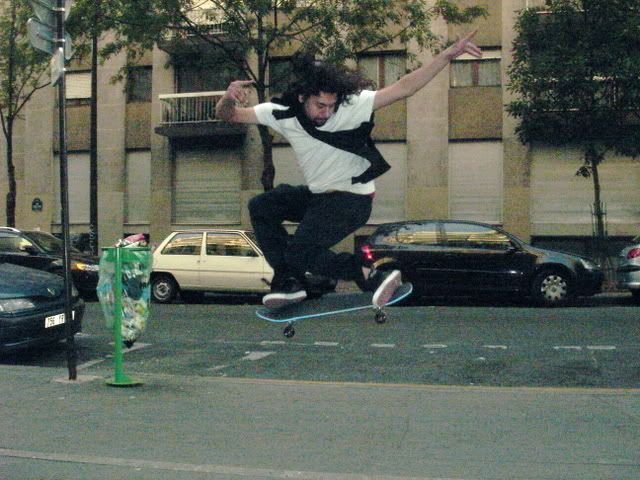 Fake Japan. Isn't shred sledding fun?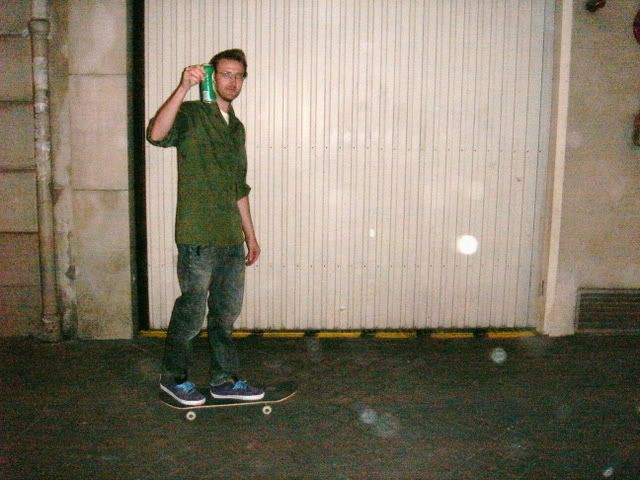 We went to my favourite Pizza place. Are you gonna order Coque....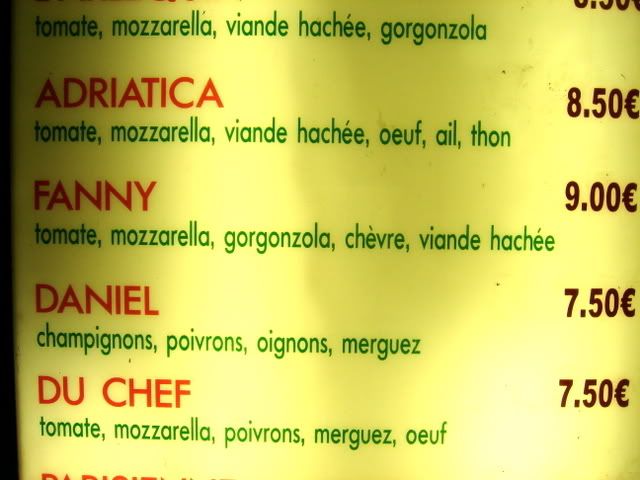 ....or Fanny?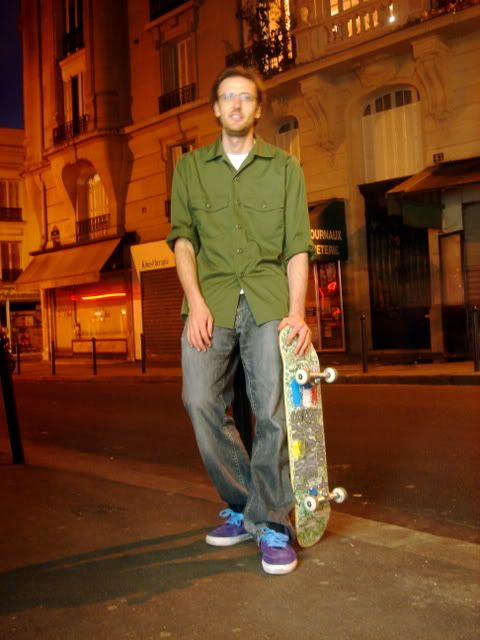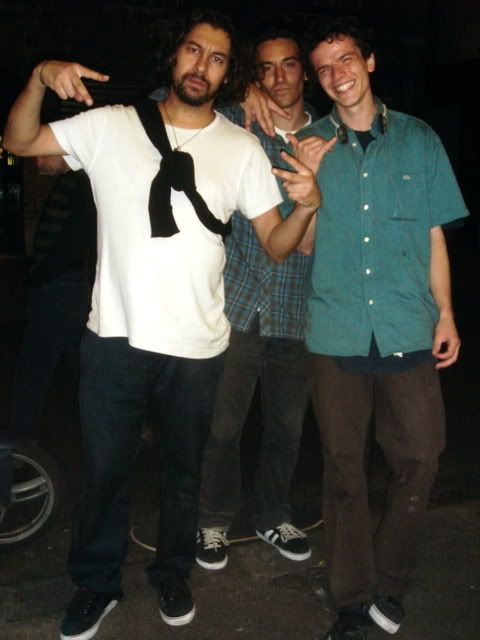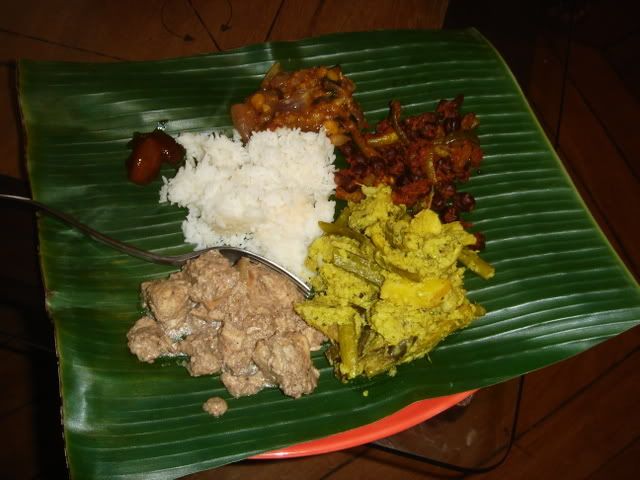 I never seem to get very close to this thing. Some tourist huh?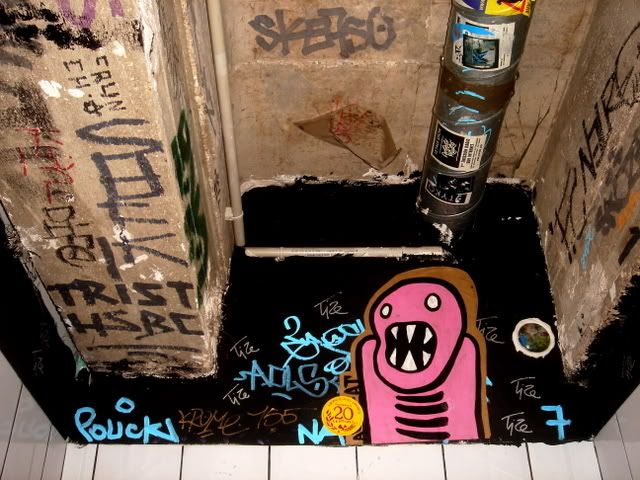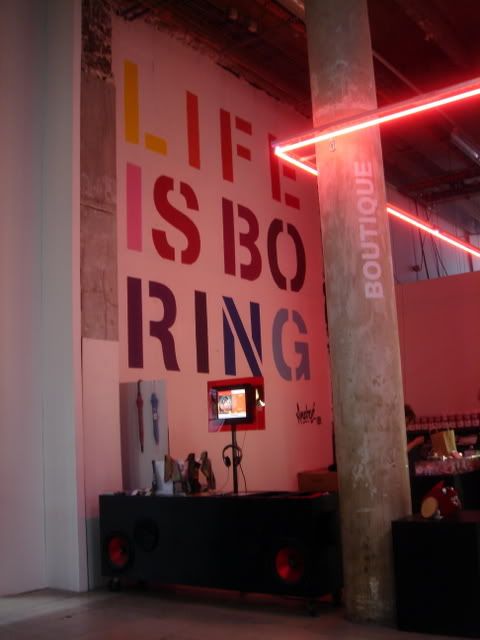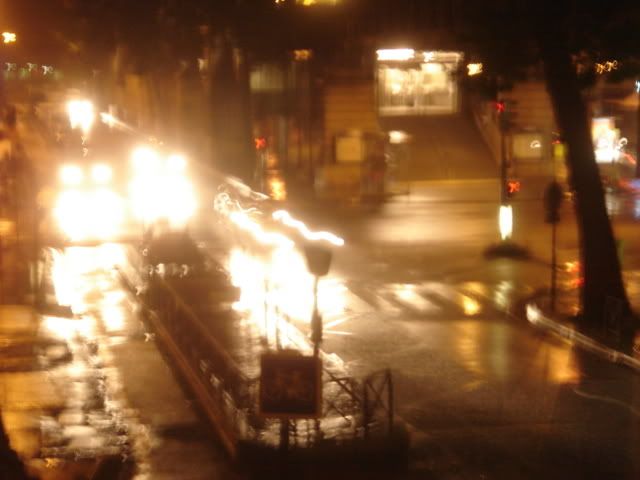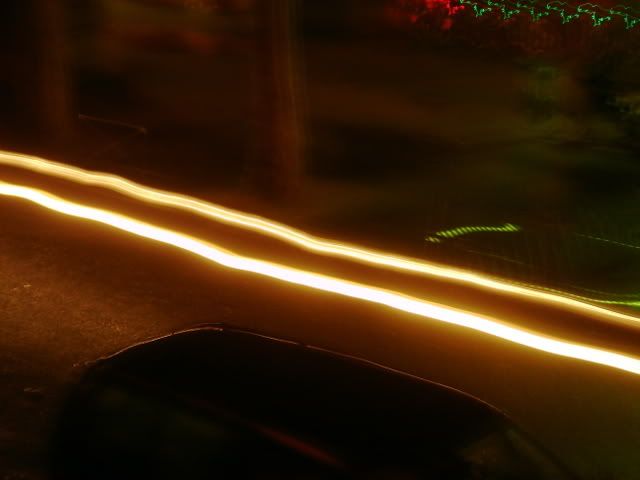 Fuck's sake! All the way to La Defense to find the spot knobbed! Thumbs firmly down.
Man, these two were chewing each other's faces off for like 15 minutes. It was gross, even in the city of love.