Cars are cool now. I recognised this and got one. If you don't have one you're probably not gangsta like me.
I've got a Ford Cougar. It's probably the gangsta-est of all cars. Here's mine facing off with a green Puma which are way small and for total pussies. They only made 12,000 of mine in the whole of Europe so now you have to apply to the Central Board of Thugged-Out Rides to obtain one. Screening is tough but I got through.
And I only watch Top Gear now. It's sick.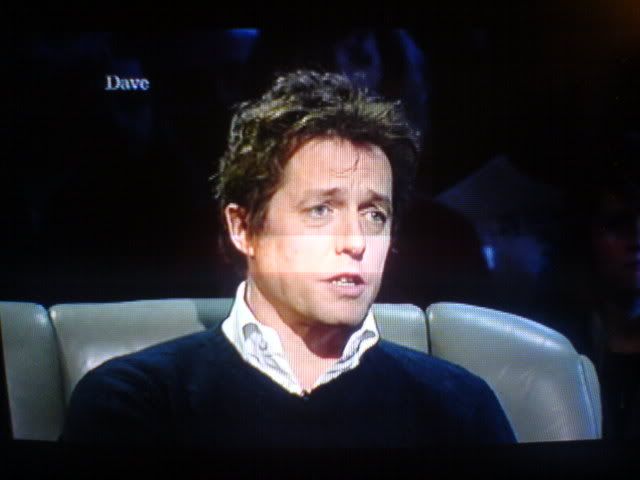 My nigga Hugh was on today and smashed it in the reasonably-priced-car test.