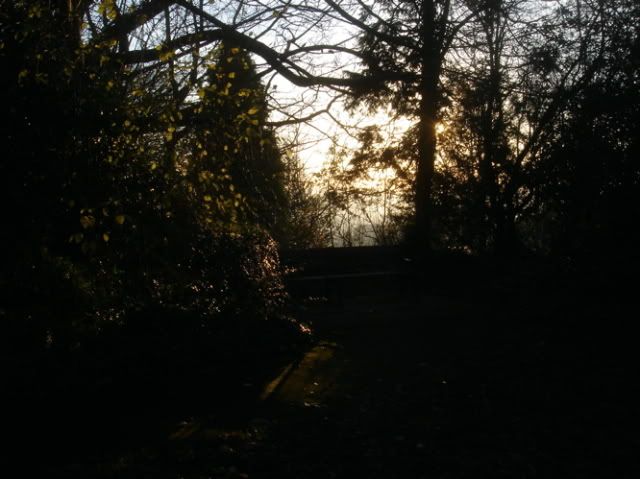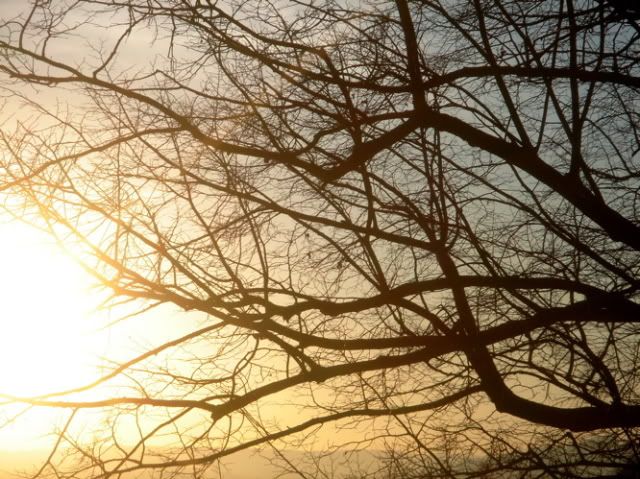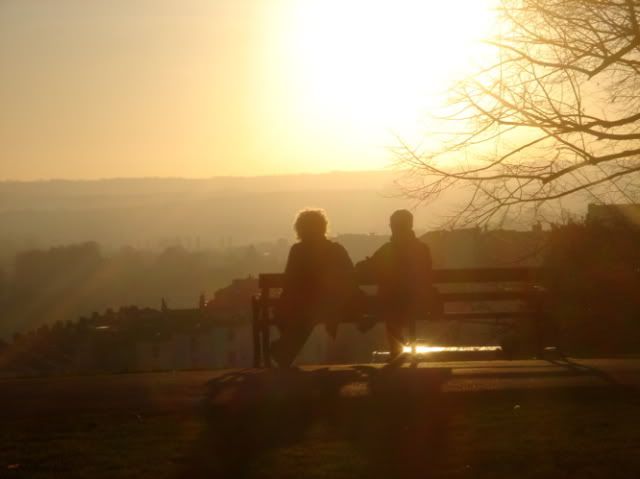 This was in Bristol Museum. Touch the screen? What's it gonna do? Electrocute me? I don't want to know more about death, not yet anyway!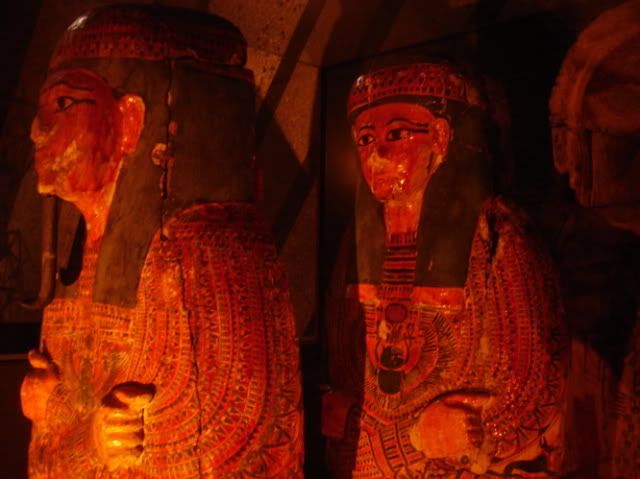 Phone cam got emptied. Random crap has been building up in there for a while.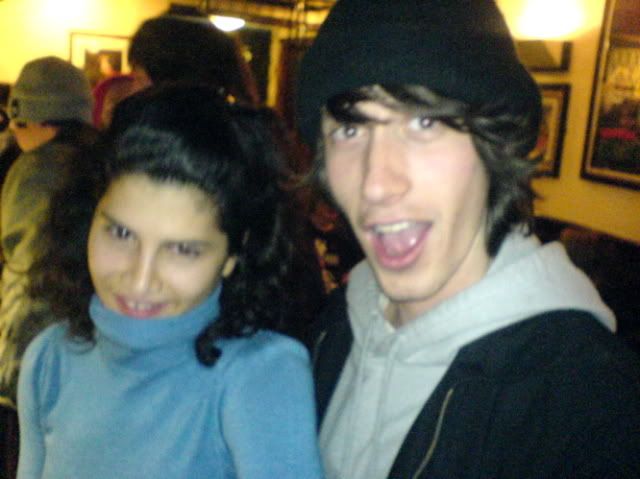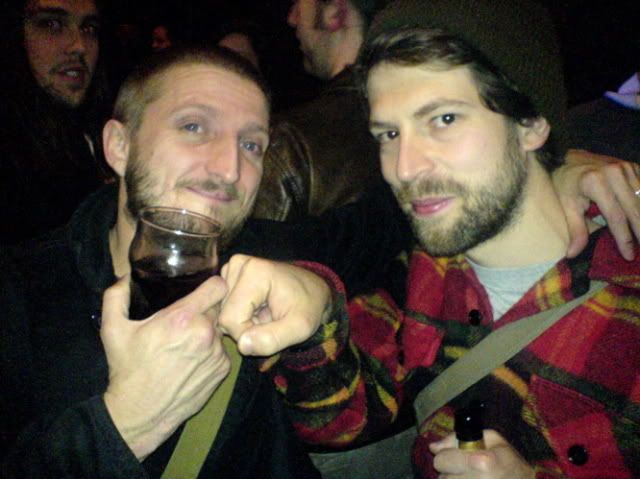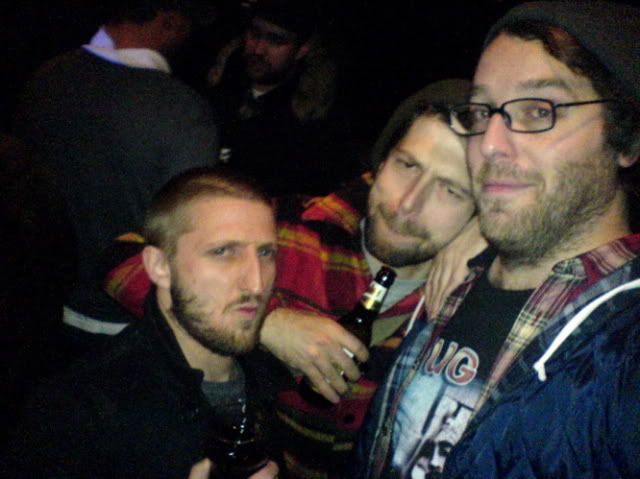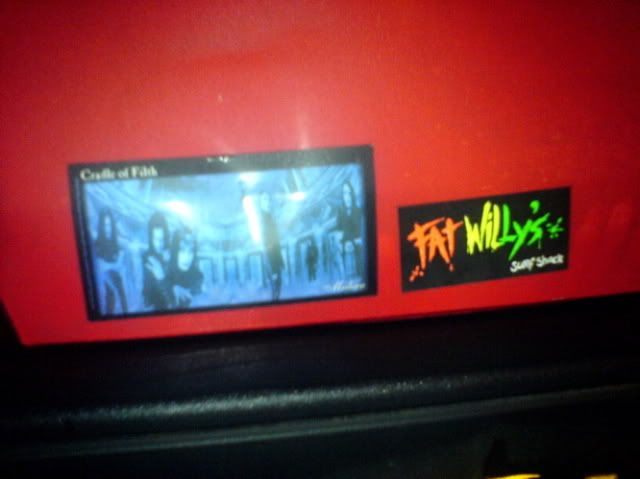 Ah... that old bumper sticker classic combo - Cradle Of Filth and Fat Willy's Surf Shack.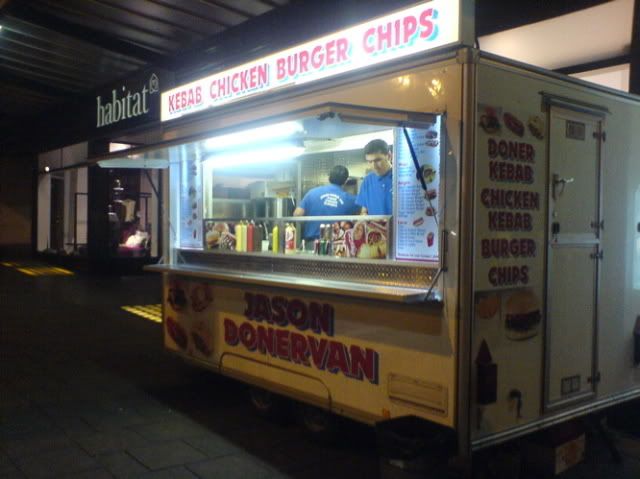 Apparently everyone in Bristol knows about this but it was new to me - JASON DONER-VAN! Fucking geniuses!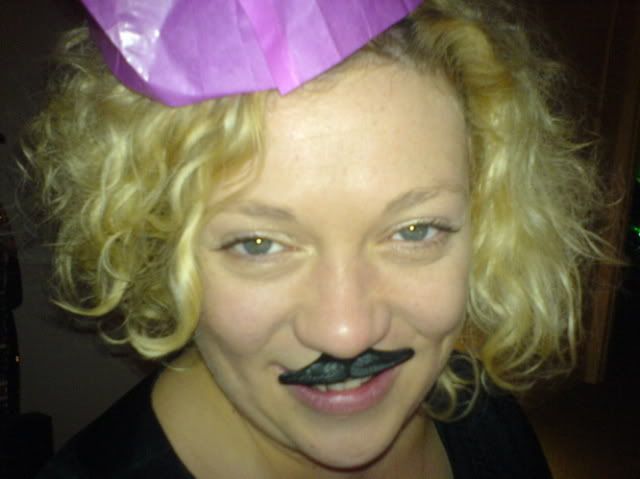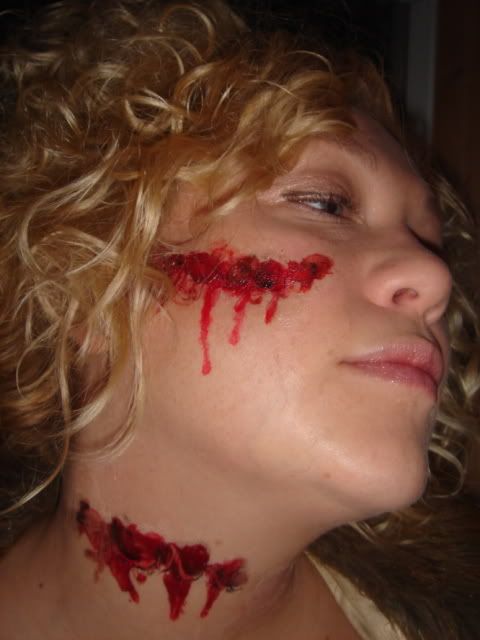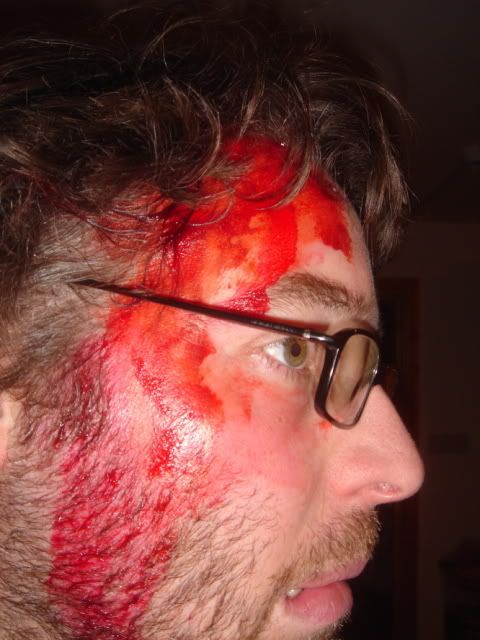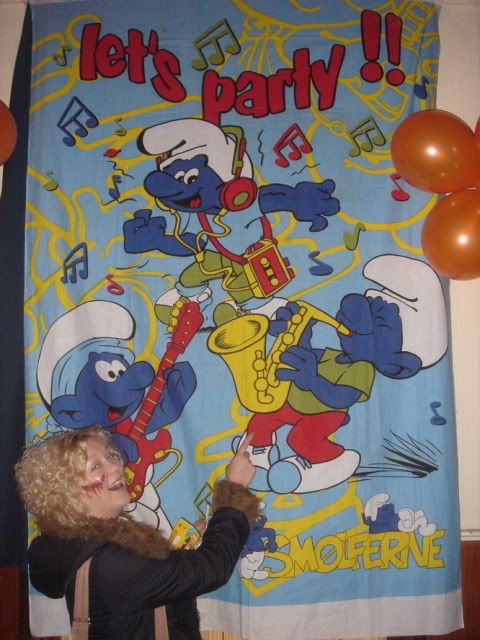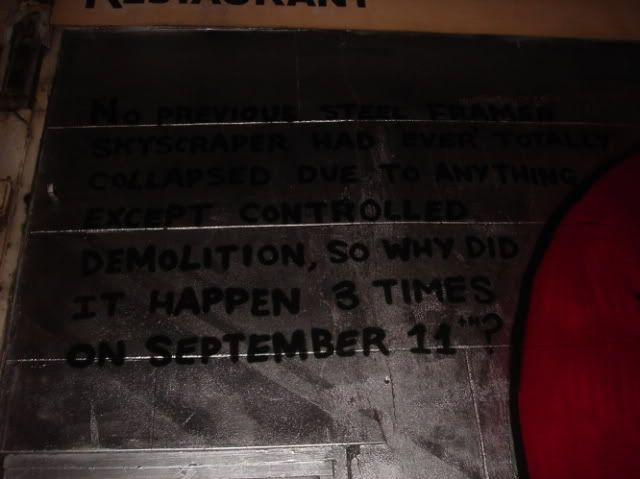 First graffiti I've genuinely approved of in living memory (apart from marker pen graff on bus stops that say "Donna takes it up the arse" and stuff like that)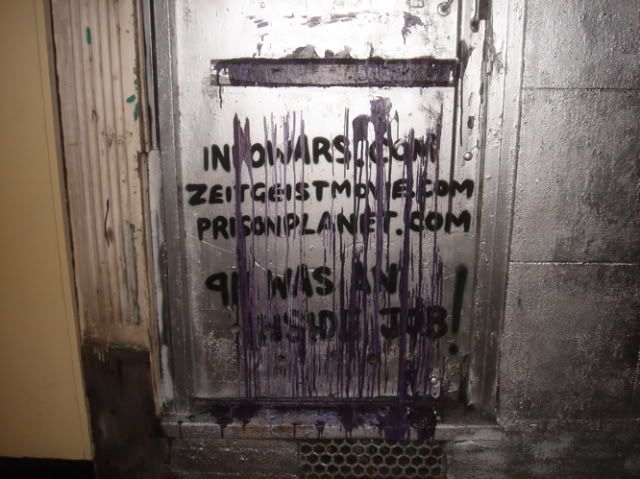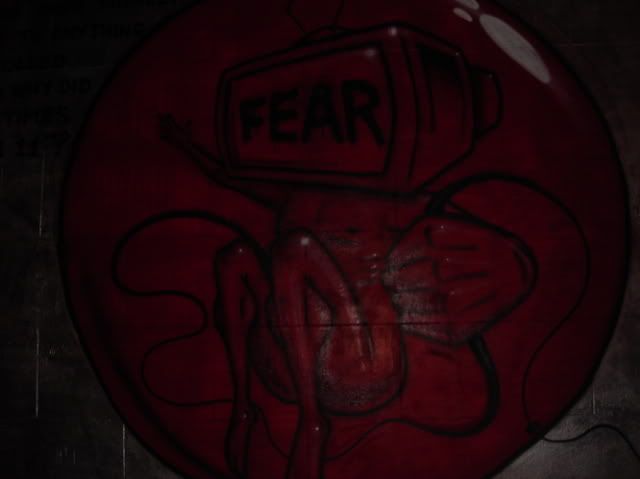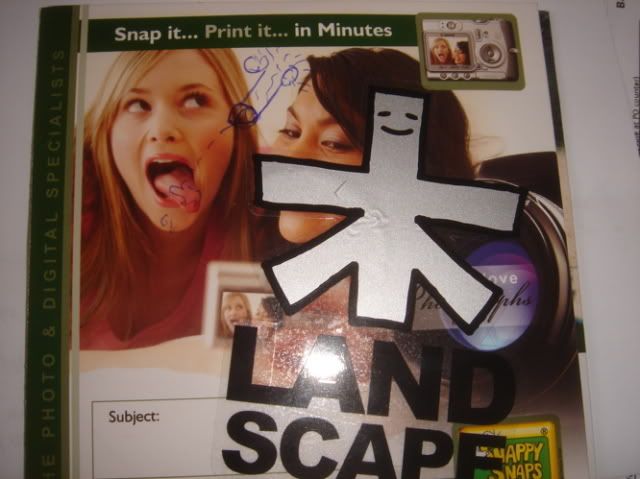 Dirty boy Joel Curtis drew this. I hope his wife sees it. Anyone got her email address?