So, for my birthday last weekend Rachel took me to Barcelona! It was due to be an amazing weekend of mirth and drunken antics.
It started off on the right foot with a bit of Cava on the balcony and a stroll down to the beach.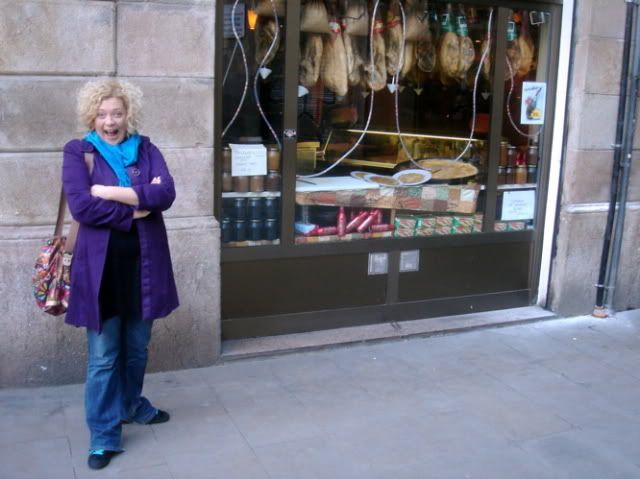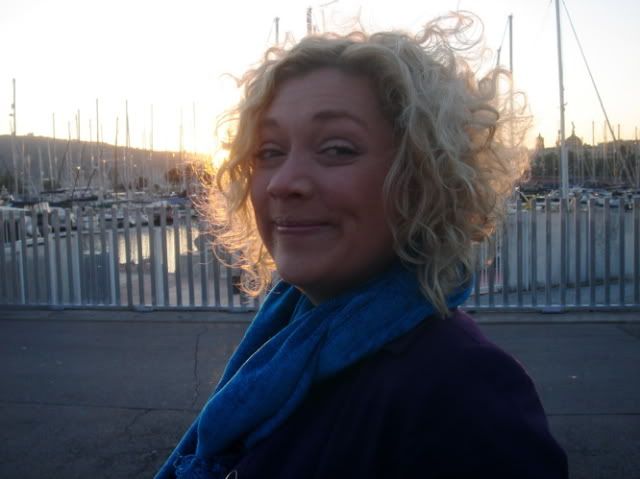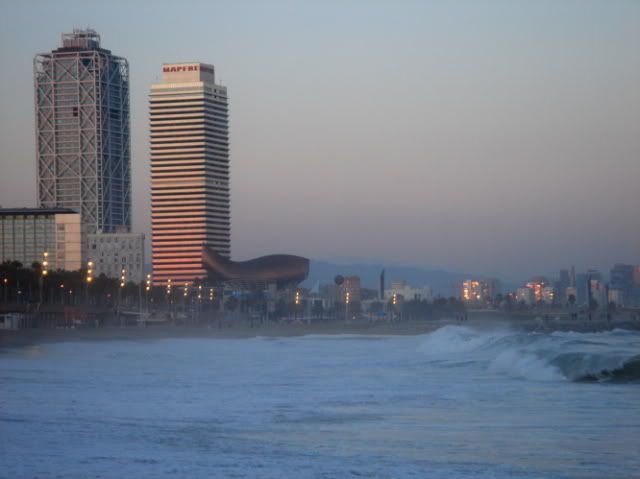 Then that night I basically got the worst case of flu I've ever had. You know when you say "I'm a bit Flu-ey" and you've got the sniffles and a cough? Well I reckon I know what flu is really like now. Cold Sweats, feeling like dying, chest full of hot coals and thinking you've gone insane. Rachel came out of the bathroom on Sunday to find me crawling around on the floor talking gibberish and panicking about fuck knows what. It was gnarly.
Saturday was my birthday so we tried to get out see some sights.
The hill up to Gaudi park nearly made my lungs explode but the architecture was amazing. I've only ever been to Barca on skate trips before and never got to see the good shit.
You know when water sculptures have water coming out of their mouths? Doesn't it look like they're puking? I put my finger down it's throat to help out.
The spell ®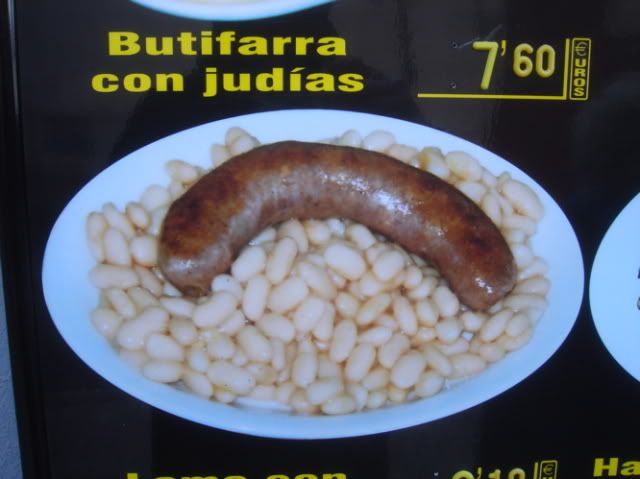 Eeewwww. I like sausage and I like beans but....Ewww!!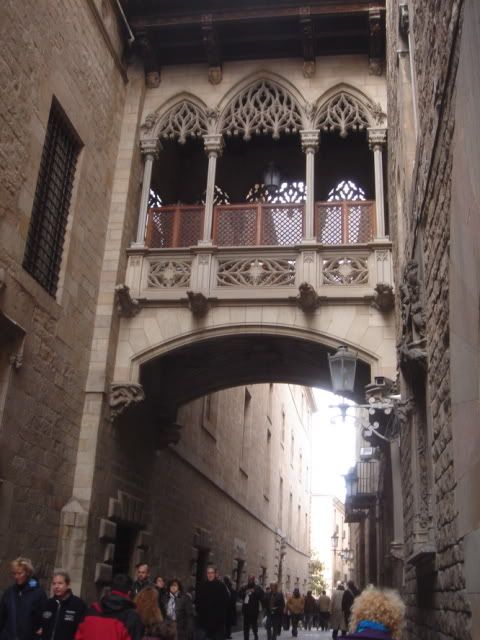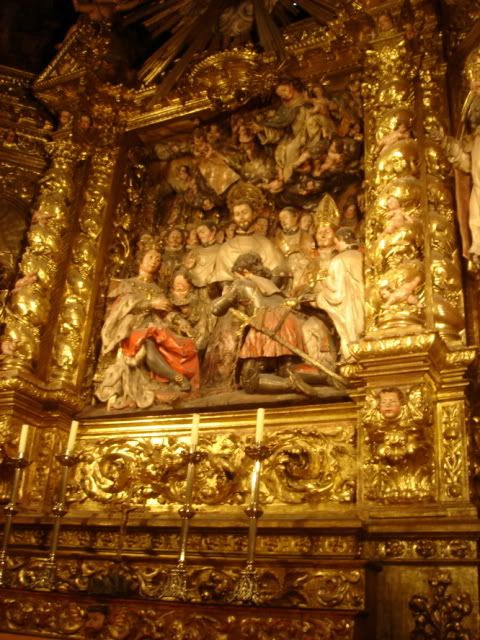 Some massive Cathedral. Beautiful building obviously but made me so fucking angry. Coin slots EVERYWHERE. Like, "Here's Saint Juan - now give us your cash". The (catholic) church is fucking disgusting and if you believe in that shit I have a new policy for you - I'm gonna laugh my ass off if it ever comes up in conversation. Zero tolerance from now on. You choose to belong to a ridiculous cult then I'm going to take the piss out of you as blatantly as I can. If I said the Loch Ness monster was real you'd laugh at me right? It's EXACTLY the same thing. Except followers of Nessie (if there are any) aren't responsible for the death of millions, the mind control of billions and don't demand you hand over your money so they can get fucked up in the Vatican. Cunts.
Rach finally gets a Mojito! I'm so sorry I ruined the whole trip baby! I've never felt so ill in my life and less like partying. I'll make it up to you one day - I promise. It was such a nice idea.