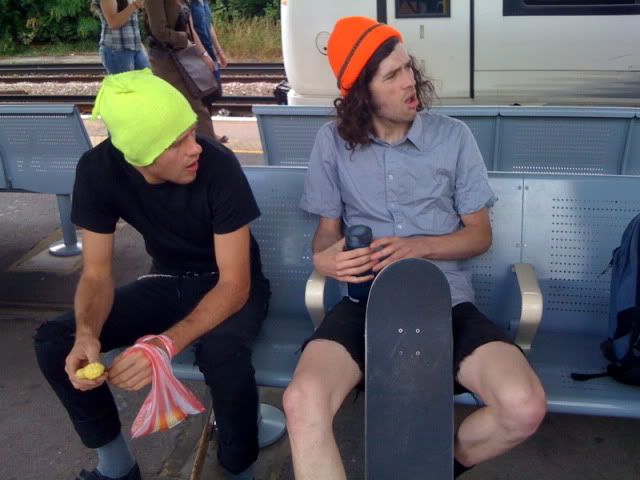 The yanks are here - Fiske and Marty are over from Boston for 3 weeks.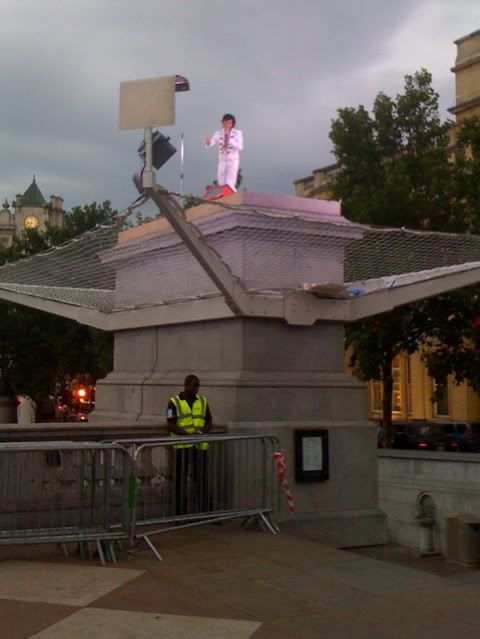 We stopped by the 4th plinth at Trafalgar Square at exactly the right time - Elvis impersonator!!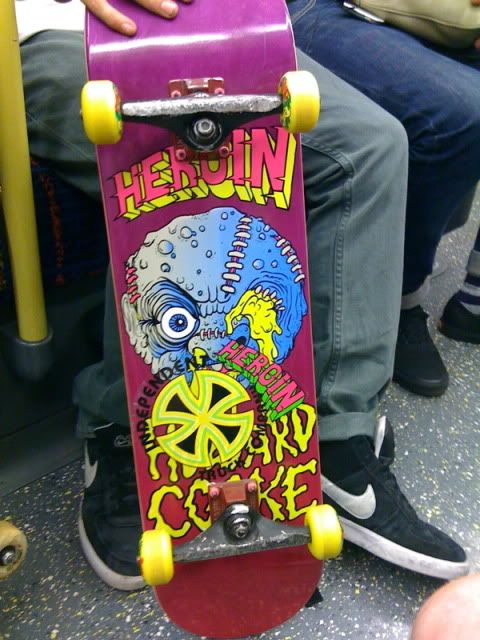 Toy shop board!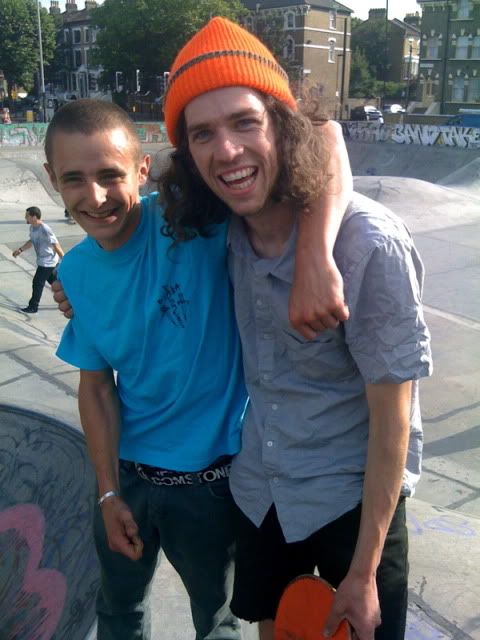 "I'm only eating this watermelon for the whole day" It must have weighed 20lbs and he carried it around all day. He even got searched going into a pub, ha ha! Next day he did a red poo.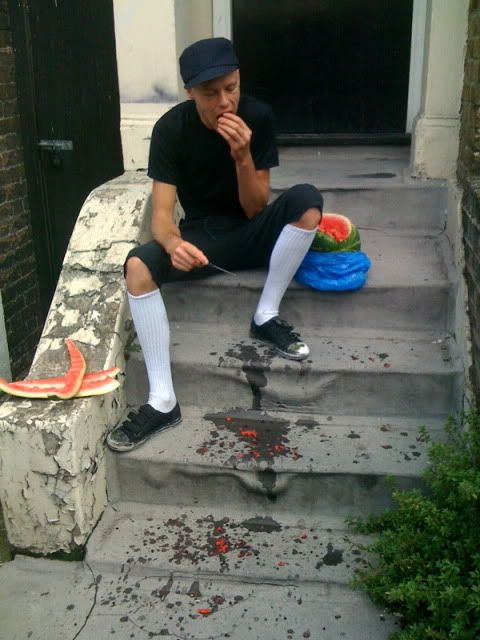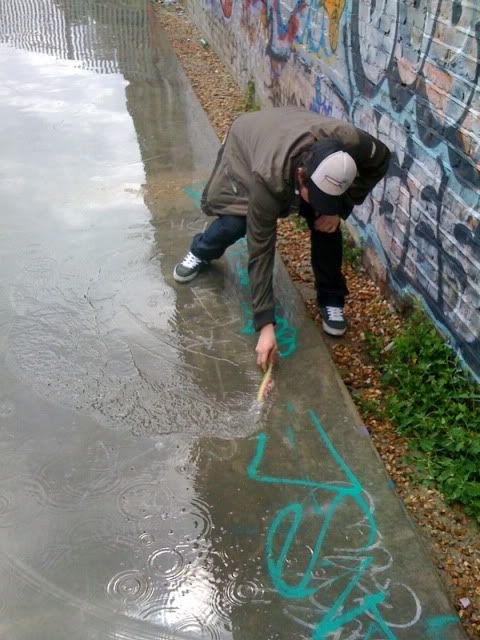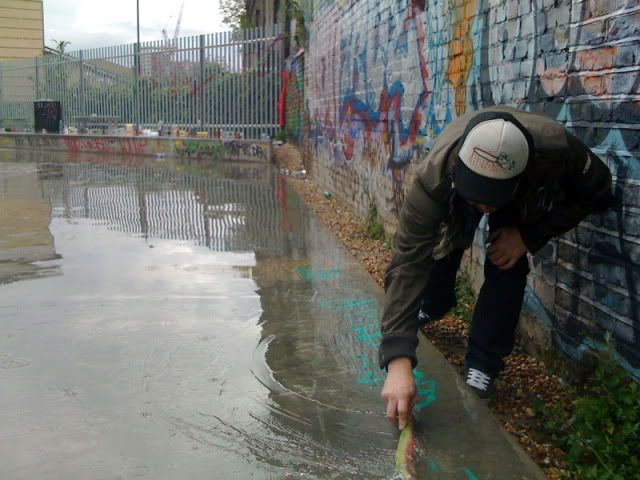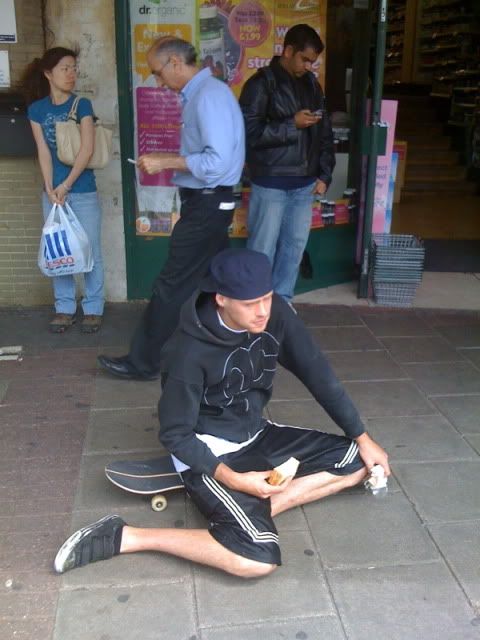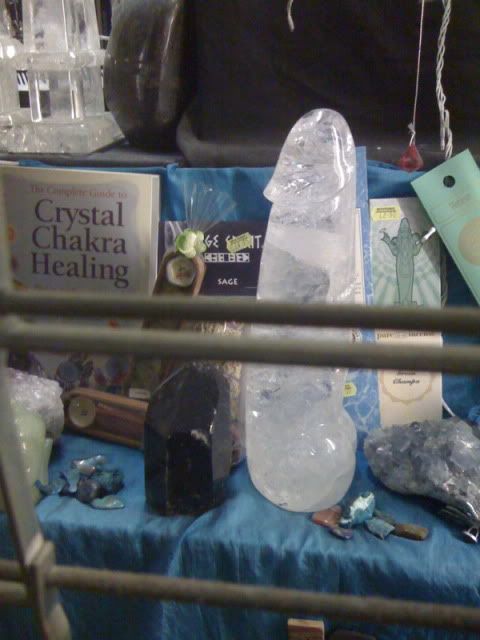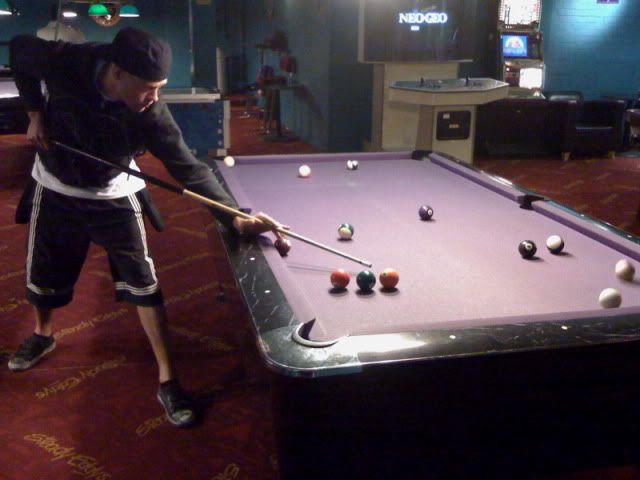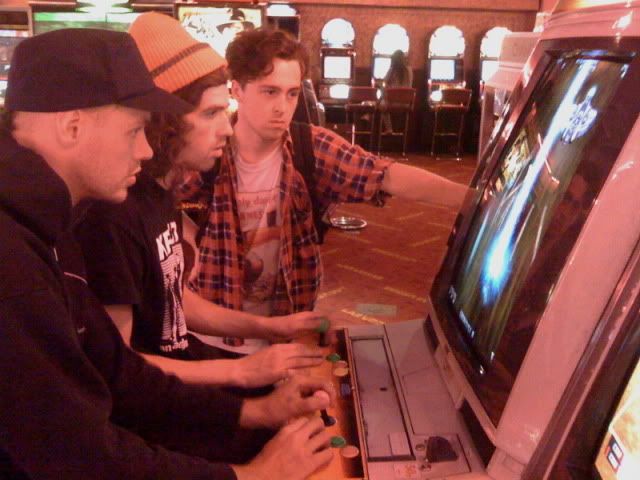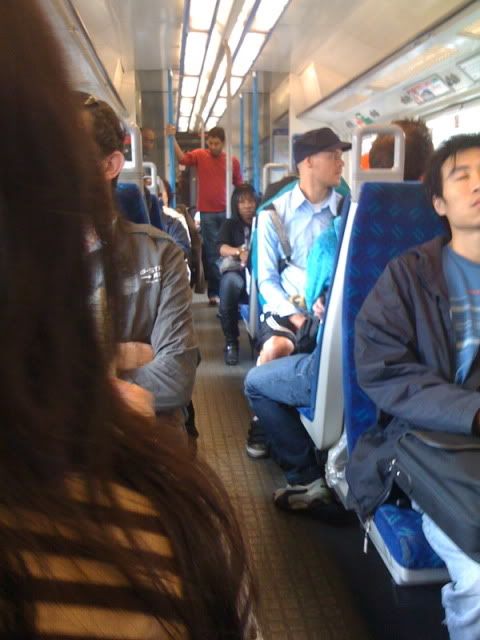 Home sweet home!