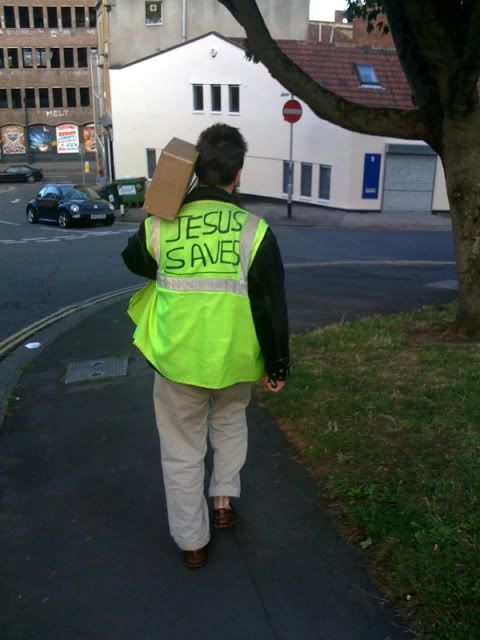 Luke came for a visit! I even made him skate. Annoyingly he was still better than me. Not hard though.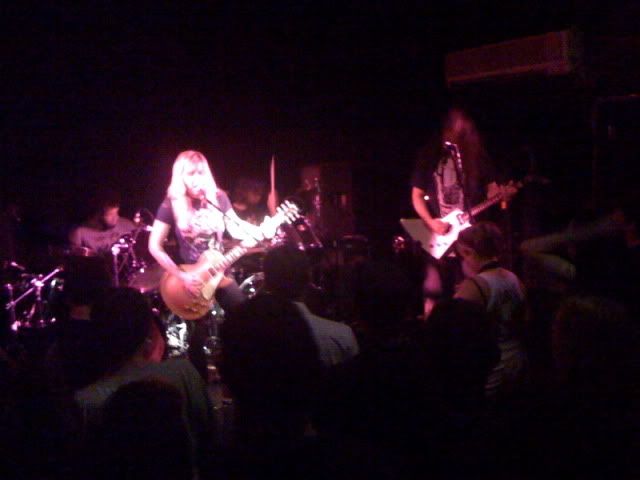 Jasper took me to see one of his arty bands. They even had a woman in the band. Whatever next?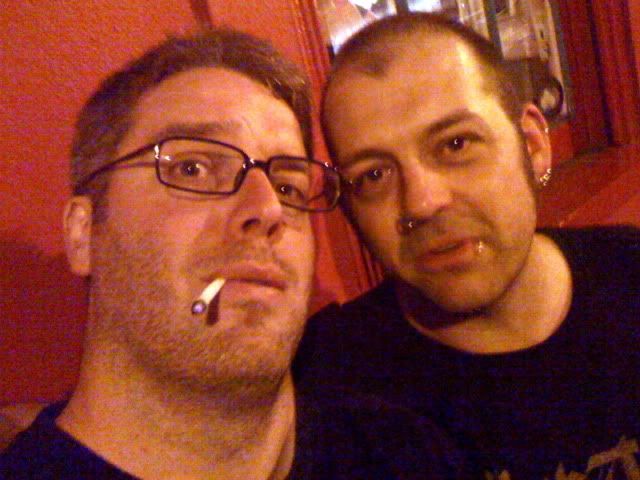 Amusingly if you type "all the cunts" into google maps on your iPhone it comes up with St. Pauls carnival in Bristol! Ha ha! I met some good folk there the other week so it's not strictly true. The other markers are all B&Q stores. I guess someone at Google wasn't happy with their shed or something...