Our Heroin rider Ollie Tyreman was on Hollyoaks - that's him sitting in the background talking to some bird.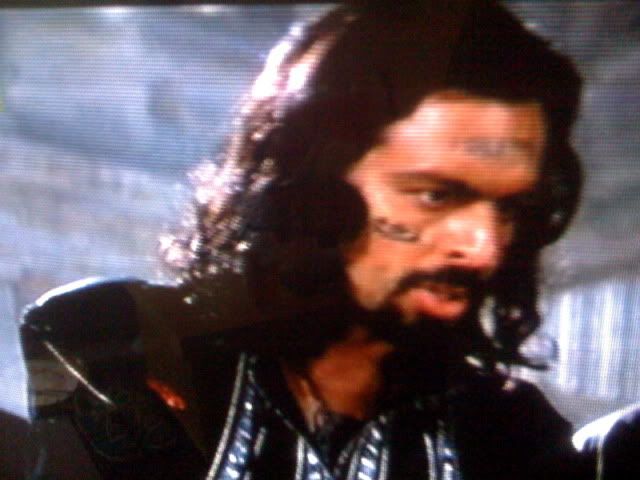 And that's the dude that promotes metal gigs in London. No, wait - it's the Man-Whore from Deuce Bigalow.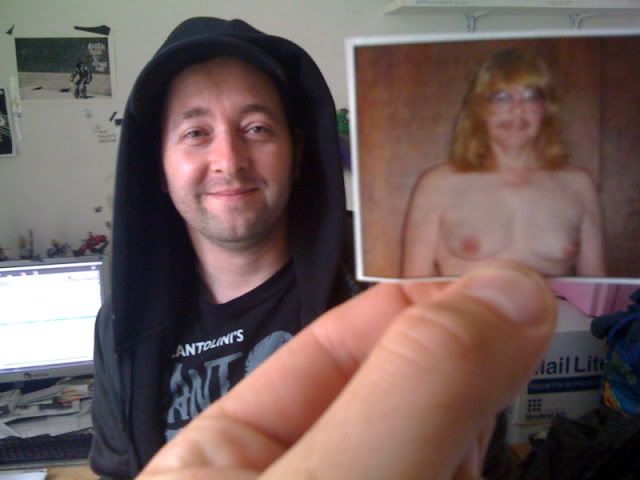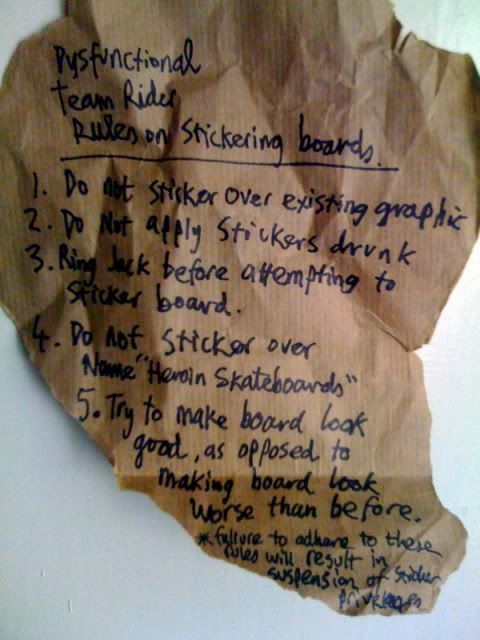 Found this at Fos' - he wrote it for Nick Worthington, one of life's great numb nuts.
Daggers in the house at Stockwell.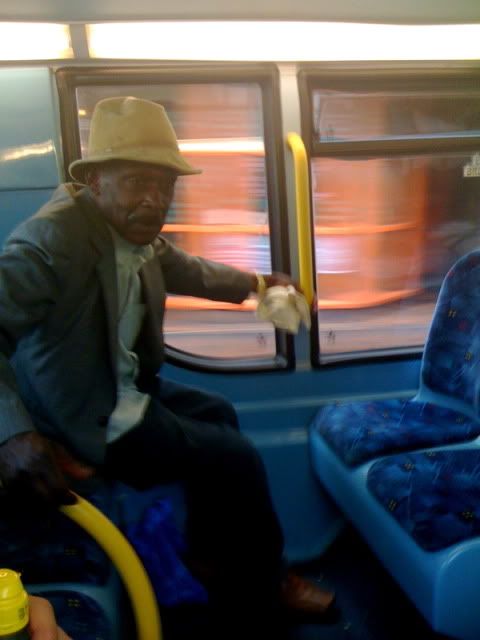 This dude was D R U N K.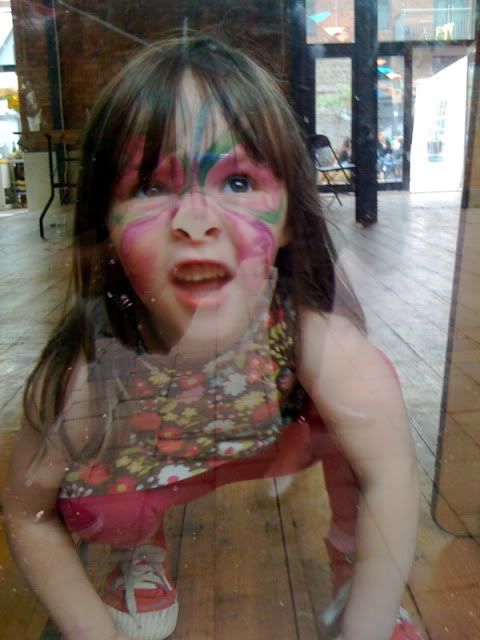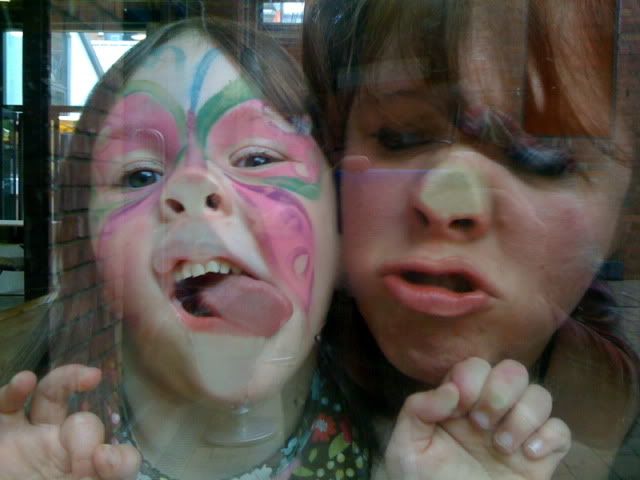 Like Mother like daughter.
All you need.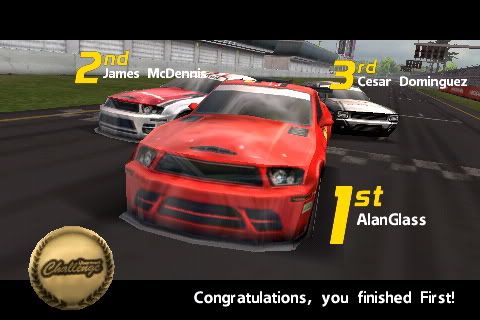 Nerdy shit time - got this sick racing game on my phone. You can race dudes online. Here's me winning the Muscle car championship. I rule!
"All thrills with dirty arse kills"
Amputated.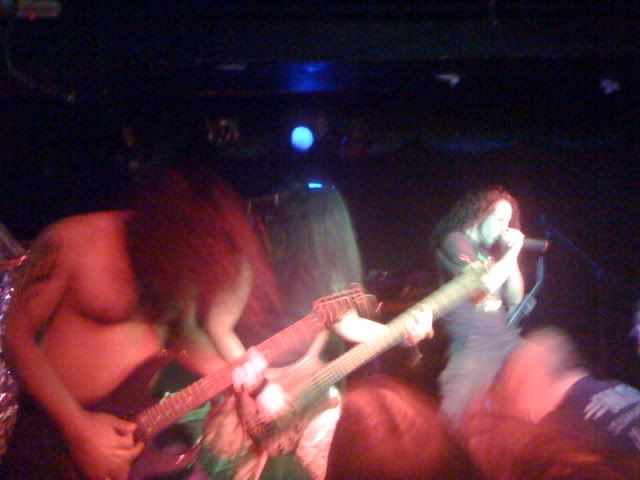 Avulsed. I stage dived 3 times during one song. I'm 34.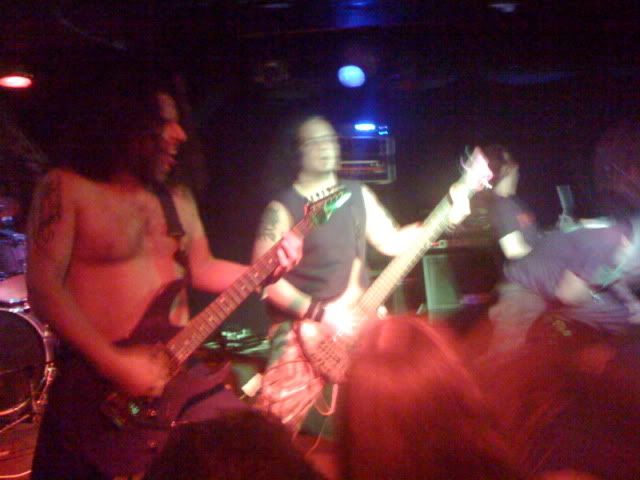 Immolation!!!!! Sick as ever.