L.A. part 2.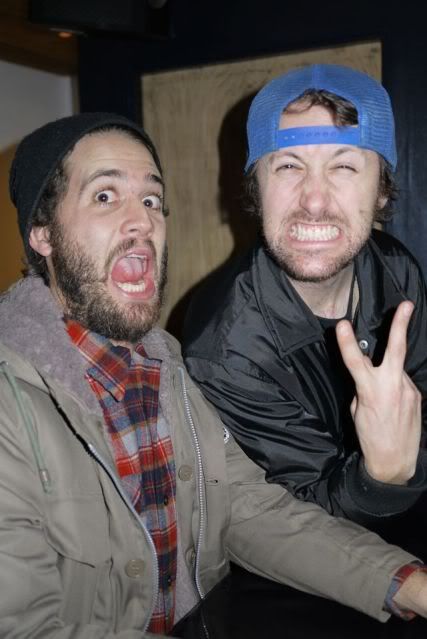 Brunch and Derek down the Mandrake.


Beer-Henge.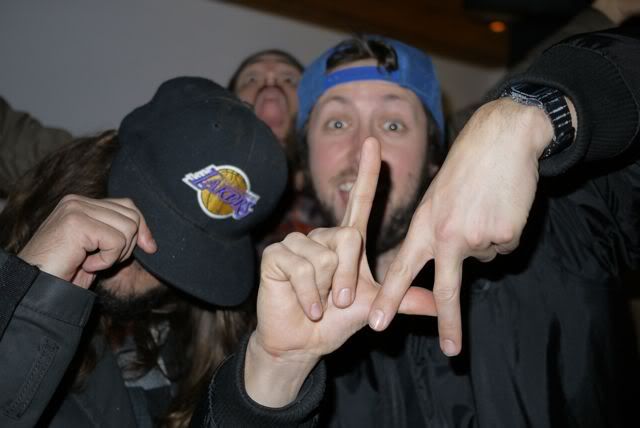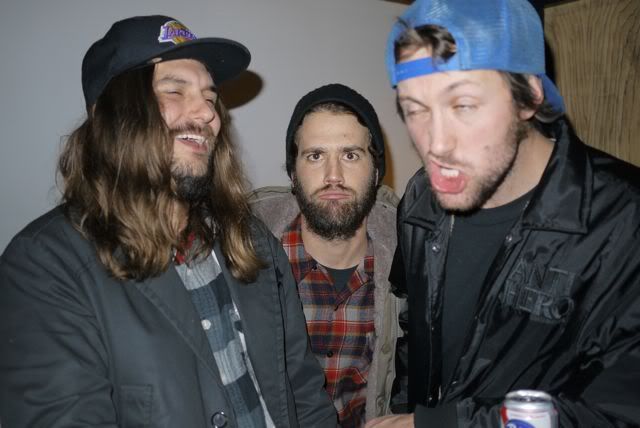 Dethkills. Cheers for the Aleister Crowley badge.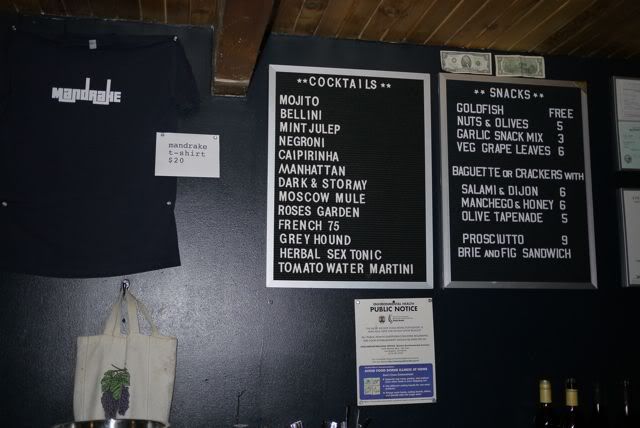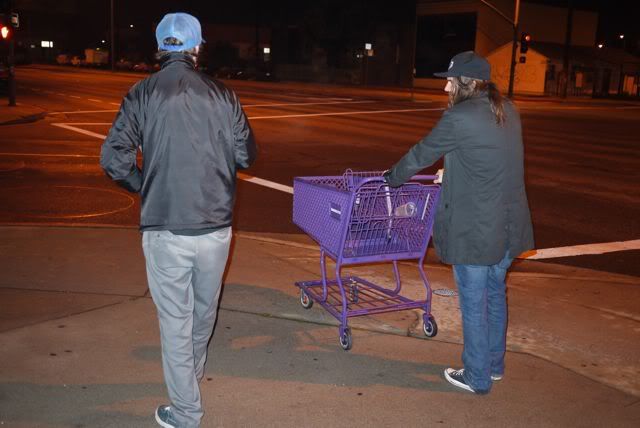 I haven't laughed as much as this moment in a long time.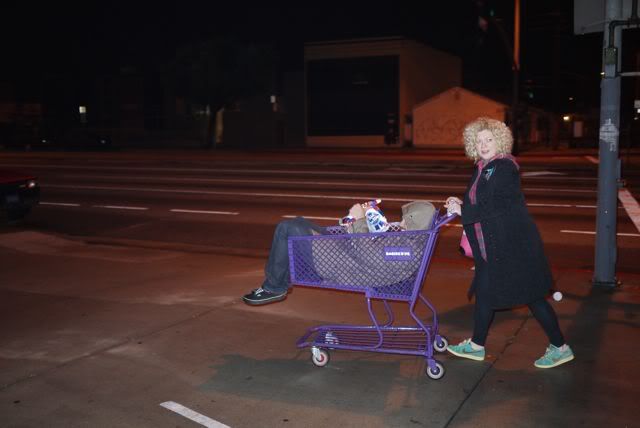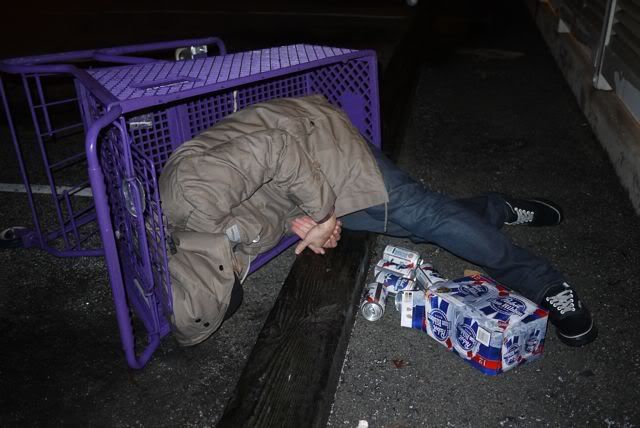 Stolen beer.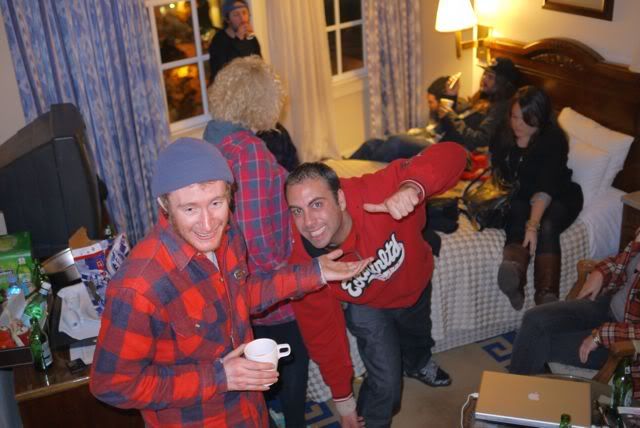 All back to French and Sam's room at the hotel, complete with randoms from the bar.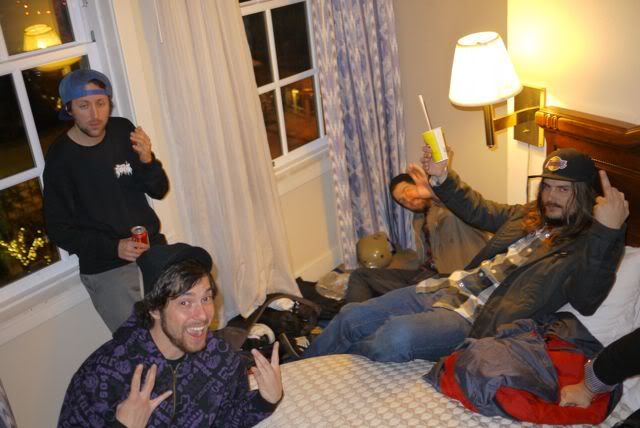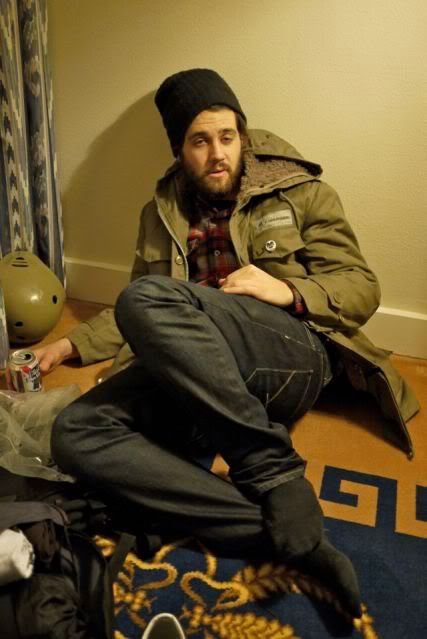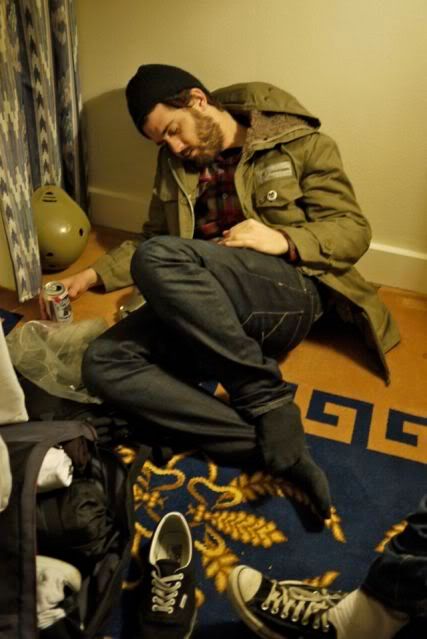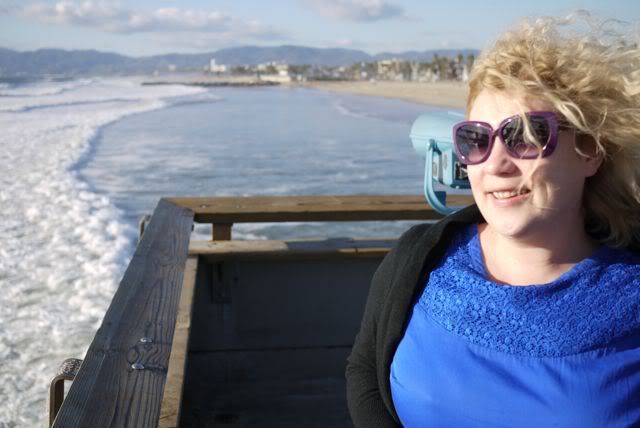 Venice.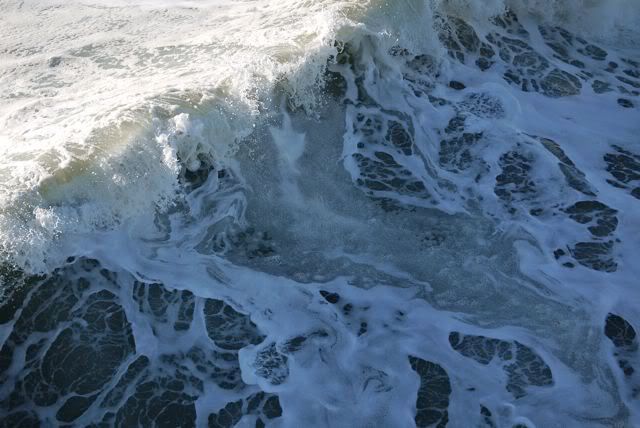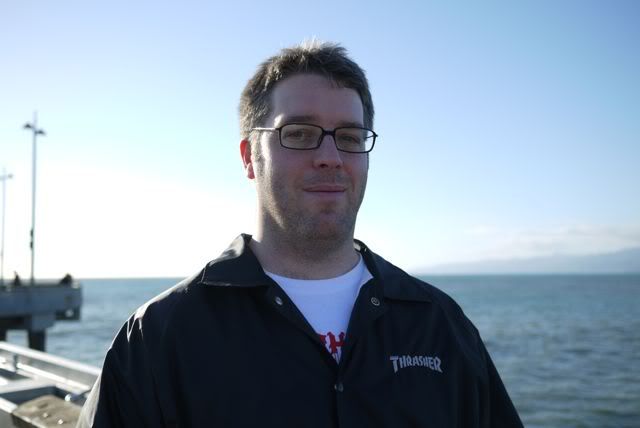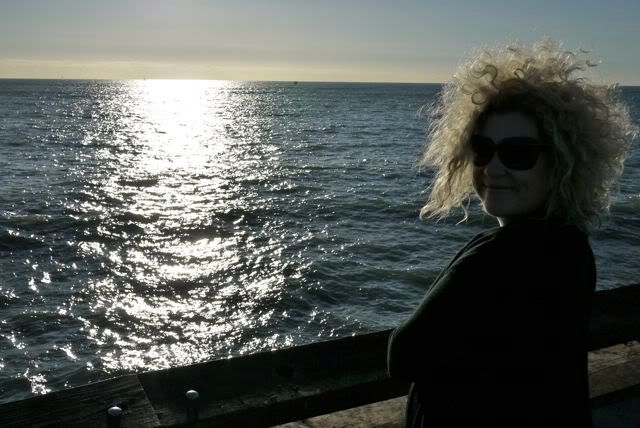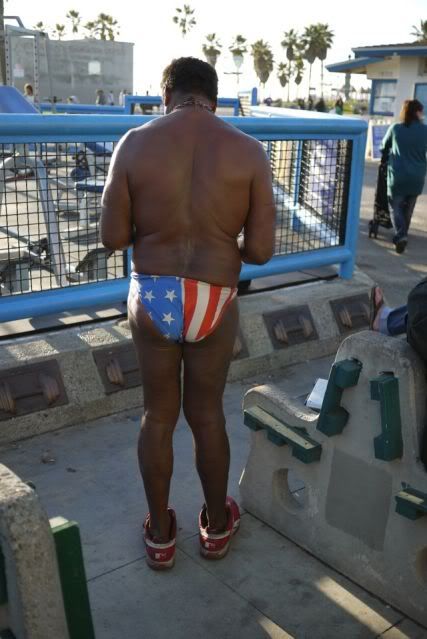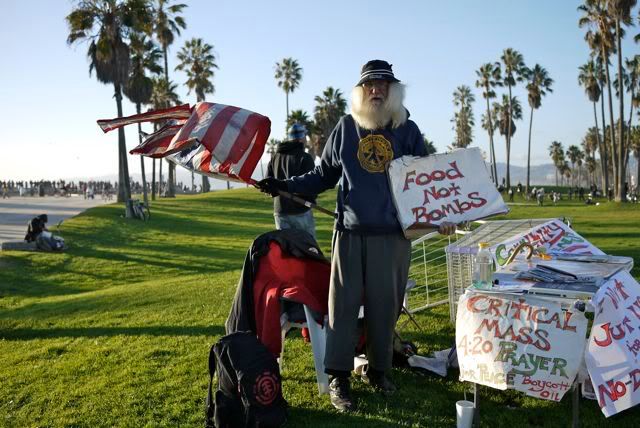 We talked to this guy for a while. I didn't understand most of what he was banging on about but he kept repeating that he was "a very serious christian". Nobody's perfect eh?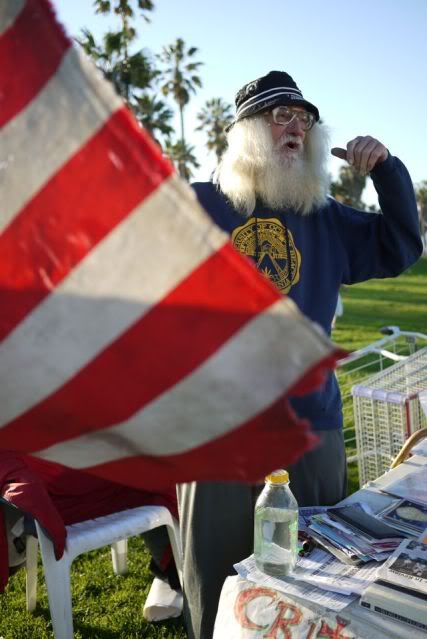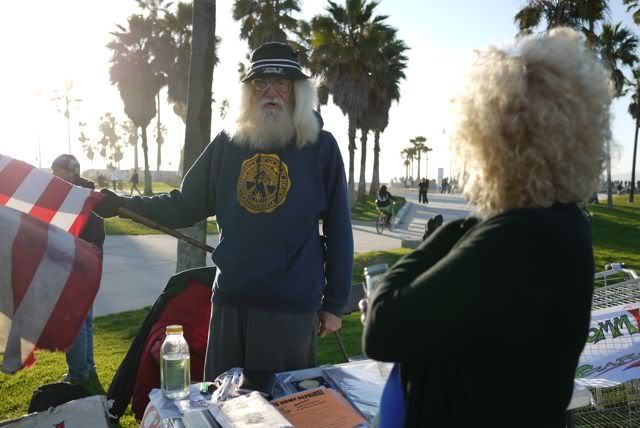 The new Venice beach park.


Comes with stinkbugging kooks as standard.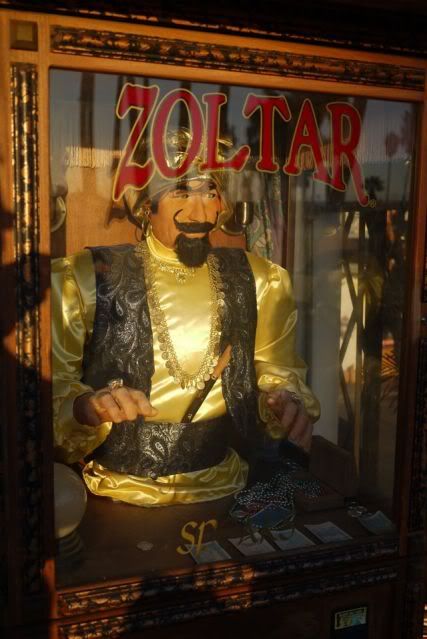 I asked Zoltar to make me big.