L.A. part 4. That yellow train-car diner on Sunset.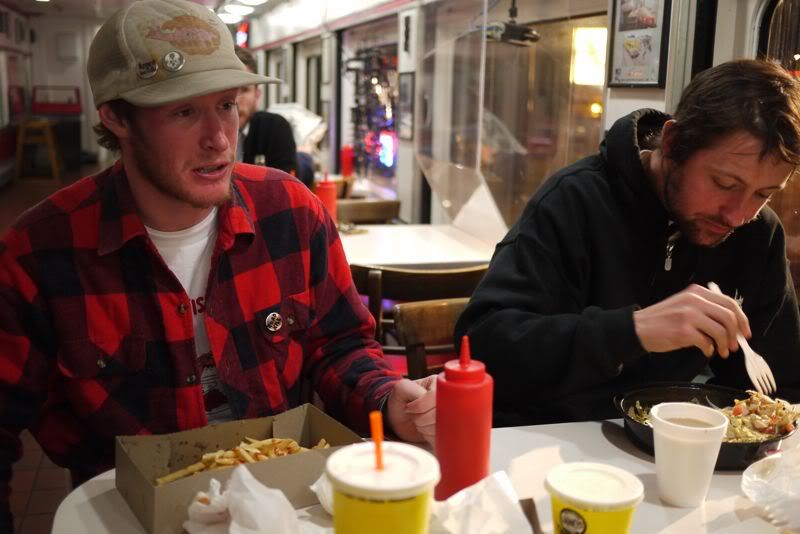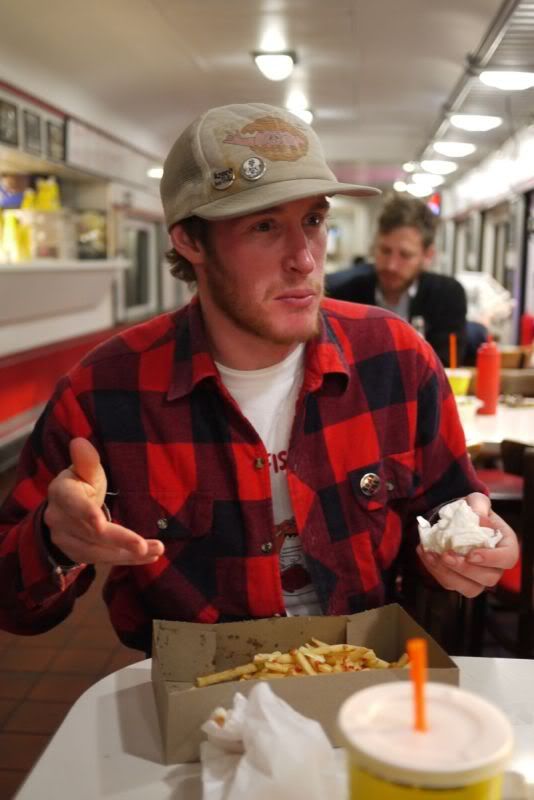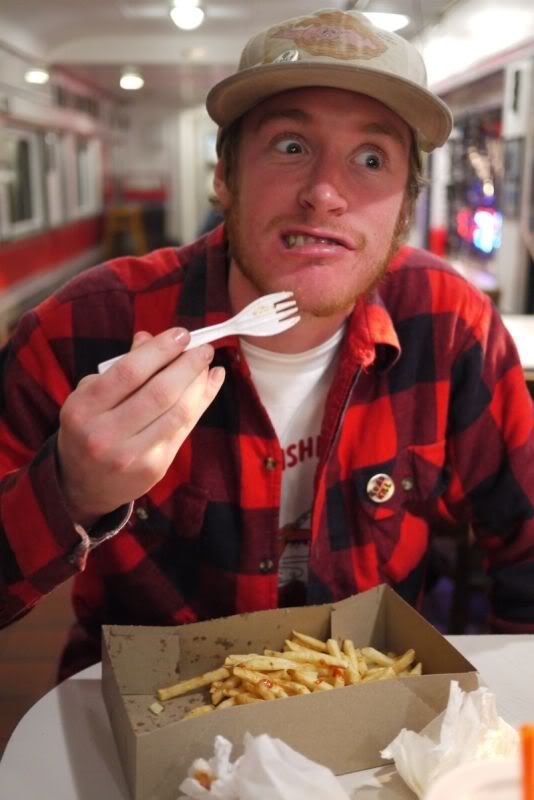 Sam - my muse.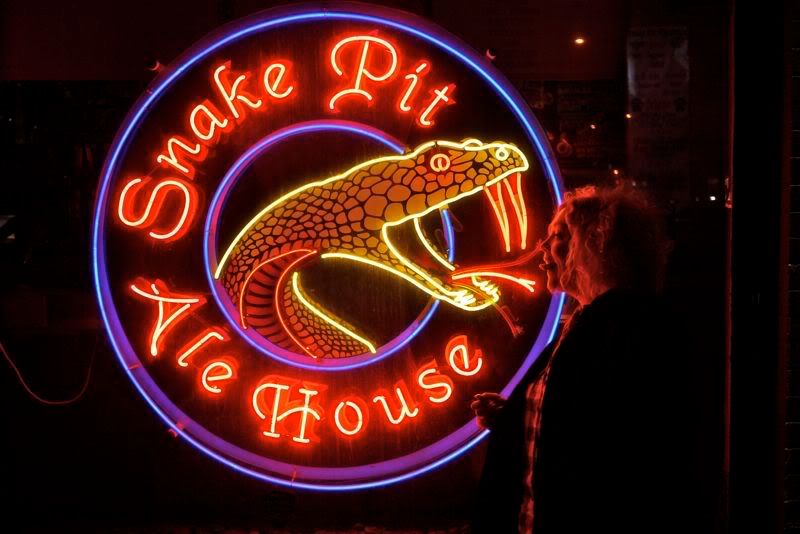 Slash's bar.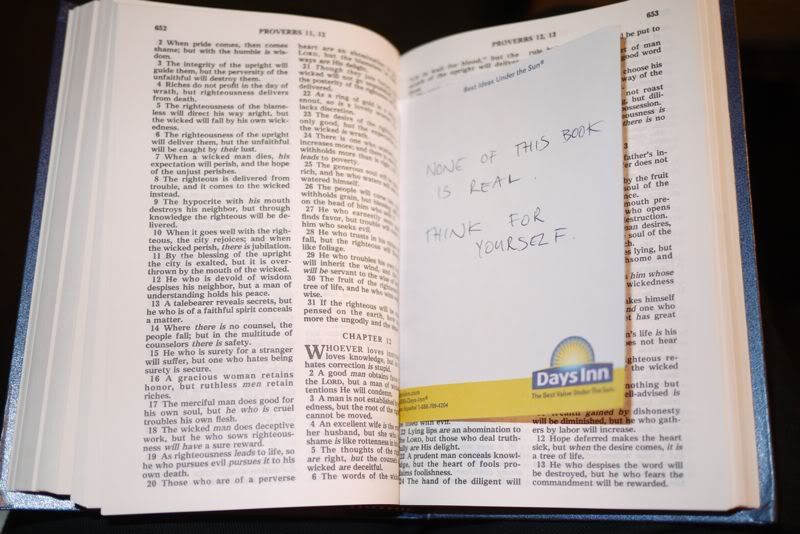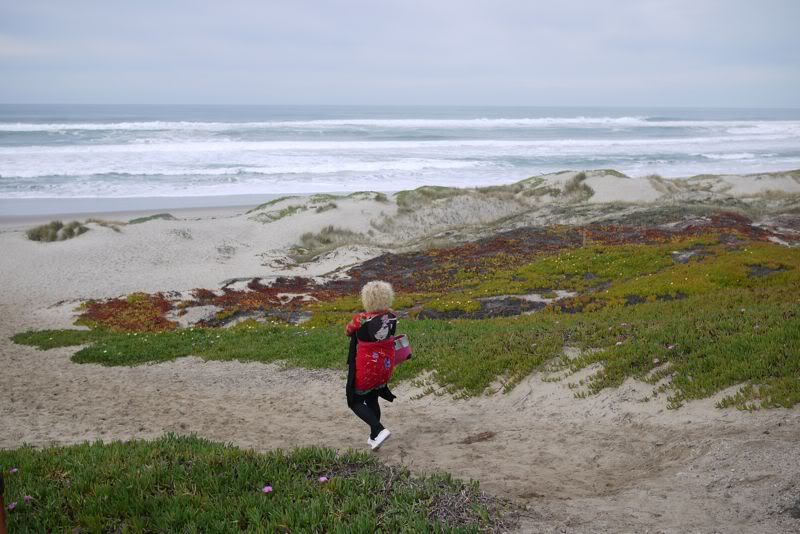 The start of our road trip from L.A to S.F.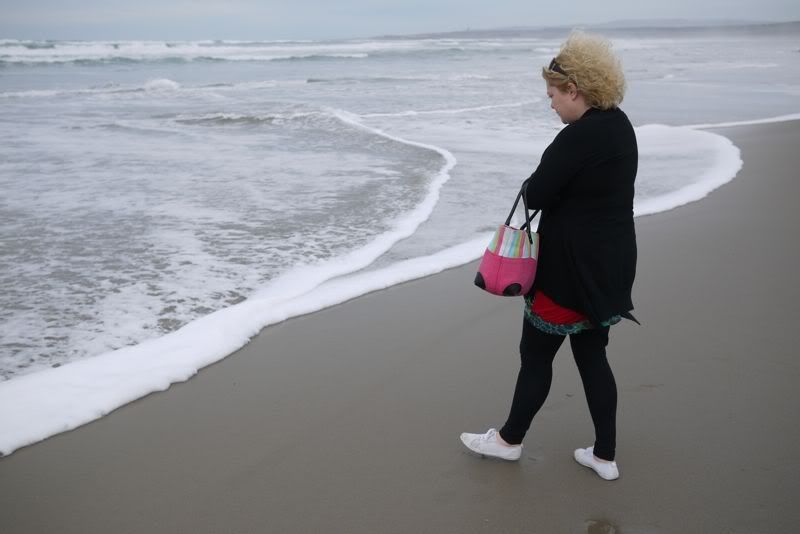 We took a wrong turn on highway 1 and eneded up on "Surf Beach, California". Totally deserted except for us.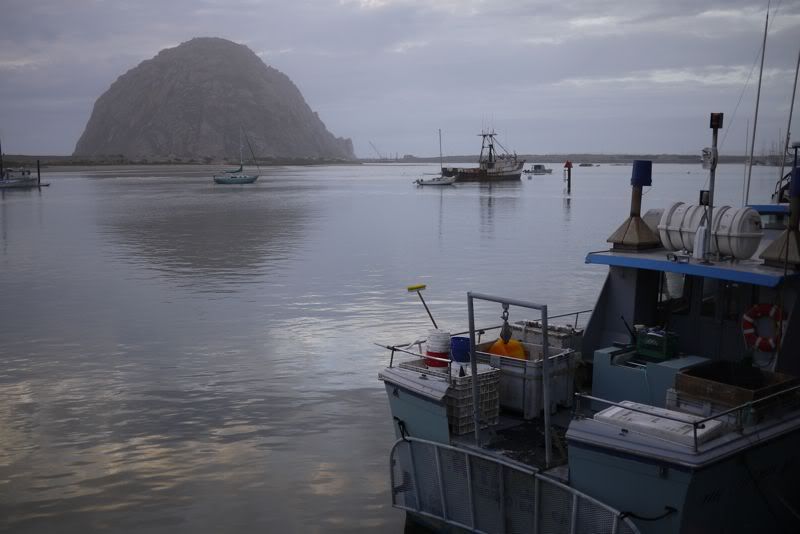 Morro bay.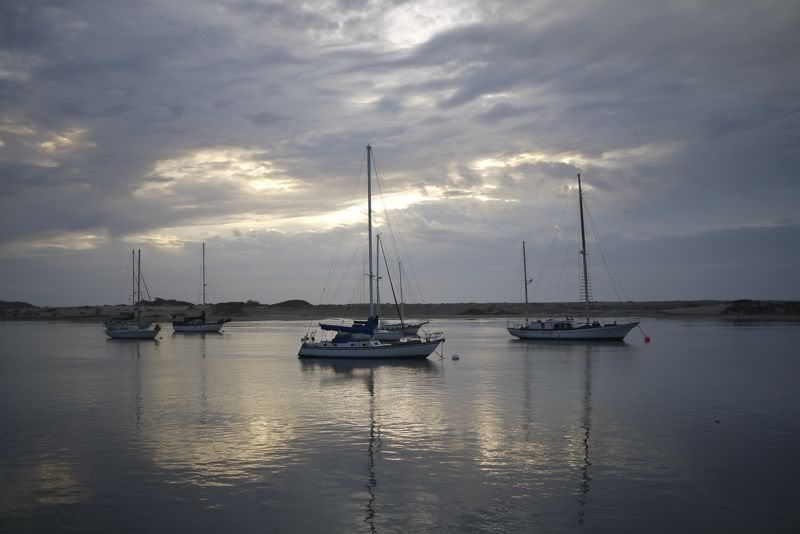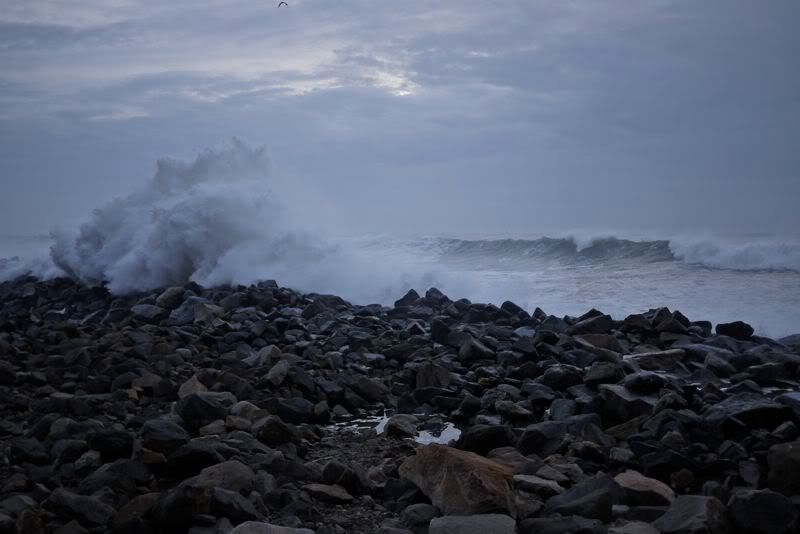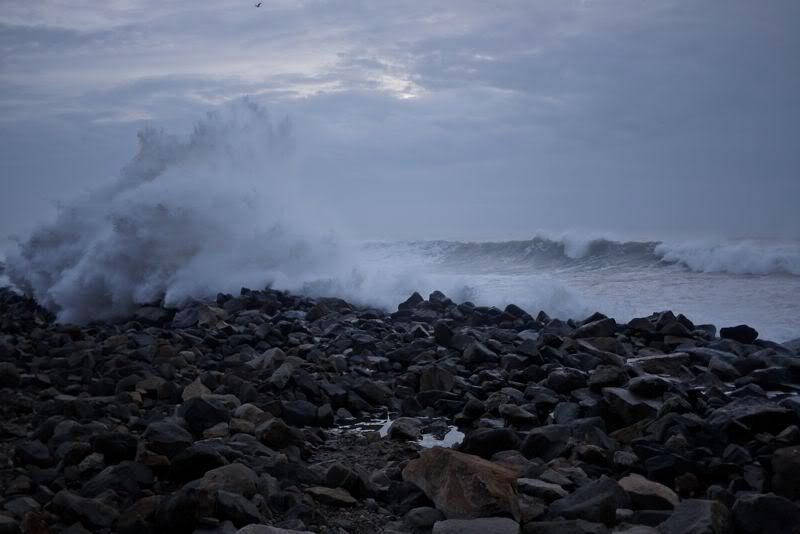 Waves hitting the breakwater like you wouldn't believe.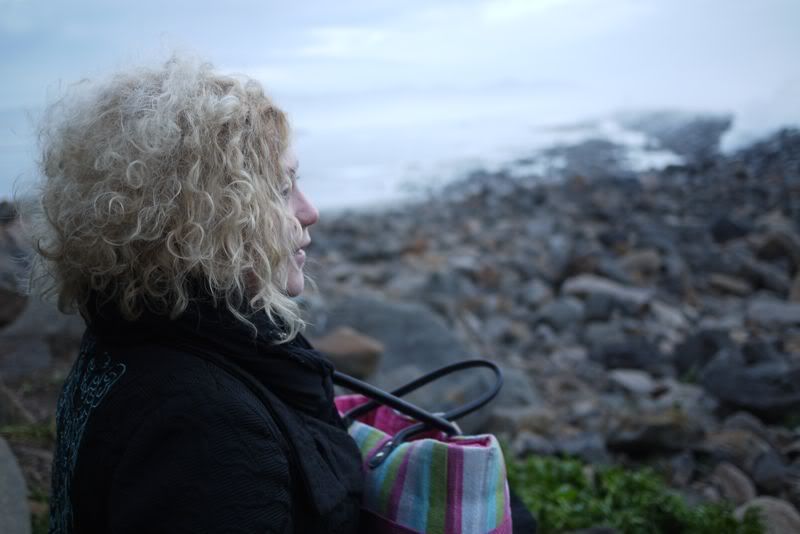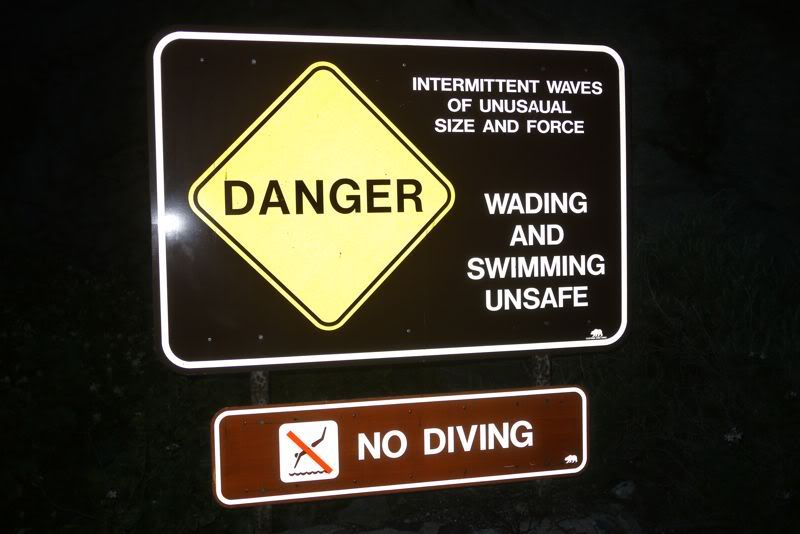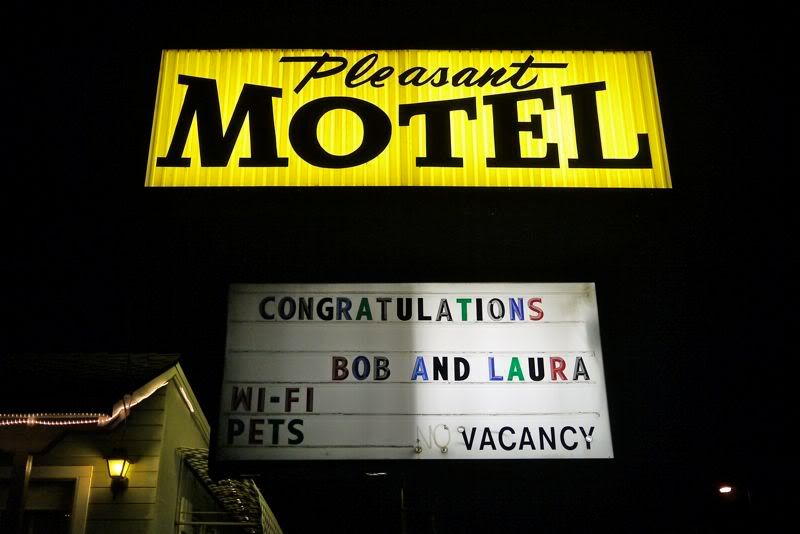 We checked into the cutest motel I've ever seen and ventured out to find food.