Monterrey. Our hotel window.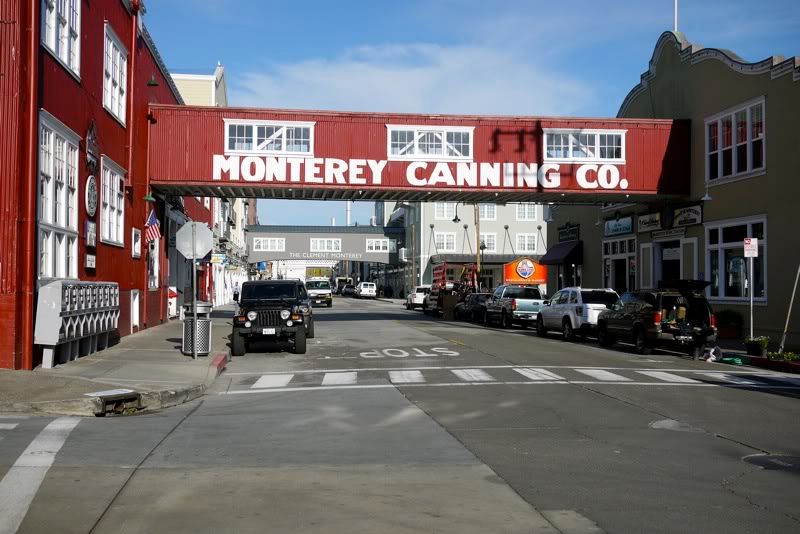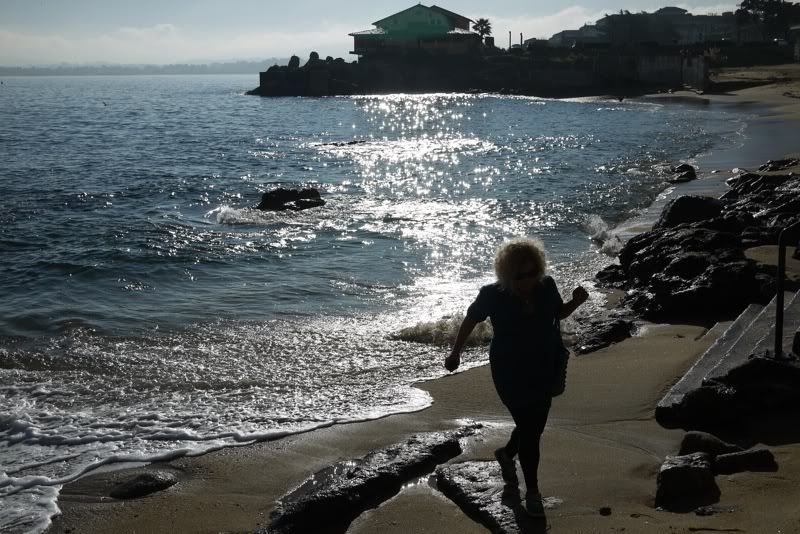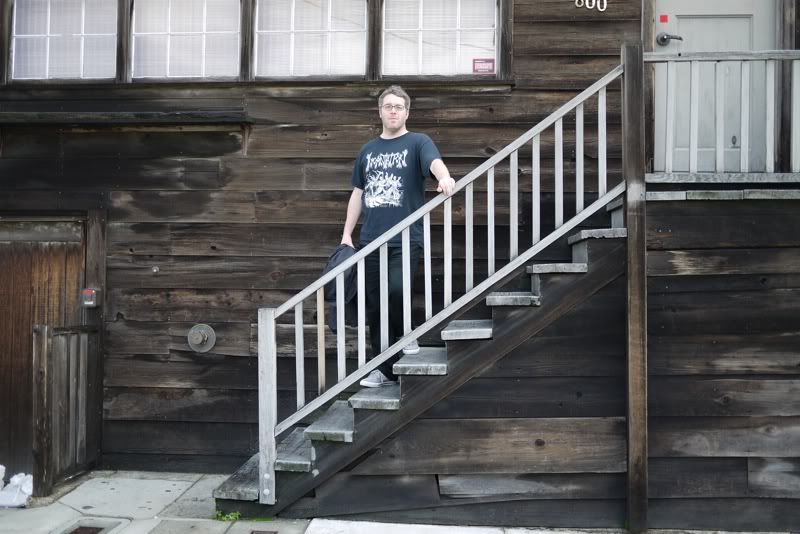 I have this exact same photo of my Mum and I on these steps in 1983. It's Doc's place from Steinbeck's novel Cannery Row. I'm betting the building is protected as it hasn't changed a bit in 27 years whilst the whole street around it has.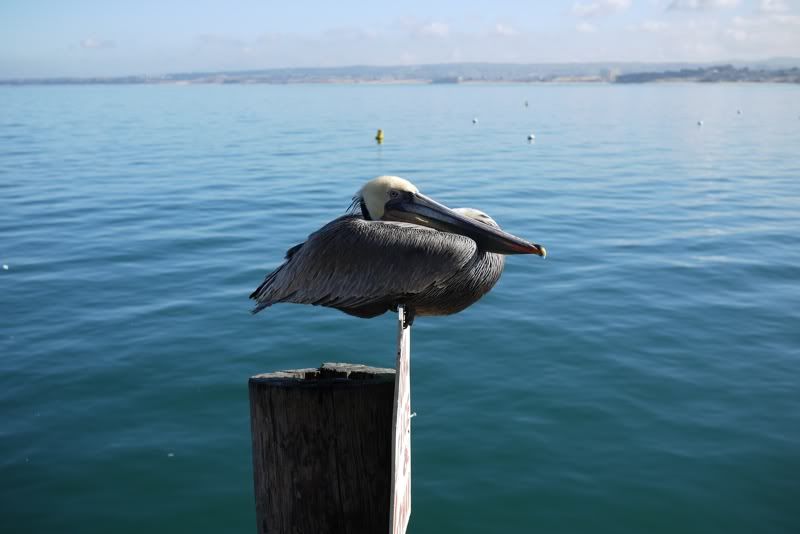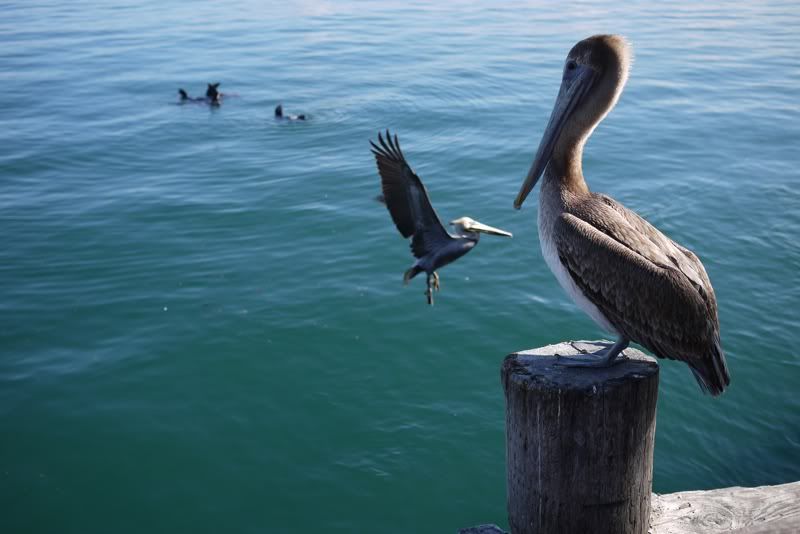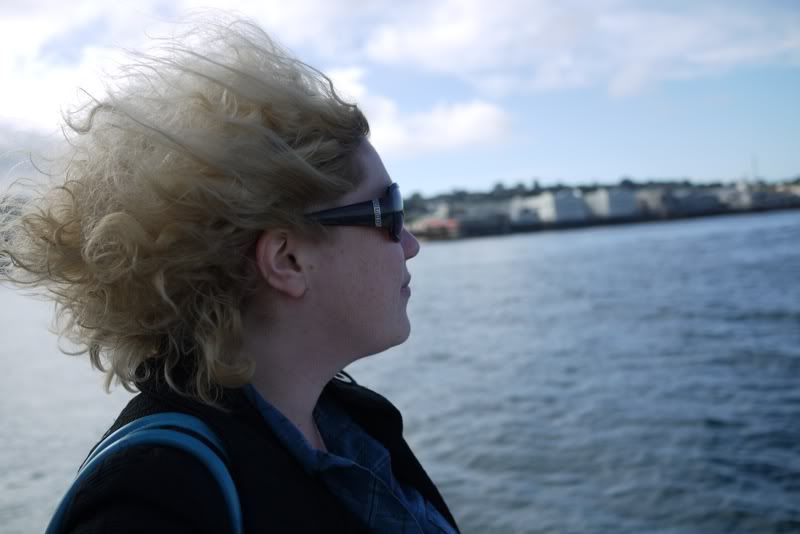 We took a whale-watching boat trip.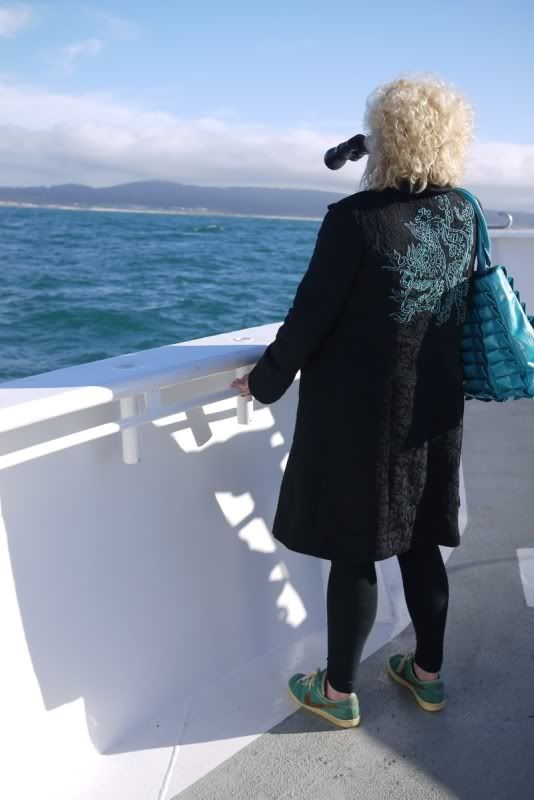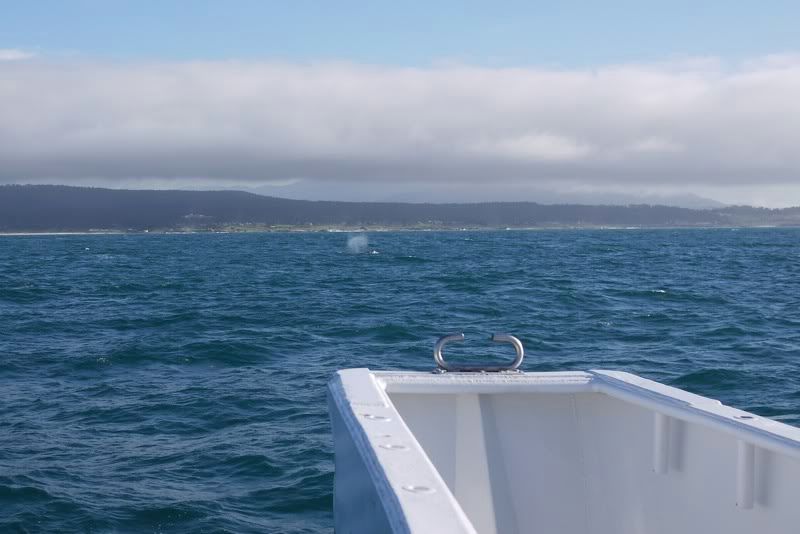 This is basically what we saw - whale farts. Maybe a tail as it dived down if we were lucky. Good fun though and better than Weston-Super-Mare.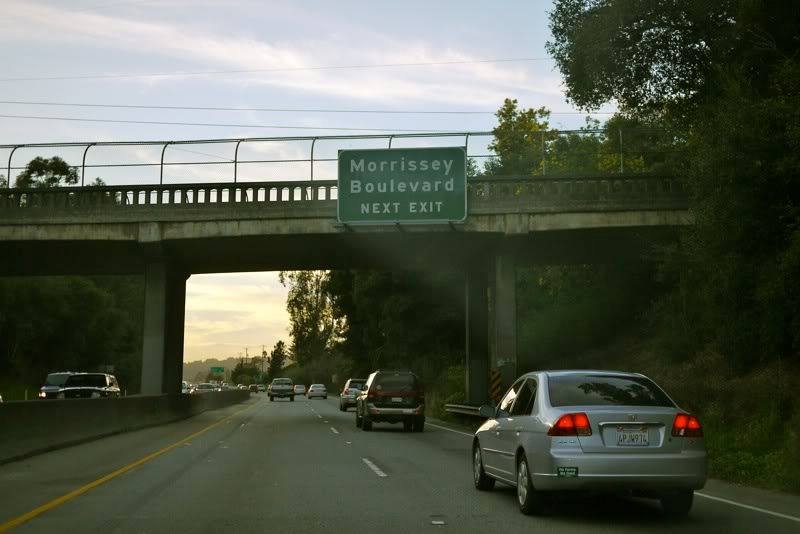 Onward to Santa Cruz.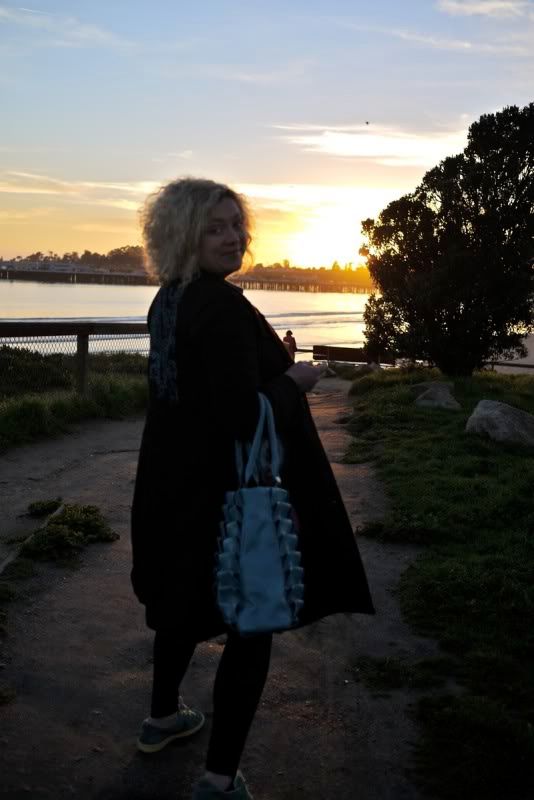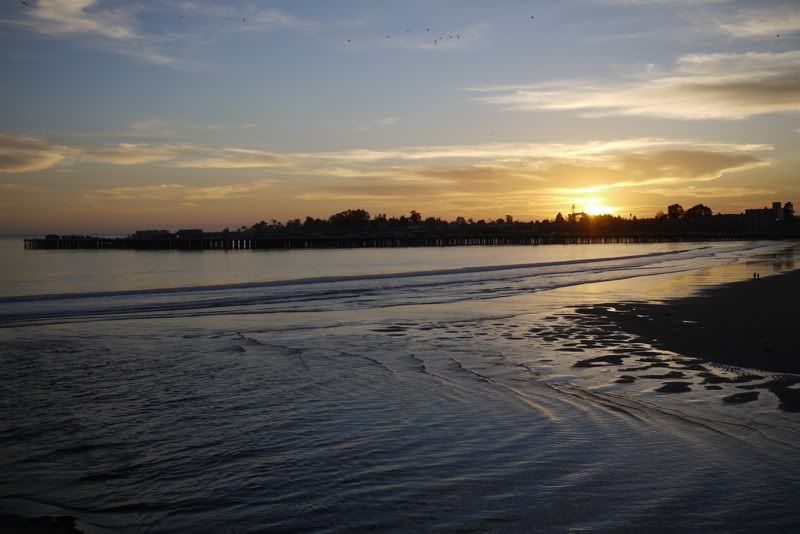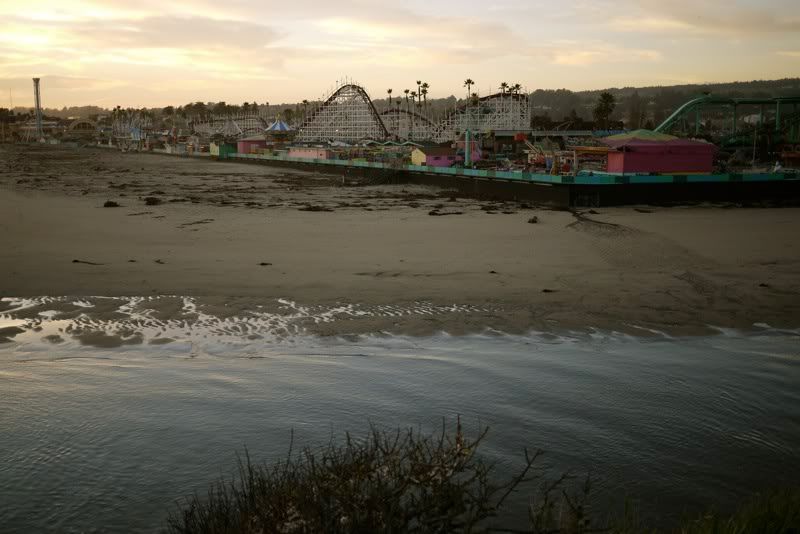 The fairground from The Lost Boys.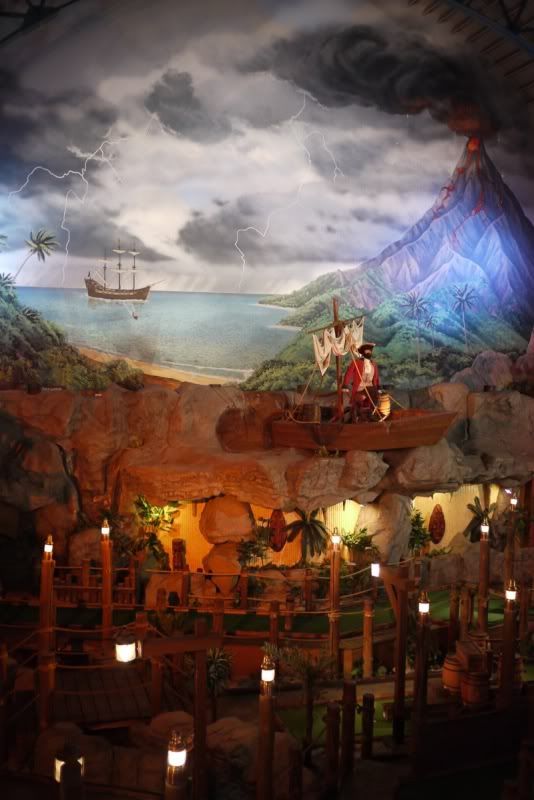 Crazy golf course.