Can't remember if I mentioned already or not but French has started a board company...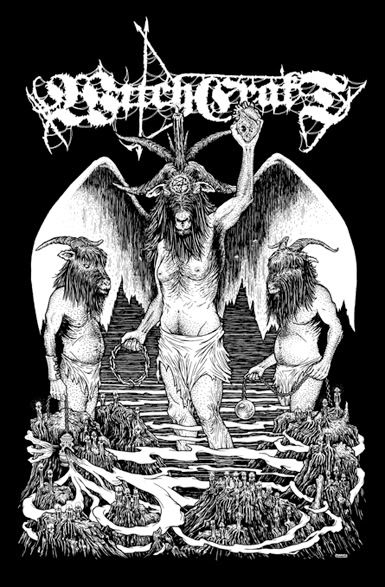 It's called Witchcraft, in case you can't read the logo, and the boards and shirts should be in any day now.
Out of Step are distributing it so keep your eyes peeled for them in the more discerning skate shops.
We should have a promo video up pretty soon, I'll let you know when it's done.
Oh and click the image for the Witchcraft site.