Check out this

g

lowing review

(preview?) of Witchcraft on the YouWillSoon blog. Praise indeed. I hope we can live up to it.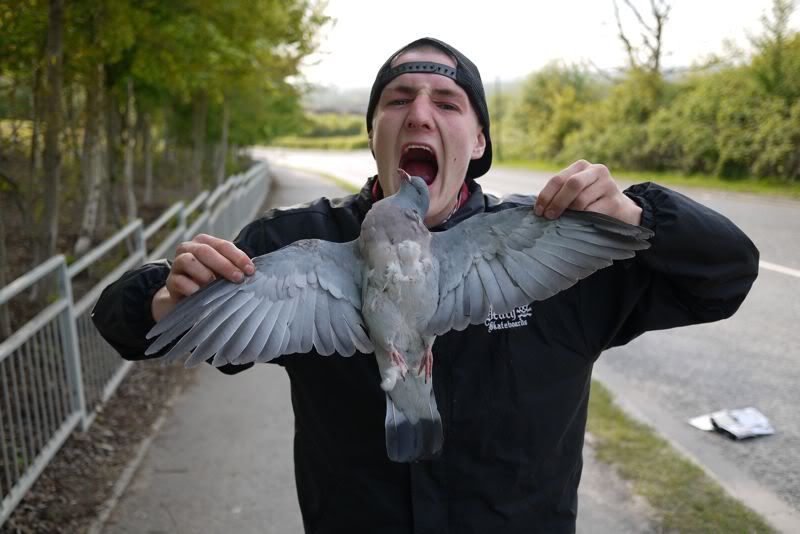 French and the Witchcraft crew (minus Sam much to Rachel's disappointment ) came down for the weekend. This is Jake from Worthing. That gets him off to a good start already.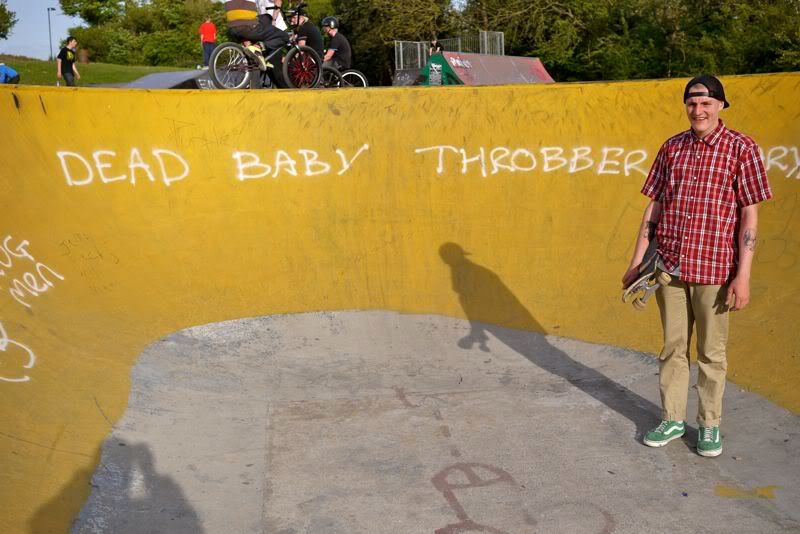 We skated Yate. The kids there really have their graff skills honed now.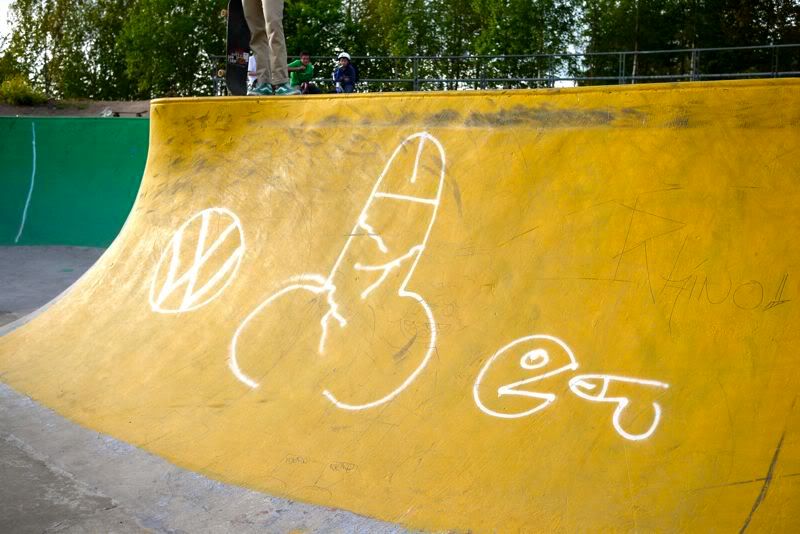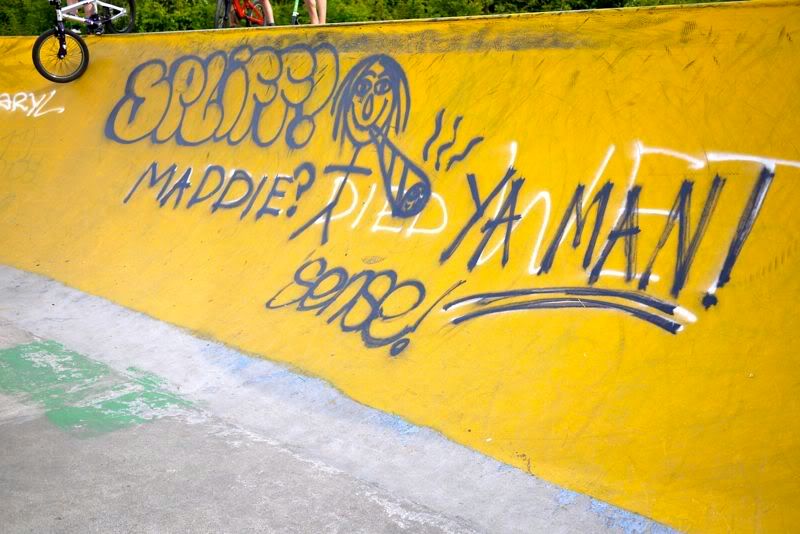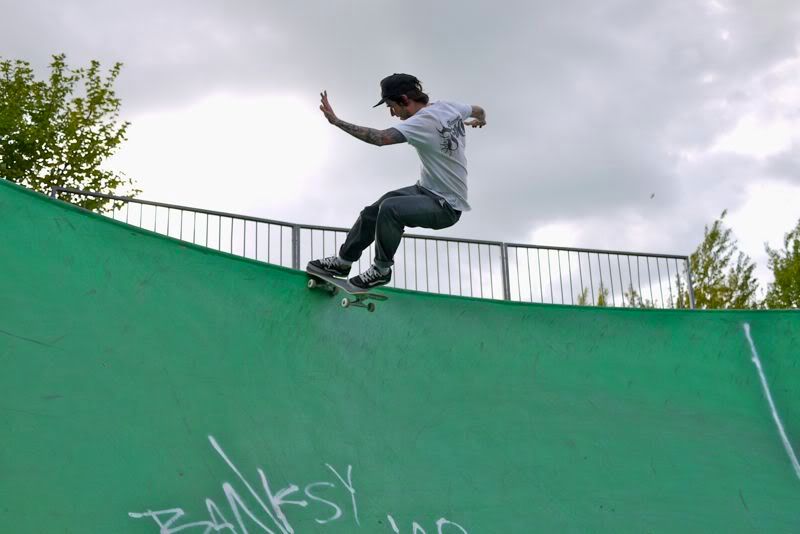 The Pirate.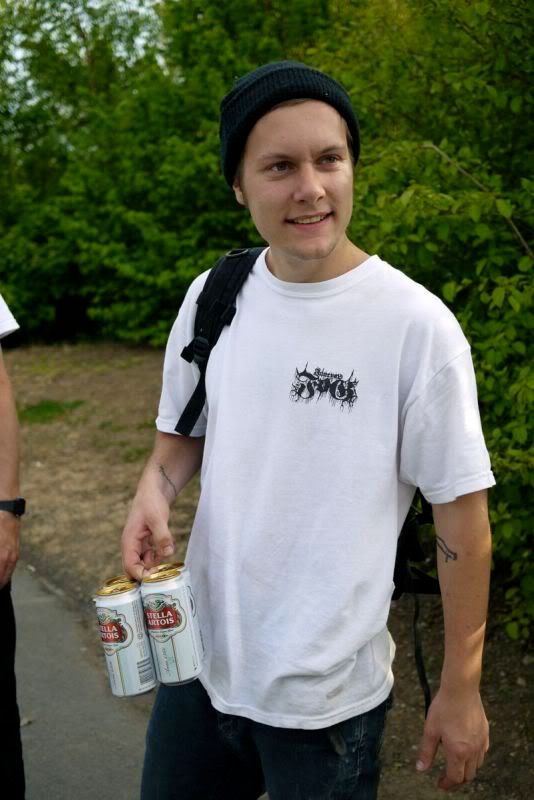 French's mate Ron from Austria. Here for the beer!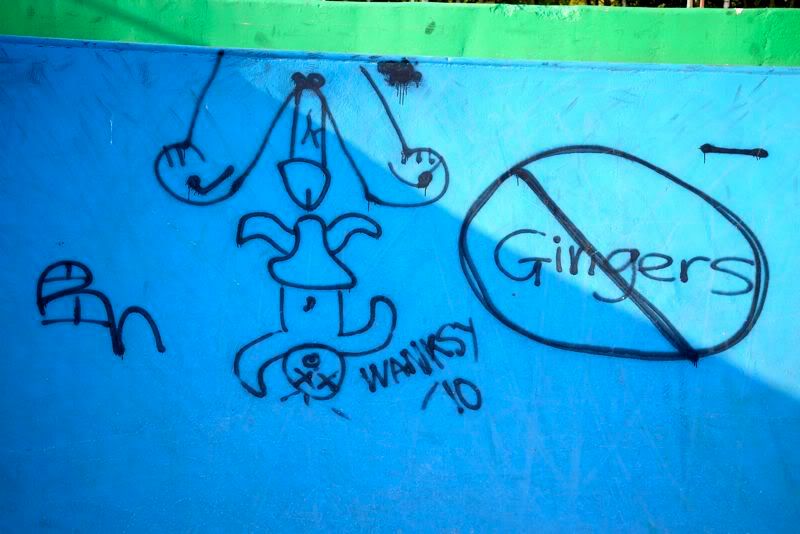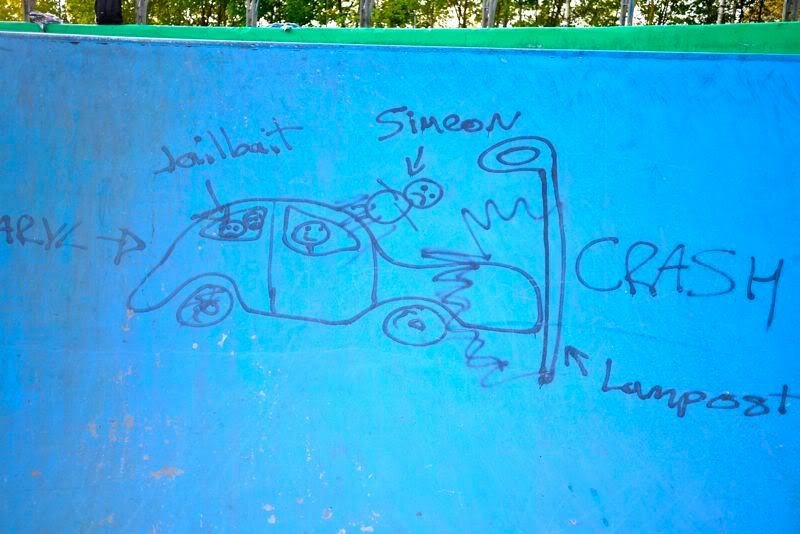 Jailbait in the back! Perfect!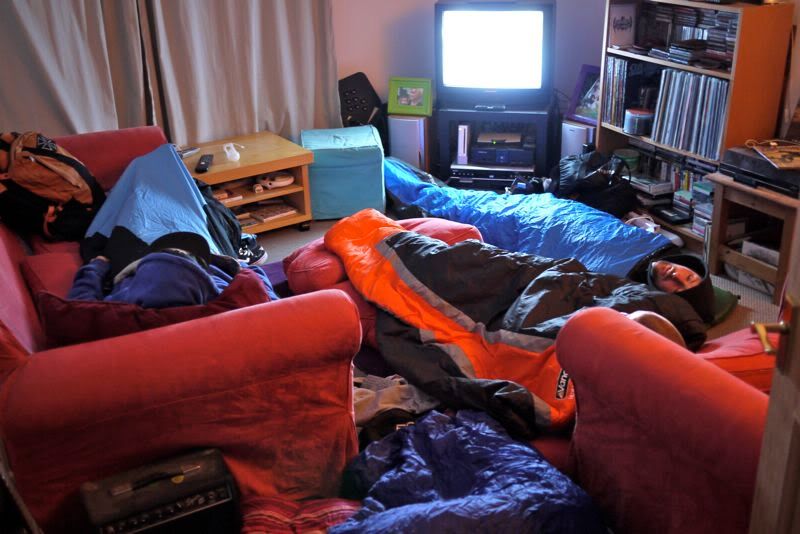 This is how every wife dreams her front room will look on a Saturday night.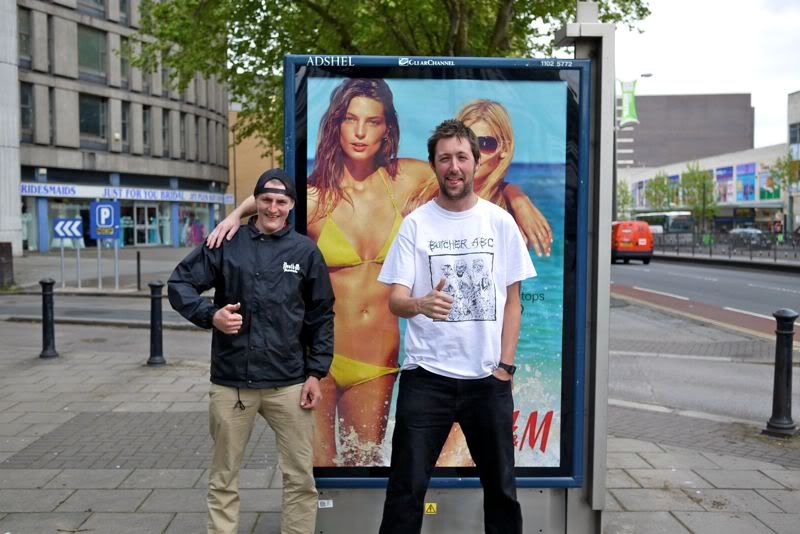 This is for John Oakley.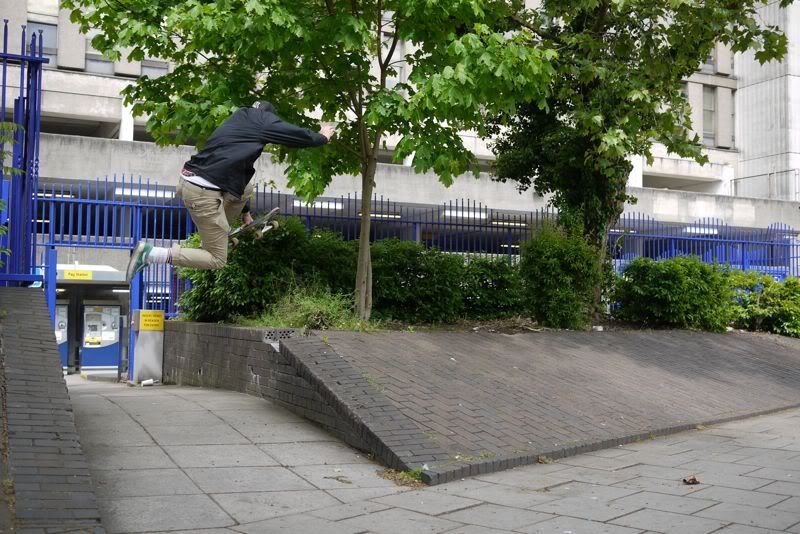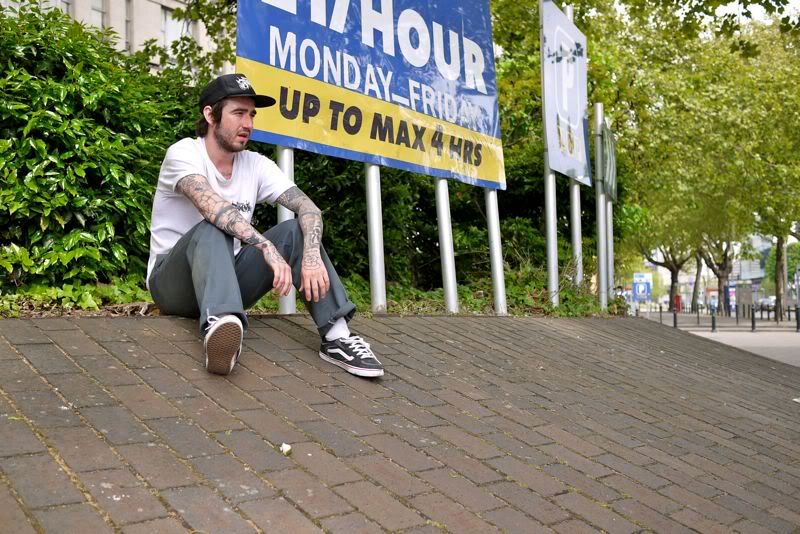 Ron ground over the hole at the Deaner.