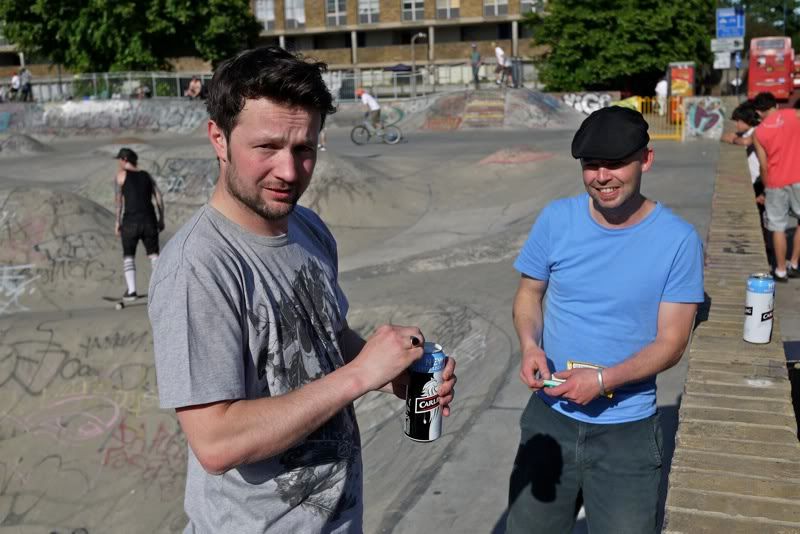 We all met up at Stockwell on Saturday for French's birthday.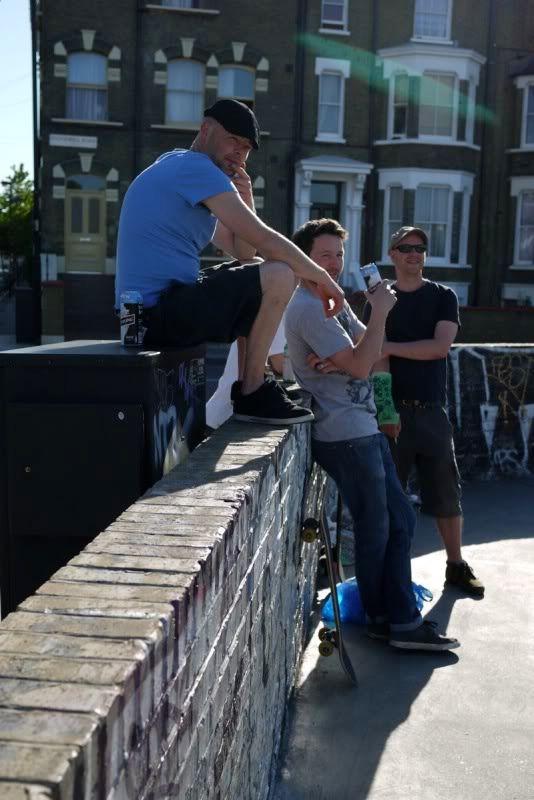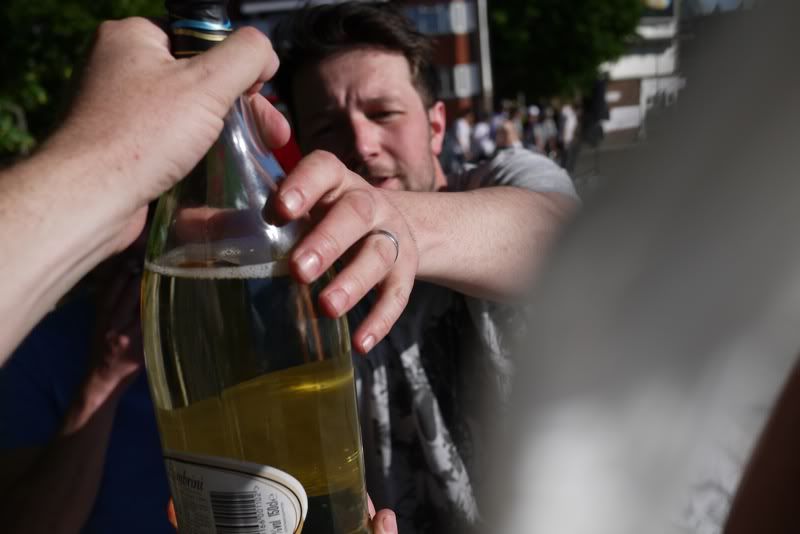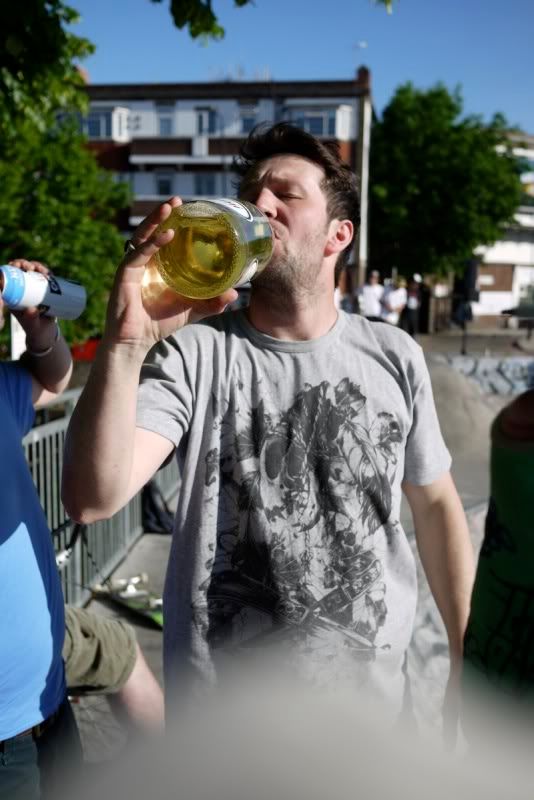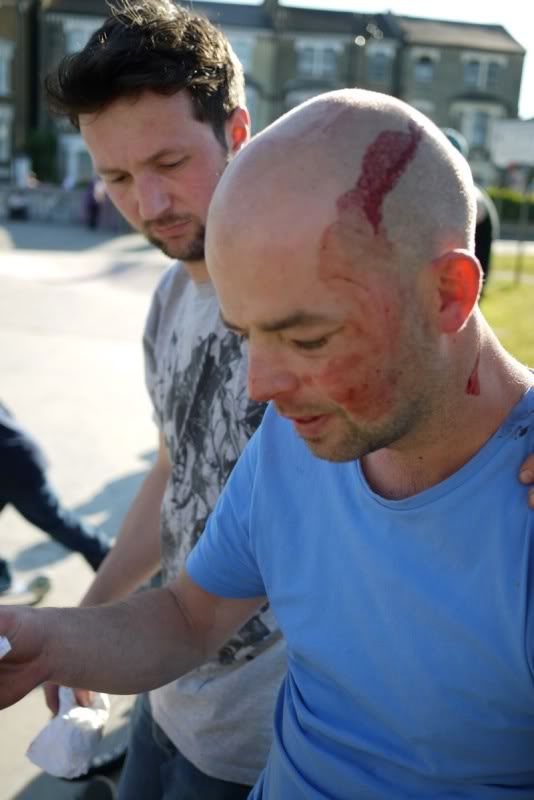 Bruce took the harshest slam and ended up in an ambulance. He lost the hearing in one ear and bled loads. Get well soon mate!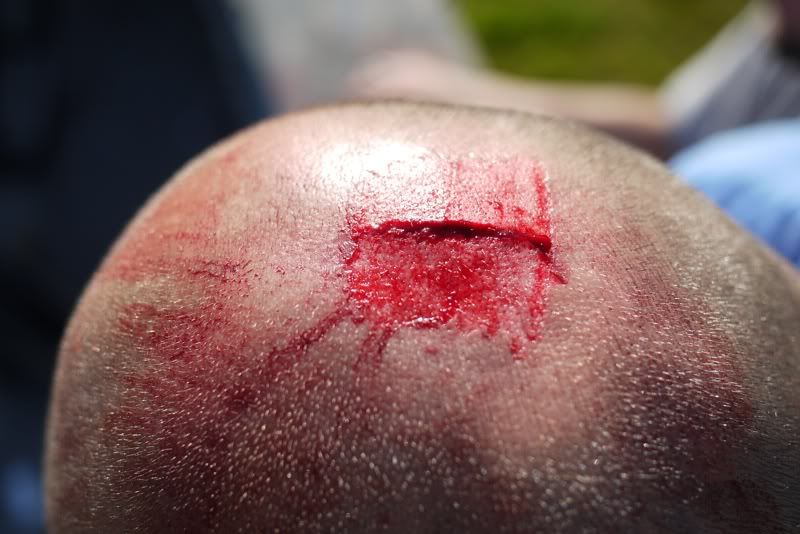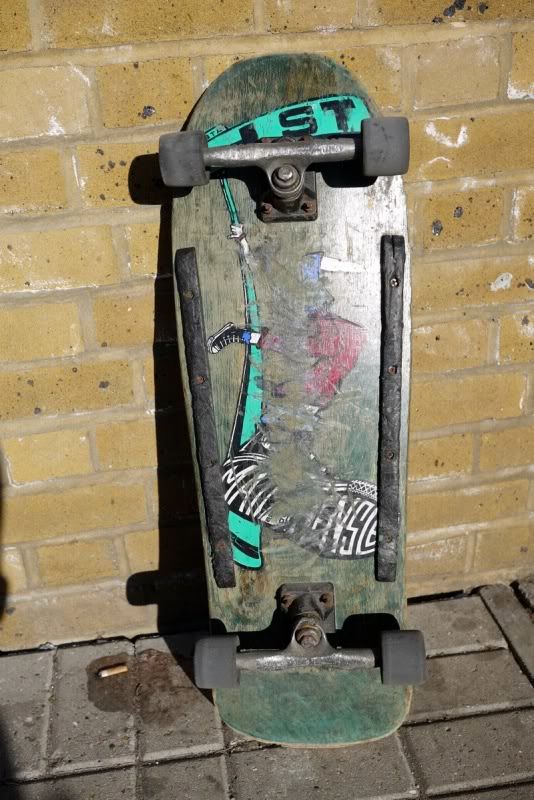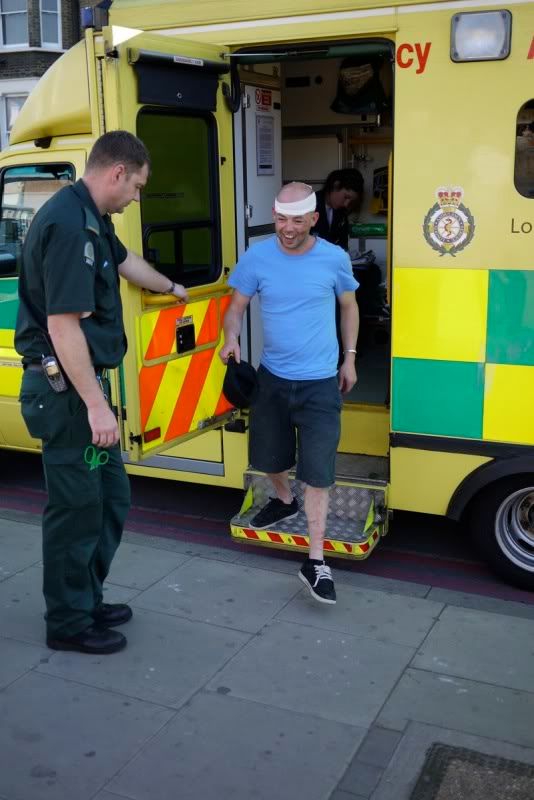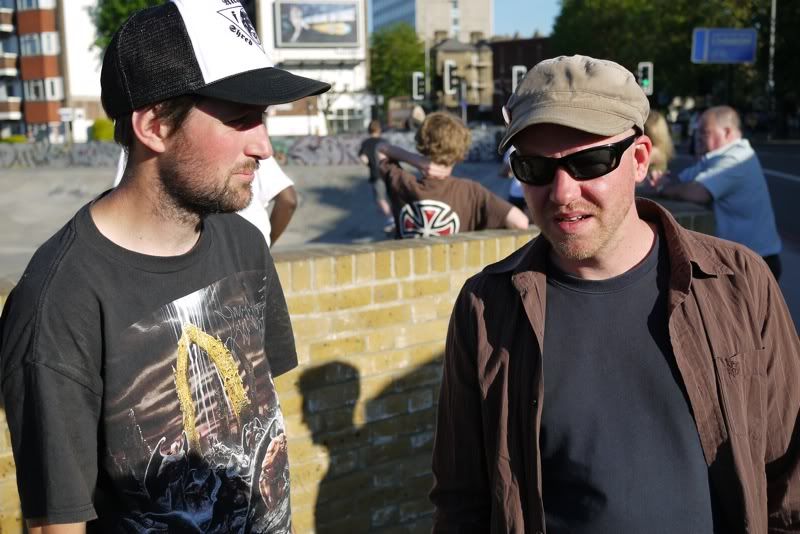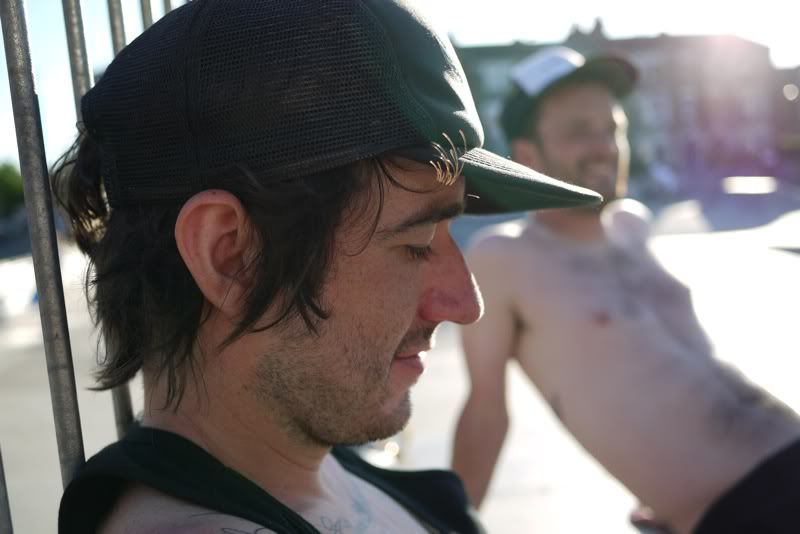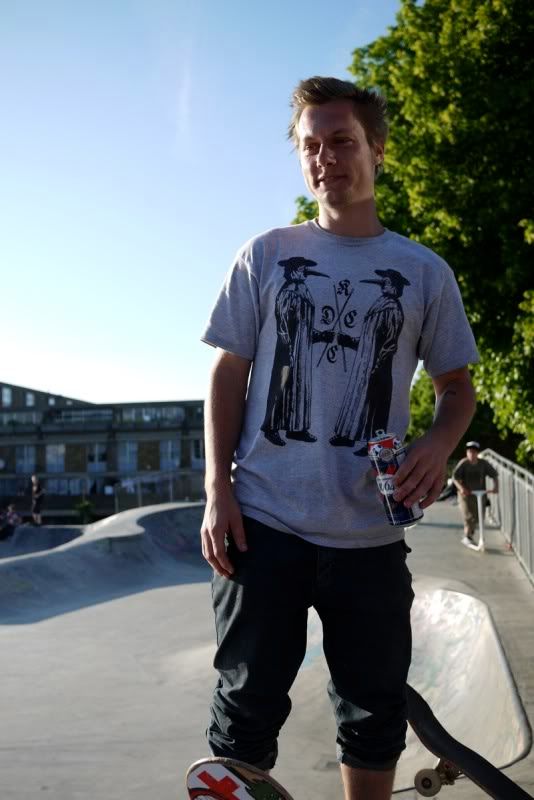 I'll be back.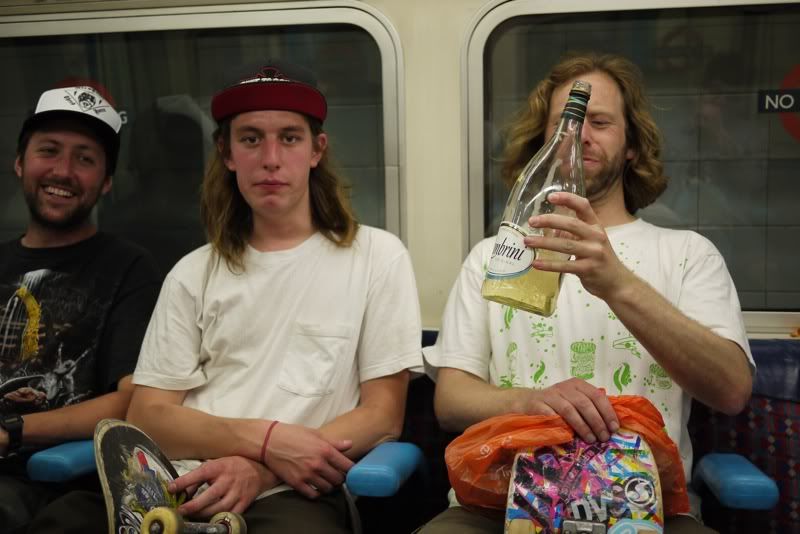 Girls just wanna have fun.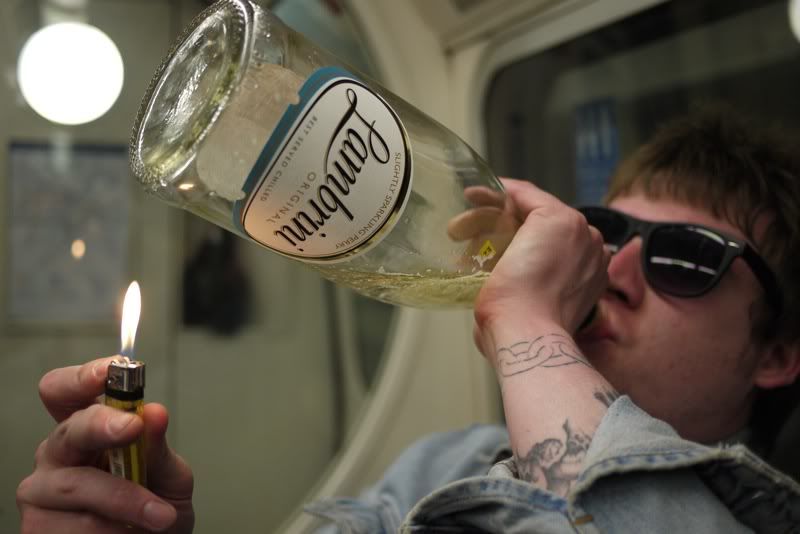 Especially GT!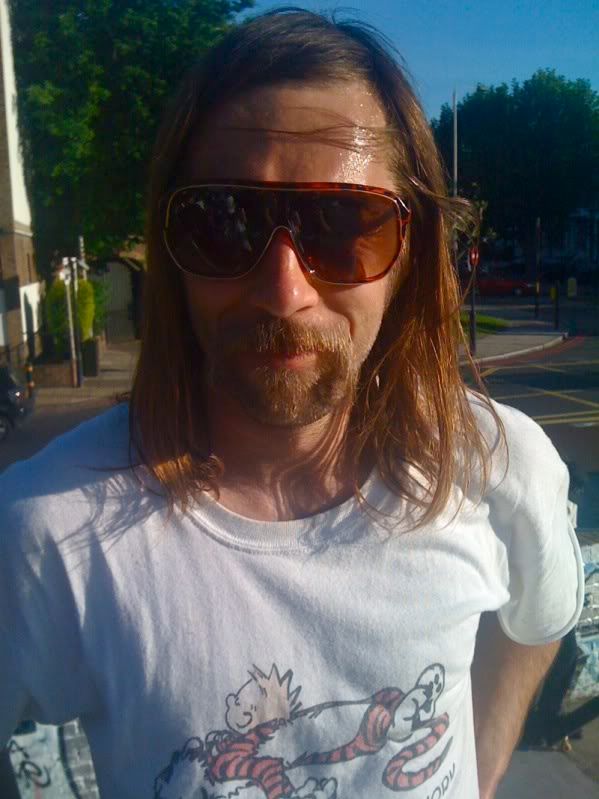 Yes Johnners! Looking like Hasslehoff's dealer.