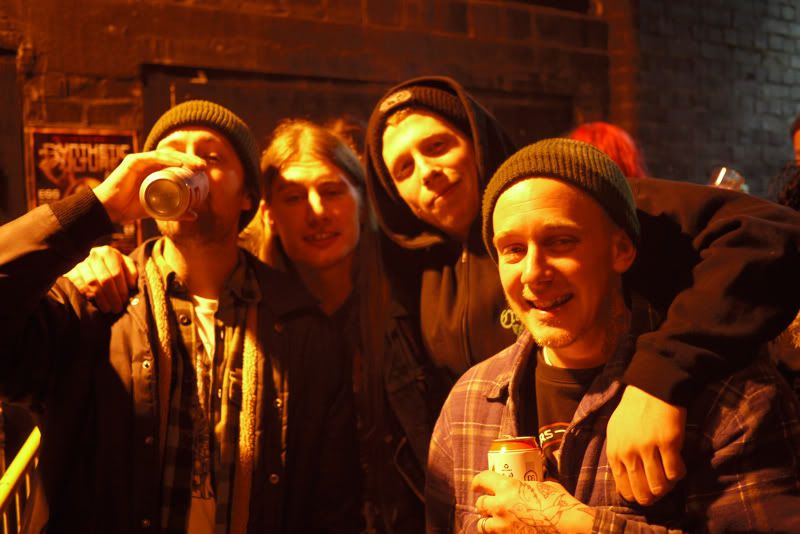 The Funeral Fog/Witchcraft crew went to gig of the year (so far) at the Elektrowerkz last night.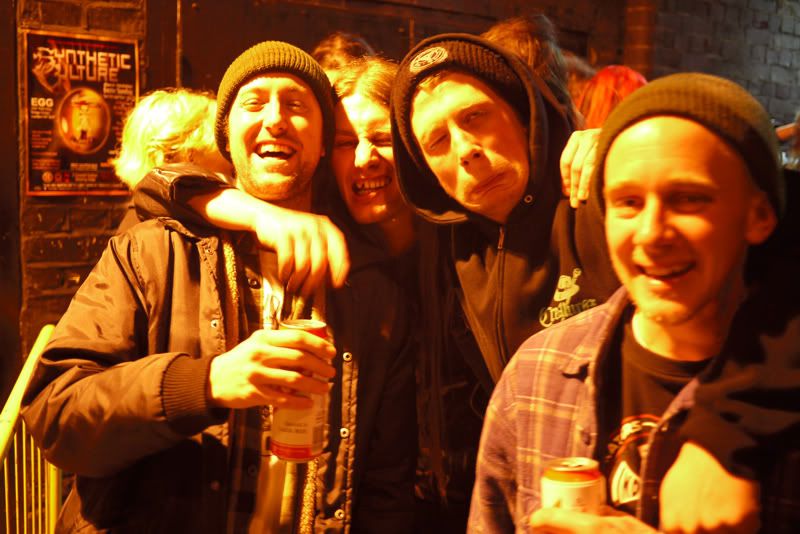 Bestial Raids.
Proclamation. Fourth time I've seen them now and even though I miss the old vokillist they still smash it every time.
There's nothing like a drunk and bleeding Polish random to kickstart the party!
And finally, Mortuary Fucking Drape. First time in the UK and tighter than a nun's chuff. Amazing performance, the guitarists had all the mellow interludes and solos down perfect. So sick!
I was too busy screaming along to take photos but I filmed a couple of songs that I'll upload soon.