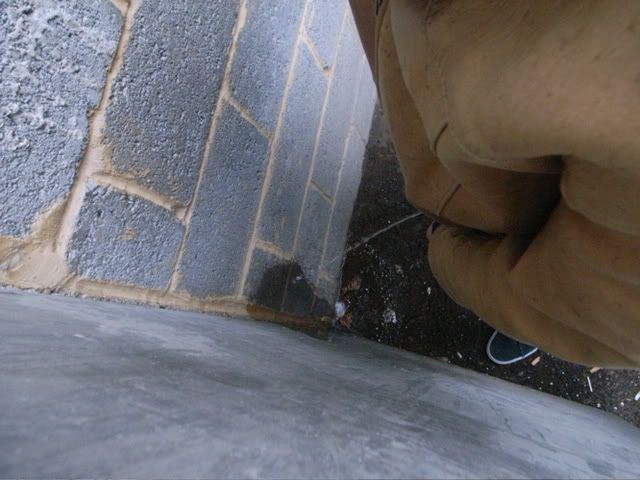 So yeah, It was the London leg of my stag celebrations on Saturday. We went paintballing (no photos) and on into town for general tomfoolery.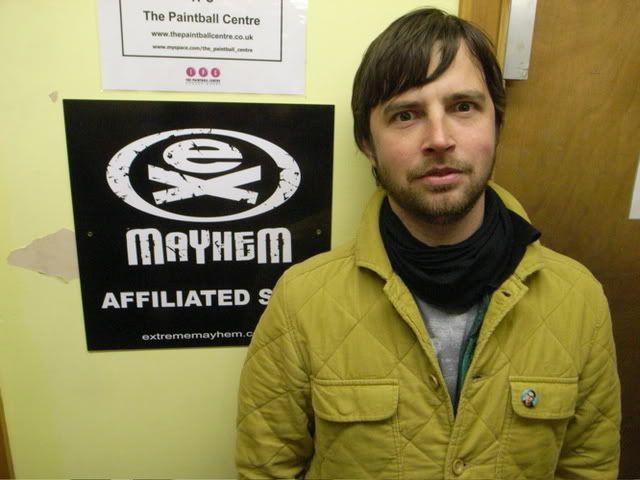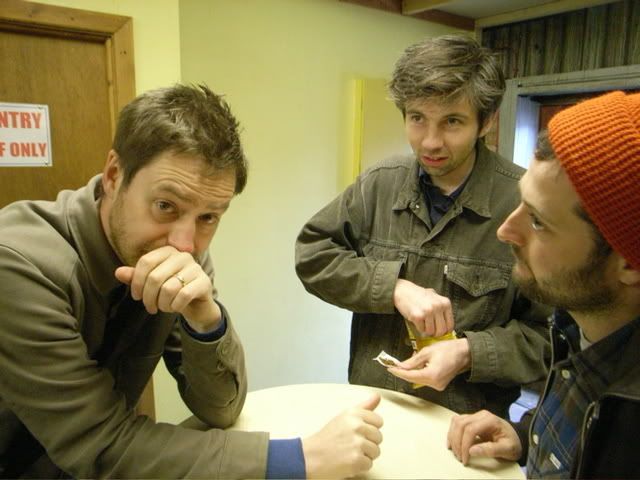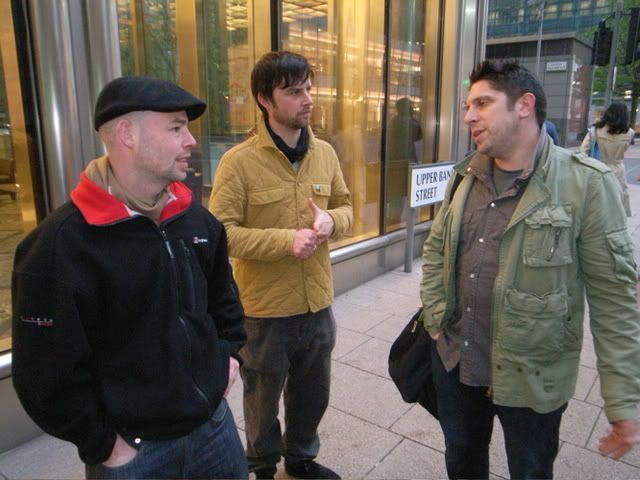 "Right who had ten past seven on the sweepstake?"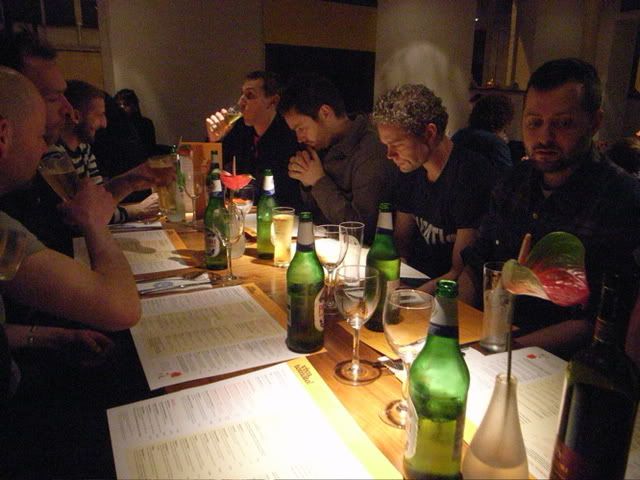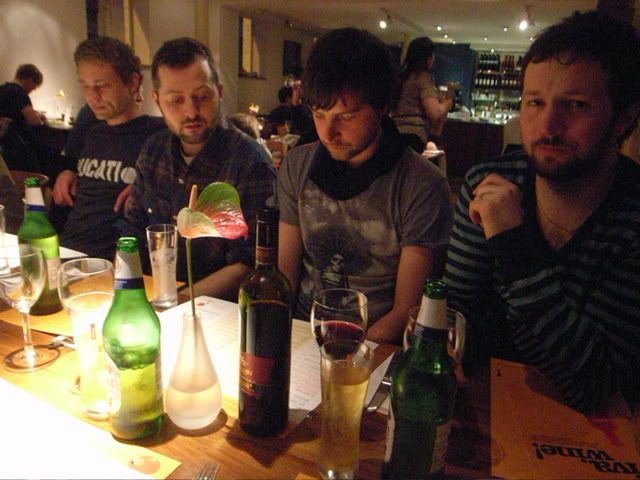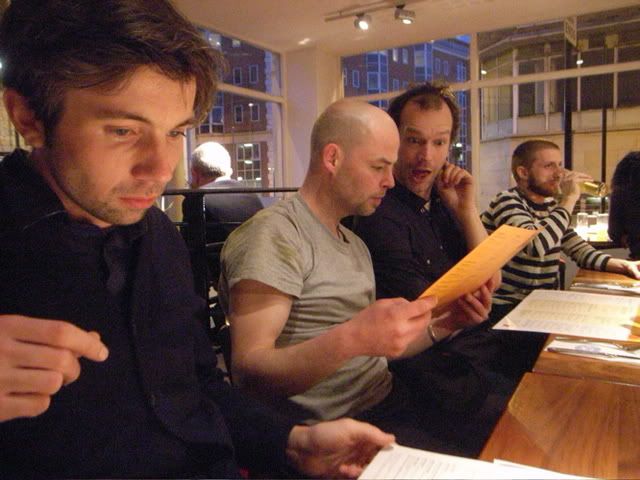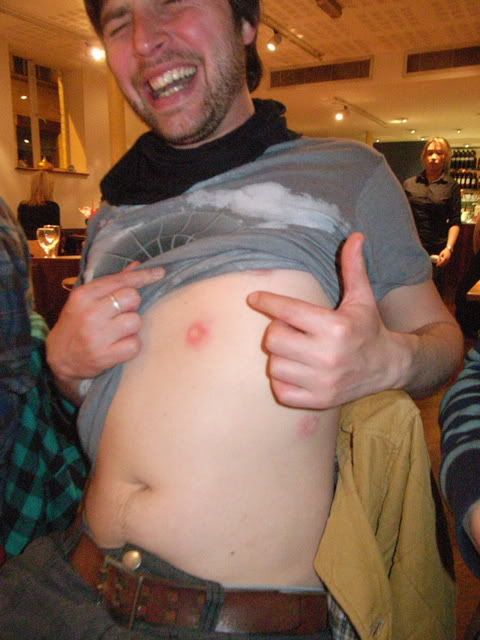 Probably not a paintball injury. I wouldn't be surprised if Dan had a third, fourth or even fifth nipple.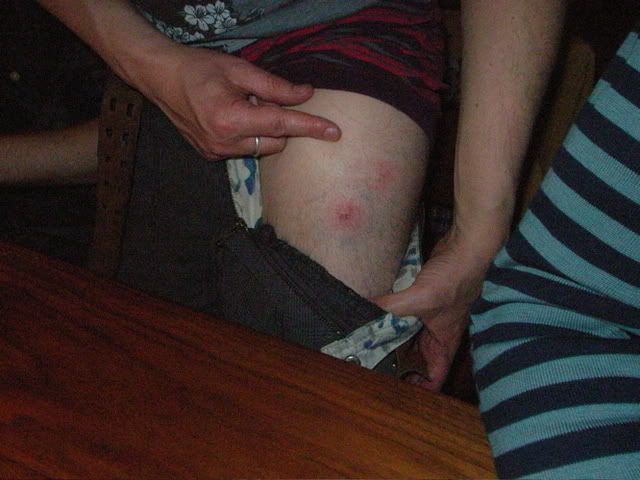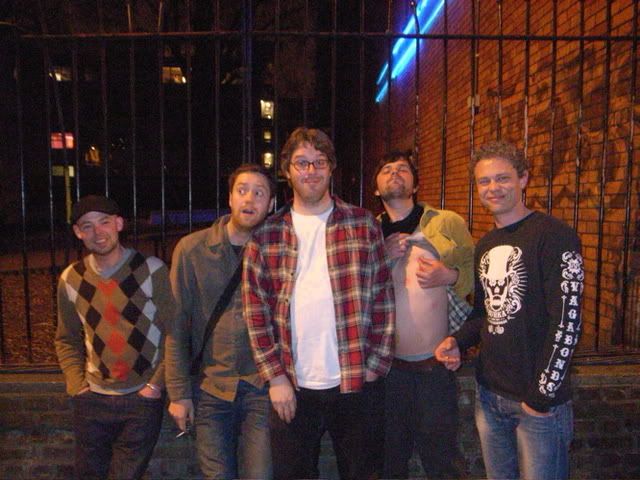 A serious brace of good lads.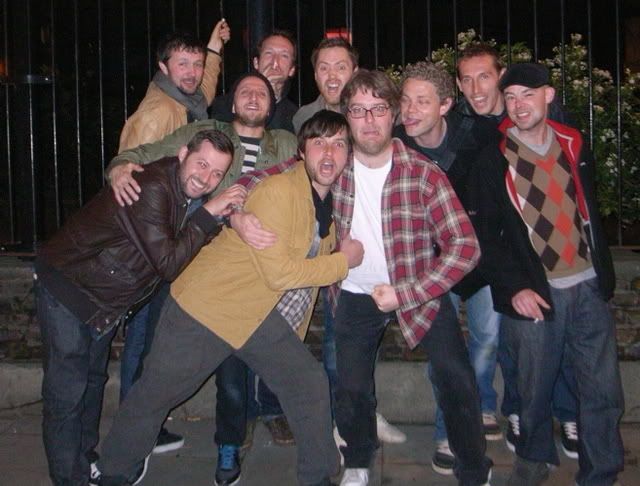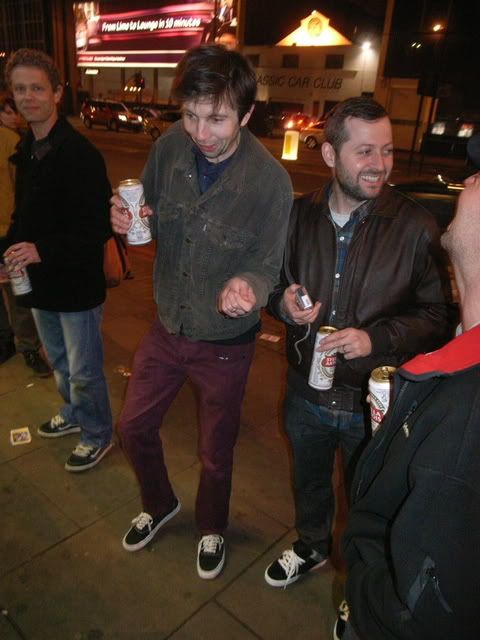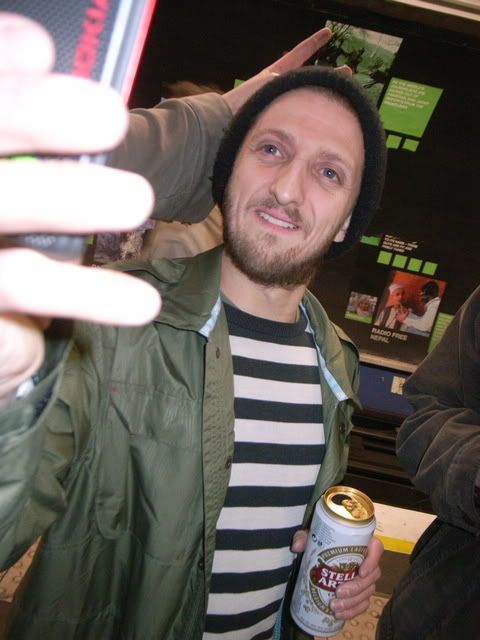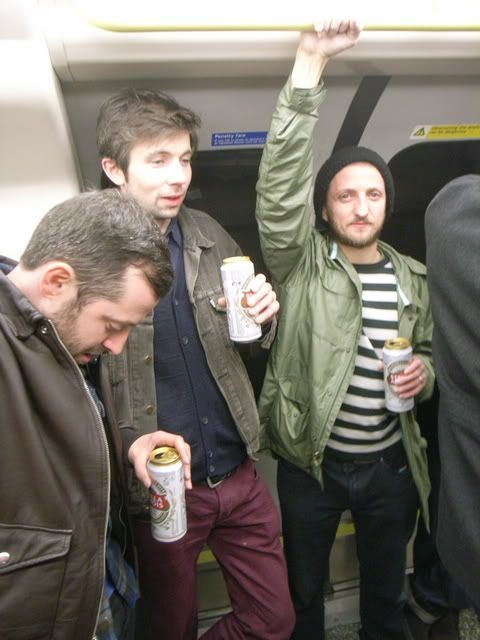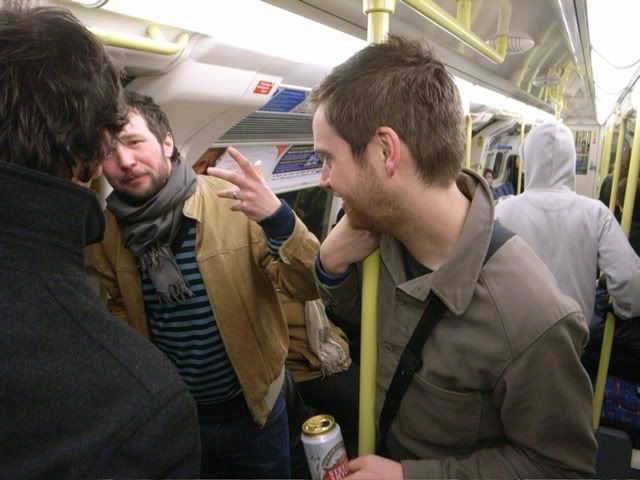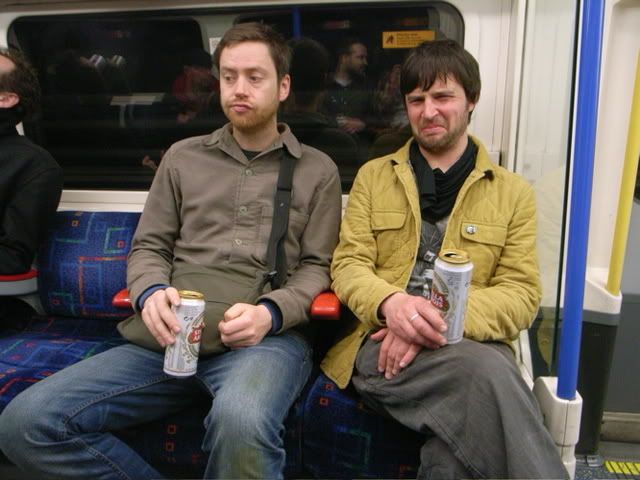 Can't take 'em anywhere! Russel Square tube lift. Plenty of randoms around.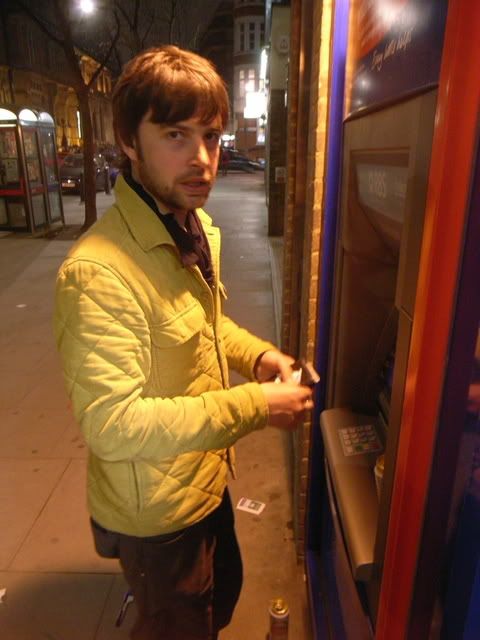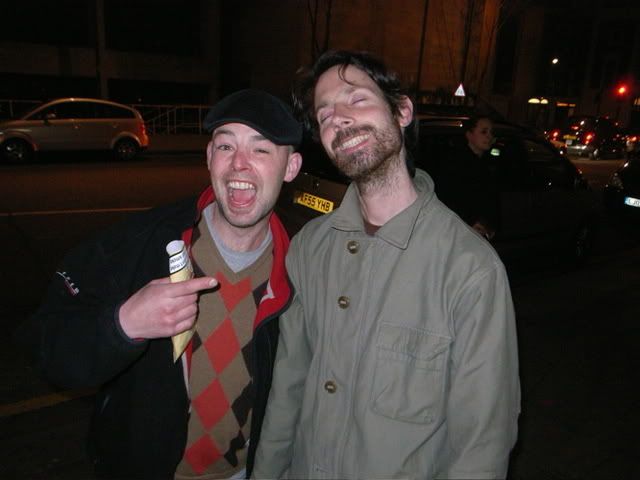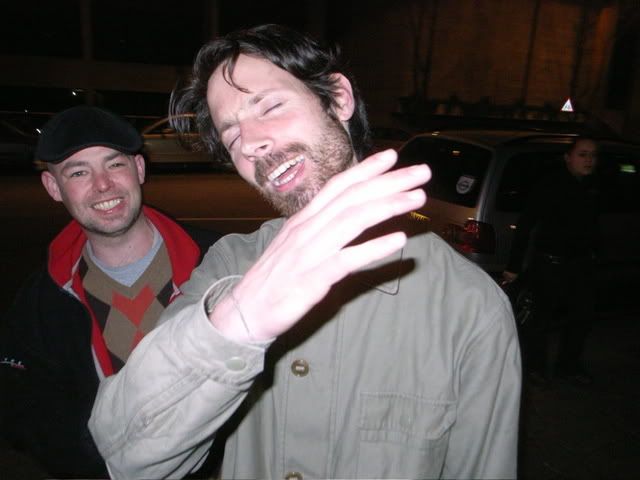 Of course he didn't get in to the club! Duh!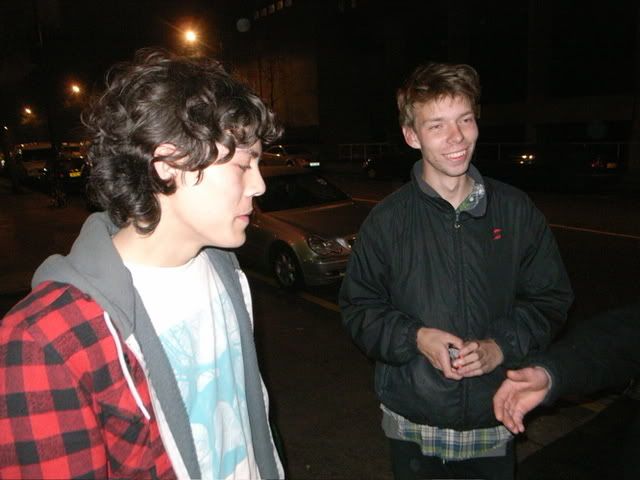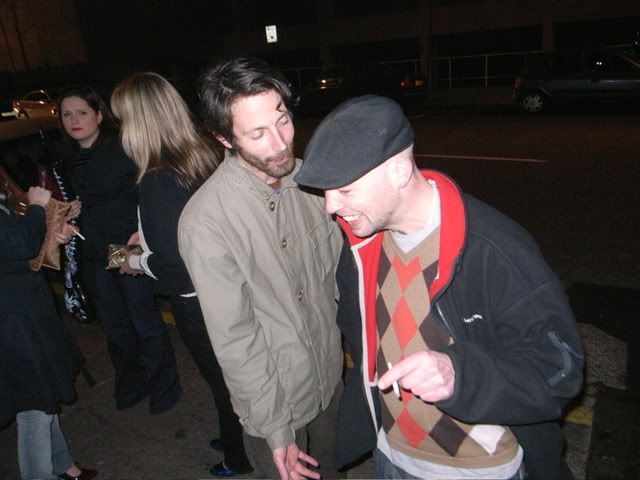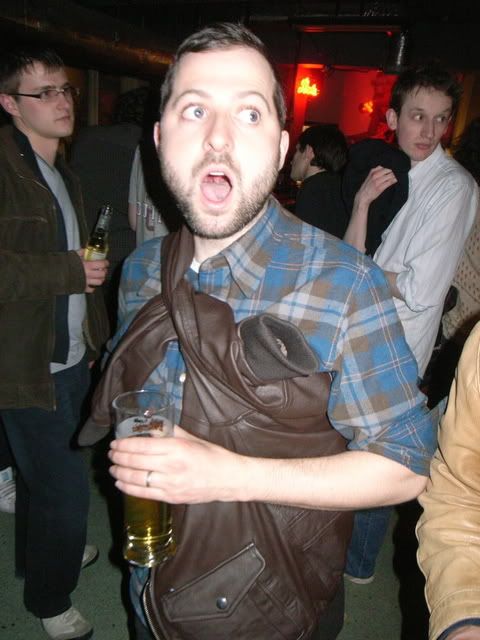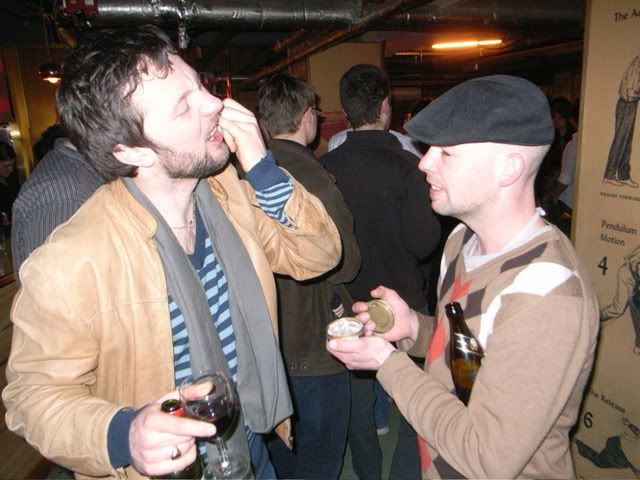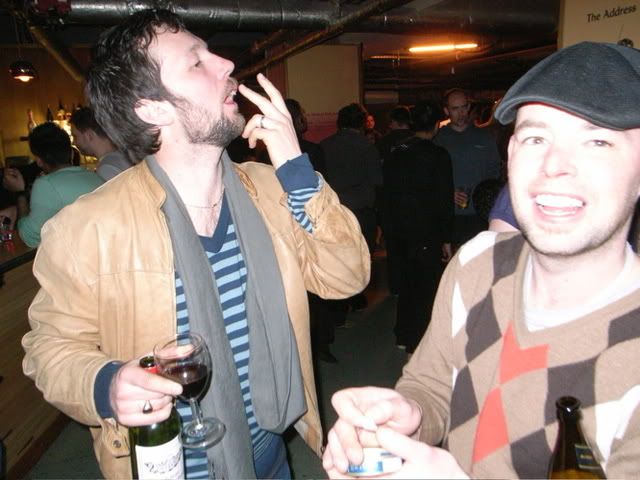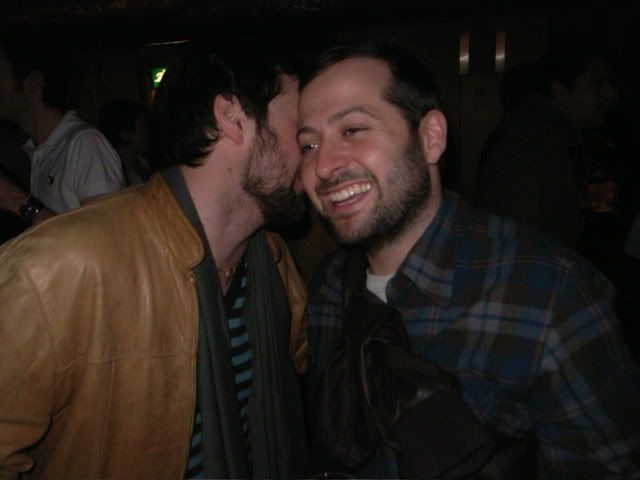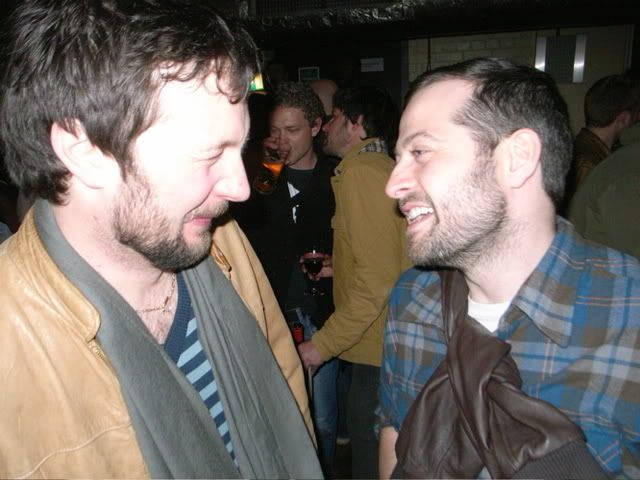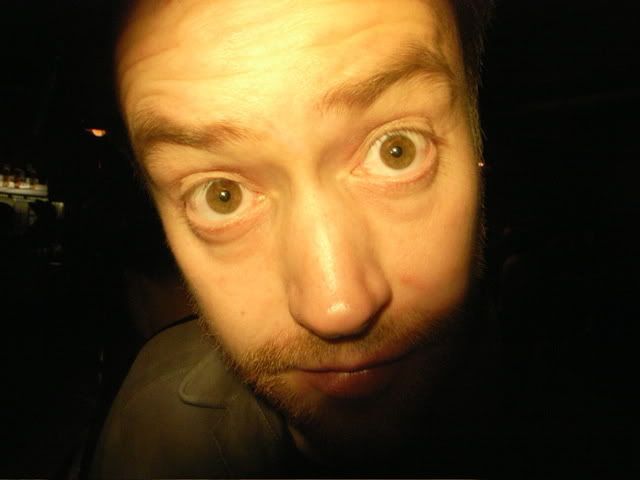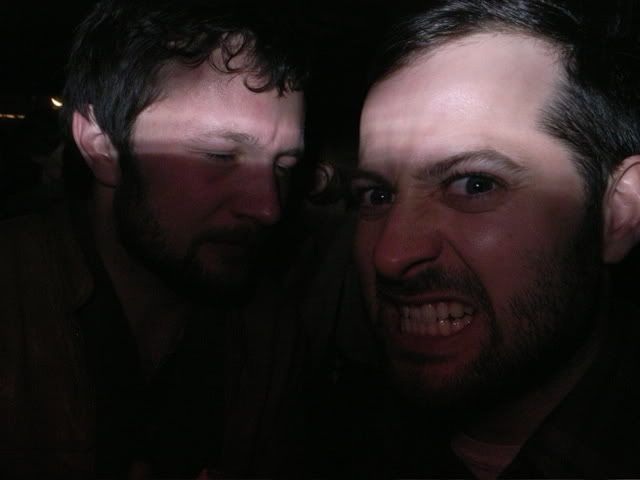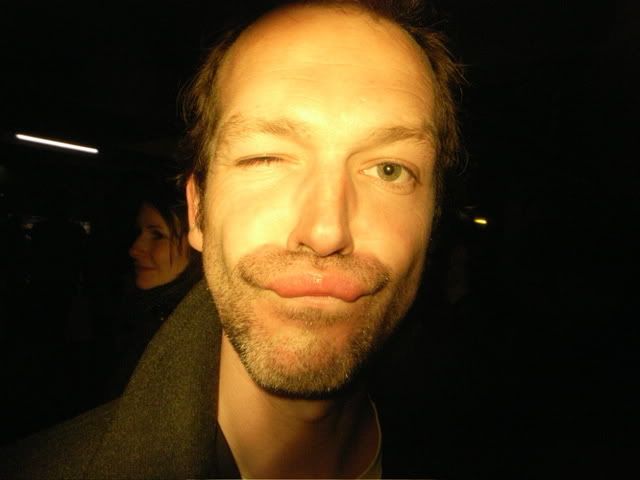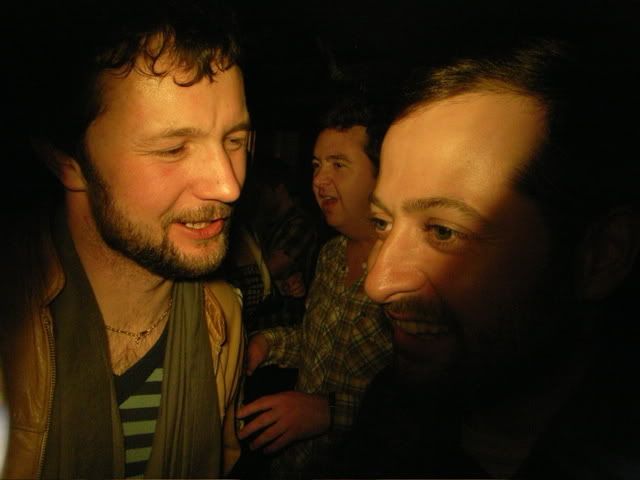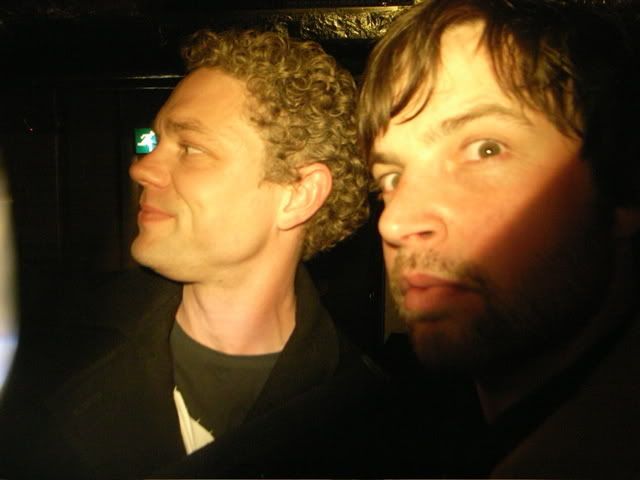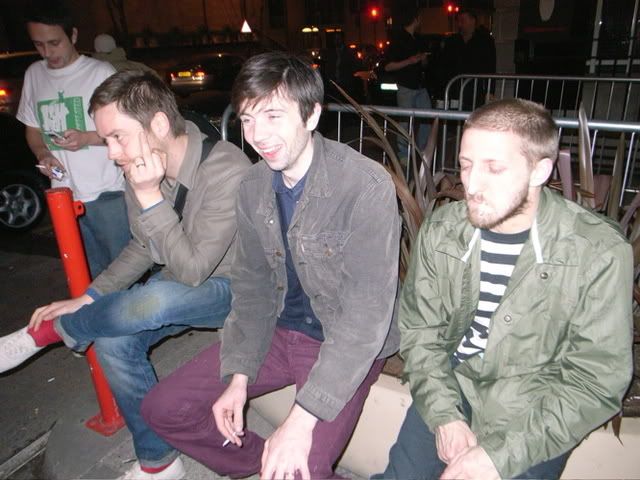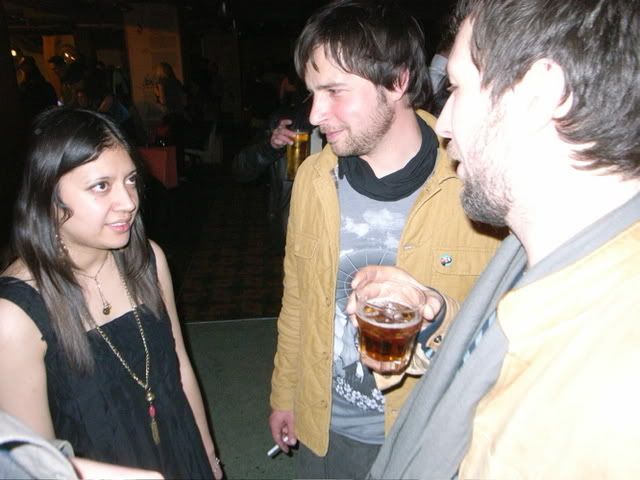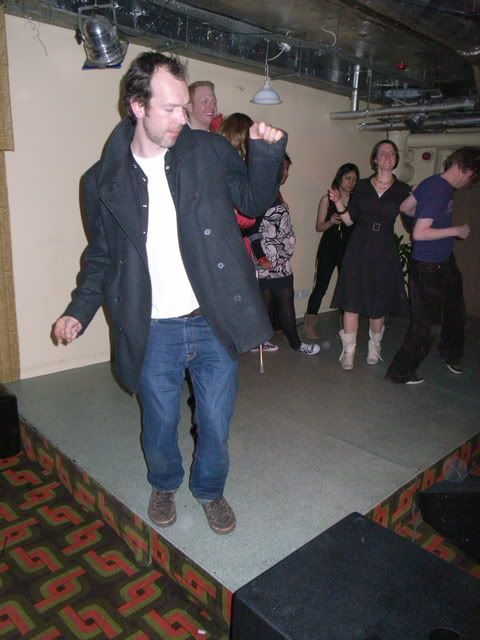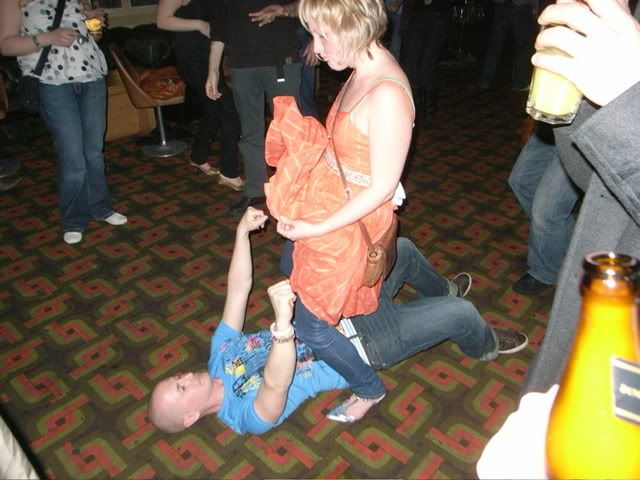 Bloody hell!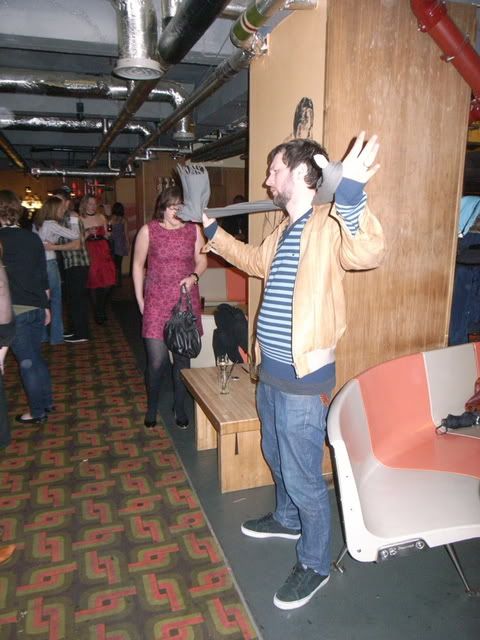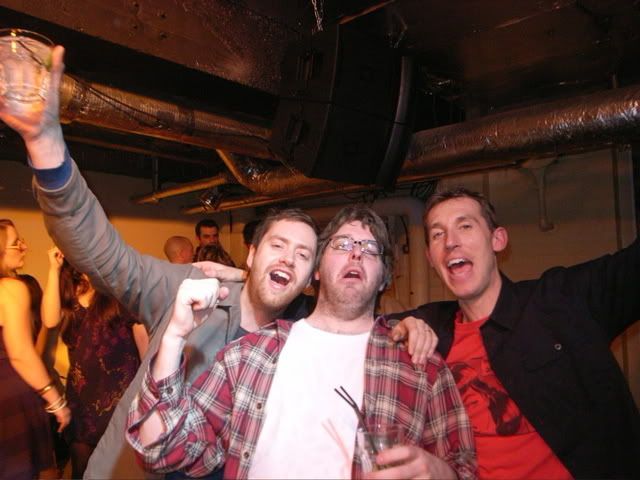 Tuuuuuuueeeeeeeesdaaaaaaaaay Creeeeeeeeeeew!!!!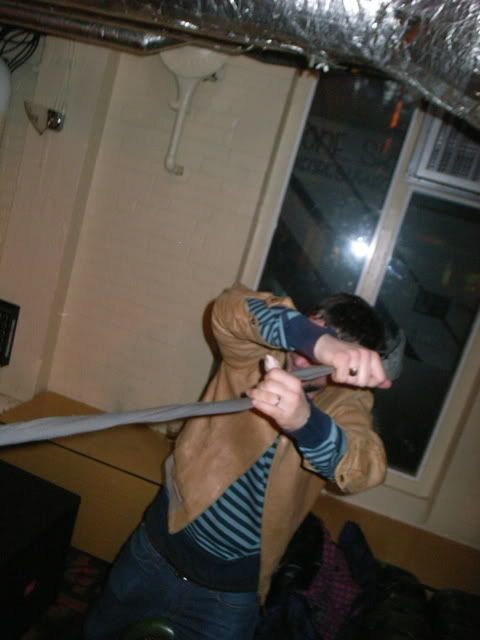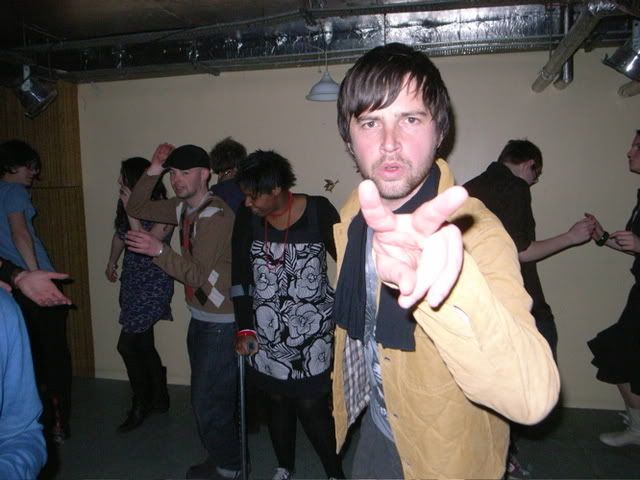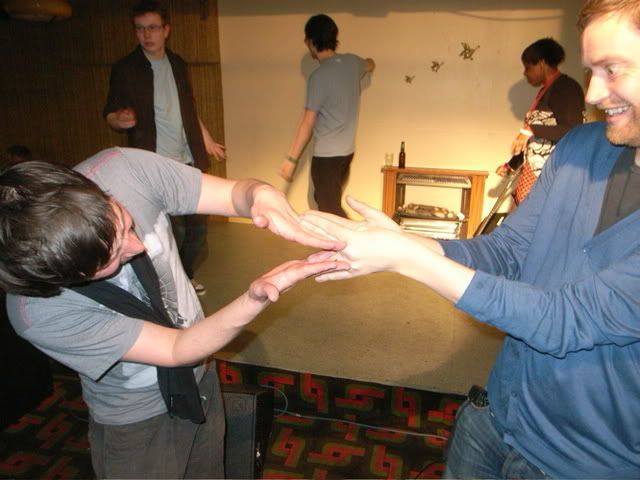 Un-fucking-believable. Both these guys are teachers.