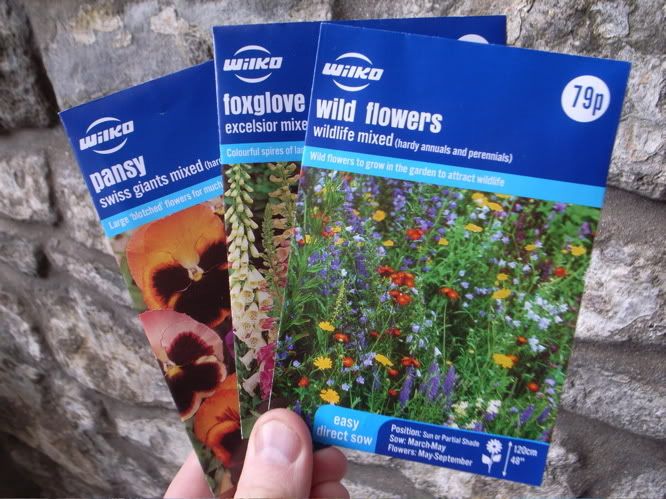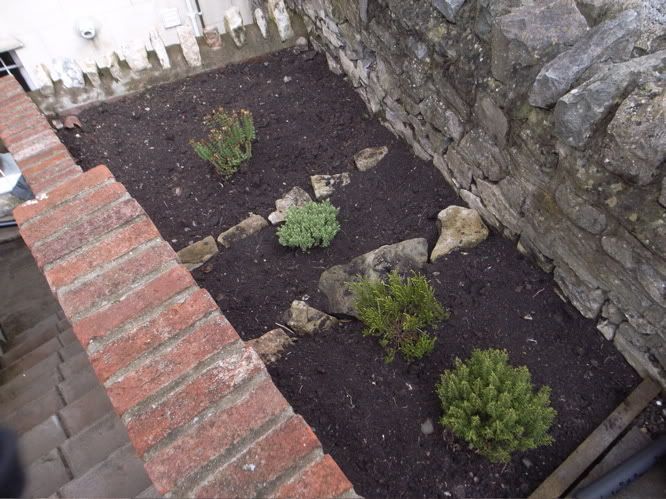 Watch this space yo!
My Piledriver LP finally arrived from this slow-ass ebay seller. I think you'll agree it has the best album cover in the history of album covers.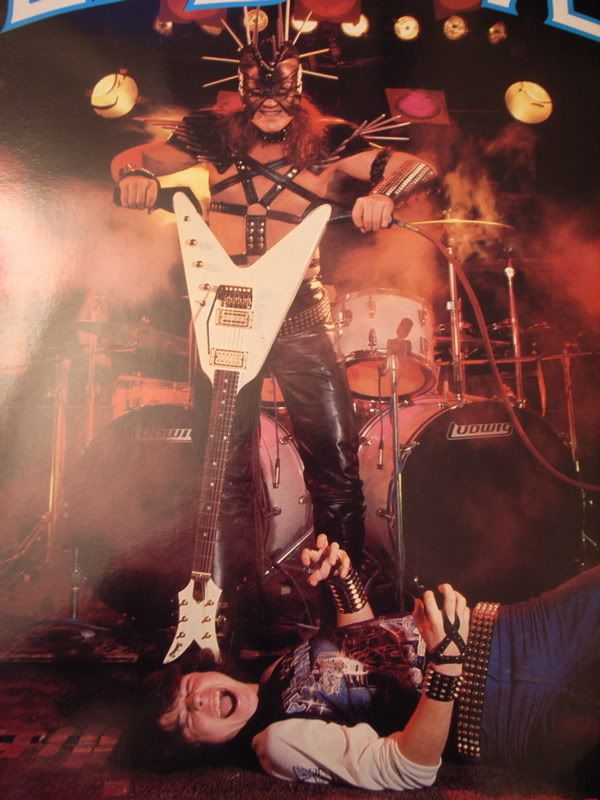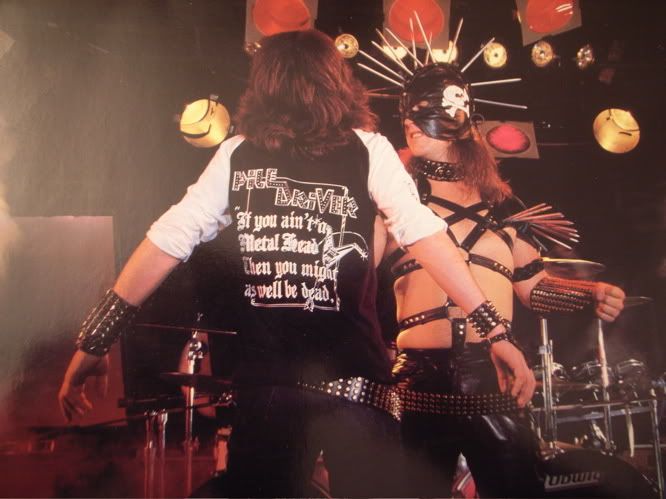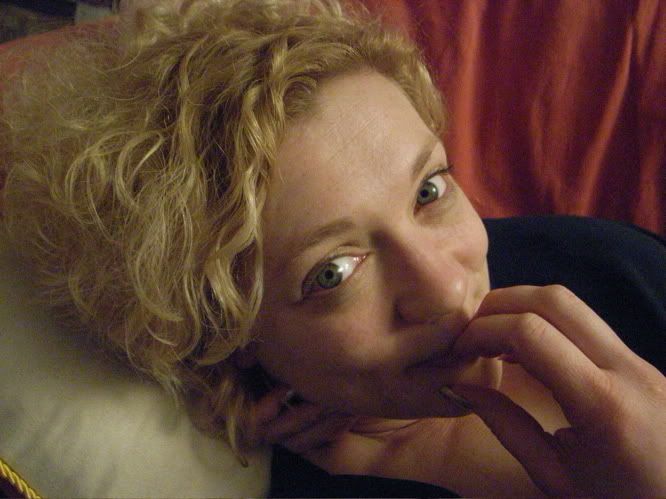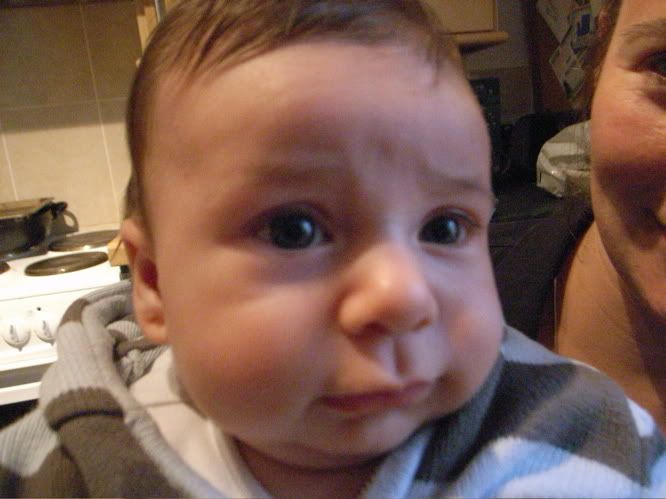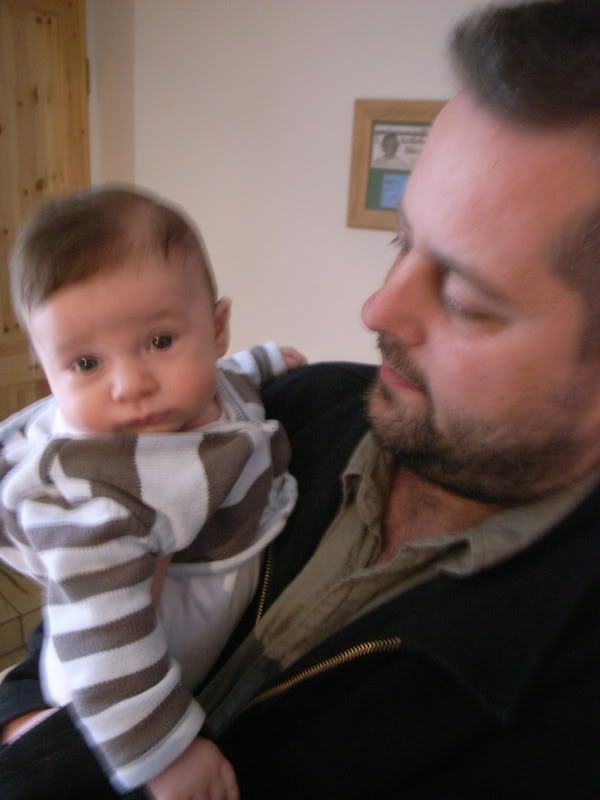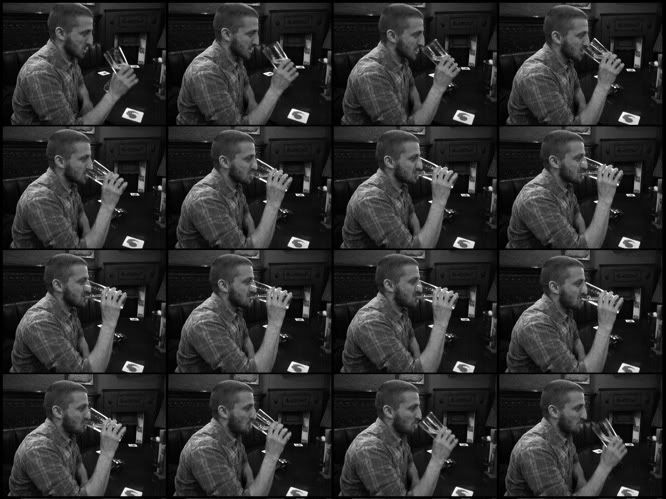 Joel Got a sequence this weekend. Not what we were hoping for unfortunately.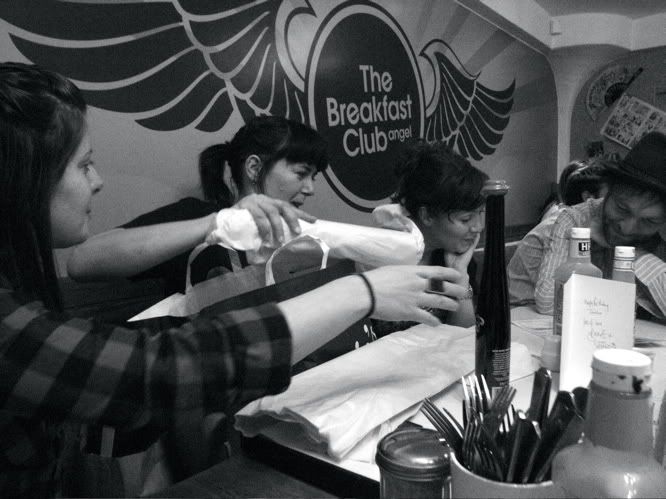 Tamsin's birthday breakfast. Fos only told me it was her birthday on the way there hence arriving empty handed. Sorry!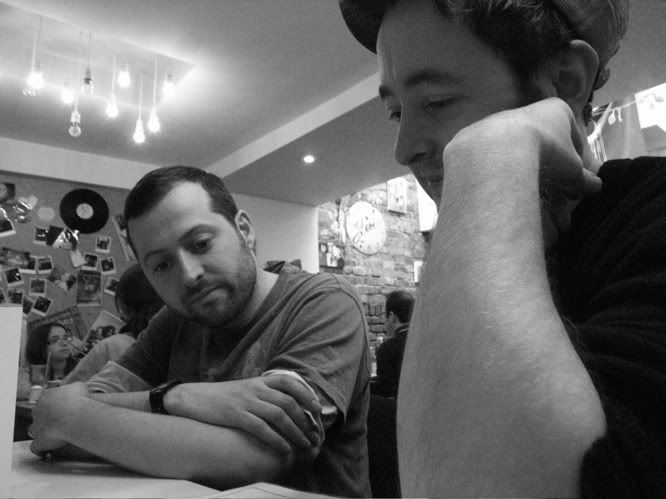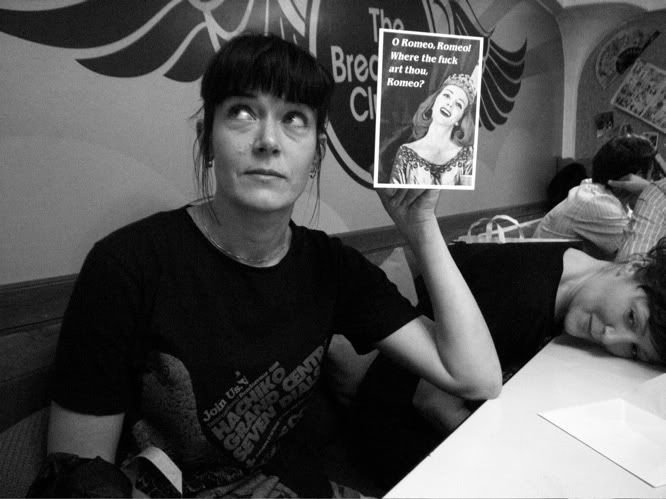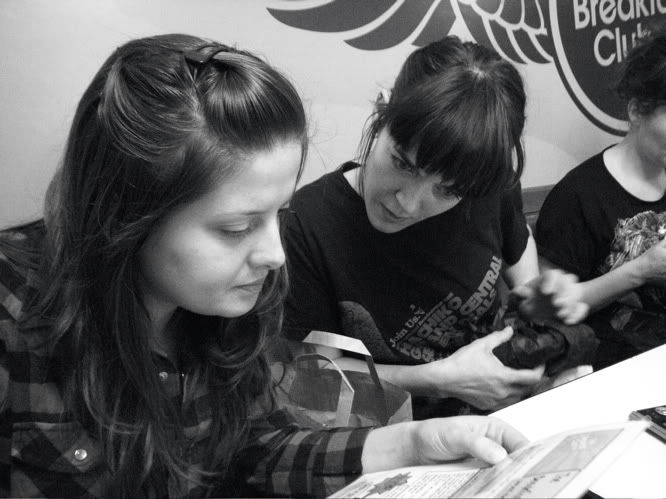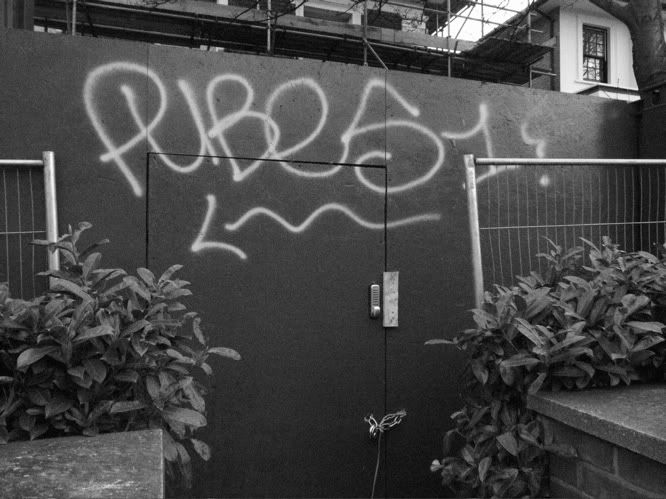 "Pubes 1" I'm assuming this is to differentiate this guy from all the others writing "Pubes" around town. I bet it feels good to be the original.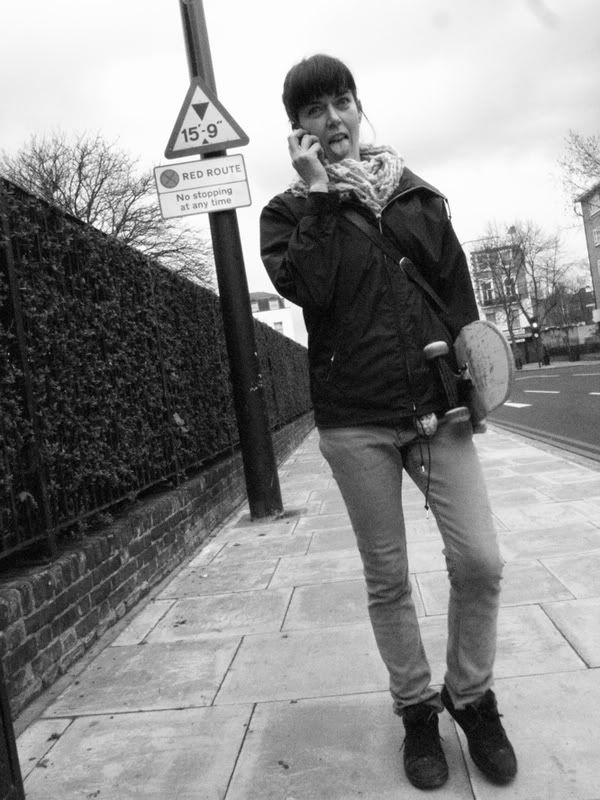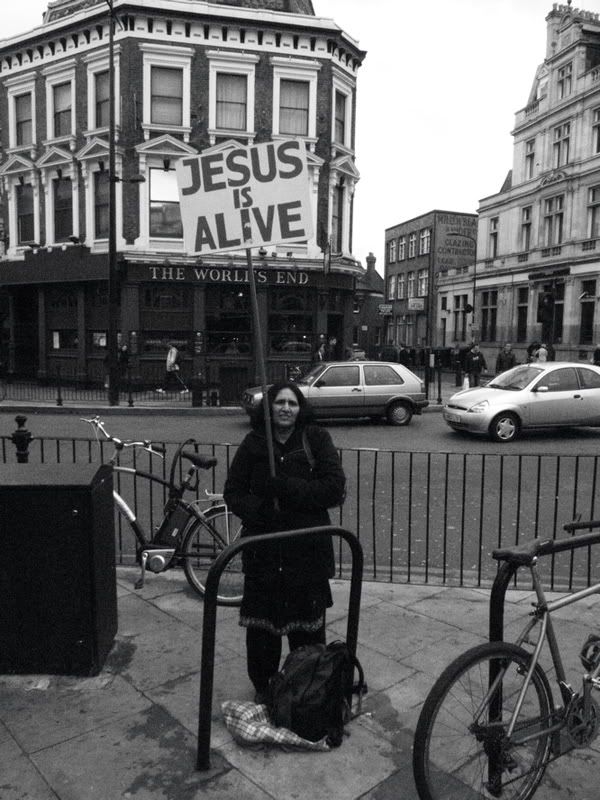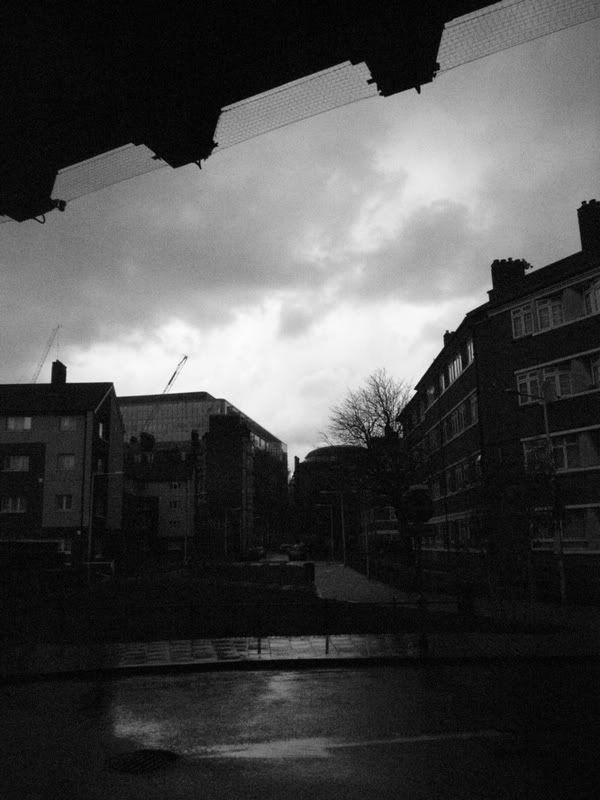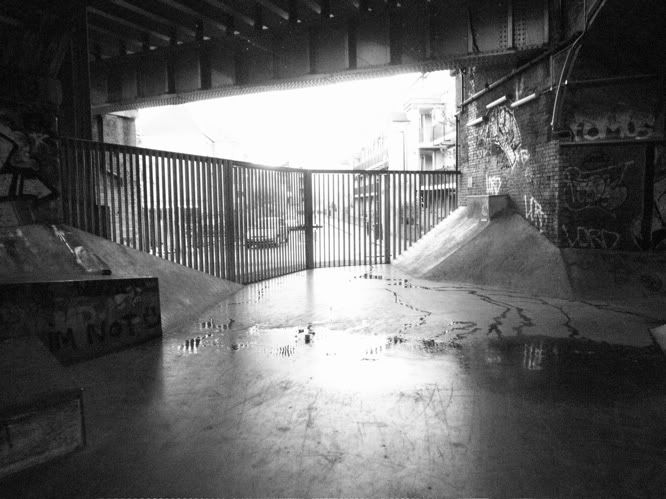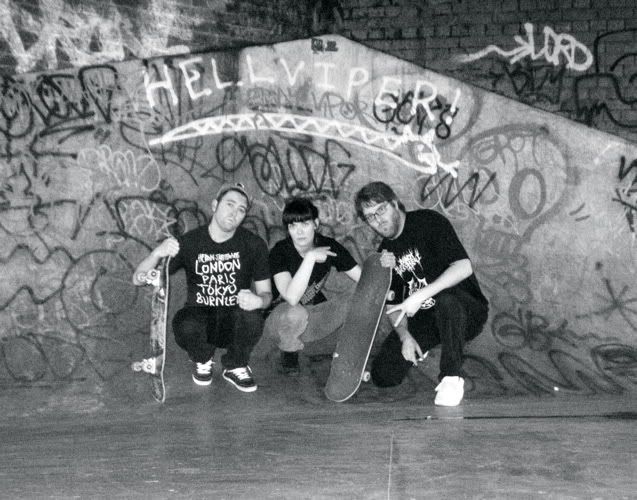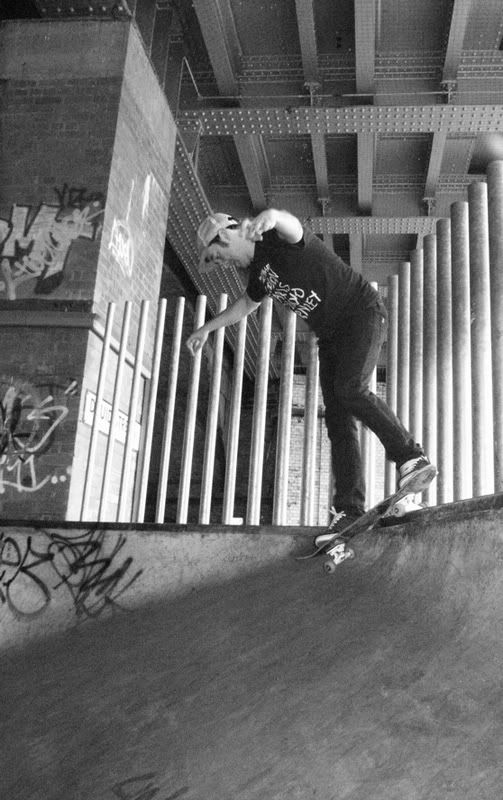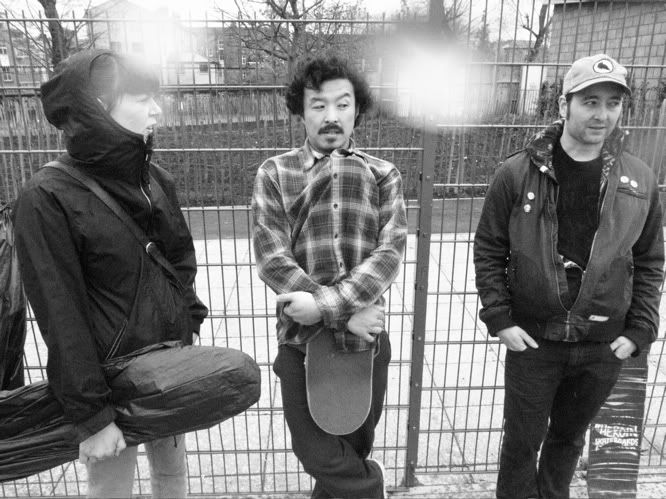 We went to Cantelowes to skate with Hiro but it rained even more.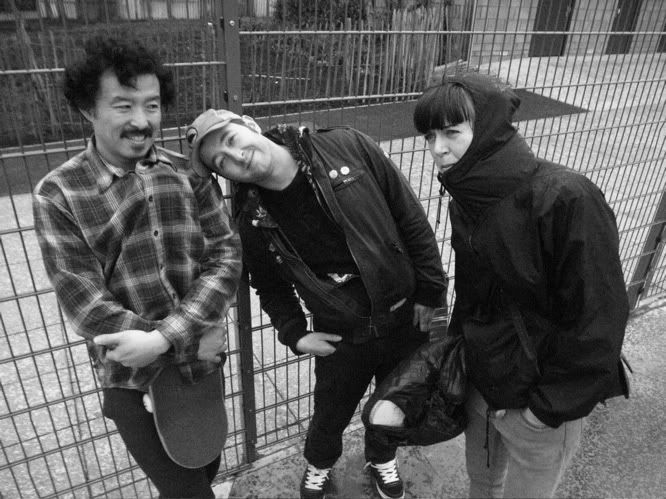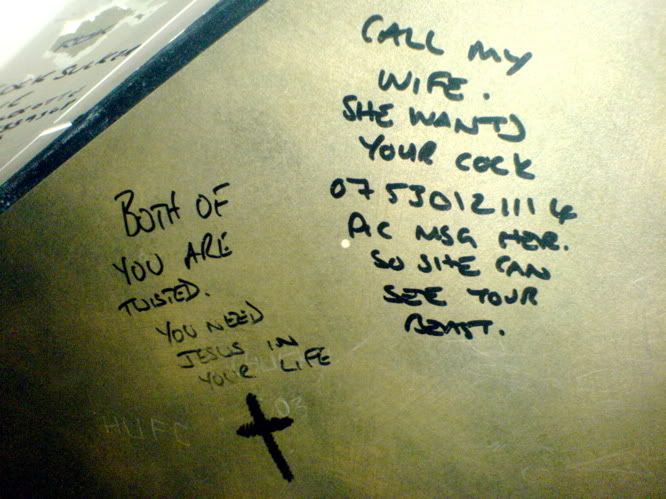 "Pic message her so she can see your beast". Laughing out loud in toilet cubicles is generally frowned upon but I couldn't help myself. That is solid gold right there!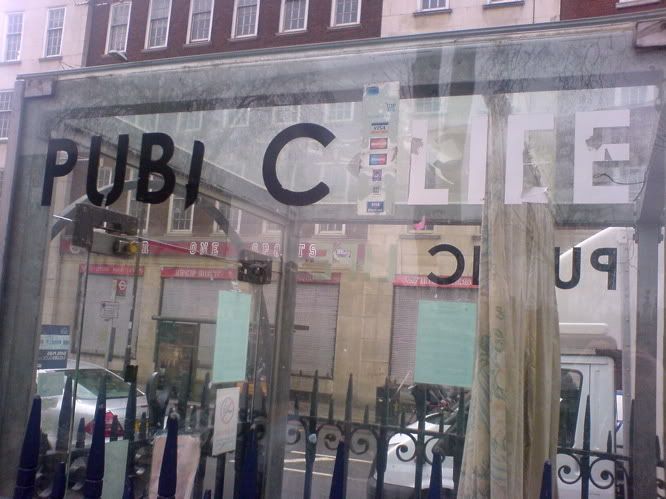 And if you come across a derelict bar called Public Life in the east end why not re-arrange the stickers so it says Pubic Lice? Snowy and I did.